While Yahoo has gone through a lot in the past few years, its...
Outlook has always been synonymous with business mail. With options...
An extremely robust and reliable mailing tool. Email communication...
A platform for remote workers and remote-first product makers to connect and engage with each other.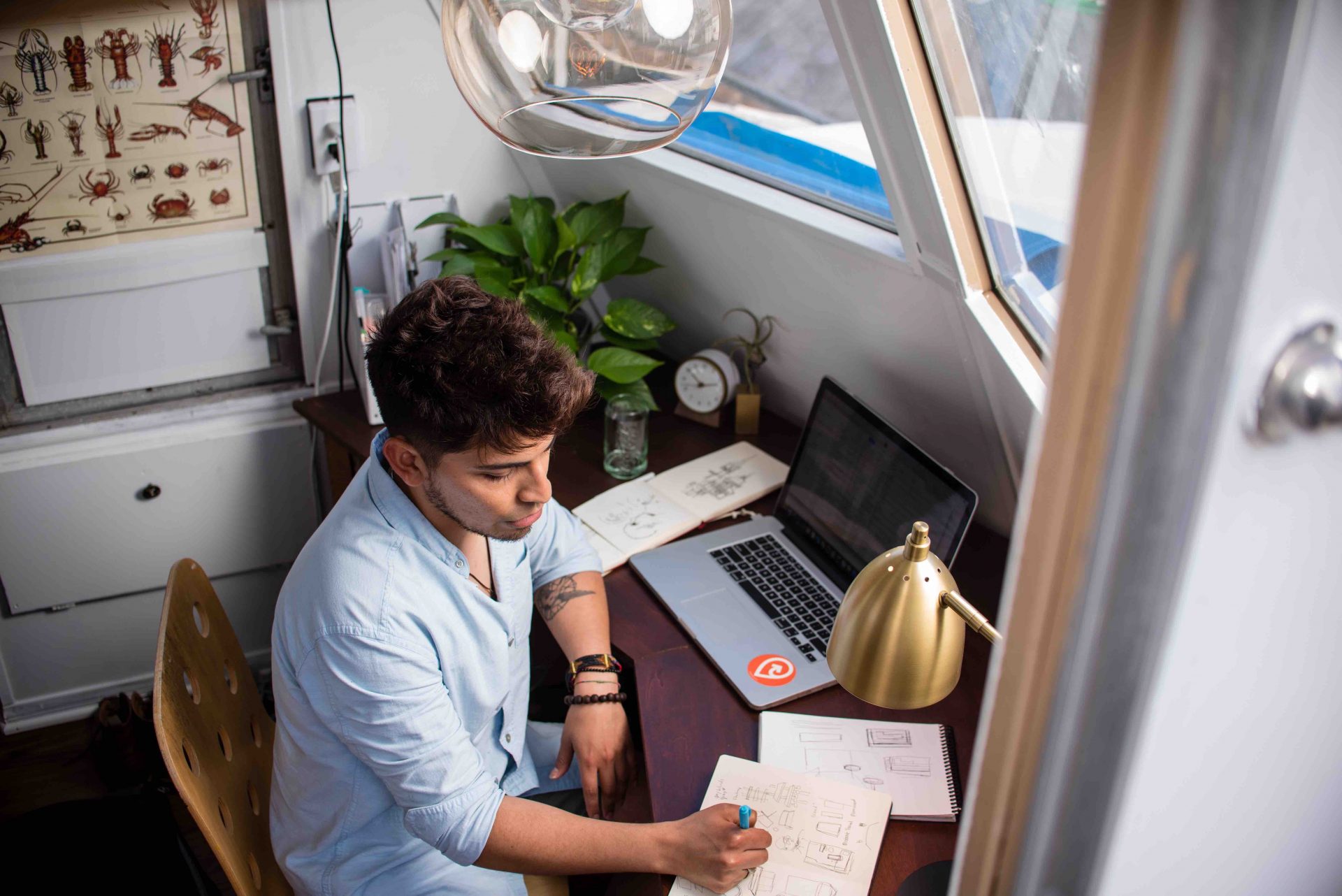 Globally distributed teams – the future of work and your company!
Get top product updates and insightful articles around remote working