25 Best Discord Servers with Great Communities‍
Written by: Hrishikesh Pardeshi, Founder at Flexiple, buildd & Remote Tools.
Last updated: Apr 13, 2023
The best Discord servers serve (pun intended) as cool online spots mainly developed for a specific purpose. Members interested in gaming, studying, career development, anime, and entertainment can join an active server that promotes their shared interests.
Plus, people can connect on a social server to find friends and hop on any trendy topic. Whatever it's, one thing is sure: Discord has gone beyond a chat platform initially for gamers.
Still a favorite cool spot for gamers, you can find the top Discord servers dedicated to cryptocurrency, music, fashion, and more. Finding the right Discord servers to nurture your interest could take time and effort.
So, we categorize Discord servers and what they provide. Tag along to find awesome Discord servers that resonate with your interests.
TLDR
Want the best Discord servers ASAP? Here are some of them across different categories:
ChillZone

Apex Legends

Lofi Girl

r/Apple

Design Buddies
---
TABLE OF CONTENTS
---
Categories of The Great Discord Servers
Popular Discord servers fall into one of these groups:
Gaming

Good vibes: music, lifestyles, and entertainment

Anime

Tech & Finance

Study groups
Note: the number of server members (listed in each category) was taken at the time of writing.
Let's dive into the above categories to explore the cool servers they contain
Gaming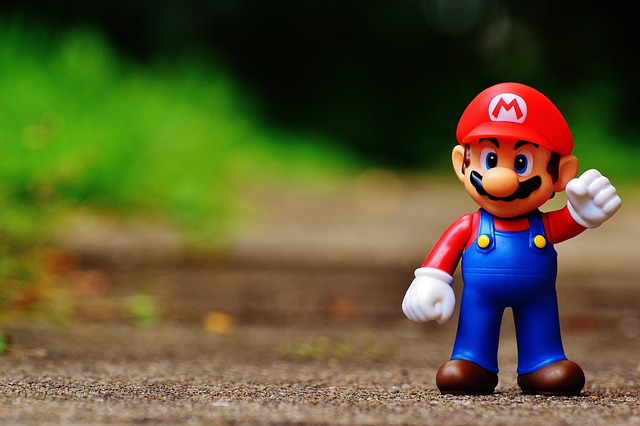 Discord started out to solve one pain point: how to build great conversations while connecting gamers online. Here are some cool community servers for gamers:
Minecraft

no of Community members: 835k+

Launched in 2011, Minecraft is a popular 3-D video game for building things with blocks. They have an official Discord server where you can hang out with other builders.

You share your creations and discuss the latest Lego-inspired game development.  Other Minecraft-related topics include Bedrock Mechanics, Survival Discussion, Java Mechanics, and more. The official site has 835k+ members at the time of writing.

Valorant Discord Server

no of Community members: 992k+

The official Valorant Discord server is a friendly community of gamers. You can catch up with many active members on diverse topics like anime and pets.

The server has announcement channels for games, events, esports, and server news.

Roblox

no of Community members: 923k+

The Roblox Discord community is a social heaven for those who love to program and play games. You can also connect with new friends in the gaming community.

You can join active chats on upcoming events and new developments.

Apex Legends

no of Community members: 758k+

The Apex Legends server is a cool venue for trendy info on the Apex Legend game. It supports content creation from community members.

Their discussion channels include lore, esports, game, strategy, and more. This is a great place to a meaningful connection and participate in events concerning Apex Legends.

Fortnite

no of Community members: 996k+

The official Fortnite Discord community server is an active, safe space for all things Fortnite. They've several out-of-the-box topics for enjoying game nights playing Fortnite. The growing community has several channels and chat rooms for all things Fortnite.

Some of their channels include Fortnite news, Battle Royale, Homebase Broadcast, and more.
Good vibes: music, lifestyles, and entertainment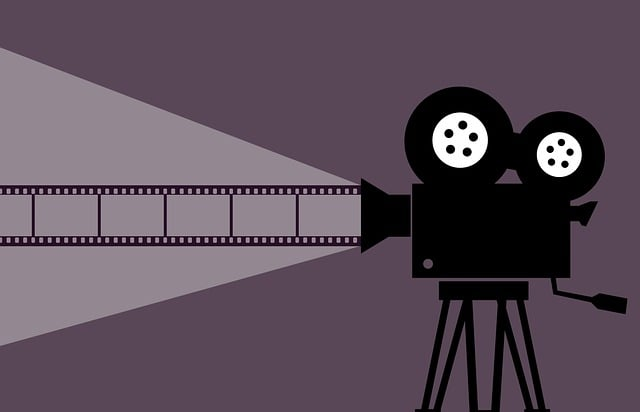 There are exciting Discord servers for lifestyle, music, entertainment, and any random topic. They open up an online world where you can connect with new people. Let's look at five of them:
ChillZone

no of Community members: 399k+

ChillZone is a fun space without a central theme. There's always something going on the server. So, you can catch up with sports, movies, fashion, and just about anything that hangs on the web.

ChillZone has announcement channels for nitro giveaways. They have tons of addictive public and private groups to meet cool people. E girls and e boys can join this server and build a small community around their shared interests.

Fantasy Football Chat

no of Community members: 18k+

Fantasy Football Chat is a great place for everyone that loves fantasy football. The Discord server features active vcs (voice chats), redraft chats, and tournament sessions.

Both winning teams and striving players can be their best, getting help and staying updated about the fantasy football league.

Movies & Filmmaking

no of Community members: 43k+

Movies & Filmmaking is a popular Discord server concerning all things TV, filmmaking, and movies. The server's users talk about movie memes, screenwriting, cinematography, and more.

Spoiler here: they have a Spoiler channel dedicated to the latest movies.

Lofi Girl

no of Community members: 783k+

Lofi Girl server spikes creativity and fun in youngsters and adults. It features diverse topics like gaming, science, literature, fashion, memes, travel, tech, and music.

It's a great place to gather a list of huge YouTubers, podcasts, and Twitch streams.

Marvel Studios

no of Community members: 61k+

This is a Marvel fans community server. It keeps you in the loop of the films, comics, and every other thing created by the Marvel Studio.

Their popular tags include #Leaks-and-rumours, #MCU-discussion, #Movies, #Comicbooks, and more. You have an art composition chat section.
Anime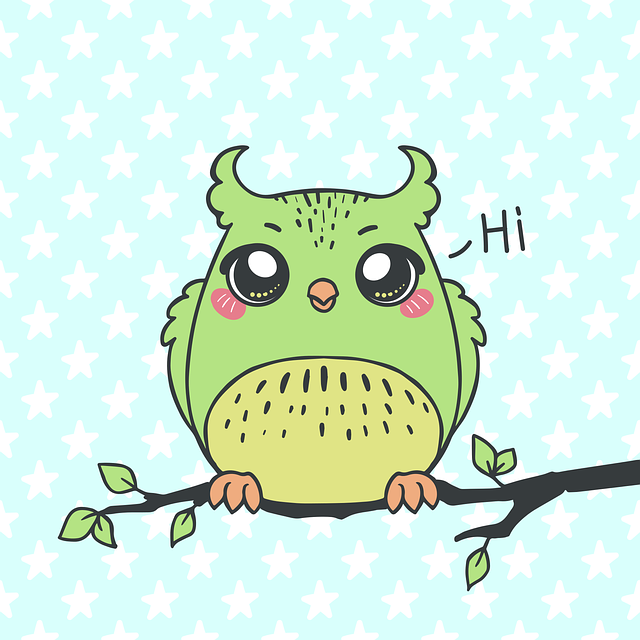 Anime is a TV animation that originates in Japan. It has millions of viewers worldwide. And Anime lovers have their favorite Discord servers. Here are some public discord servers for anime fans:
Anime Soul Discord This server connects and unites anime fans with interesting talks about anime. It has channels and social groups for anime pics, food, gaming, and sports.

There are cool voice channels to discuss different manga and anime topics. They've over 633k members.

The Seven Seas

no of Community members: 20k+

Do you enjoy stickers, emojis, and anime? The Seven Seas Discord server has got the perfect blend for you.

They've special role playing, game bots, and an art channel to create and share cool anime art.

Paradise Isle

no of Community members: 287k+

Paradise Isle is a fantastic community of anime fans on Discord. They have a general chat, anime discussion, and voice chat sections.

The server also has art and selfie channels.

ChillBar

no of Community members: 246k+

ChillBar is a frosty community of anime and gaming fans. They've dozens of VCs, emojis, and other resources for a fun time.

Common tags include selfies, memes, gaming, and art

Koma Cafe

no of Community members: 198k+

Look no further than Koma Cafe for active VCs, anime, gaming, and nitro giveaways. They've tags for cool anime recommendations and vcs for music.

Their #anime-manga section is a great community-driven manga tracking feature
Tech & Finance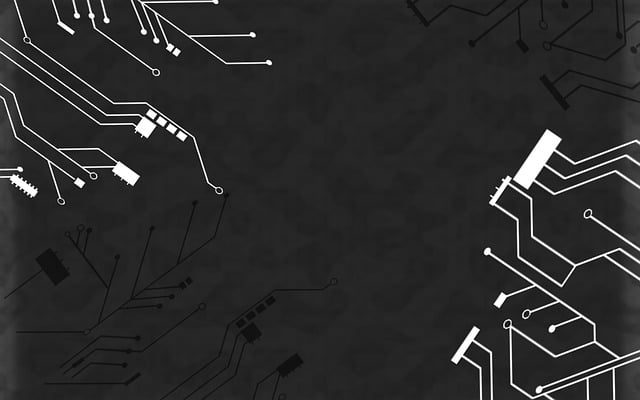 While Discord is loaded with gaming and anime servers, you can get valuable information about different industries. Here's a Discord server list of cool tech and finance communities:
r/CryptoCurrency

no of Community members: 198k+

Whether you're a newbie or a crypto expert, r/CryptoCurrency is a social sphere for informational content on crypto. It's the official server of the famous subreddit group with the same name.

You can check crypto prices via bots. Also, you can connect with fellow traders to chat & chart your next Lambo move.

r/Apple

no of Community members: 79k+

Lovers of Apple products can connect and talk about all things Apple. The r/Apple is a subreddit-inspired server with channels dedicated to the Apple Watch, iPad, iPhone, tvOS, and more.

Let's Talk Money!

no of Community members: 8k+

Gain financial from expert traders dissecting stocks and crypto in the Let's Talk Money! Discord server. The platform opens up trading knowledge and strategies to thrive in the market.

Other areas of discussion include forex, options, and dividends.

Stock VIP

no of Community members: k+

Want to be an intelligent investor like Warren Buffet? The Stock VIP can help you with resources on your journey to becoming one.

It has VIP groups for trading signals, option strategies, and daily trading aid.

Xbox

no of Community members: 94k+

Do you love game talks about Xbox? You can keep up with everything "Xbox" on the Xbox Discord server.

You can check out the Xbox Game news channel to catch up with the latest developments on Xbox games
Study Groups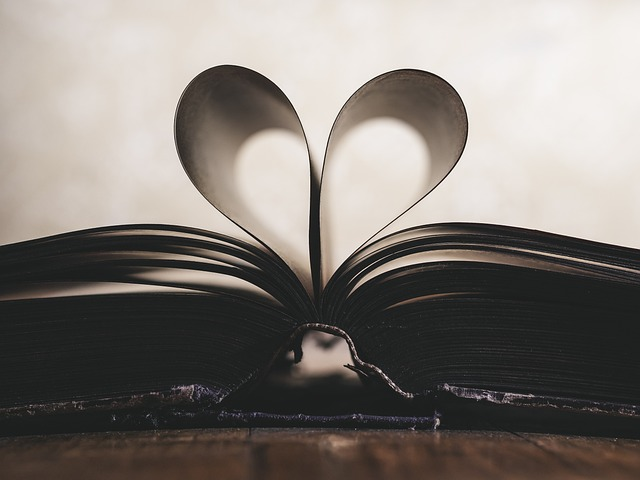 Need study groups with creative minds from diverse backgrounds? Discord has you covered. You can get quality experience studying your favorite subjects. Here's a Discord server list of study groups:
Design Buddies

no of Community members: 45k+

Pursue your passion for design in an online inclusive design community. The server contains interactive channels for learning and displaying design projects.

Design buddies has micro-communities for other purposes like design reviews

Study Together

no of Community members: 425k+

Study Together has active channels that host programs to develop the right learning attitude.

It supports focused study via mindfulness sessions, groups, and study bootcamps. Study Together is convenient for learning on a personalized schedule

Freecodecamp

no of Community members: 22k+

Freecodecamp is a popular learning community dedicated to coding in different programming languages.

Their Discord channel connects code lovers as they advance their knowledge of software development, JavaScript, and more.

Bicord

no of Community members: 22k+

Bicord is a one-stop avenue for learners that love Biology. You can get solid facts, novel ideas, and all things in between about Biology

Bicord server tags include #General-Science, #Plant-Sciences, #mind-and-body, and more.

Tuition Train

no of Community members: 13k+

Tuition Train is a convenient solution for learners with higher education and A-levels seeking productive study habits. They offer educational resources and tips on note-taking to help you ace your next exam.
Where to Find the Best Discord Servers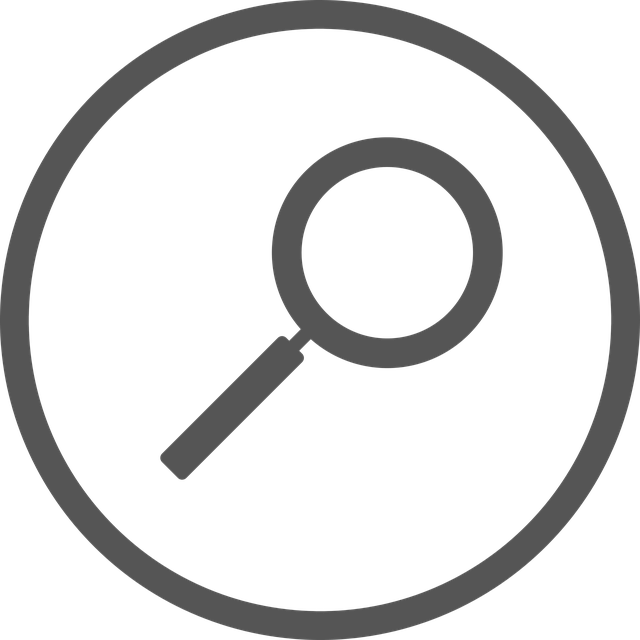 Seeking public or private servers promoting your interest on Discord? Here are some sites to find them:
Discord server directory

Disboard

DiscordMe
FAQs
Here are some frequently asked questions about Discord servers:
What's the difference between a public and private Discord server?
Discord users can join private Discord servers only by invitation. While they can join public servers via a link to them.
How do I join Discord servers?
You can join a Discord group via links or invite from Server owners. Note: Most times, you need to verify your profile before you can start using the server
What are the most fun Discord servers?
Here's a list of the most fun Discord server: Horizons Cafe, Moon Cafe, Aura, and Cloud 9