How Does Discord Make Money? Find Out Discord Valuation, Revenue, and Usage Statistics‍
Written by: Hrishikesh Pardeshi, Founder at Flexiple, buildd & Remote Tools.
Last updated: Jan 19, 2023
Learn about Discord's valuation, revenue, fundraising, and overall growth.
At inception, Discord's focus point was on gaming communities. The platform's early in-app features were text and audio chat. This allowed gamers to talk about what they were playing with friends online.
What started in one community has quickly expanded to other groups. People use Discord for diverse activities, ranging from movies to business talks.
The latter attracted many investors to Discord, pumping hefty funds into the company's purse. For instance, the Dragoneer Investment Group (a hedge fund company) lead one of Discord's 2021 funding round.
This brought in $500 million, and there have been other successful fundraising. Discord's user base and revenue have grown significantly since its launch.
Learn more about Discord's valuation and overall growth below.
TLDR
Discord's valuation is $15 billion.
---
TABLE OF CONTENTS
---
Discord's Early Growth Years
Discord's Early Growth Years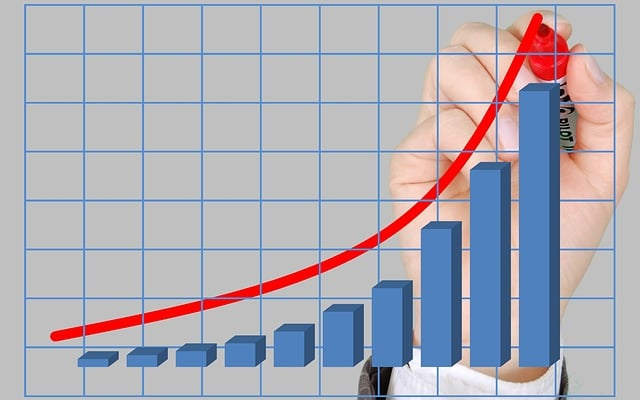 Before 2015, the year Discord launched, there were some software communication giants. This included Skype, TeamSpeak, and Slack, posing a product-market fit challenge for Discord.
But the chat app had discovered a critical pain point. It was a voice chat lag, causing many gamers deep frustration.
The platform solved this with low-latency chats. It also integrated a user-friendly interface, allowing users to navigate the app easily.
This attracted a couple of Redditors and gamers. Soon, public and private servers were bubbling with interesting activities.
Two years after it launched, Discord had 10 million users. This figure increased to 45 million one year later.
Discord's revenue grew from $10 million to $30 million between 2017-2018.
Discord Revenue Growth
Discord Revenue Growth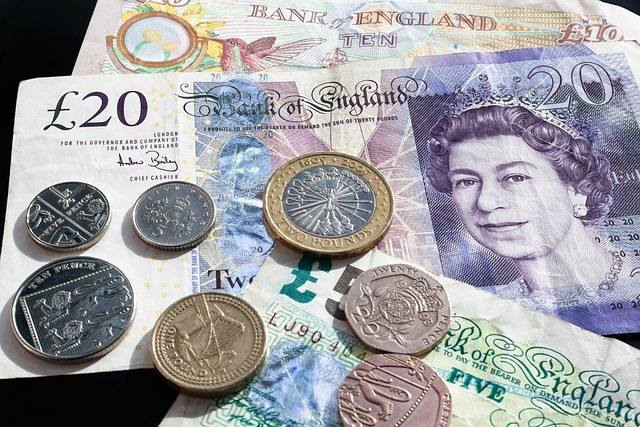 Businesses need a revenue model to generate money. Generally, social media sites have "Advertising" as their major money-making machine.
But Discord begs to differ. The company doesn't sell ads, yet it's remained very profitable.
In 2018, Discord opened up the game store. This allowed members to search for and purchase games on the platform. But, it seemed it wasn't rolling the Dollar, and Discord closed it.
Discord Nitro, the platform's subscription service, replaced the game store. It has two tiers, available for $2.99 and $9.99 per month. Subscribers get custom emojis, the ability to upload larger files, and nitro badges.
Discord nitro makes the slice of the company's annual revenue.
Discord Funding Rounds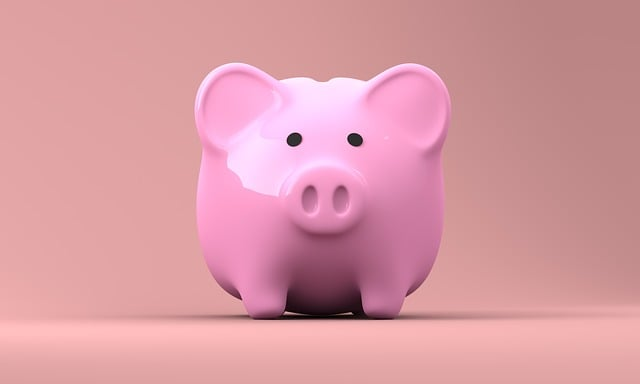 Startups raise funds to expand their customer base, products/services, and overall company operation. Discord has had several funding rounds with notable investors, including Flat Capital, Sony Interactive Entertainment, and Greenoaks.
In 2020, the San Francisco-based company raised $100 million. This brought its value to $7 billion, double its worth from the previous year.
In 2021, Discord ranked 3rd on CNBC's Disruptor 50 list. They had several Series H funding to build better community-focused features.
Jason Citron, the platform's co-founder, said the funding rounds help Discord deliver better services to the market.
Discord's total funding caps at $995.4 million and is valued at $15 billion. This makes many investors wonder if the company will go public.
Buyer's Offer and Potential IPO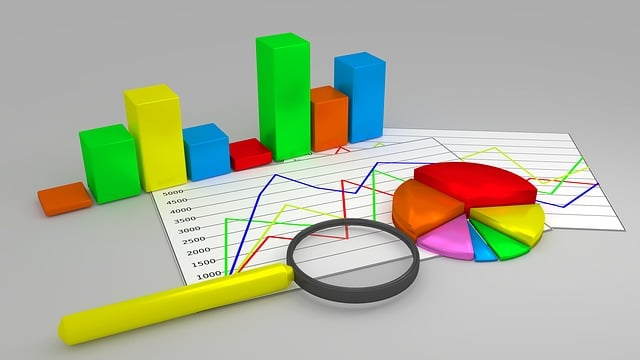 Big tech organizations like Microsoft, Facebook, and Google are known to buy startups showing incredible potential for success. Discord was on Microsoft's radar, and both companies were in communication for a potential deal.
However, Discord turned down a $10 billion bid from the Windows maker. The text and video calling provider said it aims to operate as a standalone company.
Plus, they have a revenue model to generate funds from their customer base. There have been several rumors about a Discord Initial Public Offering (IPO). This will allow businesses and venture capitalists to invest in Discord via shares.
But for now, Discord aims to grow its revenue without IPO or selling out to tech big guns. After their latest funding round, Jason Citron stated that Discord aims to improve community tools and user safety.
The raised funds will drive this vision, and the founder strongly intends to scale up the Nitro subscription.
Discord Statistics
Discord Statistics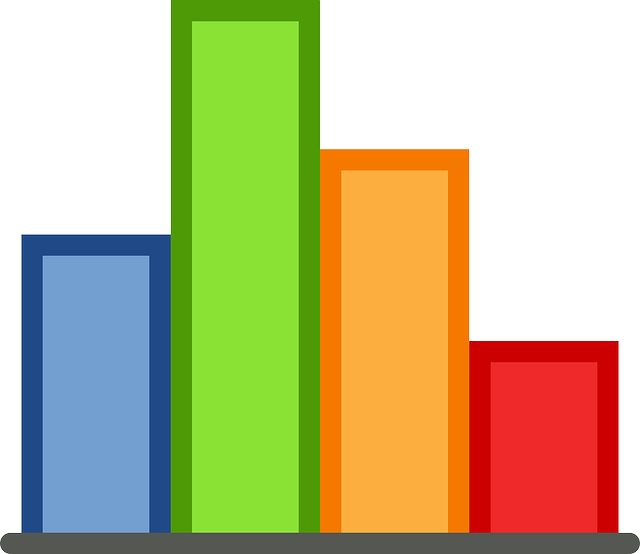 Discord's user base expanded significantly during the pandemic. This stemmed from people transitioning from physical to online, community-based interaction.
Also, Discord added some new features, like live streaming within servers in the pandemic year. It gained popularity and has recorded some impressive feats since then.
Discord Users
Monthly Active Users: 150 million
Daily Active Users: 14 million
Registered Users: 300 million
Concurrent Users: 10.6 million (as of 2020)
Discord Usage Revenue
Here's Discord's revenue for five years (2016-2020)
2016: $5mm
2017: $10mm
2018: $30mm
2019: $45mm
2020: $130mm
Furthermore, let's consider Discord's revenue from In-app purchases (IAP) in 2022.
2022 Q2 $28.72mm
2022 Q1 $30.45mm
Discord Servers
Discord has over 19 million monthly active servers. Here's the number of active Discord servers in 2021 and 2020.
2020: 6.7 million
2021: 13.5 million
Discord Acquisition
Here are some apps Discord acquired.
Sentropy Technologies (2021)
Ubiquity6 (2021)
Blitz App (2018)
Discord Features
Discord Features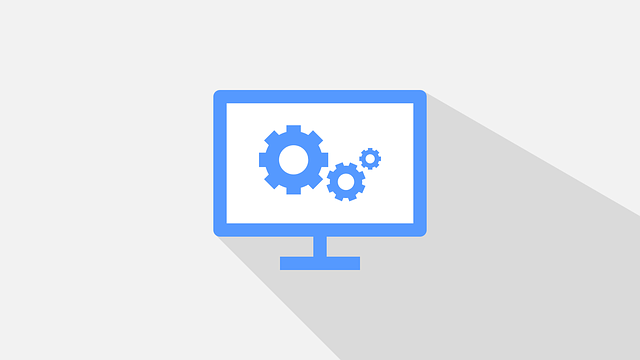 Whether you seek a space for organized communication or a casual hangout, Discord has some cool features to make this a reality. This include:
Servers
A Discord server is an online avenue for text, video, and voice communication. It can support a small group of friends to hundreds of thousands of the League of Legends game fans.
Channels
From screen sharing to instant messaging, channels are the perfect spot for group activities in Discord.
Direct Messages (DMs)
Engage in one-on-one communication with friends via Direct messages. Discord direct messages (DMs) also support video calls and voice chat.
Digital Content
Share rich digital content like GIFs, memes, and stickers on Discord. Upgrade to the platform's premium services to get custom emojis, larger file uploads, and special nitro badges.
Developer Tools
Discord allows devs to build their Discord bots and integrate them into the platform. The chat app makes this possible via its GameBridge API.
FAQ
FAQ
Here are some frequently asked questions about Discord valuation:
How much does Discord worth?
Discord is valued at $15 billion.
Is Discord making profit?
In 2021, Discord made a revenue of $300 million. Its subscription services contribute significantly to this lump sum
Is Discord a Unicorn?
Yes, the chat app is a Unicorn. It joined the unicorn club about three years after its launch.