Why Did Groovy Shut Down? Learn Why YouTube Banned One of Discord's Most Used Music‍
Written by: Hrishikesh Pardeshi, Founder at Flexiple, buildd & Remote Tools.
Last updated: Jan 19, 2023
Discord music bots are helpful tools to rock voice chats with your favorite rhythm. Members call on them to play virtually any song sourced from music streaming platforms like Spotify and YouTube.
At the heart of many Discord users, the Groovy bot was a popular music bot in over 16 million servers. It allowed you to play music in a Discord voice call by typing the song's title or a link.
However, the bot got shut down on August 30, 2021. This left many users wondering, "why did the Groovy bot shutdown." Read on to find out.
TLDR
Here's a short answer to why the Groovy bot got banned: Groovy got banned because it violated YouTube's Terms of Service.
Why Did Groovy Shutdown?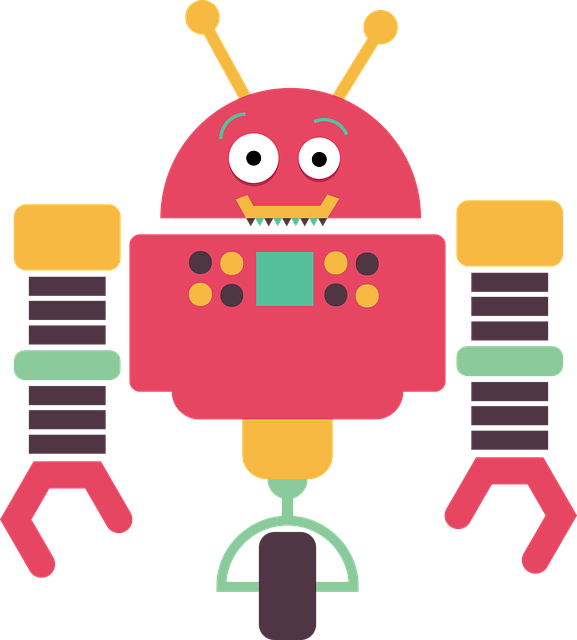 The Groovy music bot sourced about 98 percent of its songs from YouTube, a Google-owned platform. The bot used metadata to extract audio from YouTube videos, making it available to Discord servers.
Plus, it provided premium services starting at $3.99 per month. This commercialization violated YouTube's Terms of Service, causing the video streaming giant to crack down on the bot.
A YouTube spokesperson narrated, "we notified Groovy regarding violations of our Terms of Service, involving modifying YouTube's services for commercial purposes."
Nik Ammerlaan, the Groovy bot owner, received a cease-and-desist letter. Nik, who held Groovy dearly at heart, sadly complied with the ban.
He released a statement to the Groovy community on Discord, informing them of the permanent closure of the bot's service. The popular Discord music bot ended its services on August 30, 2021.
This sad event left Discord users migrating to other music bots. But how long will it take before these bots get banned?
The Rythm bot, another popular Discord music bot, seems to be the next target. But, a statement from its co-owner Rythm's co-owner affirmed that business is going on just fine. The co-owner said, "we don't plan to shutdown the Rythm bot."
Statement from Discord's Internal Team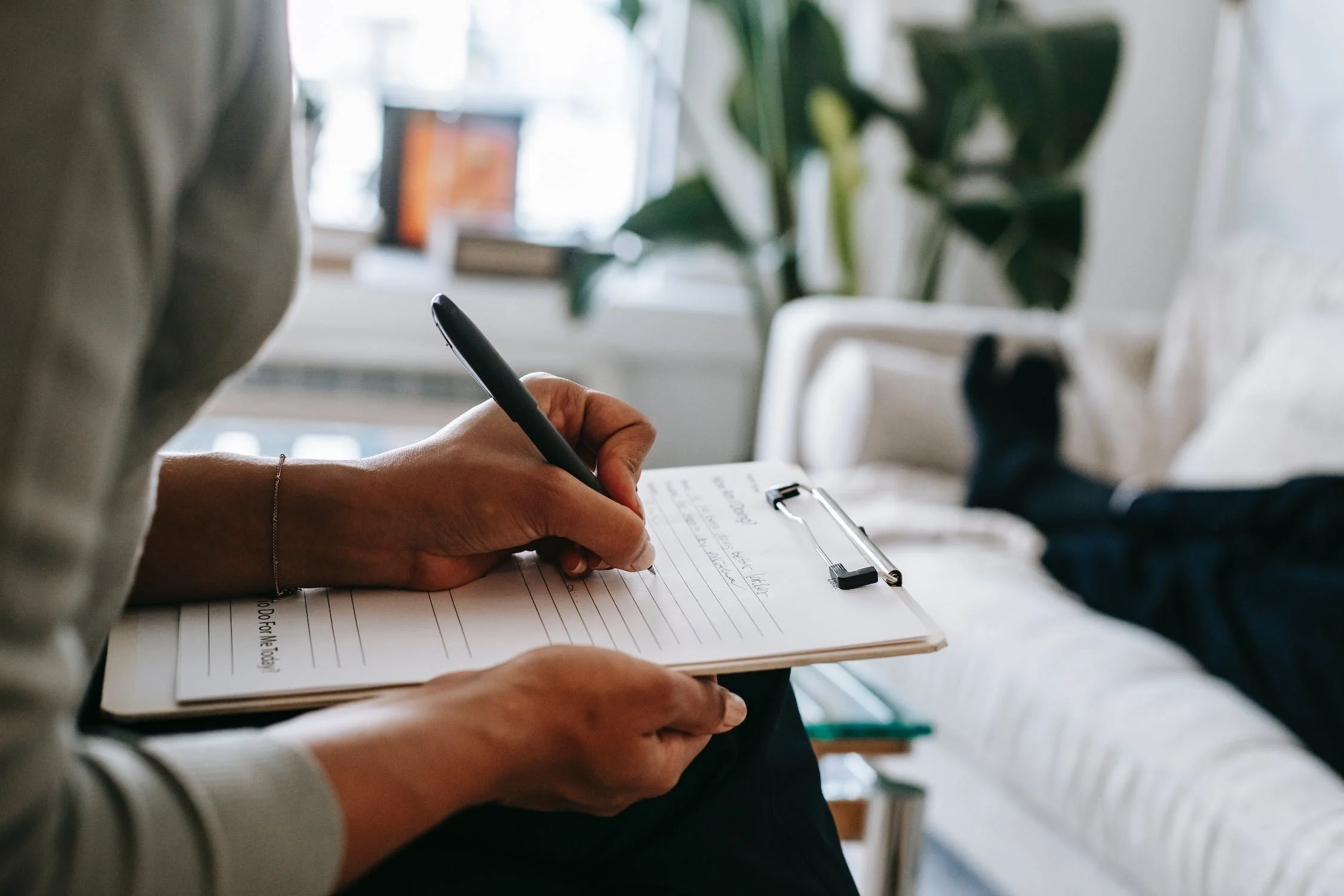 Discord bots improve community engagement, helping moderate servers and launching music-listening parties in voice channels. This is possible, thanks to the Discord team.
However, the platform encourages members that create bots to respect the rights of other platforms. "We respect the rights of others and request developers building bots for Discord to do the same," a Discord spokesperson revealed concerning the Groovy ban. "Discord or third party may take action when a bot running on our server violates the rights of other entities."
Alternative Discord Music Bots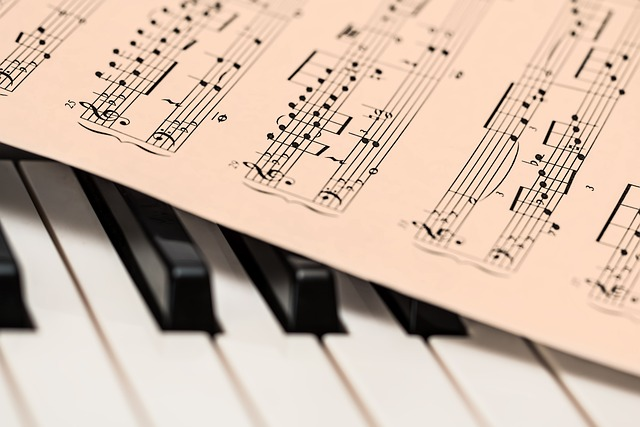 Whether you want to download YouTube videos or get groovy, Discord bots can improve your experience on the app. With the Groovy bot shutting down, there are other powerful Discord music bots to consider.
Check the list below for some great alternatives to Groovy:
FredBoat.

FredBot is a Discord music bot that captivates listeners with music and a friendly user interface. It offers a search panel for users to to find songs and play them directly quickly.

MEE6

MEE6 provides high-quality sound with no lags. Admins can use it during live events to play classical music and manage Discord server activities.

ZanderCraft

ZanderCraft is perfect for Discord servers dedicated to music. It supports HD music, allowing you to create a queue of playlists and your favorite songs.

24/7

If you're on Discord all day, you should consider the 24/7 music bot to keep you company. It lets users connect to any radio channel worldwide and play music with simple commands.

ErisBot

Customize commands for playing high-quality music with the ErisBot. It also supports streaming songs from platforms like YouTube.
FAQ
Let's address some frequently asked questions about why Groovy shutdown/
Why did YouTube shut down the Groovy bot?
YouTube shutdown Groovy because it violated YouTube's Terms of Service.
Who owned Groovy?
Groovy was built and owned by Nik Ammerlaan.
Did Google sue Groovy?
No. But Google issued a cease-and-desist notice to stop the bot from violating its Terms of Service.