[Solved] Feedback required Instagram app: How to Fix this login error‍
Written by: Hrishikesh Pardeshi, Founder at Flexiple, buildd & Remote Tools.
Last updated: Jan 19, 2023
The Feedback required error on Instagram is one of the most common errors Instagram users face & the reasons are plenty.
If you're an avid user of Instagram & if you've faced this issue in the past, or if you want to fix it when you face one in the future, this post is for you.
TL;DR & Summary
Your data on Instagram is valuable for several phishers. These bad guys use bots to scrape that information from Instagram. To avoid that, Instagram by design lays some restrictions on users who show unusual activities.
Even though it's not a bot who's trying to use the profile, Instagram will still lay the restrictions and will not you to confirm your humanity. In most cases, your IP address would be temporarily blocked. This can be fixed by switching to mobile data.
We have compiled 8 ways to fix the feedback_required error message:
Switch wifi network
Reinstall Instagram
Access Instagram on a web browser
Check the server status
Clear the cache (offload on iPhone)
Reduce your activity on Instagram
Check for warning emails from Instagram
Update the app
Related: Explore top 10 stalker apps for Instagram
What is the feedback_required error message?
The error isn't something to worry about. This is a safety measure for your Instagram profile & to reduce the load on the servers. The Instagram system thinks that you're a bot & want to confirm the same.
How to fix feedback_required on Instagram?
We have compiled multiple ways to fix the feedback required error message:
#1 Switch Wifi network
If your internet connection is poor, you might face server error feedback. Try to switch to mobile data to access the Instagram app. If there's any issue with the wifi, this should fix your connection with Instagram's servers.
#2 Reinstall Instagram after 48 hours
Uninstall Instagram to clear any caching issues that you might have with the app. Uninstalling won't delete your Instagram account, it will simply refresh the connection of your device with the Instagram server.
Warning: Uninstalling Instagram will delete all your drafts.
If Instagram feedback required error is actually caused because of any caching issues, this should solve it. We recommend installing after 48 hours to avoid any login errors. Since this is a temporary error, your connection with the Instagram server should refresh after this.
#3 Try to access Instagram on a web browser
Instagram is a mobile-first social media app. The experience would be slow, but trying to access Instagram on a mobile web browser should do the job. The server error "feedback required" should be fixed on a mobile web browser.
To check if things are working on the web browser, check if the home feed is loading. If you see "Instagram couldn't refresh feed", then there's something wrong for sure.
#4 Check Instagram's server status
Use Downdetector to check any issues reported by Instagram users.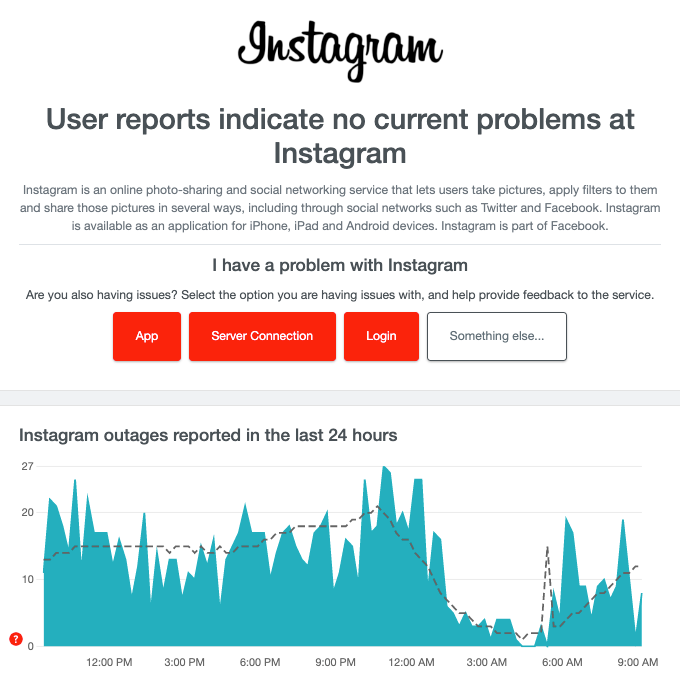 #5 Clear cache data
Clearing cache is available only on android devices. If you own an iPhone, offload the app to clear the temporary error that might have been. "Offload App" works on any apple device. "Offload app" and "clear cache" is fundamentally the same action.
On Android, long press on the Instagram app, tap App info, then tap on Clear data to clear the Instagram cache.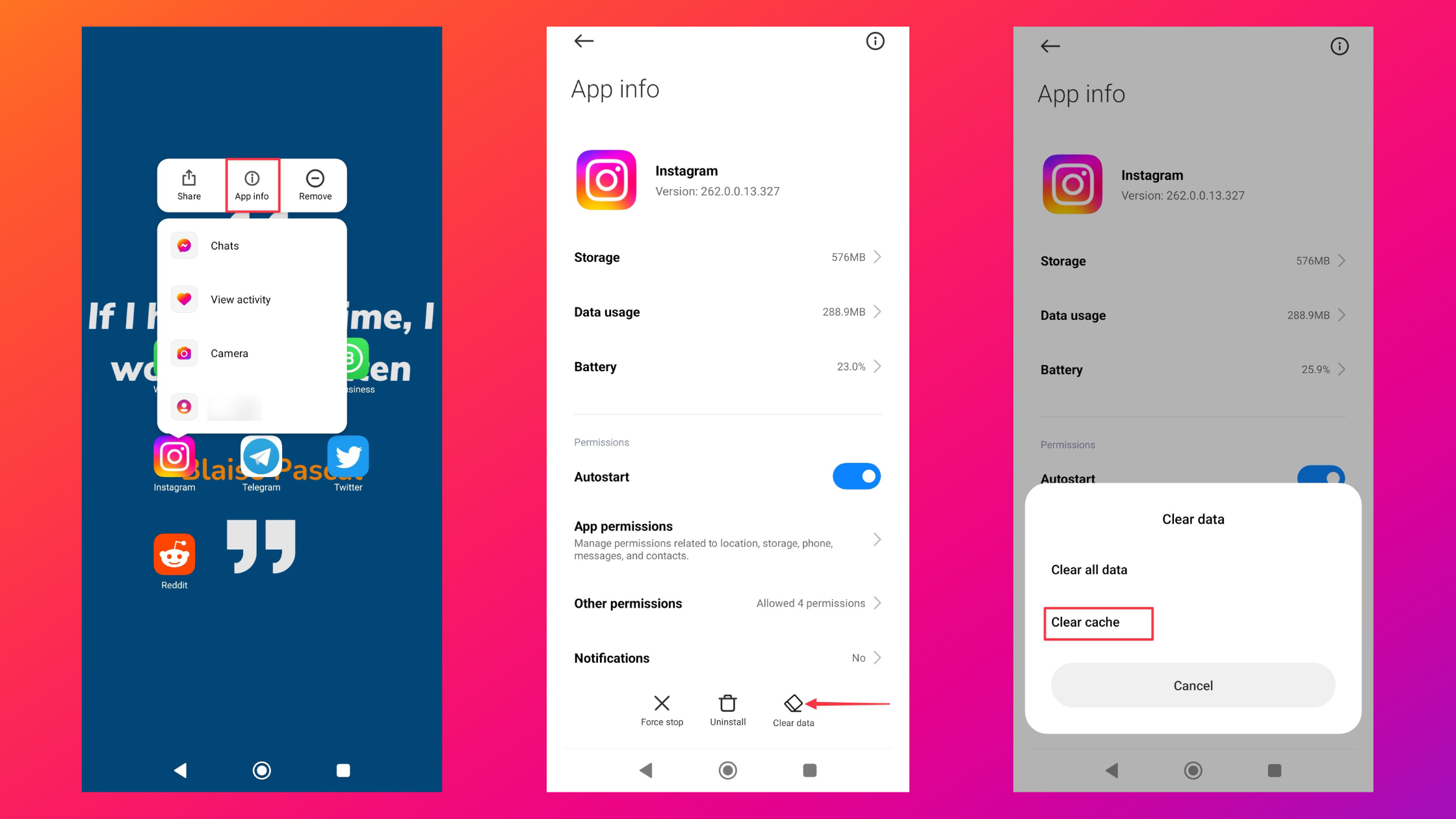 #6 Decrease your activity on Instagram
If you're an avid user of Instagram, you may need to reduce the amount of time you spend on the platform. Overspending your time on Instagram may trigger frustrating errors like "Instagram feedback required". Give yourself a break and explore the real world for a change.
When too many people spend too much of their time on Instagram, it increases the load on Instagram's servers. This will impact everyone on the platform irrespective of how much time they spend. To reduce the load on their servers, Instagram imposes such errors.
If you have an Android device, you can check the time you spend on each app under Digital Wellbeing settings. "Go to Settings" & look for "Digital Wellbeing & parental controls". Then tap "Dashboards" to see your history of usage.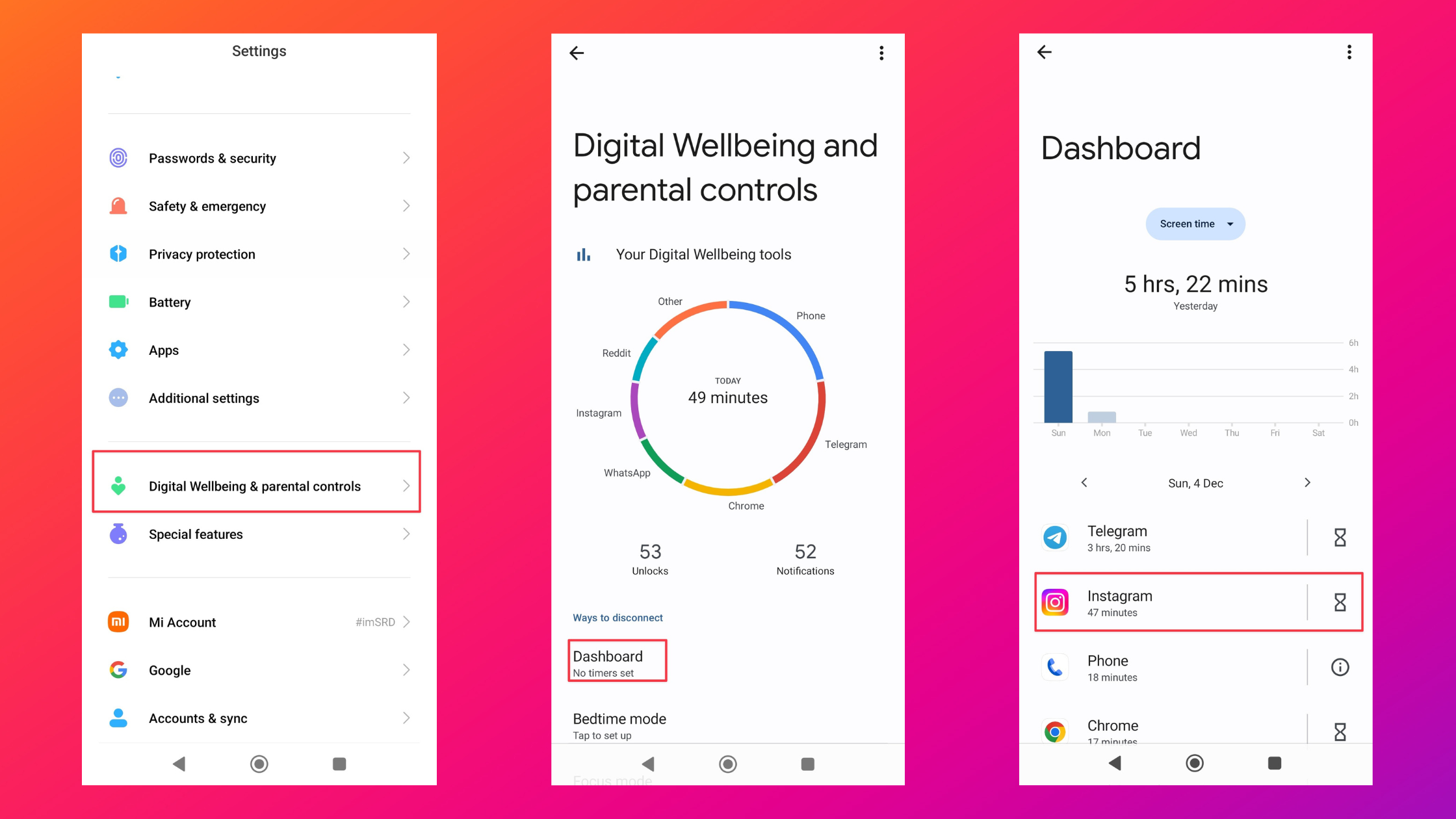 on iPhone & iPad, go to "Settings", look for "Screen time" & configure the time you spend on apps.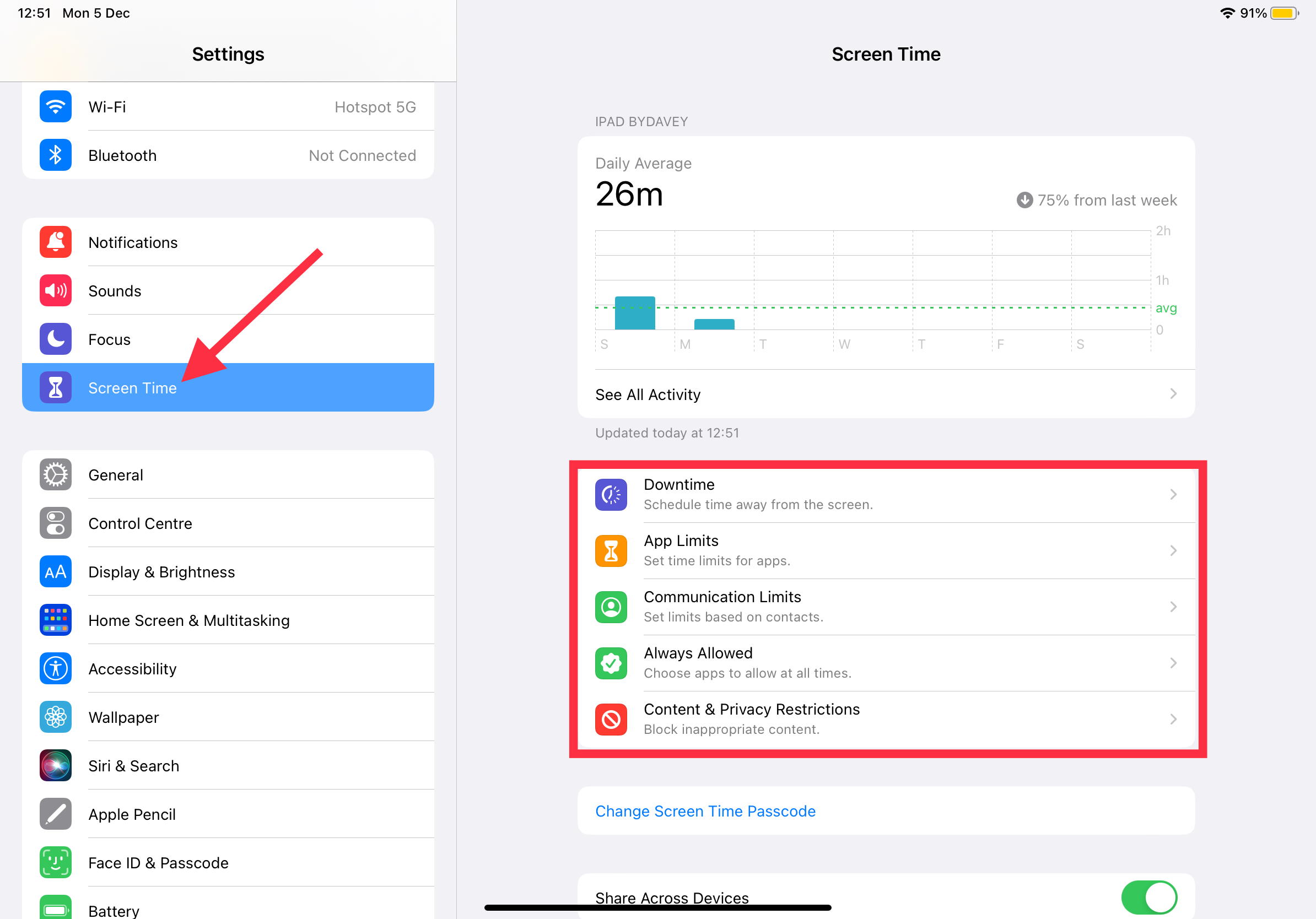 #7 Check for emails from Instagram
If you've breached Instagram's community guidelines, you'd receive emails from Instagram which you can check within the Instagram app.
Go to your Instagram profile, tap on your profile picture, then tap the burger menu in the top right corner. Tap Settings & the Emails from Instagram.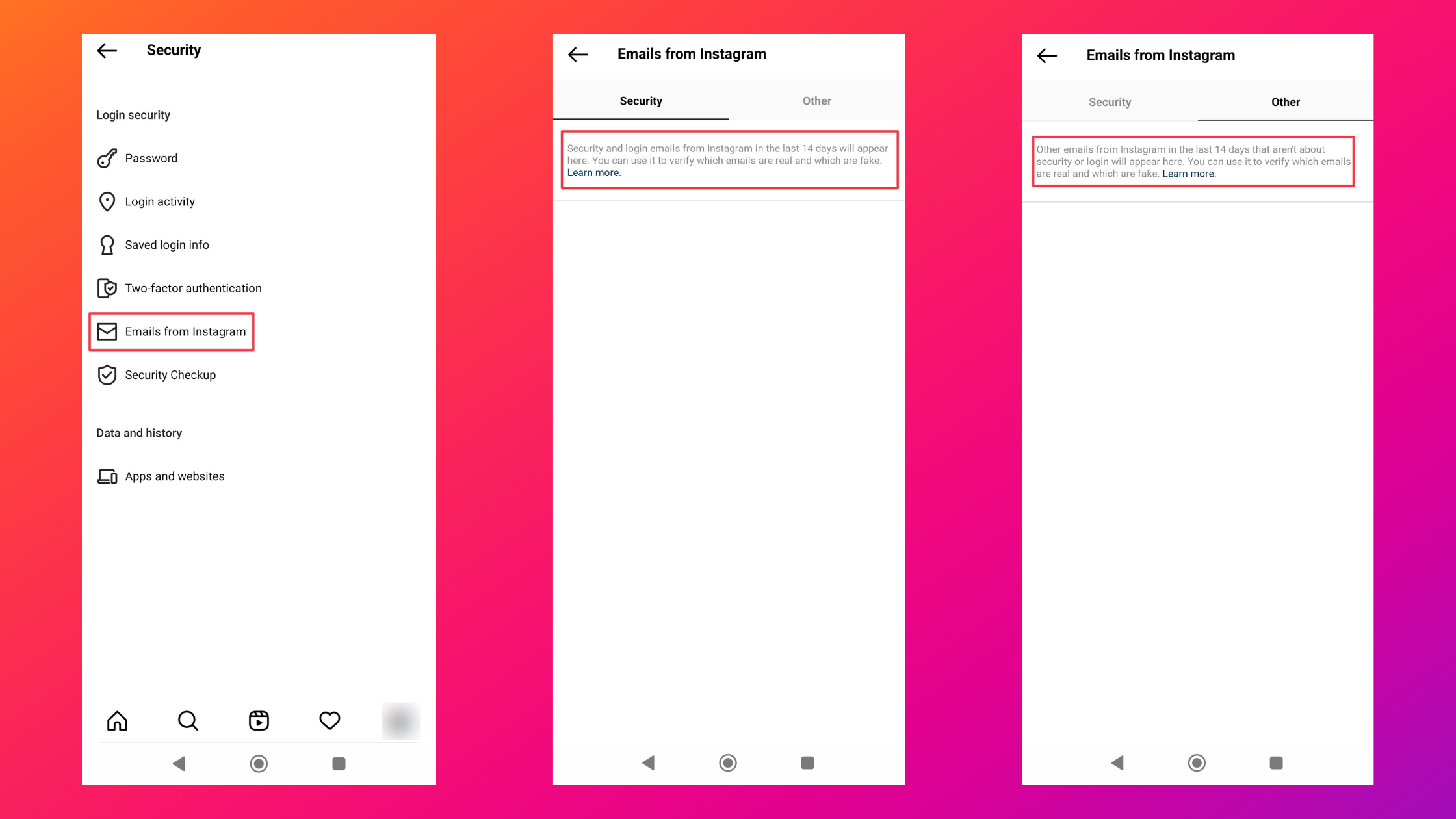 You can view the emails from Instagram on your desktop as well.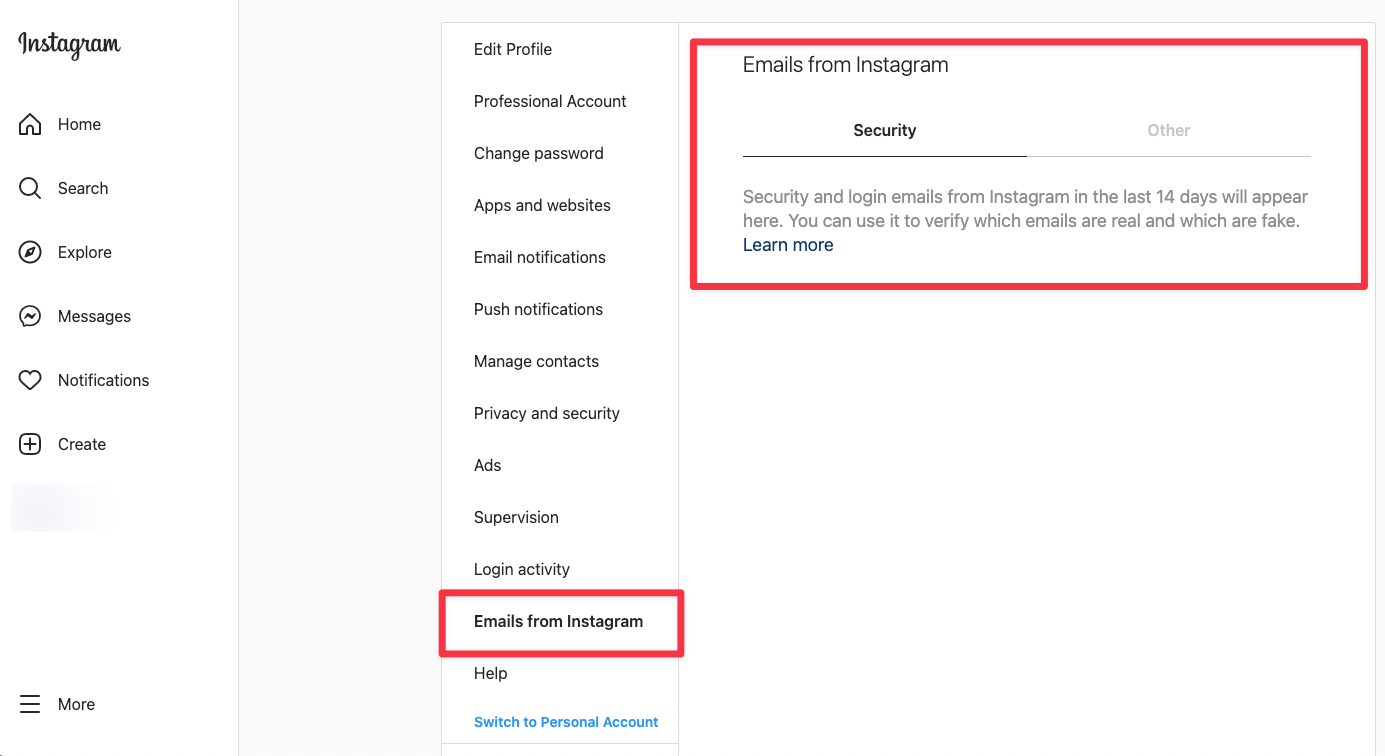 #8 Update Instagram
Check if you have the latest Instagram version. If you don't regularly update the apps you've installed, turn on the auto updates.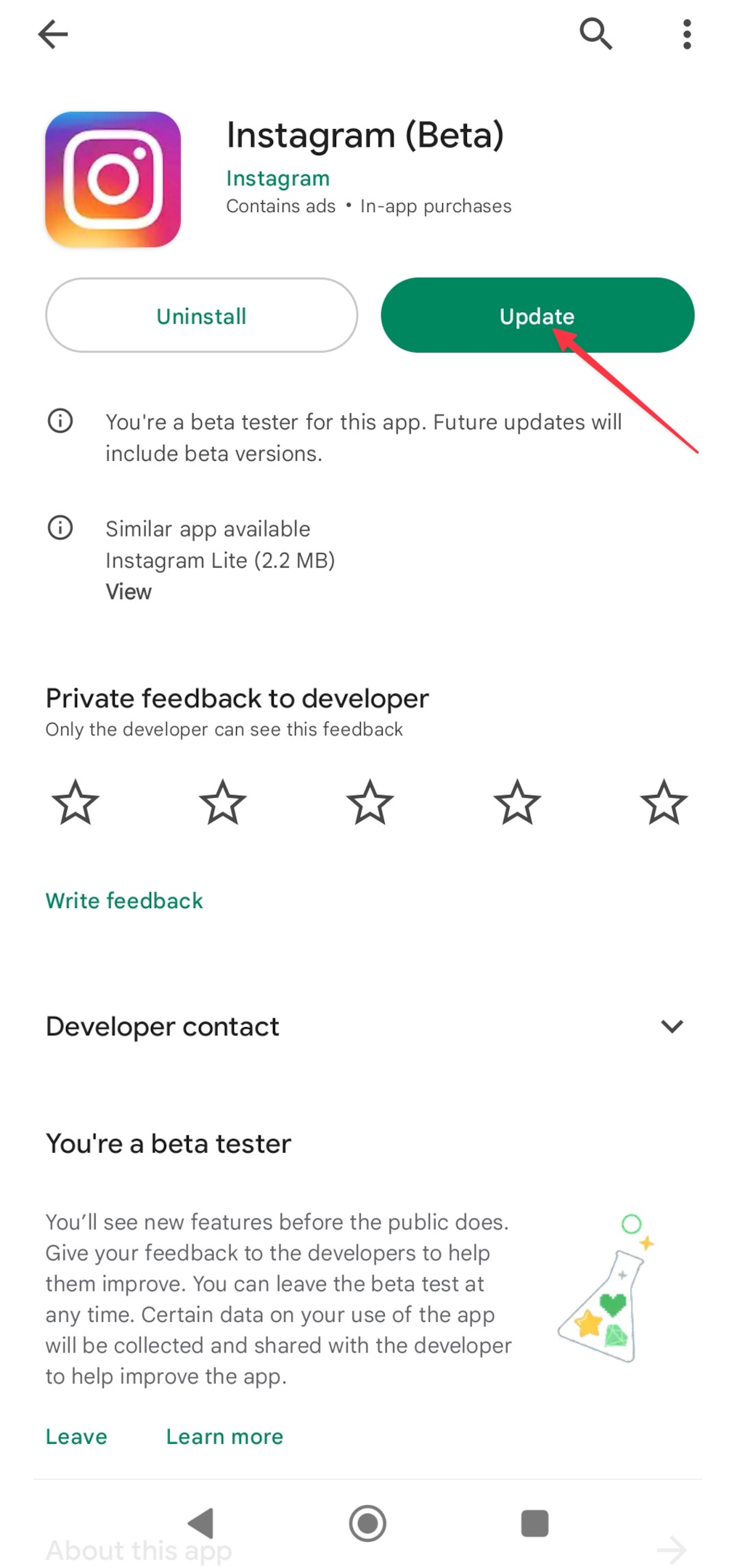 Not using the latest version might be causing frustrating errors while using the app. Instagram always works to improve the experience and not updating will result in having a faulty app on your smartphone.
Consider auto-updating apps on your iPhone or Android.
On iPhone/iPad:
Go to "Settings", search for App Store & turn on the "App Updates" toggle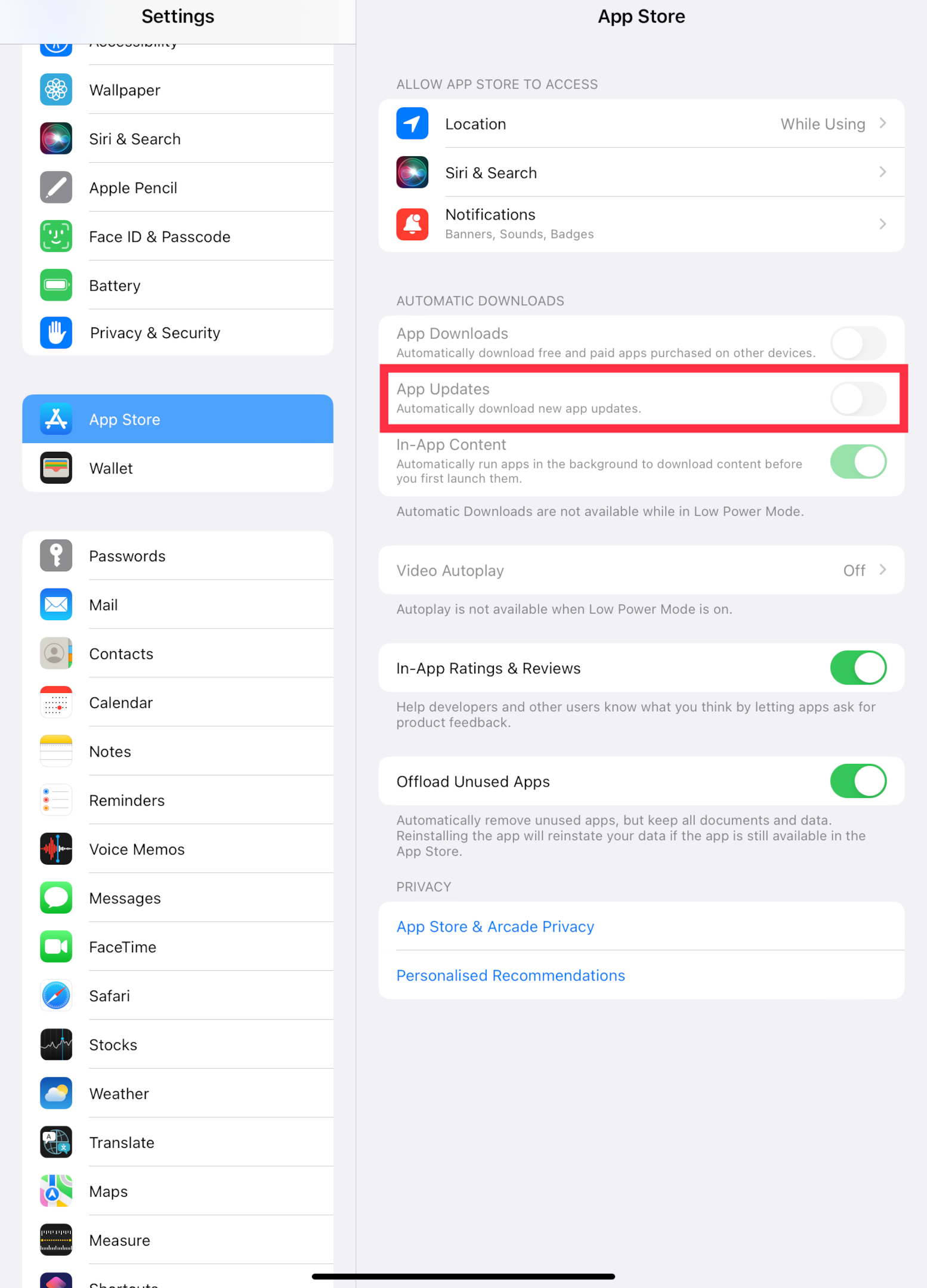 On Android devices:
Open the Google Play store, and tap on your profile in the top right corner. Then tap on "Settings", then "Network preferences" & opt for auto updates as per your preference.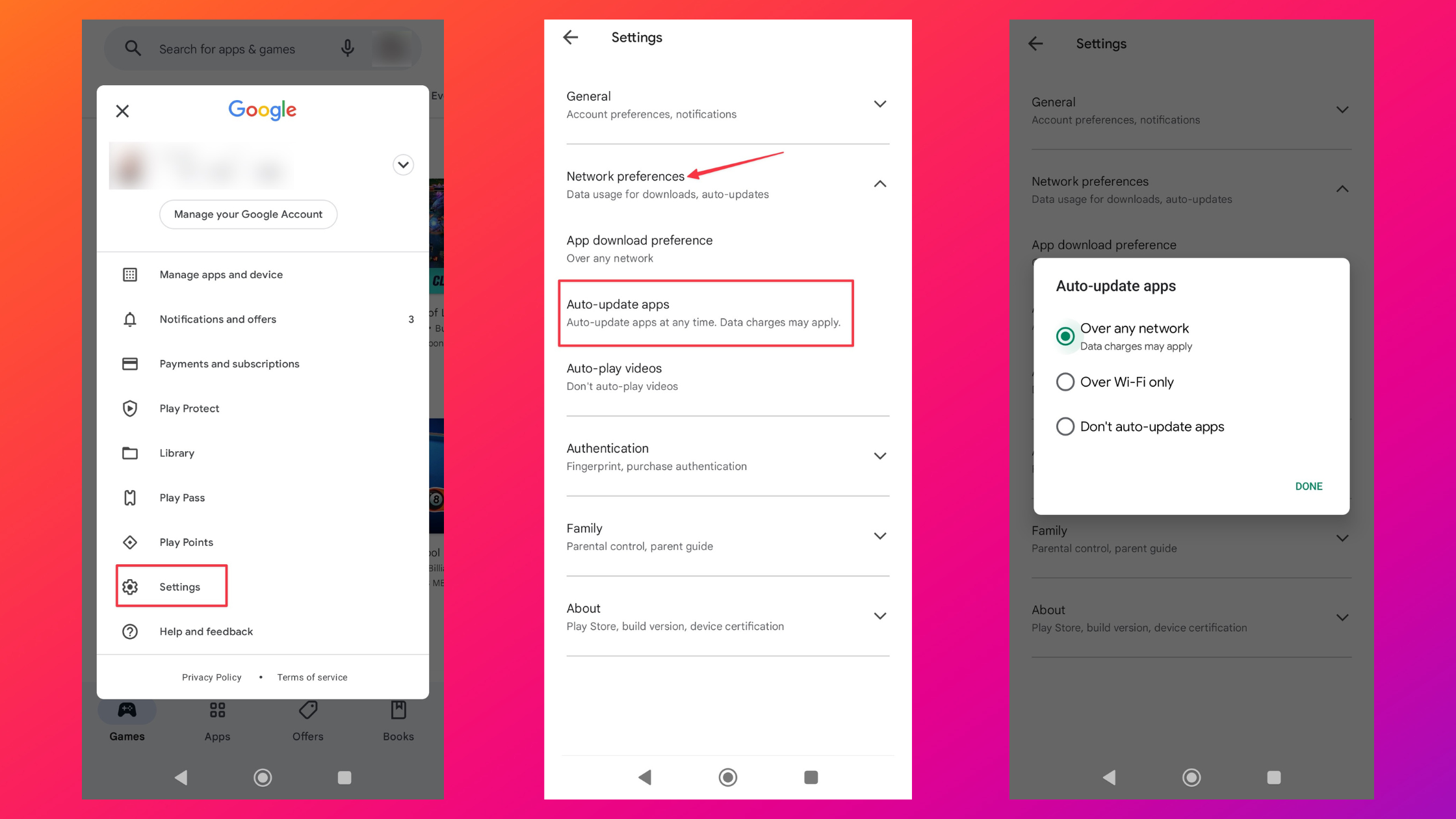 Frequently Asked Questions
Why is it showing feedback required on Instagram?
It's an error code that shows up when Instagram suspects that it's a bot that's using your account. It means that Instagram gas temporarily blocked your access to the platform to prevent spam.
It's a safety measure laid out by Instagram to reduce the load on their servers whenever required. You will see the feedback required error when there's any unusual activity or when you've overused the platform.
What do you need to fix the feedback required?
Try to uninstall Instagram & install it after 48 hours. If you face a login error after you install it, try to access Instagram on a mobile web browser.
How do I fix the feedback required on Instagram?
This is a security measure laid out by Instagram to reduce the load on their servers. Try to access Instagram from a web browser or clear the cache to remove the temporary files.
Why is Instagram saying feedback is required when I try to log in?
It's a temporary block laid by Instagram to prevent spam on the platform. Wait for a short period of time & give a fresh start to the app by clearing the cache or reinstalling Instagram. Many users find this helpful. If you've visited only to view posts, you can use Instagram on a web mobile browser.
How do you fix Instagram feedback on iPhones?
When you try to log in multiple times on Instagram, you might face this issue. Try to refresh your internet connection & use a cellular network to access Instagram. Your wi-fi IP address might have been temporarily blocked.