Instagram "Add yours" sticker not working‍
Written by: Hrishikesh Pardeshi, Founder at Flexiple, buildd & Remote Tools.
Last updated: Jan 19, 2023
This article talks about the error of the Instagram "Add yours" sticker not working. The article will cover why the sticker doesn't work, how to fix & how to get more engagement using that sticker.
Instagram has redefined how you can publish stories on the platform. While the features are awesome, it comes with several bugs. One such bug is Instagram add yours not working.
TL;DR & Summary
If you use Instagram stories to engage with your followers (or want to grow followers), there are several ways you can get creative.
One such feature is Add yours sticker in an Instagram story, but many users have reported that the feature is not working for them.
In this guide, we have compiled a lot of information related to the topic that can help you use it. Here are the topics covered for your quick access:
What is the "Add yours" sticker?
Why is the Add yours sticker not working on the Instagram app?
Fix the "Add yours" sticker not working error
How to use the "Add yours" sticker in the Instagram reel?
How to use the "Add yours" sticker in an Instagram story?
Pros & Cons of using the "Add yours" sticker
What is the "Add yours" sticker
On Nov 1, 2021, Instagram announced the launch of Add yours sticker feature. Although this was a global launch, it didn't go well for many users.
To help users with more engagement, Instagram put up this feature for all. When you create a story or reel with this sticker, everyone who views the post can interact with it.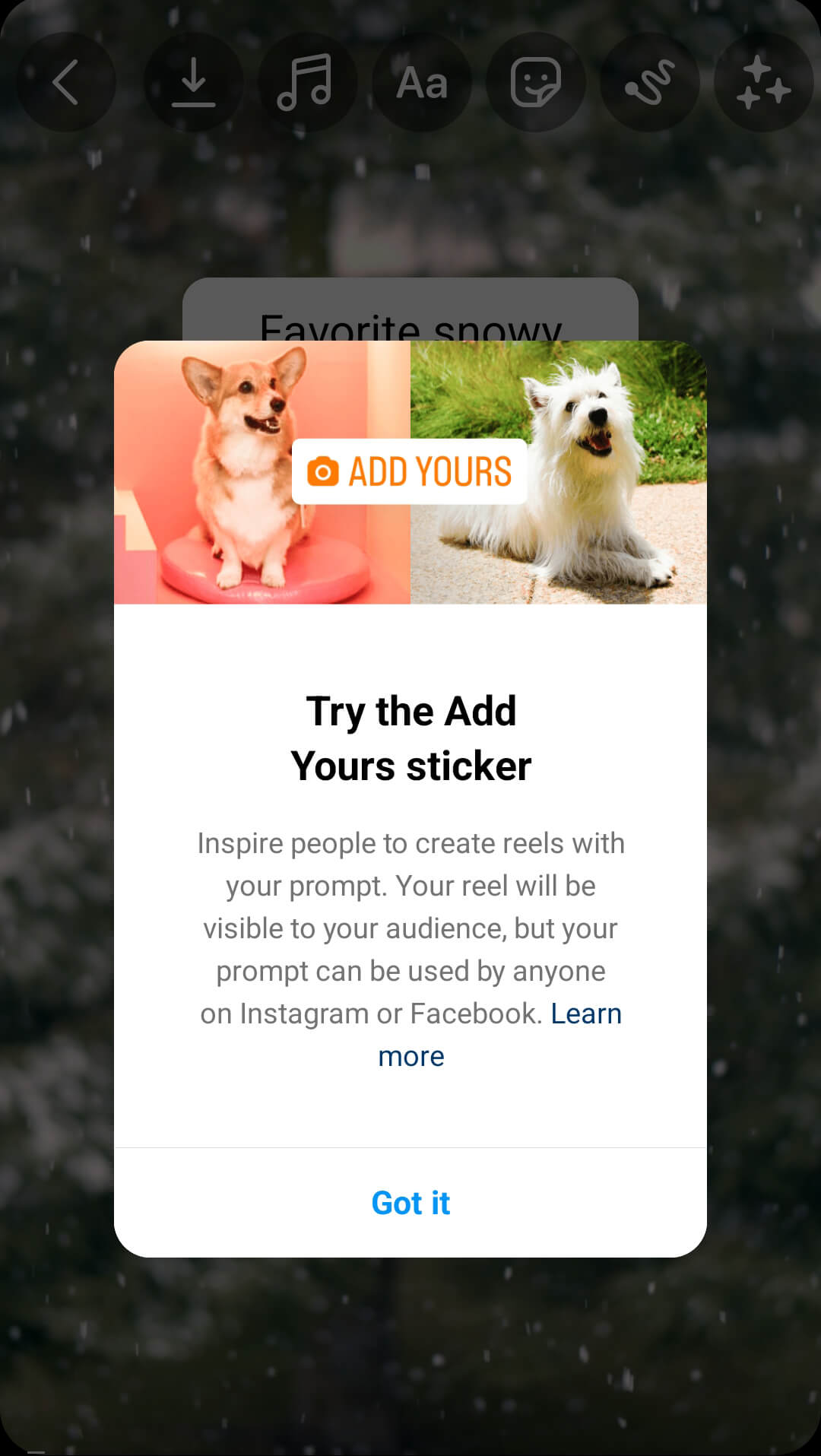 They can interact with the same sticker & then the story chain continues. Even they can create a chain for their own posts.
The head of Instagram defines this feature as a way to create a public thread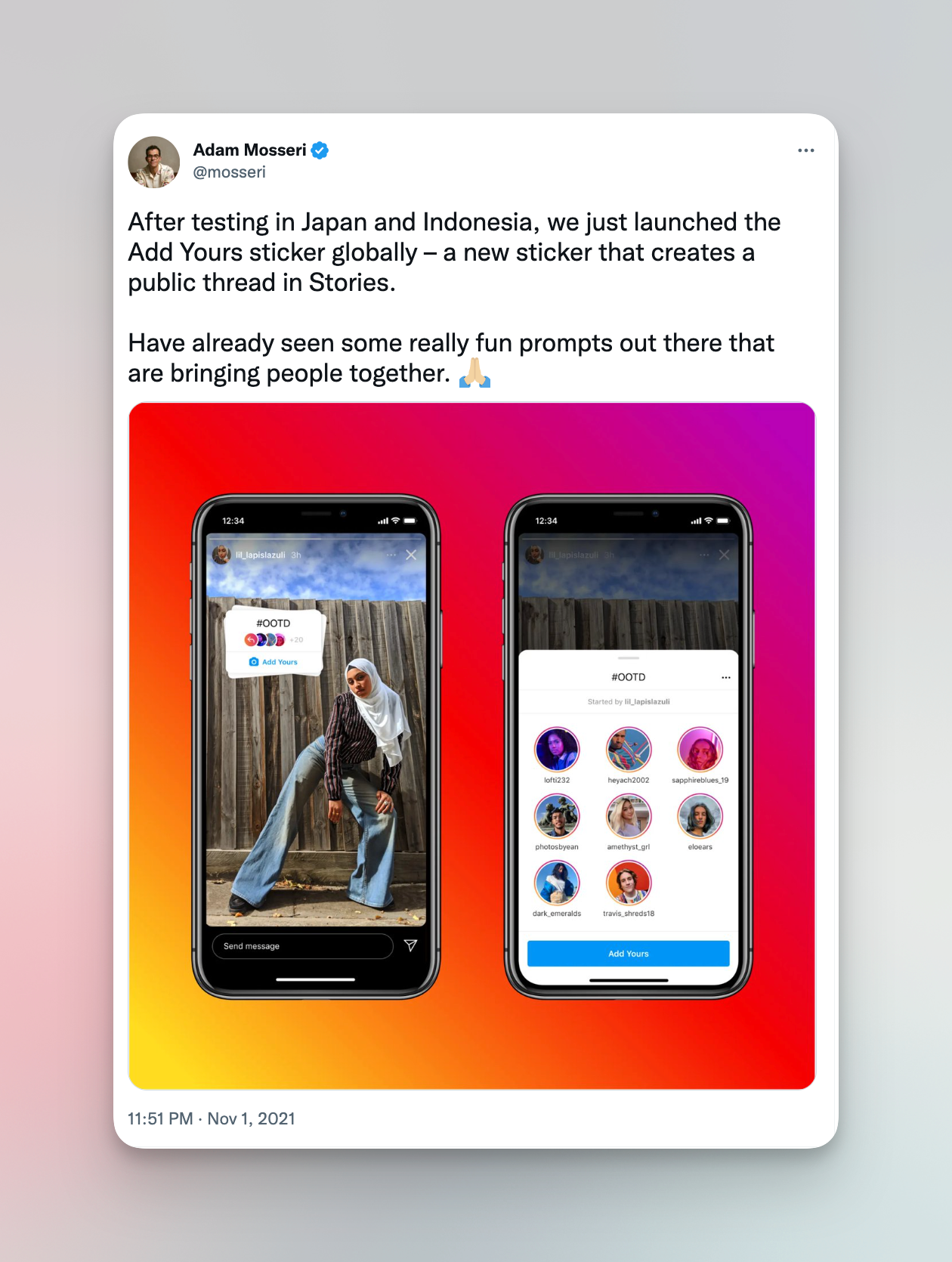 Why is the "Add yours" sticker not working on Instagram?
This feature was released globally for all Instagram users, but several users are still complaining that they're unable to use the feature. Here are probable reasons why this interactive sticker doesn't work:
Geographical restrictions: Instagram mentioned that this feature might not be available for all users in some European countries & Japan (this feature was tested in Japan). This was last year, and as of now, there are no reasons why the Add yours sticker wouldn't be available for specific regions.
Outdated app version: This sticker works only if you have updated the Instagram app to the latest version. After this, you will be able to find the sticker when you post a story or reel.
Account-specific availability: There have been several instances where the existing audience of Instagram didn't get access to the feature. If your friends have the feature & you don't, you should wait.
Mobile-only feature: Keep in mind that this is a mobile-only feature, that is, you won't find this sticker in the web version of the Instagram app, & even on the creator studio. In fact, this sticker isn't available for a mobile browser as well.
Related: Explore top 10 stalker apps for Instagram
Fix the "Add yours" sticker not working error on Instagram
There are a handful of things to use the new feature for Instagram stories & reels. Here are the troubleshooting steps to use the Add yours sticker in your Instagram stories & reels.
#1 What are people talking about it?
Look for what people are talking about the Add yours sticker feature on public forums & social platforms like Twitter. You can go through the Instagram help center to find some updates about this new feature.
#2 Update the app
If you have a new account you might not see the sticker available, update the Instagram app from the Google Play Store or Apple app store. If data isn't a problem, we'd recommend keeping auto updates on.
Most Instagram users make the mistake of not updating the app to the latest version & fail to enjoy the latest features.
#3 Reinstall Instagram
If you don't have any drafts saved in the app, you can delete the app and reinstall Instagram to fix the Instagram "Add yours sticker not working" error. Reinstalling will clear the cache as well which are temporary files related to Instagram.
If you have an iPhone, long press on the Instagram app then select delete app to uninstall. Remember, to take backup of the drafts. Here's how to manage your Instagram drafts on Instagram.
#4 Use a different account
Some Instagram users have found that their business account doesn't have the add yours sticker, however, their personal account has the add yours sticker.
#5 Switch your account to private
If the business account is causing problems, then switch to a personal account. Open Instagram, go to your profile & tap the hamburger menu. Then tap Privacy & toggle Private account to make your account, private.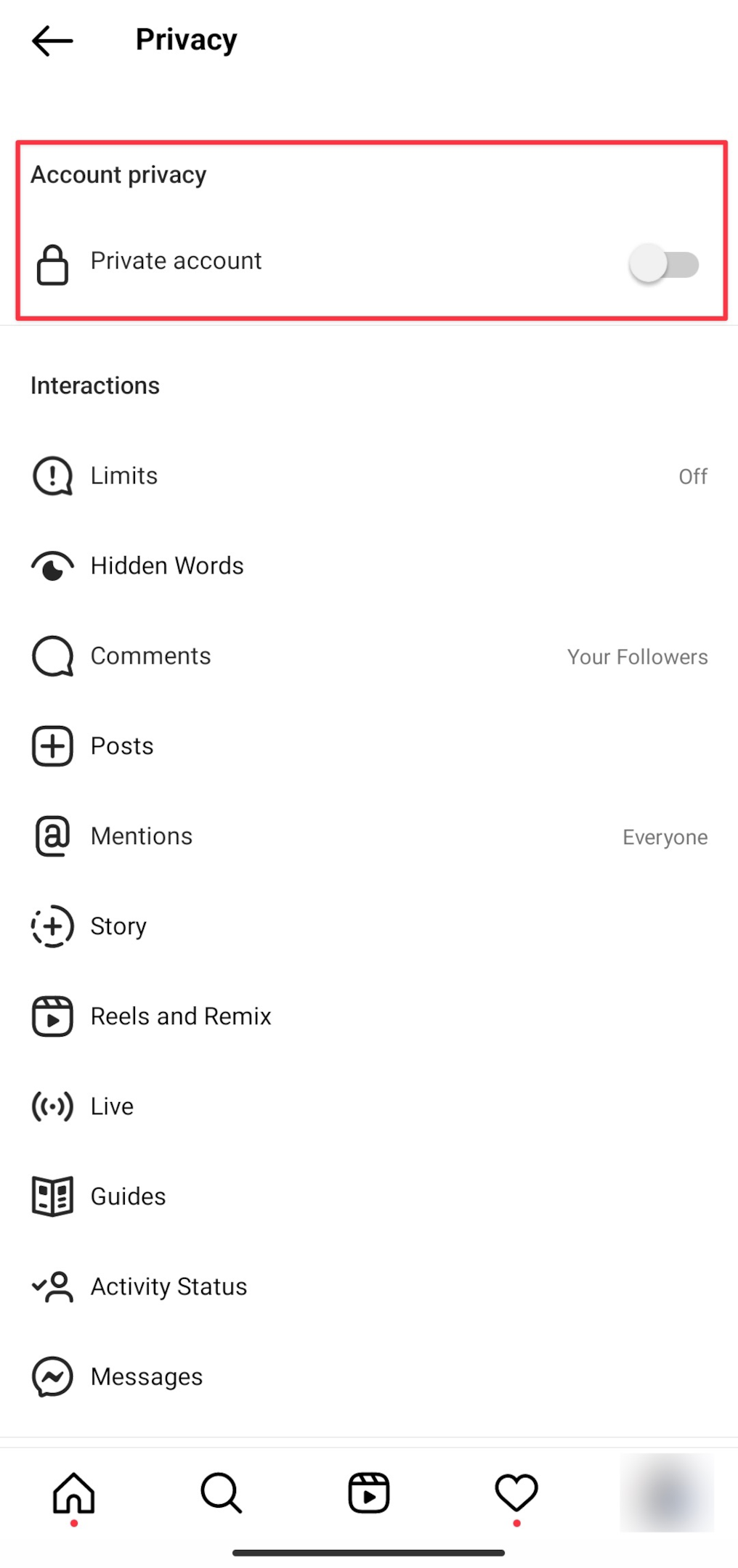 #6 Use VPN
VPN changes your IP address, if Instagram has blocked your IP address for the feature, using VPN might make the sticker available. Since this is a mobile-only feature, download Turbo VPN for Android from the Google Play Store & for iPhone from the app store.
#7 Contact Instagram support
Instagram support might help you make the sticker available. Just tweet to Instagram Comm about the issue or if you're not on Twitter, get in touch with the support team here.
#8 Join Instagram Beta
Instagram releases new features for beta testers & you can join the Instagram beta to find the latest features.
One this to note before you join the beta program for any app is that the app will get updates almost every day. You will need to update the app every day to enjoy the new features before anybody across the globe.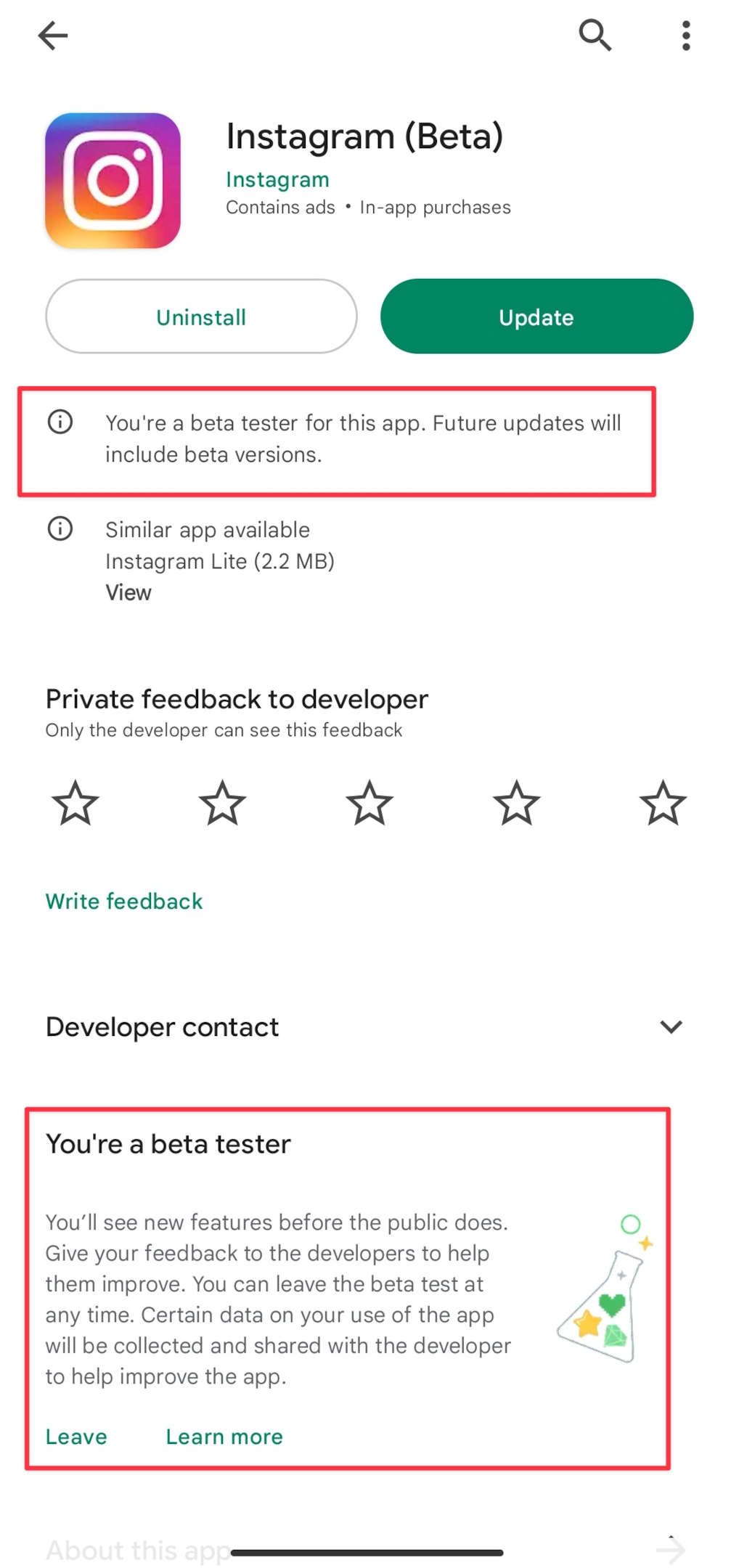 How do you search for & activate the "Add yours" sticker?
Open Instagram, tap the "plus icon" in the home feed


Swipe to the story tab & select a post you want to publish


Tap on the sticker & select the "Add yours" sticker or any new sticker to the stories


You will be asked to write a prompt. If you can't think of anything, tap the dice button at the bottom of your screen to generate random prompts


Now people can create stories using the prompt you have created.
How to use the "Add yours" sticker in Reels?
Just like you add stickers to the stories, you can insert add yours sticker to reels as well. Upload reels like you normally do, tap on the Sticker icon & select Add yours as shown below. This will let users create a chain of reels using the add yours prompt.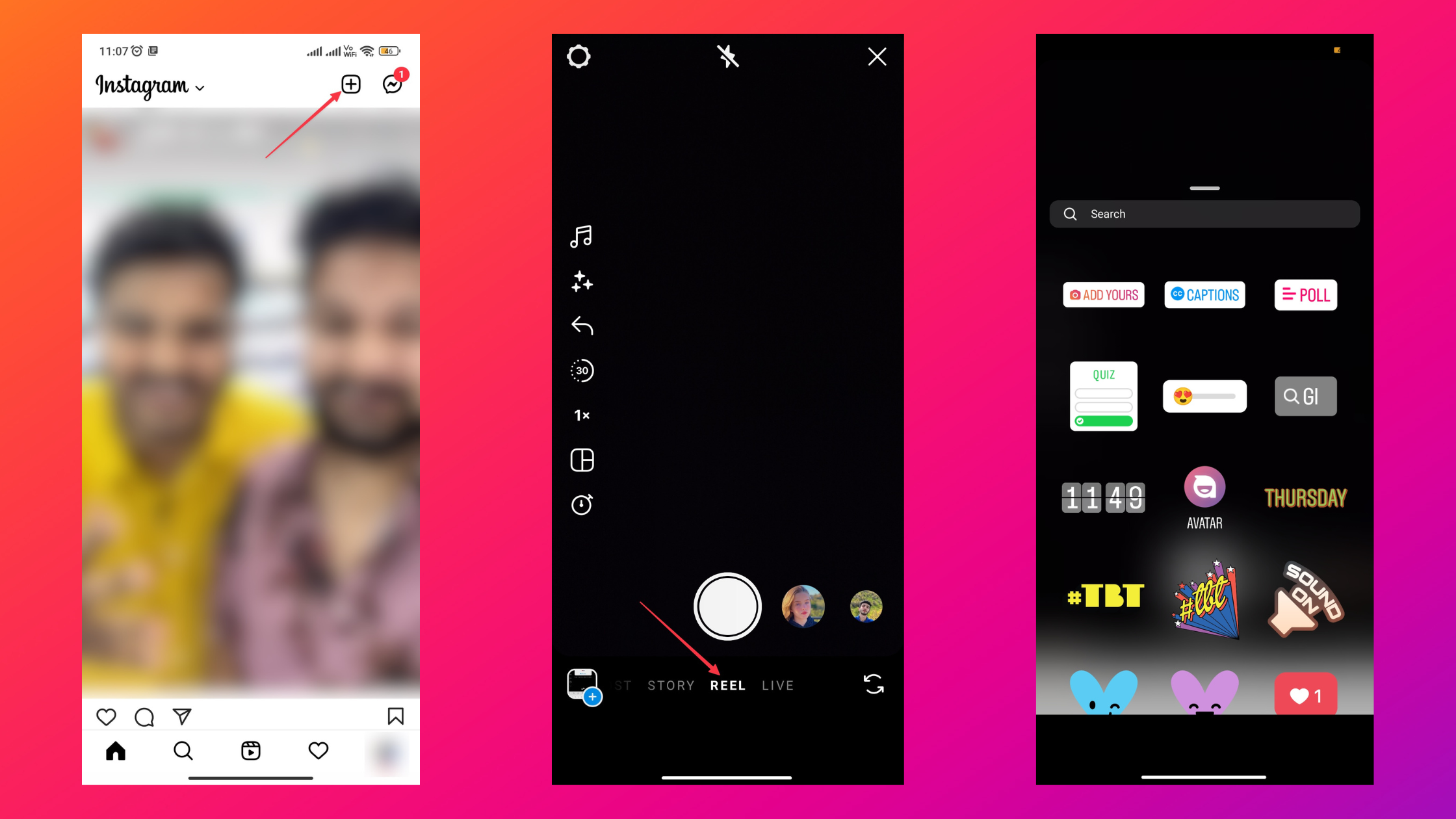 Note: The prompt won't work on Facebook if you share it there as well.
Pros & Cons of using the "Add yours" stickers icon
Pros:
#1 Brand Awareness
When you let other users be a part of your stories, you create a ripple effect that lets you reach new users. Create content that's relevant to your existing audience & the Instagram algorithm will find more users like them.
#2 More followers
When the story reaches more people, there are more chances of them following you. These stickers are for organic growth. Get creative with Instagram's stickers for your benefit.
#3 User-generated content using your custom stickers
Create a theme using the prompts so that the users can create their own stories using your custom sticker. You can even use this user-generated content on your website.
User-generated content can let users join the trends & create interesting conversations in the comments of the video or picture you publish.
#4 Market research
Post a reel with add yours sticker & ask questions to your audience. People can answer & you can keep a log of all the responses.
Cons:
#1 Lack of moderation
Since this is a public thread, as of now, there's very little moderation that you can do to this type of content on Instagram.
#2 Reels don't die
If you post an "Add yours" sticker on a reel, every time someone watches the reel they can engage with the sticker & keep creating content or respond. If you want to carry out research, don't create reels as they will be endless and might confuse you with the results days & weeks from posting.
#3 Minimum analytics
The stats that reels with add yours stickers give you will not be enough to help you with strategy. Especially if you use Instagram to promote your business.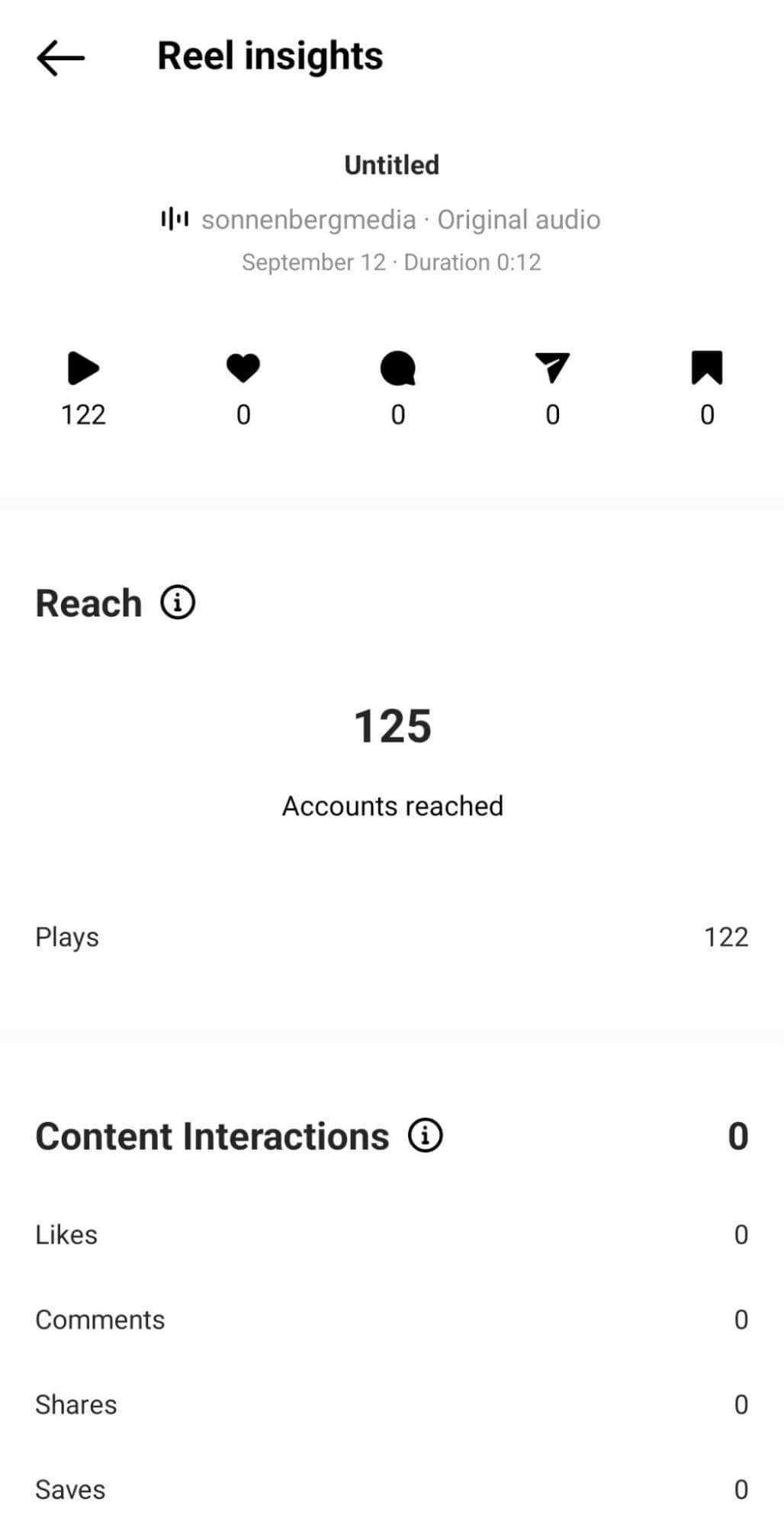 #4 Can't boost the reels as ads
We really hope that your reels go viral & if they do you won't be able to boost the reels with add yours sticker, yet.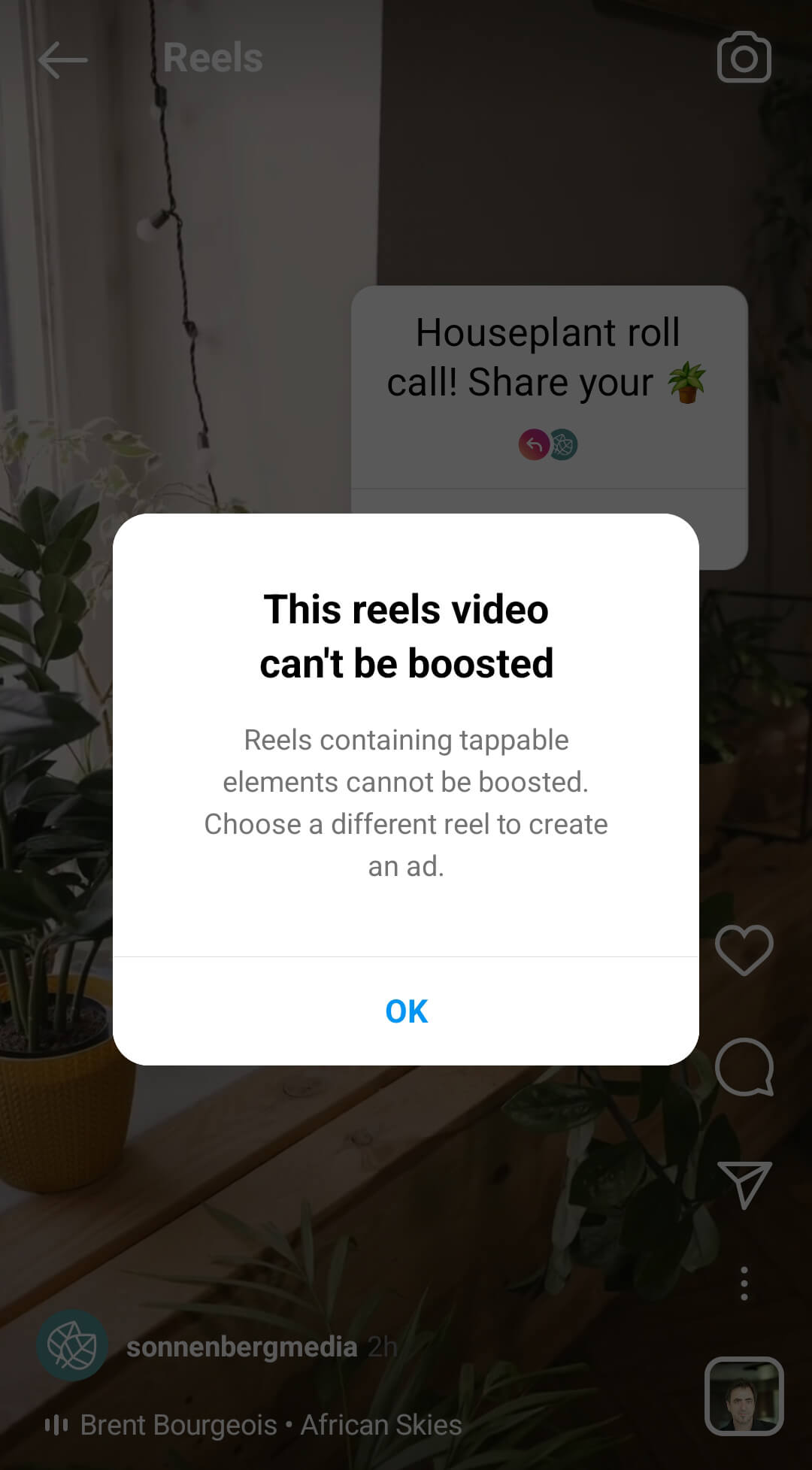 Frequently asked questions
Why can't I use "Add yours" stickers on Instagram?
You're not alone. Many users have reported that it's not working for them as well.
How do I get the add your sticker on Instagram?
You can use the sticker if you post images as a story or video as a reel. Upload the photo & tap on the sticker icon to insert the "Add yours" sticker.