The Remote Weekly goes out every Wednesday and brings to you original content, product tips and latest stories around remote working.
How To Start Remote Working Being A Single Mom?‍
This article explains how one can start working remotely while being a single mom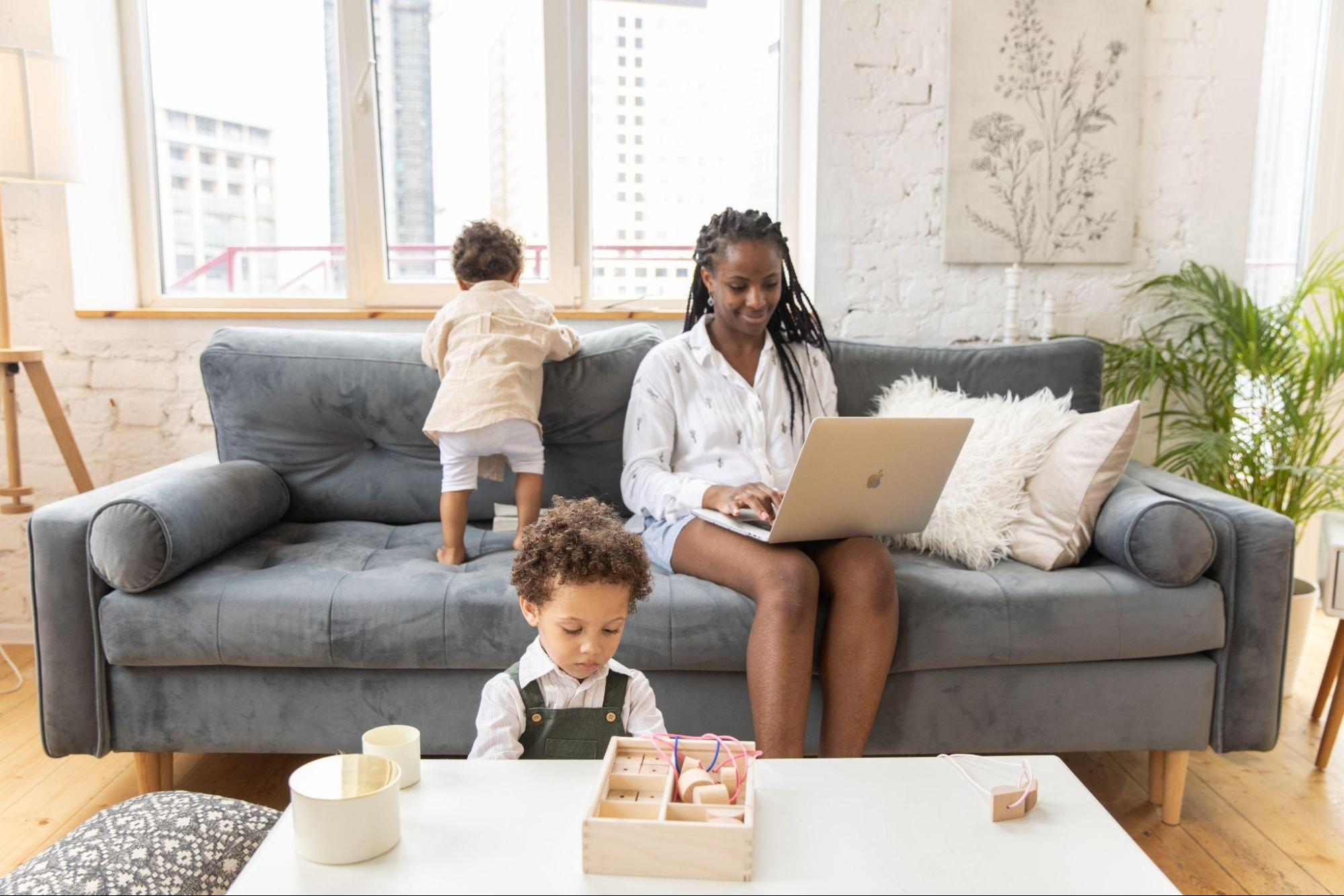 Source: Pexels
Being a single mama itself is a tough job, but if you are planning to go with remote work, you will have to be very vigilant with the job you choose. Not every recruiter you'll meet will have a family-friendly company.
Thus, it is good to find one that has this perk and allows you to work at your pace. This is important because, during the first few months of the job, you will see a tough time. There will be work pressure, mom guilt, and a lot more, but if your organization is good enough, you'll go through all smoothly. Otherwise, you might end up leaving your work, and we know it's not an option you'd like to pursue.
We have a few tips to help you maintain a great work-life balance. These are advised by single mothers and known to have productive outcomes, so let's look at them.
Find Yourself A Role That Offers Flexible Working
Since you're about to start working, here's the most important thing that you need to consider. Please only opt for jobs that have flexible working hours and don't demand you to sit In front of your laptop for straight 9-10 hours.
These home-based jobs are good but remember you have a baby to look after. If you agree to a job that needs you In front of the screen for most of your day, you'll juggle a lot. From house chores to handling the child and managing to complete your work on time, things will get a lot tougher.
Make Your And Children's Schedule
Planning your day is essential when you are working from home and have a child to take care of. We know a few single moms who have made timetables for themselves as well as their children.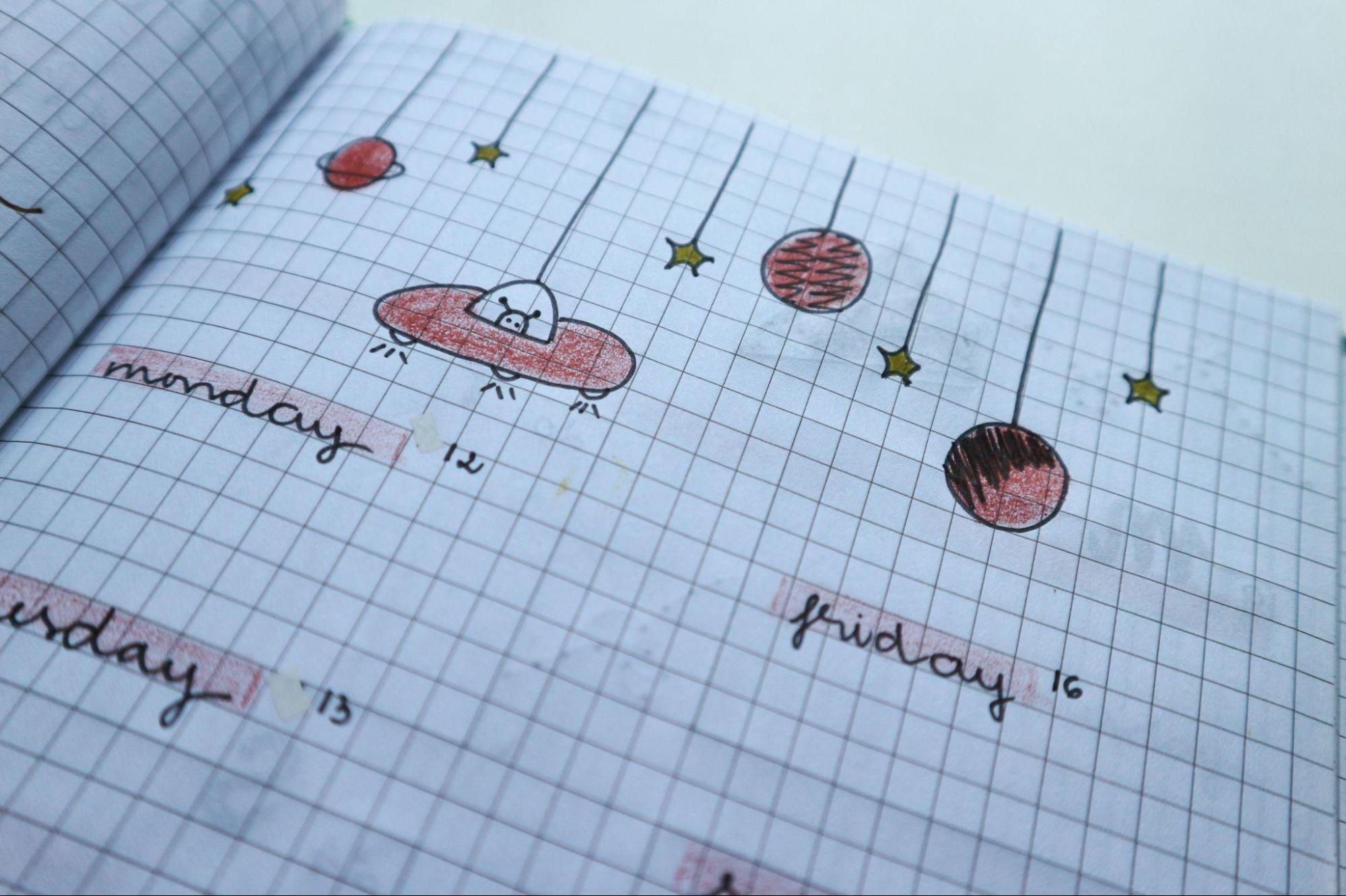 Source: Pexels
From waking up at 6 am for school drop-offs to sleeping at midnight after cleaning the kitchen, mention every task in your schedule and allot it a specific time. This schedule makes working easy and encourages you not to drag your feet.
It Will Be A Chaos, But You Need To Hold Yourself
Not a tip but the fact that things will get a lot more difficult than you think. Your work and child both will demand attention but don't forget yourself in between. Make sure to take some time off, bathe well, eat your favorite food, exercise, rest, and get back to your duties. Don't let the chaos crash you. Instead, embrace the new change and try to settle down with your life.
Hire A Nanny Or A Caretaker
If you think you need help with managing work and home, outsource help without any guilt. If you can afford to hire a nanny or caretaker, go with it. Other options are asking your siblings, friends, or cousins to help you out. If nothing works, make your neighbors your best friends. They often come out to be the best babysitters.
Stock Your Grocery On Weekends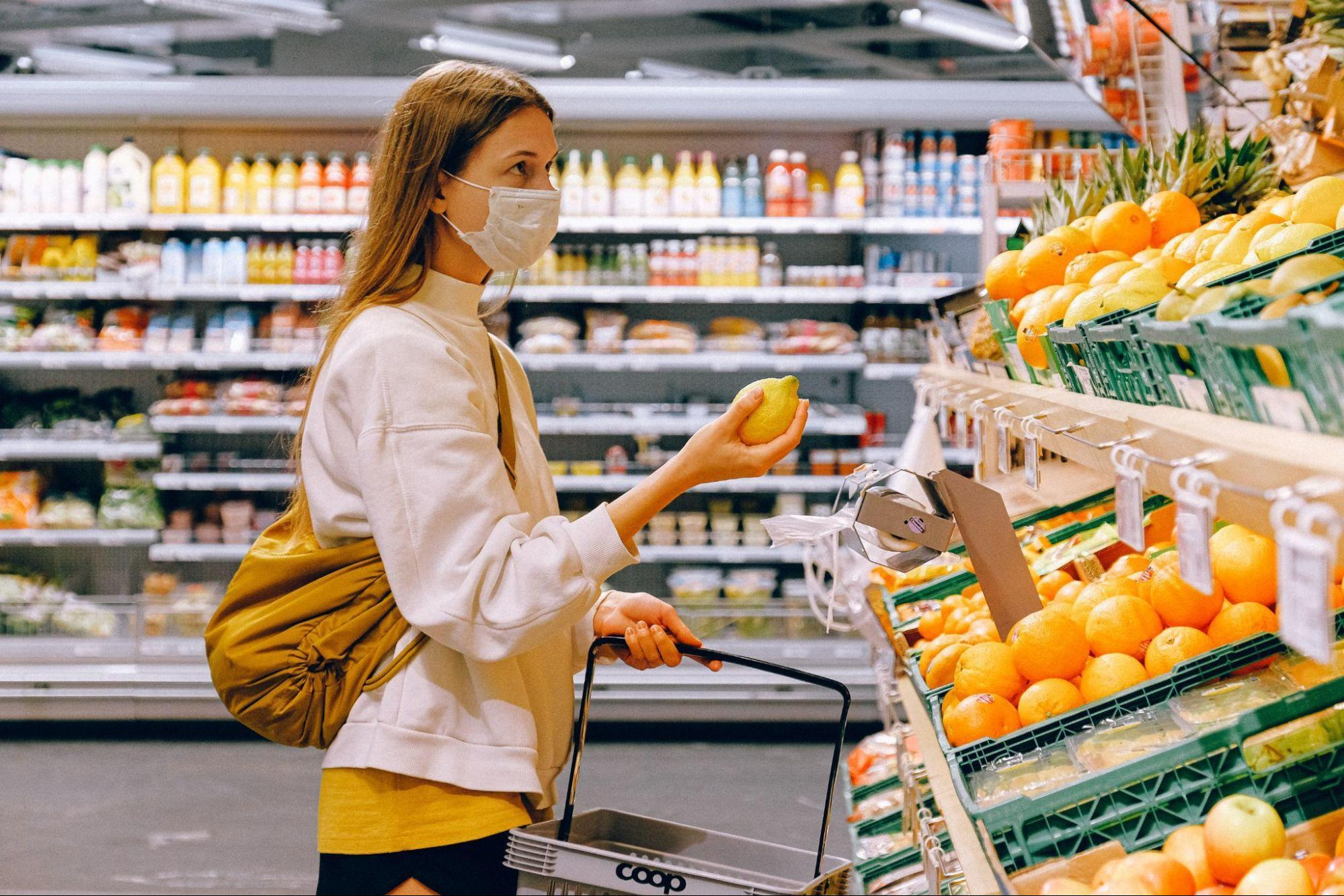 Source: Pexels
To not disturb yourself between work and running errands, try to buy your groceries over the weekend. Make a to-do and buying list on your days off, and get this sorted on the weekend. This hack will help you save some good time that you can make use of watching a movie with your children.
Maintain A Separate Office Room If You Can
I recently found assignmentassistance.co.uk advising working parents, especially single working mothers, this tip. Being a work-from-home employee myself, I know how much it is essential to set up your own working space.
It helps you keep up your concentration and improves your performance. If you can't manage to maintain a separate room, check out nearby cafes and libraries that have working stations attached to remote working spaces. They're perfect for single working mommies.
Learn To Say No To Extra Working Hours
Setting up boundaries with your employer is important. It is sad to see how managers keep on asking their remote employees to work extra hours.
In this case, I would suggest you inform your manager before the contract that you won't work extra. If they still insist on you, give them a straight no. A good team lead will understand, and those who don't; better not work with them and find a team that is accommodating and empathic.
Be Mindful About Time Wasters
Time wasters are everything that hampers your productivity. Understand that you are already juggling a lot of responsibilities and can't waste your time on distractions. If you can, turn off your social media accounts, make a framework to focus on your work and please do and don't receive the calls you know will only increase your anxiety.
Keep Your Child Engaged In Activities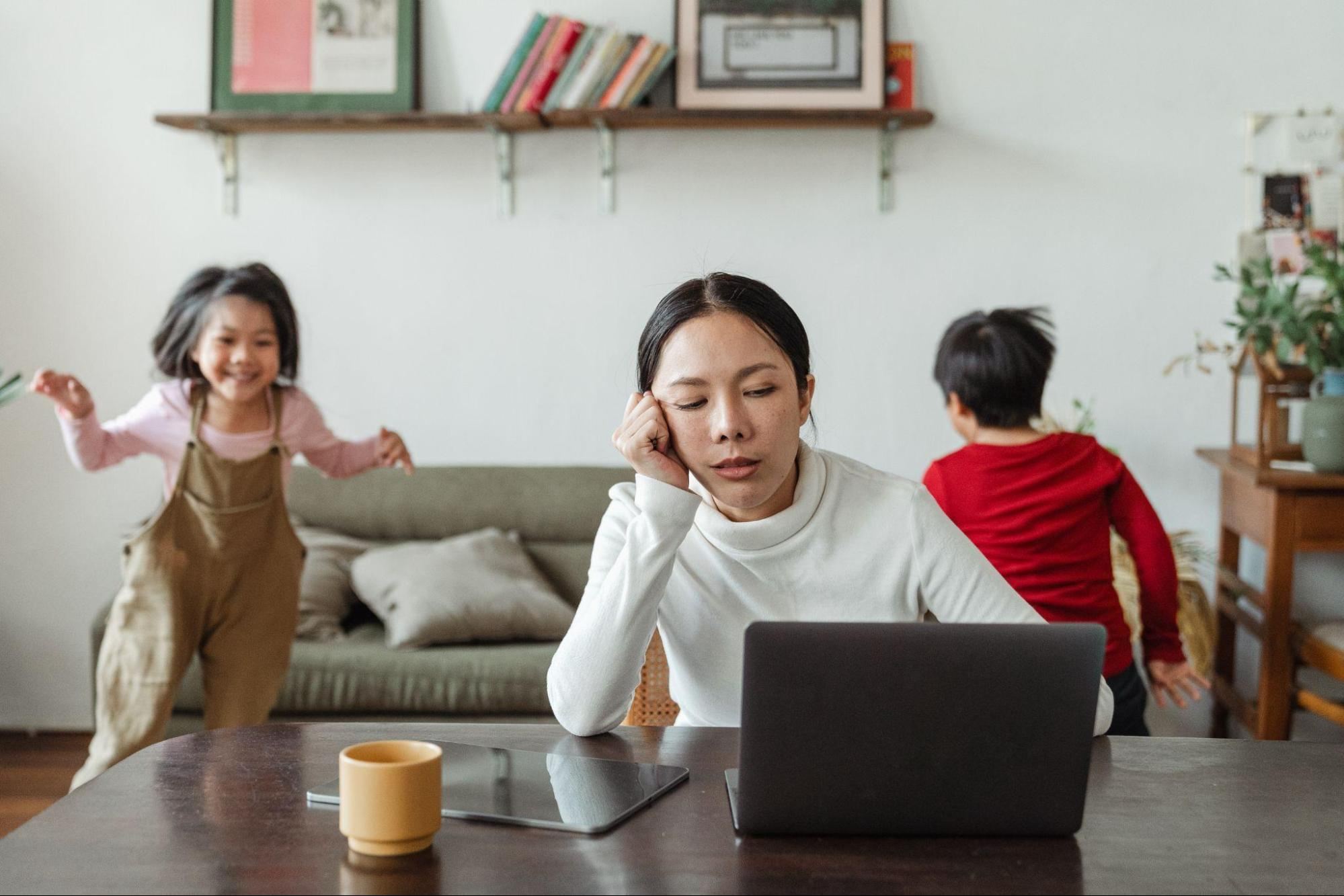 Source: Pexels
Working from home requires you to have a peaceful mind, and for that, your child must have something to do so they don't disturb you. I recommend you make them a DIY station or playing corner so they stay busy and don't keep coming back to you.
Once You Are Done With Your Work, Turn Off Your PC And Enjoy The Evening
As much as anyone else needs time off to declutter their mind, you need that too. Therefore, as soon as you complete your work, pack up your station and do whatever you love to do. If it even means taking a nap, go for it.
You need to keep in mind that you have to do it on your own. And remote working is one of the best options to take care of your child and manage your finances as well. The above-mentioned tips can help you start remote working along with managing your primary duties.
Author Bio
Claudia Jeffrey is currently working remotely as a Senior Editor at Crowd Writer, where she helps students by providing cheap assignment uk. She is a single mother and lives with her two beautiful daughters. Claudia loves to travel and explore the beauty of the earth.
Join
5,369

remote workers and makers

The Remote Weekly goes out every Wednesday and brings to you original content, product tips and latest stories around remote working.