6 Things the Most Successful Job Seekers Always Do‍
Written by: Hrishikesh Pardeshi, Founder at Flexiple, buildd & Remote Tools.
Last updated: Jan 19, 2023
Finding a job can be a difficult experience. There is a lot of competition in many industries, and it can take multiple interviews, applications and tests before ever getting anywhere. This can be very exhausting for job seekers and can leave them feeling disheartened.
But if you want to experience better results, why not follow what those who have been successful do? There are many things that successful job seekers always do that help them land more interviews and get more offers.
This article is going to take a closer look at a few of them to help you on your search for your dream job.


Self-Reflect
Self-reflection is an important part of finding a job and can greatly assist you in the process. In particular, you need to think about where you see your career and what sorts of things you want out of your job. Some people want an active and unpredictable workplace, while others prefer something more simple. Many may like working in the field, some may want to be in an office and others may prefer working remotely.
Also, you need to consider your skills, your goals, and what makes you happy. The more you think about your career aspirations and what you want for yourself, the better you will be able to find a position that fits your needs. Also, be sure to think about how much time you want to invest into your career, as not all jobs are the same when it comes to what is expected of you in terms of commitment.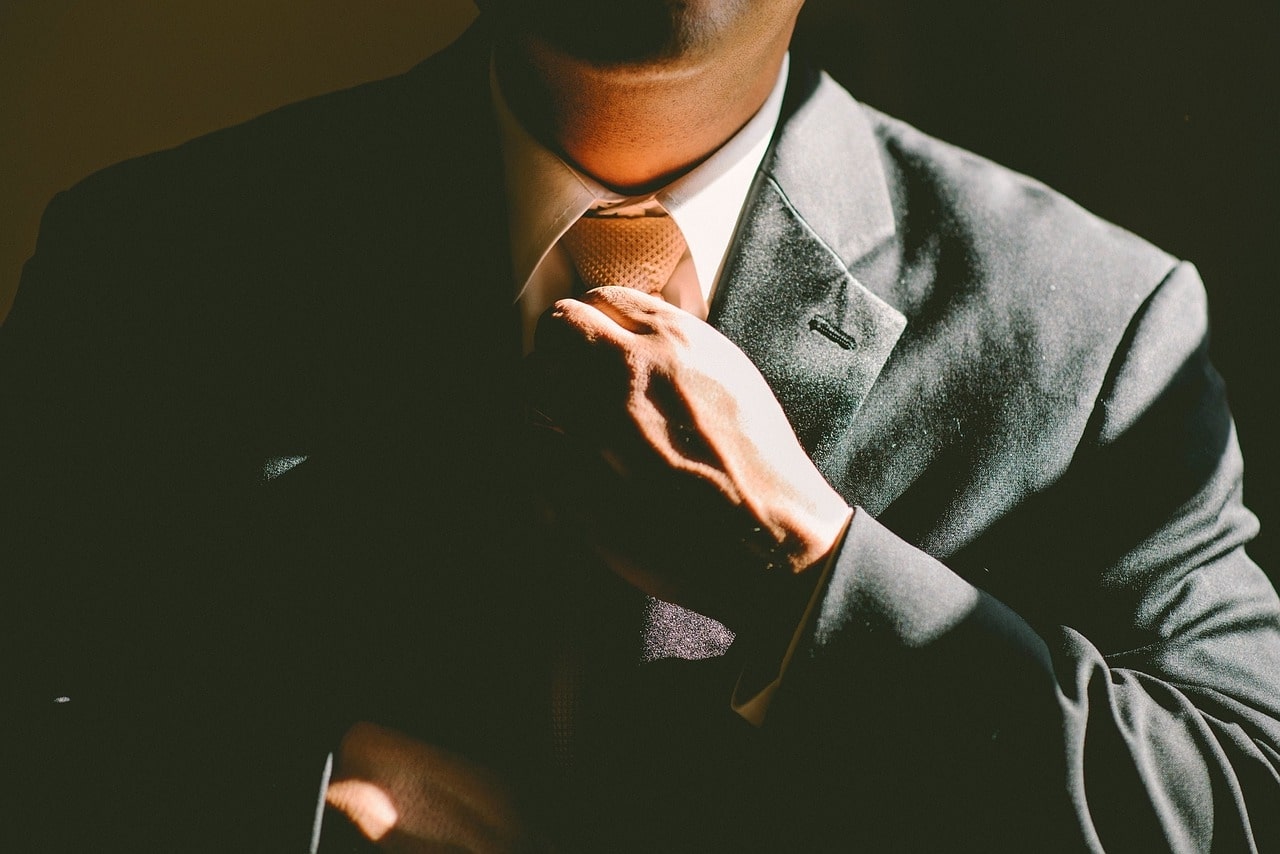 Research the Company
f
Another important thing that successful job seekers will do is research the company before interviewing them. This allows you to familiarize yourself more with how things work at the firm, their values and can prepare you better for certain questions. It also shows them that you have an interest in them and are taking the interview seriously.
As for the things you should research ahead of time, that list is plentiful. You should look at the financial health of the company, the products and services they provide and try to learn about company culture as best you can. The more you know about the company, the better you often look during an interview.
However, while researching is great, don't forget to ask questions during the interview. Have a few in mind and be sure to bring them up if the interviewer doesn't cover them naturally. Asking questions can help you show that you're interested and can often make you a more attractive candidate.
Craft a Great CV or Resume
Your CV or resume is how you make a first impression with hiring managers, so you want to ensure yours is great. This should be a highlight of your experience, achievements, skills, and education. You want it to show and tell a company just how you can help them.
You should tailor a resume or CV to a particular job, to ensure you include all relevant and useful information. While many resumes are full of generalizations, a good way to separate yourself is with the use of specifics.
A great way to do this is to use numbers in your resume or CV. Instead of saying generalizations such as "grew company revenue" or "trained multiple new staff members", use numbers to be exact. This can give hiring managers a true scope of your role at your previous job, and just how much you helped the business.
Also, be sure to write the right resume or CV for the job. For example, a resume for executive writers will differ from the resume of a microbiologist. If you're not sure what sorts of things you should include in the resume for a specific position, be sure to do your research.
As far as length, shorter is often better. While you want to highlight everything worth mentioning, you want to avoid turning your resume into a novel. Some people will experiment with unique fonts and formats, but it is often to keep things simple and clear to follow.
Moreover, some recruiters nowadays use resume parsing software to filter the resumes that contain the right skillset. So, your resume should stand out.
Be Able to Highlight How You Provide Value
Successful job seekers will also be able to clearly and simply highlight how they can provide value to a company. This is why a company is hiring you (to provide value), so let them know what you have to offer immediately.
This is especially important in the cover letter. A cover letter is often the very first thing someone will see when they get your application, so ensure it is full of information about how you can help a company prosper. Get specific about your roles at your previous job, as well as how your performance within these roles assisted the company. For example, if you're applying to project manager roles, be sure to include your PMP certification training in your resume since that will show that you have the right background for that position.
Prepare for the Interview
The interview is perhaps one of the most important parts of getting a job. Your resume or CV gives hiring managers a taste of who you are and what you bring to the table, but an interview is what truly introduces them to you.
An actual conversation can go a long way and provide a ton of information about how you would fit and your skillset. A bad interview can make even the best candidate on paper get passed by. Because of this importance, it is a must for you to prepare for a job interview.
You can prepare by preparing some answers to common questions, finding good ways to explain your experience, and study the job description. Practice is also a crucial part of getting comfortable in an interview. Having a friend or family do a mock job interview with you can also help ease nerves and practice talking about the points you want to include.
Also, there are some relatively general tips to keep in mind, as well. For example, always do your best to maintain eye contact, smile, and be sure to listen attentively to the interviewer. Ensure they have all of your focus, as well.
Simply put, the more time you put into practicing and preparing for the interview, the better it is likely to go for you.
Be Patient
Patience is another very important part of a successful job search. The process can be a long one, and finding a job and being hired isn't something that will take place overnight. It can take plenty of applications and resumes before you are even acknowledged as an applicant in some cases.
Not only that but hearing back about an interview can often take weeks (or longer) after handing in your application. Even once the interview is done, it might take a while for you to hear back. This can be discouraging, but staying the course is important when it comes to eventually landing a good job.
Also, do your best to maintain positivity, as well. Looking for a job can be challenging and stressful, but do your best not to get discouraged. There are times when progress might feel slow, but it is important to keep on moving forward.
In conclusion, we hope that this blog post has been able to help you learn some of the most common things that successful job seekers will always do.