Lighten yourself up a little 😇‍
Written by: Hrishikesh Pardeshi, Founder at Flexiple, buildd & Remote Tools.
Last updated: Jan 19, 2023
It's 1st of April. That day of the year where mostly everyone is all sport about jokes and pranks. There's also the longstanding Google tradition of having elaborate pranks and easter eggs across all its major products. I personally look forward to it every single year.
This time though, Google has decided to forego this ritual since it would be in bad taste given the COVID crisis. And rightly so. Having misleading information in major products like Google Search, YouTube etc. might create unnecessary panic.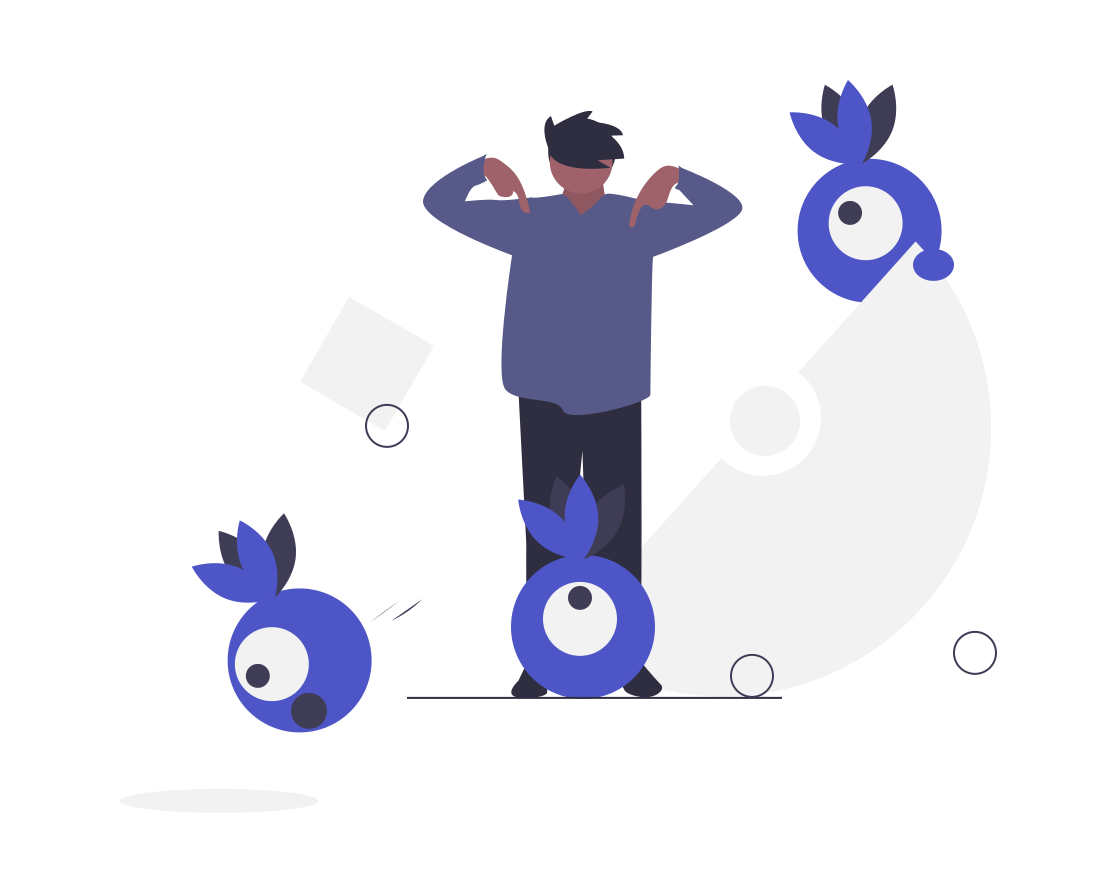 Something to brighten up your mood
Google's stand is completely understandable and even laudable. However, I also feel that there's surely some comic or fun relief all of us could use right now. If you feel stressed with the situation around you or at work or if you are simply bored being locked down at home, I have just the right thing for you. Here's a compilation of a few online resources (websites, threads, blogs) that will brighten your mood.
Informative reads
Behind the scenes of Slack's (2000 employees) transition to WFH amid COVID-19
A series of events narrated by Stewart Butterfield, Slack's CEO, through a set of tweets on how the company made the decision to ask its employees to WFH and what the transition looked like.


Founders Origin Stories
Well-researched origin stories of 40+ successful founders of top startups. The best part about the website is that the information is presented in a very succinct manner, the website has a very clean UI and the filter are handy. Surely worth a read in your free time.


Flatten the Curve
A nifty tool that provides information related to COVID-19 on containment measures, testing and treatment around the globe. I quite liked the interface - it's pretty intuitive.
For comic relief
WFH work setup thread - unglamorous edition
A lighter take on home workspace setups where people have shared pictures of them working from not-so-glamorous places. Looking at a standing desk created using toilet paper rolls or a pickup truck being as a 'desk' when it's nice outside, will surely lighten you up.


Bored being Quarantined? Talk to Trump
Something simple and silly we built last week. It's a chatbot with Trump quotes. Do play around and drop me a line if you like it. I would also love to hear your suggestions on new characters we can include.
Side note: Would also be delighted if you show us some love on Twitter 😀


Love in the time of Coronavirus
Over the past few years, dating apps have become quite popular. But given the COVID-19 situation, you would expect a sharp decline in usage of these apps. On the contrary, apps like Tinder and OkCupid have noticed a 7-10% increase in the number of active users and conversations! Seems the human desire to form connections, particularly of a romantic nature, can after all never subside.
I would love to hear if you have something planned for today (could be as simple as reading out jokes over a Zoom call) or a funny incident that happened over the past years. After all, each one of us could surely gives ourselves a break 😉
---
Peter first approached his boss with the idea of WFH 20 years ago. He says the moment he began working remotely, he knew he had made the right choice and that his stress levels plummeted. There's a lot Peter has discovered about remote work, himself and ways to be productive over the years. This ranges from his realisation of using a voice recorder to dump his thoughts to setting physical and rule-based boundaries to making simple priority lists.
Thanks to working remotely, Peter has been able to focus a lot on his personal life, particularly his kids. He also believes in focusing on the direction he's aiming for and his daily practices rather than goals. That way if he's able to do that, he's successful every single day. Trust me, this is one story you would surely not want to miss! Here's the link again.
---
As always, here are our top-picks of remote-first products:

✔️ CoachBot coaches managers to have performance reviews remotely

✔️ urLive is a video and messaging platform

✔️ TeamSuccess is a fun goal setting tool for remote teams

✔️ FlatWorld.co helps in hiring remote talent

✔️ Remotegurus is a remote-focused job board