11 Best TikTok Filters [2023]‍
Written by: Hrishikesh Pardeshi, Founder at Flexiple, buildd & Remote Tools.
Last updated: Mar 09, 2023
TLDR
Here's a list of the best TikTok filters:
Bling filter

Fantasy filter

Face zoom filter

Inverted filter

Neon filter
TikTok has become a well-liked social platform for content makers and daily users, including over a billion people globally. The vast collection of popular TikTok filters and effects is a unique feature that makes the app engaging.
Add TikTok filters to give your videos a creative touch and improve originality. Special effects and facial filters are among the many options available.
Given the number of options, deciding the filter to use may be challenging. However, we've compiled a list of the best TikTok filters. These filters will undoubtedly improve your videos, regardless of if you're an experienced TikTok user or a beginner. Take your phone, start recording some videos, and prepare to take your TikTok game to the next level.
Top TikTok Filters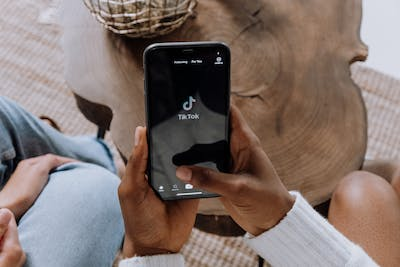 Let's explore the best filters to make your video stand out and go viral, from AR effects to cosmetic filters.
Green screen filter
The green screen effect is a popular TikTok filter that lets you change the background of your videos to a picture or another video of your choosing. If you don't own a green screen background at home, this filter allows you to freely make amusing and imaginative videos and is excellent for building a simulated environment.
Time Warp Scan Filter 
The time warp scan is a well-known TikTok effect that distorts your videos. It produces a time warp illusion by pausing the recorded image as a blue line moves across the screen. The "scan effect" is great for making fun videos and optical illusions.
Face Zoom Filter 
The fun face zoom filter inflates your face when you change your facial expressions. This filter is excellent for making funny videos and injecting humour into your content.
Beauty Mode Filter
The famous beauty mode filter focuses on your best features and smoothing out your skin. This filter is superb for producing top videos and images for your TikTok page.
Neon Filter 
Your videos will have a neon-like appearance courtesy of the colorful and vivid neon filter. This filter is best suited for captivating videos that will quickly grab the viewer's attention.
Silhouette Filter
The silhouette is an exceptional filter that portrays your body as a silhouette on a bright background. This effect is ideal for producing artistic and theatrical videos.
Inverted Filter 
The inverted filter has a stimulating effect. It reverses the colors in your videos to create an eye-catching aesthetic. For making captivating videos that will draw in your audience, this is the ideal filter suited for that purpose.
Mirror Filter 
The quirky mirror filter turns your TikTok video into a mirror image, giving it a different and expressive look. Apply this filter to make your TikTok videos look fun and unique.
G6 Filter 
In TikTok, the G6 filter is a filter that adds a vintage style and touch to your videos. This filter is lovely for making TikTok videos retroactively and giving your work a nostalgic feel.
Bling Filter Effect
The dazzling and sparkling bling filter effect gives your videos a little extra charm and humour. This is the perfect filter for making seasonal videos and glitzing your content.
Fantasy Filter
The Fantasy Filter gives your video a reddish hue when you use it. It's often known as V11. Fantasy will add a sweet splash of color to your content.
It has established itself as one of the top TikTok filter options, with many choosing to use this effect to get a vibrant summer tone.
How to Create Your TikTok Filter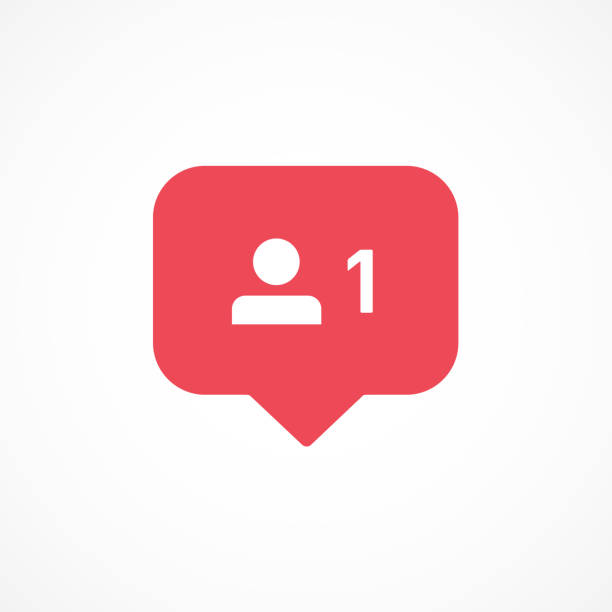 Designing TikTok filters is an enjoyable and exciting procedure. Before starting the process, you must download and install Spark AR Studio. This piece of software enables you to design virtual reality filters.
After installing Spark AR Studio, you can start creating your filter. Choose a template to work from or make a custom 3D object to get activated. Then, add textures, colors, and animations to personalize your filter.
After creating your filter, you must test it to ensure it functions properly. To check how your filter appears when it's used, try the preview feature in Spark AR Studio.
You can upload your filter to the TikTok filter page for review after you're happy with it. Be sure to read the particular rules and standards for filters on TikTok before uploading your filter.
Ultimately, making a TikTok filter needs some imagination and technical know-how, but it's a gratifying and memorable procedure that can make you unique on the TikTok app.
Tips for Efficient TikTok Filter Use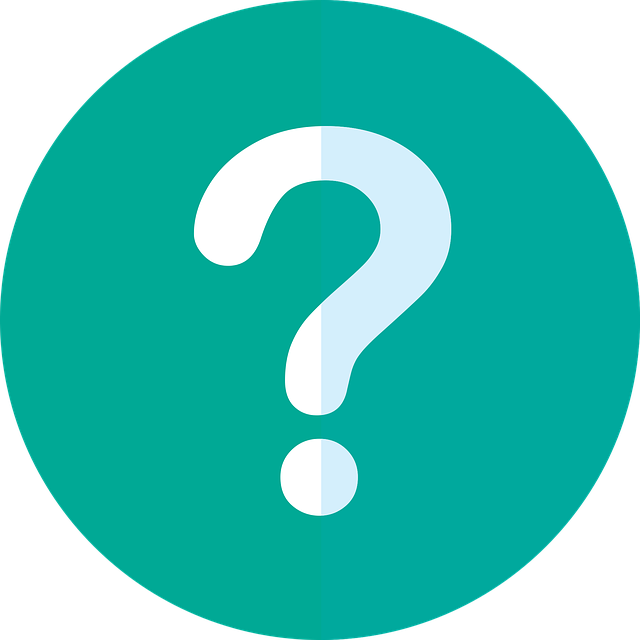 Now that you are familiar with the best filters on TikTok, it's time to test some of them.
Although the app's vast selection of TikTok filters and effects may initially appear overwhelming, especially if you're a newbie, they're all quite simple to use. These tips will help you edit like an expert.
Understand your audience: When using filters on TikTok, it's essential to recognize your target audience. Take the time to find out which filters are presently preferred by your intended audience. Certain ages and demographics may favor different kinds of filters.

Use filters that will improve your content: Before selecting a filter, consider the kind of content you are producing. Your videos may become more exciting and shareable if you use effects that improve the ambiance or tone of your content.

Avoid overusing filters: While they can add originality and excitement to your videos, they should not be used excessively. Your content can appear chaotic and hard to watch if you use fewer filters.

Test out various filters: Don't be scared to test several filters on TikTok to discover which suits your material the best. TikTok offers a multitude of filters, so spend some time experimenting to identify the ones that go best with your videos.

Create a narrative with filters: Filters can make it easier to tell a story or express an idea. For instance, applying a vintage-looking tint to your video can establish the mood for an account with a nostalgic or retro feel.

Maintain simplicity: The best strategy is sometimes to keep things uncomplicated. A subtle effect can give your video a little flair without overpowering the content.

Consistency: If you constantly add TikTok effects to your videos, endeavor to maintain a constant aesthetic or tone. This can help you define your identity and develop a distinctive look that people will recognize as being associated with your content.
TikTok's filters and effects can completely transform and improve the quality of your video. It's about staying updated with trends and adding your unique spin to popular TikTok videos.
Hence, the tips and list of the most popular TikTok filters discussed above will improve your content and allow you to produce entertaining and exceptional videos to attract your viewers. Regardless of how long you've been on TikTok, give these filters a shot today and see how they transform the videos in your camera roll.  
FAQ
Here are frequently asked questions about TikTok filters:
What TikTok filter makes you look good?
Popular TikTok filters that can make you look good include the beauty mode, bling, and fantasy filter.
What is a viral filter on TikTok?
The Bold Glamour is a viral TikTok filter providing your photos with a lifelike and futuristic feel.