How to find a saved TikTok video?‍
Written by: Hrishikesh Pardeshi, Founder at Flexiple, buildd & Remote Tools.
Last updated: Apr 13, 2023
TLDR
Follow these steps to find a saved TikTok video:
Open TikTok, tap the profile icon to visit your profile, and click the lock.

Please scroll through the grid to see your saved videos, then tap one to enlarge and view it.

You can find any TikTok video on an Android phone in your gallery or Google Photos app.

On an iOS device, open the Photos app, click Album at the bottom right, and select Videos under Media Types.
The most popular videos on the TikTok app typically have short lengths of about 3o seconds or shorter. These videos cover various themes and their short lengths make them easy to record and download.
Downloading TikTok videos is easy and can be done in various ways. The app allows you to save or bookmark videos that you can later find in your TikTok account.
The app also lets you save videos to your device's gallery so you can watch them when there's no internet connection on your phone.
TikTok downloaders also exist, allowing you to save videos without a watermark. They also provide different download formats so you can download TikTok videos in your desired quality.
After downloading these videos, it's also essential to know how to find them so you can share and show them to your friends on Facebook and other apps.
How to find saved TikTok videos within the app itself
Videos you save from the app typically have no watermark, which TikTok applies to videos you download on your device. However, you may need to be online to access them.
Open TikTok and confirm that you're logged into your account. Click the profile icon at the bottom right corner to visit your profile, then find the lock icon and tap it.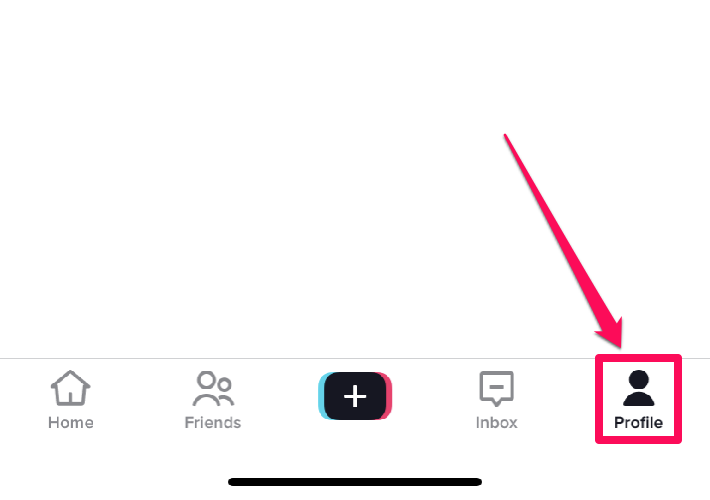 Here, you may see a grid containing all the videos you've bookmarked on Tiktok. Click on one of them to enlarge and view it.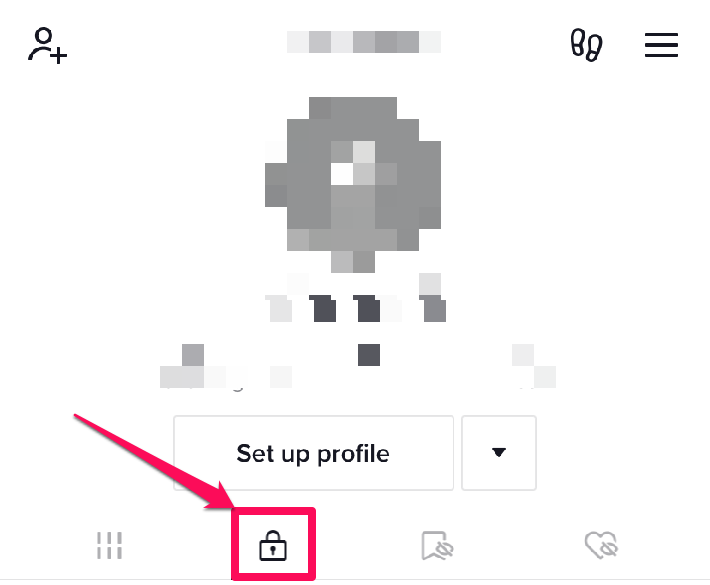 How to view saved TikTok videos without opening the app
Here are the different ways to view saved TikTok videos without opening the app:
On Android phones
Visit your phone's gallery and search for the video there. If you use Google Photos as your default gallery app, you may also open it and find it there.
On iOS devices
Open the Photos app to search for the videos in your camera roll.
You may click Album at the bottom right below your screen if you've added numerous videos and pictures to your gallery since you saved the video.
Under Media Types, tap Videos to find your TikTok video.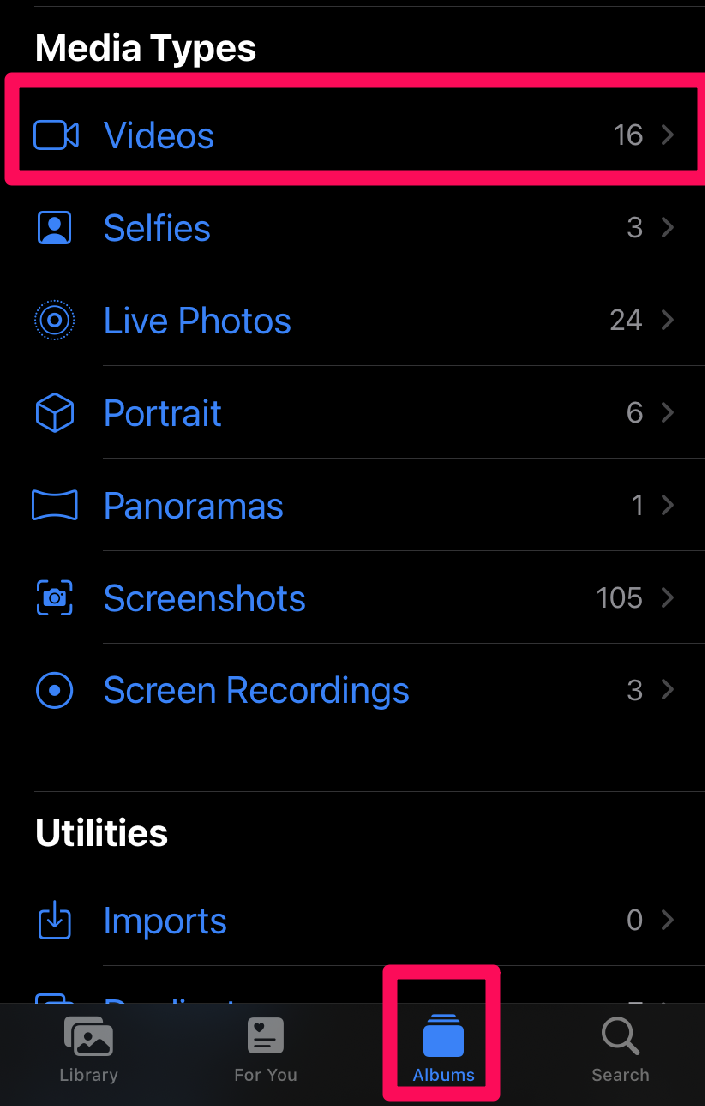 How to save TikTok videos in your phone's gallery
TikTok provides an in-built option to download videos on your gallery. Open the app, go to the video you wish to save, and play it.
As the video plays, tap the Share button to see the various ways to send the video to someone on or off the app to your video downloads in your gallery.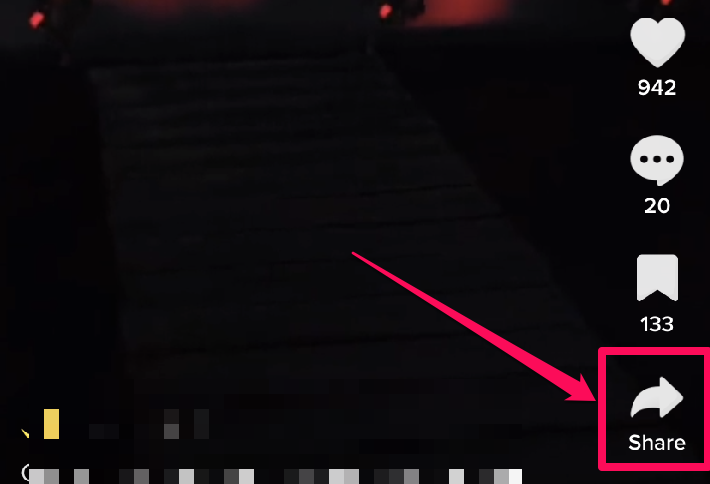 Tap Save Video and wait for the video to finish downloading. On the Share to screen, tap More, then scroll down to select Save to Files.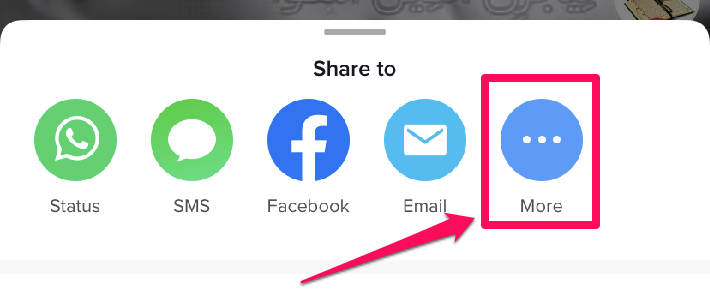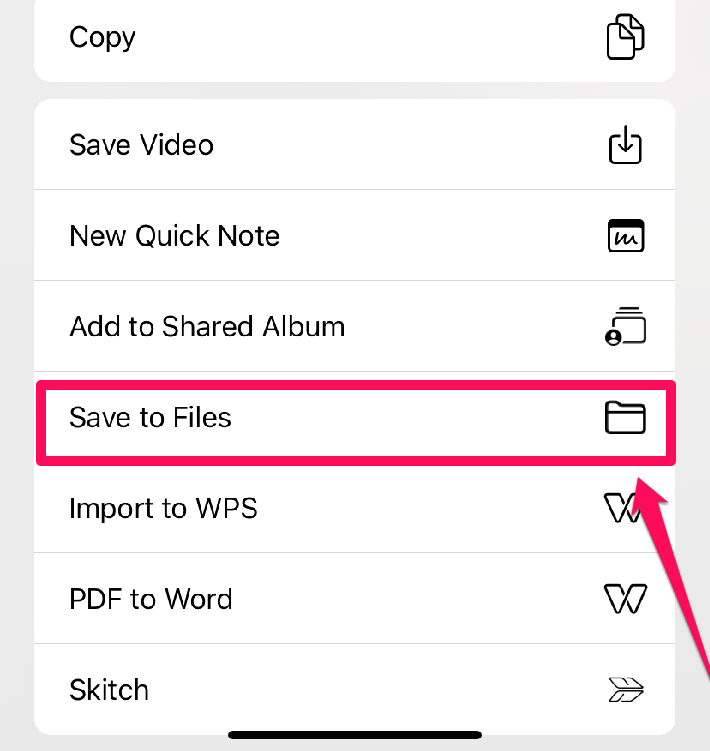 How to get the TikTok video using TikTok downloader?
Tiktok downloaders are apps and websites that allow you to download TikTok videos to your phone or computer. A common feature among most is that they enable you to download videos without the TikTok watermark, making the video look more original.
Numerous downloaders exist on the internet, but they mainly work the same way: using video URL links to find and save videos.
Most downloaders have a user-friendly interface and to use a downloader, launch TikTok, find the required video, and tap Share.
Downloading videos with a downloader is a straightforward process. Click the Copy link button to copy the video URL to the clipboard.
Install and open the downloader app or website and paste the TikTok video link in the provided box, then tap Download or any alternative the app offers. The downloading process should automatically begin.
Where are TikTok videos saved after being downloaded?
Downloaded videos are stored in your camera roll or any folder you specify at the point of downloading.
If you're using a website, your browser sets this website, but you change and select it manually to save your videos where you can easily find them.
Does TikTok show who saved your video
As you can save videos from any creator on TikTok, other users can also save your videos. When people save your video, TikTok doesn't notify you, as it also doesn't notify them when you save their videos.
Does TikTok notify you if someone screen records your videos?
There are numerous ways by which people can save TikTok videos, and one of them is using a screen recording application or the inbuilt screen recording feature that most devices now have. Screen recorders enable smartphones to capture every activity on their screen for a particular period.
TikTok currently doesn't prevent users from capturing screens on the app and also doesn't send notifications that a particular video was screen recorded.
As many apps are now becoming privacy-focused and have screen detection built-in, apps like TikTok may also consider them in the future. At the moment, however, there's no indication that such a feature is currently in development.
How do I turn off downloading on my TikTok videos?
You may disable downloads if you want people to view your videos from only TikTok and not on their devices.
Open TikTok, go to your profile, tap the three lines at the top right corner and click Settings and privacy.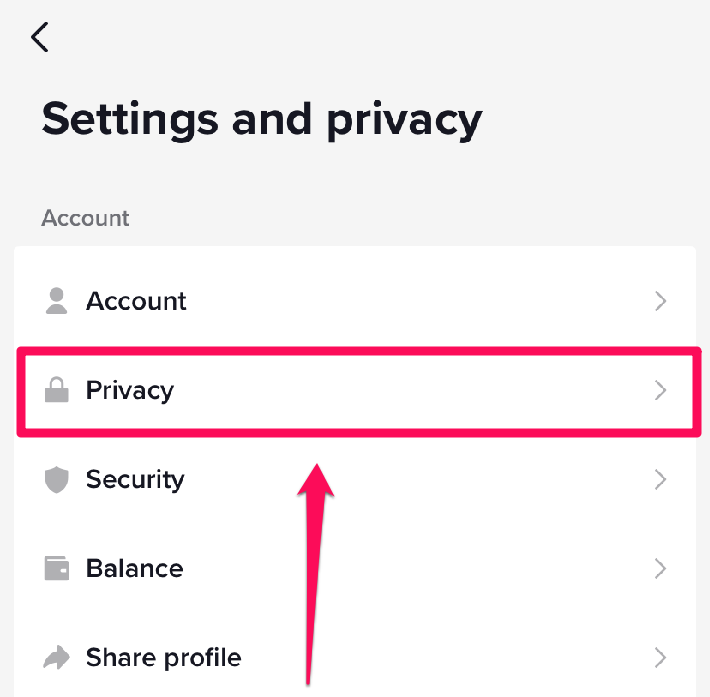 Click Privacy, scroll down to Downloads and tap the toggle to move it to the left and turn it off.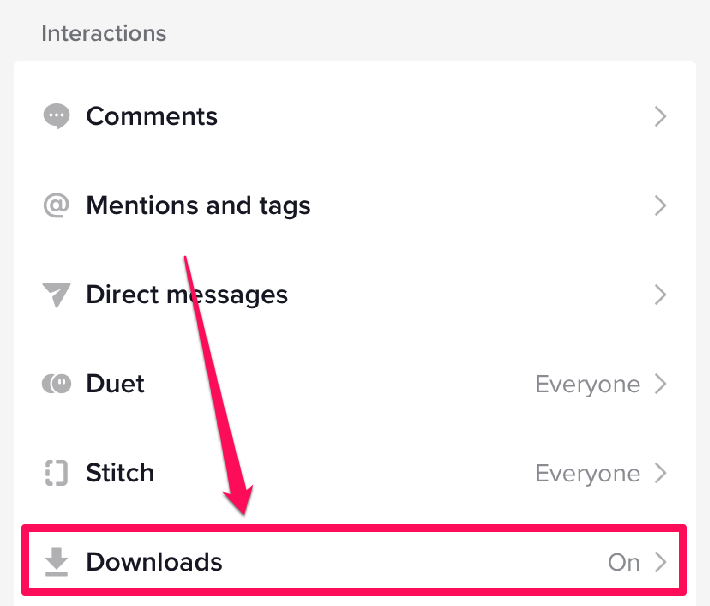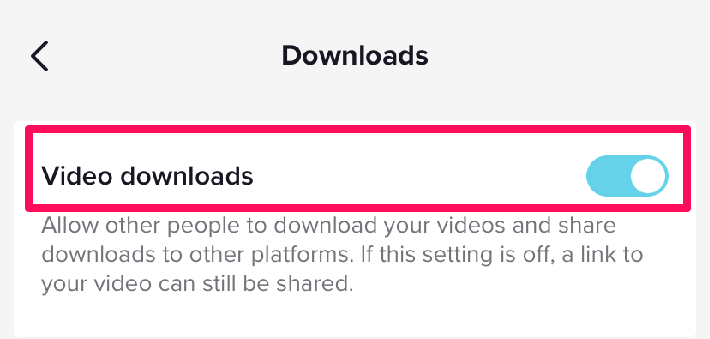 This turns off downloads using the Save option on the app. Users can still use other platforms, such as TikTok downloaders and screen recording applications, to save TikTok videos to their devices.
Do I have to pay to use Tiktok Downloader without a watermark?
Tiktok downloaders generally provide their services for free. That means you can save videos without a watermark at no cost and share them with where or who you want.
A few of these services may ask you to support them by turning off Adblocks or donating.
Can I use this Tiktok video downloader on my Android phone?
Video downloaders are available on android phones, iOS devices, and Windows and Mac PC. On an iOS or Android phone, they're typically available as applications you can download.
Regardless of the device or platform, they all function very similarly. You copy a video link from TikTok, paste it into a download button on the app, and tap Download beside or below it.