How Many People can You Follow on TikTok? Learn how to work within TikTok Follow Limit‍
Written by: Hrishikesh Pardeshi, Founder at Flexiple, buildd & Remote Tools.
Last updated: Jan 19, 2023
TikTok content creators actively seek ways to build their accounts. One of them involves following key figures and influencers in their niche. This helps them consume healthy content crucial to their brand growth and creative process.
However, TikTok has a follow limit preventing you from following a specific number of TikTok accounts. What's this limit, and how can you work within it to gain more reach on the app?
Scroll on to discover how many TikTok accounts you can follow, how to build your account, and more.
TLDR
You can follow a maximum number of 10k accounts on TikTok.
How Many TikTok Accounts can I Follow?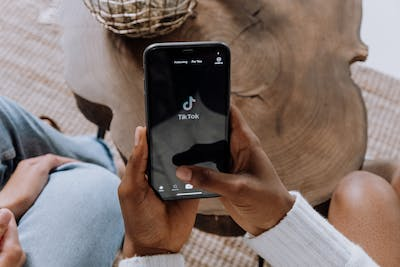 You can follow a maximum of 10k accounts on TikTok. This limit is considerably higher than other social media platforms like Instagram, Facebook, and Twitter.
Instagram has a following limit of 7,500, while Twitter and Facebook cap 5,000.
Also, you can follow 25-30 accounts per hour and 200 per day. TikTok users attempting to pass this will receive the message "You're following too fast."
What happens when you get over 10k followers on TikTok?
You can't follow more accounts when you hit the 10k ceiling. 10k is a large amount, and keeping a tab on all the users' activities is difficult. If you're building an authentic community, you may not need such a large following.
Also, consider unfollowing inactive or irrelevant accounts to free up space on your following list. This helps you creators and influencers who can help you build your presence and create meaningful content for your audience.
How Long Does it Take Before I can Follow More Accounts?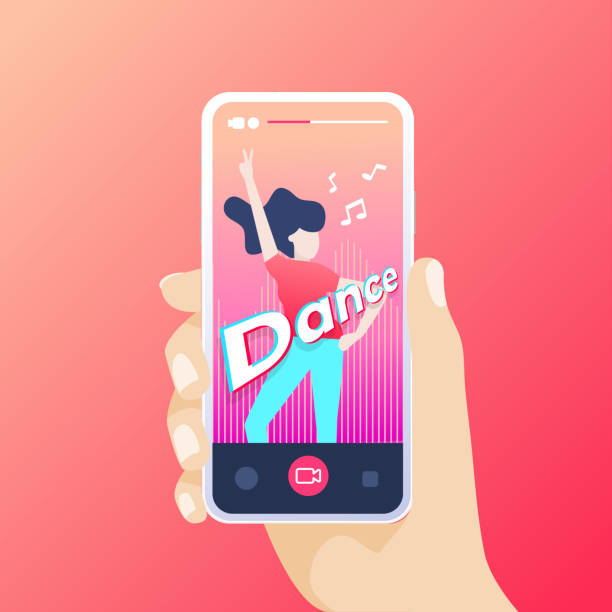 You can't follow more than 10k accounts on TikTok, and there's no waiting period to relax the limit. However, you can wait until the next day or a few hours if you hit the daily or hourly limit.
What happens when you resume following users aggressively? TikTok might extend the delay to more hours or days before you can continue growing your TikTok following.
Why do TikTok Set Follow Limits?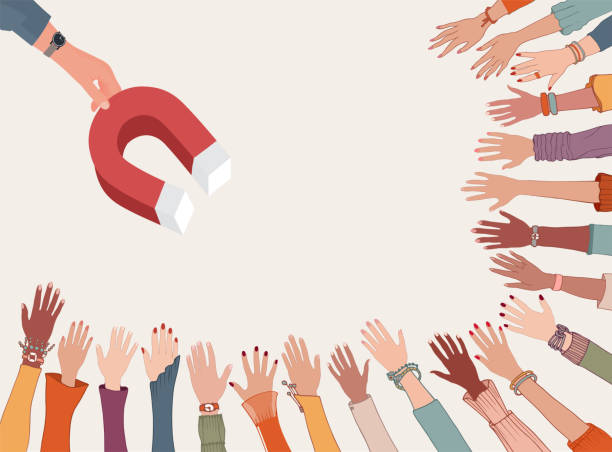 TikTok's follow limit prevents spammers or bot accounts from following people quickly. Said accounts do this for marketing purposes or to gain more TikTok followers via the "follow for follow" or "follow/unfollow" strategy. This involves following users, so they follow you back.
It's an inorganic way to build your audience, and TikTok frowns at such an act. Hence, TikTok limits accounts from gaining more than 10k followers.
What is the follow/unfollow strategy?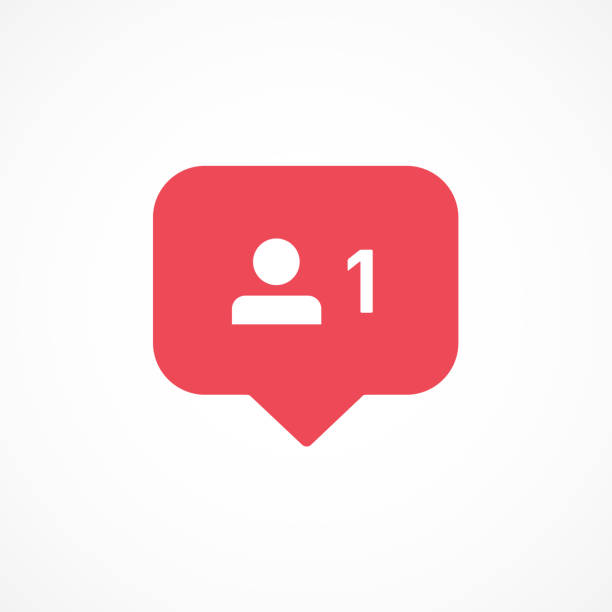 The follow/unfollow strategy involves following users randomly, so they also become your followers. This is risky business as:
you only gain followers with interest in your content

you receive low-quality video engagement

you can't grow your audience

you follow accounts with diverse interests, resulting in a sort of spam content in the "for you" feed.
How to Build Your Account Within TikTok Follow Limit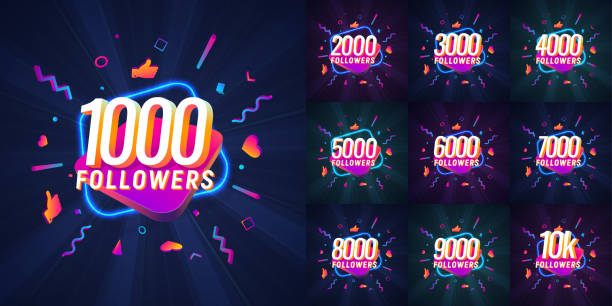 You don't need to follow 10k accounts to build your TikTok profile. There are helpful tips to build organic connections with people on the platform. These include:
Optimizing your profile
Use a clean and friendly picture on your profile that attracts your target audience. Consider great TikTok usernames to stay unique.
Know your target audience
Like other social media sites, TikTok has users from different demographics interested in different niches. Identify your target users and the content that resonates strongly with them.
For instance, some users might prefer videos voiced in their native language. Tailor content to educate your audience, and you can build real connections with them.
Leverage trends
Trends are constantly floating on the TikTok app. Using them strategically can help your content go viral and reach more people.
Use Hashtags
Hashtags help people find you easily. For instance, TikTok users searching for computers can use hashtags like #bestpc or #affordablelaptops. There are free tools to help you generate hashtags that can boost your content on TikTok.
Cross-promote Your Videos
Posting content on your TikTok account only restricts it to the platform's users. Effective content distribution involves sharing it on other platforms like Twitter, Facebook, and Instagram. This boosts your brand awareness and grows your audience.
Create a video publishing schedule Identify the time when your audience is most active, and share your videos. This promotes engagement and distribution to other users outside your target audience.
What's TikTok Live, and Who can Use it?
TikTok live is a feature of the TikTok app that allows creators to engage with fans and other users in real-time. It's only available to users 18 years or older and accounts with at least 1,000 followers.
Note: TikTok Live is unavailable in some regions.
Benefits of Marketing on TikTok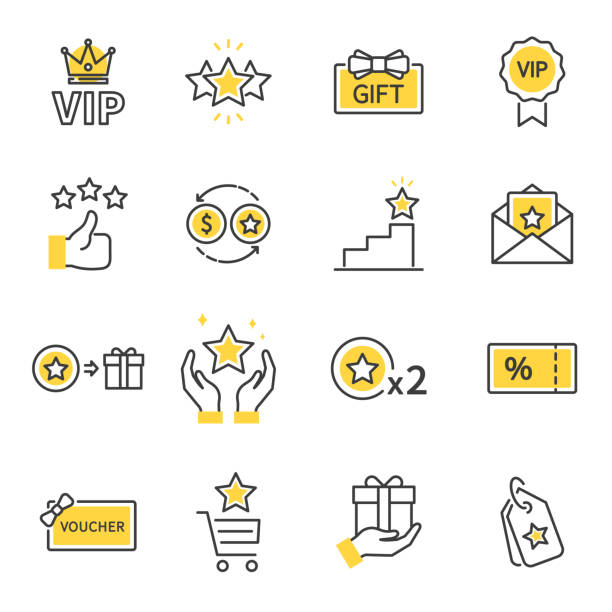 Content creators are increasingly moving to TikTok to share and monetize their work. You might have observed that the TikTok algorithm is a great tool that helps propagate quality content to users, or you can earn between 2-4 cents per 1,000 views.
These are great. But it provides more marketing juice for seamless brand growth by:
Build brand awareness
TikTok allows you to grow your brand with popular trends, hashtags, influencers, shares, and more.
User-generated content (UGC)
Data shows that consumers consider UGC reviews, and TikTok is a great place to generate them for your brand. UGC builds trust in potential users and is cost-effective compared to ads.
Connect to your target niche faster
TikTok has a large user base, having 50 million DAUs in the US alone. Consider the platform to reach your target niche quickly.
Conclusion
TikTok follow limit is a measure to keep the app free from spammy behavior and bot accounts. The limit is considerably large, and you can build your presence on the app within it. Check out our other articles on Discord tips and tricks, and best subreddits.
FAQ
Here are some frequently asked questions about TikTok followers and following:
Does TikTok have a follower limit?
No, there's no hard cap on your number of followers on TikTok.
Why won't TikTok allow me to follow any more people?
You can't follow any more people when you hit TikTok follow limit of 10k.