Why Won't My TikTok Post Videos? Try These Quick Fixes?‍
Written by: Hrishikesh Pardeshi, Founder at Flexiple, buildd & Remote Tools.
Last updated: Jan 19, 2023
Ring light set on the perfect background? Check. Microphone erected in the right spot to pick up your voice? Check. Video editing tools to remove any blemishes? Check.
You get on stage, film your best TikTok video ever, and go on to share it with your followers. Oops! You just received the error message "couldn't upload video." You wonder what went wrong in your recording or if it's just a bad day.
We know how it feels to be unable to get your TikTok videos online. This blog identifies the common causes and provides steps to address them.
Read on to discover why you can't upload videos on the TikTok app and how to fix it.
TLDR
Here are major reasons why your TikTok videos won't post:
Unstable internet connection

TikTok account soft banned

Outdated TikTok app

TikTok cache is full

Video content violates TikTok's community guidelines
Outdated TikTok App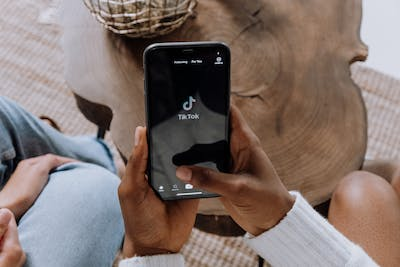 You might experience a glitch preventing you from sharing videos on TikTok. This might occur if you're using an outdated version of the mobile app.
Since TikTok is available on iOS and Android devices, let's review how to update them on the said devices.
How to Update TikTok App (iOS)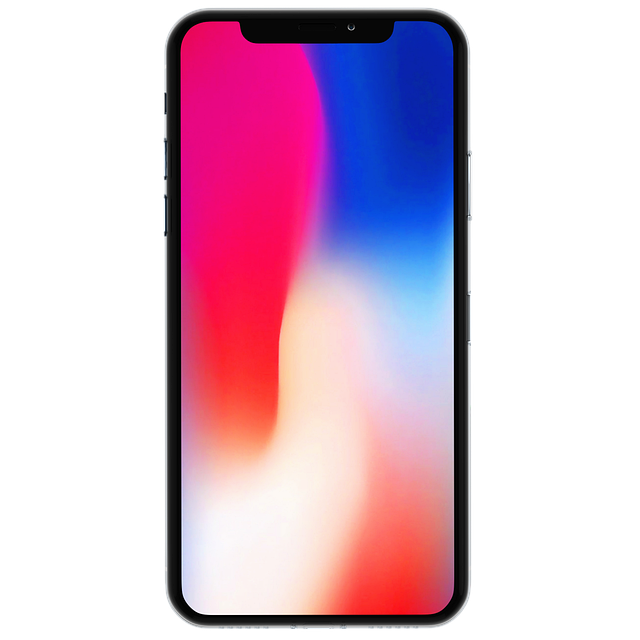 Follow these steps to update TikTok on your iPhone and iPad:
Launch the App Store

Use the search icon to find the TikTok app

Click on Update to receive the latest version of the app
How to Update TikTok App (Android)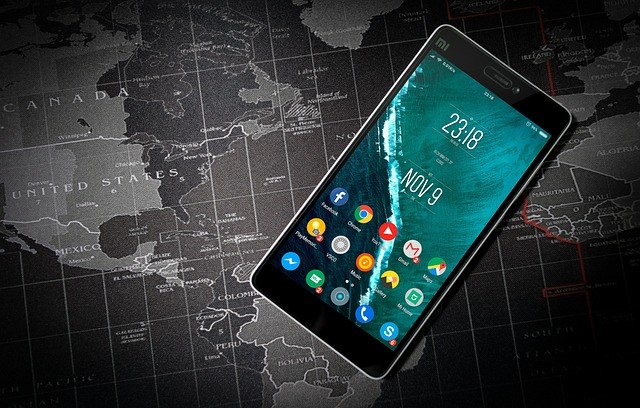 If you're an Android user, follow these steps to update your TikTok:
Open Google Play Store

Use the search panel at the top and type "TikTok"

Hit the search icon on your keypad to find the app

Click on "Update" to get the latest version
TikTok Servers Not Running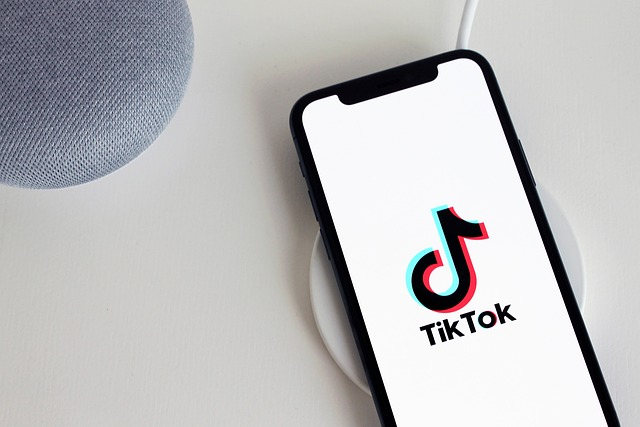 TikTok servers are a network for receiving content and allowing other TikTok users access. With over one billion monthly active users, these networks might get overloaded easily.
Use the Downdetector app to check if your TikTok server is down. If it's, you'll have to wait for it to start running again.
If the server is functioning smoothly, check for other issues highlighted below.
TikTok App Cache Full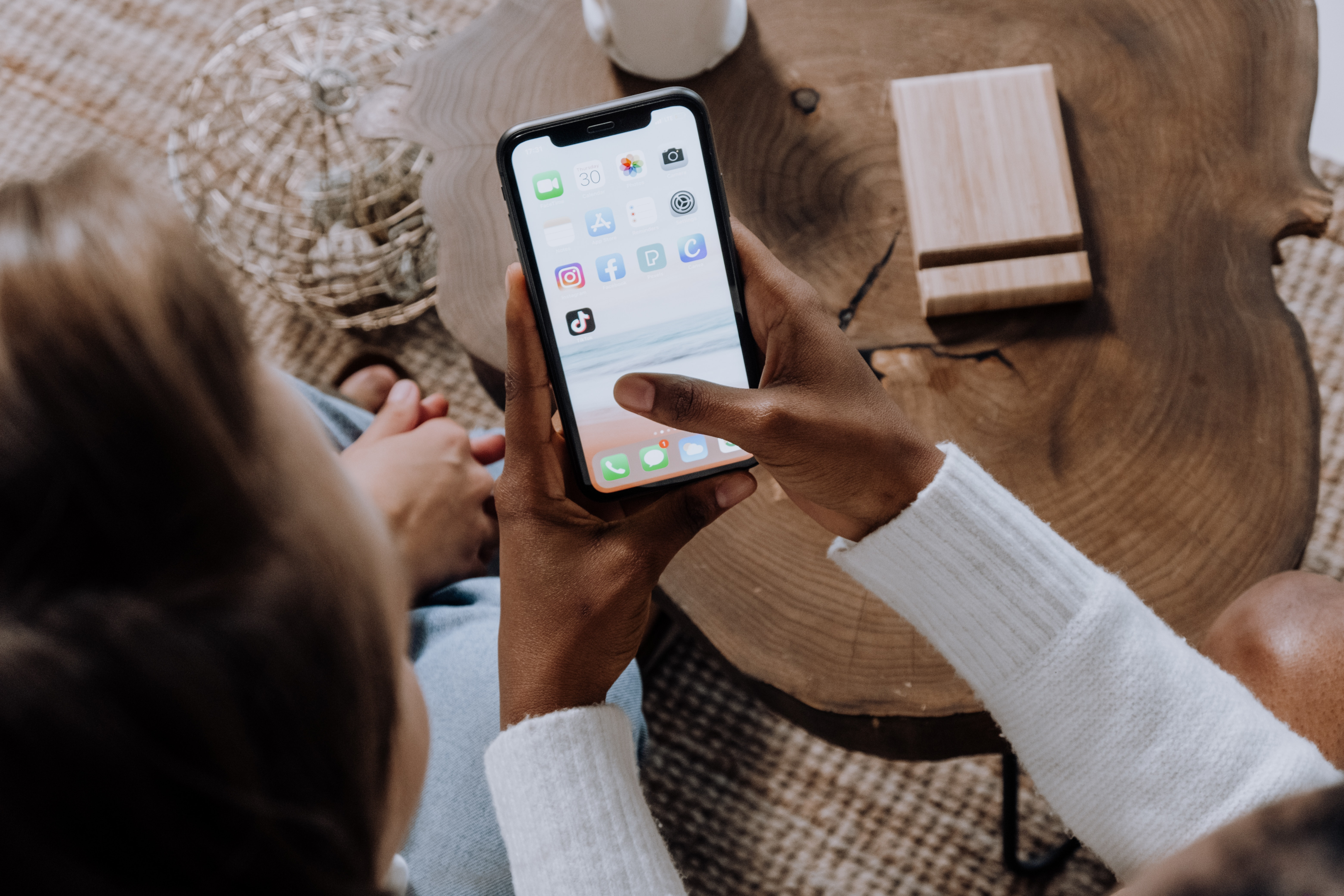 TikTok stores temporary data on your device. Over time, the data accumulates and may slow down the app.
Here are some steps to clear your cache to get TikTok running smoothly:
Launch TikTok and click on the three vertical lines (or hamburger icon) at the top right corner

Click on Free Up Space -> Clear next to the cache
Also, you can clear TikTok data from your phone's settings in these steps (android users):
Navigate to Apps> Manage Apps

Search for TikTok

Click on Clear Data at the bottom to free up space
Note: After clearing app data, you will have to re-enter your login details, as all previous data have been wiped out.
Problem with Your Device
Your device might be running other apps in the background, which can impede system performance. Restarting your device can clear system memory, enabling TikTok to run smoothly.
Here's how to restart your iOS and Android device:
Restart iOS
Navigate to Assistive Touch

Click on the Device tab and select More

Press the Restart button to reboot your device
Restart Android
Long-press the Power button (often located below the volume button on either side of your phone)

Click on the Restart button to reboot your device
Poor Internet Connection
TikTok video uploads may not be successful without a stable internet connection. If you're using mobile data, consider switching to stronger networks like 4G or 5G if available.
Also, run an internet speed test on speedtest.net or fast.com to check the strength of your network connection.
You can contact your internet service provider if you've a slow network. If you use a Wi-fi router, consider rebooting it to receive a better internet connection.
Delays From VPN
Although Virtual Private Networks (VPN) are great for improving security, you might interrupt your internet connection. Go to your VPN service provider to disable VPN and try uploading videos to your TikTok.
TikTok Account is Shadowbanned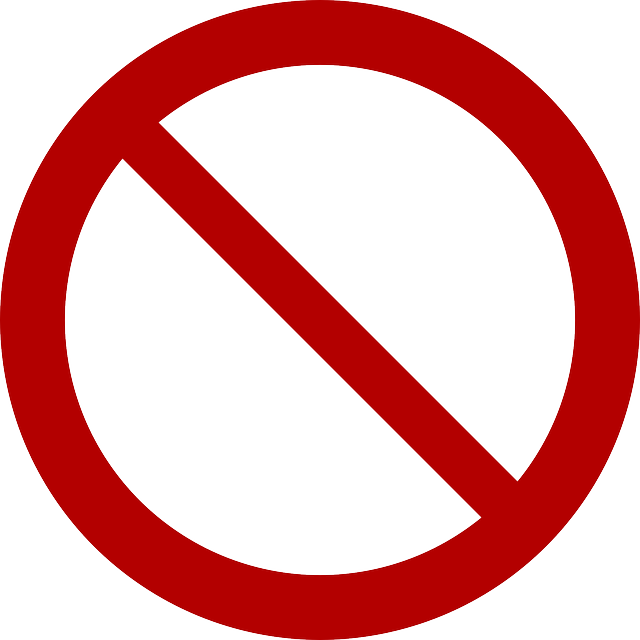 TikTok may shadowban users who violate community rules and guidelines. They're temporarily blocked from posting on the platform. This might last for some hours, a few days or weeks. You have to wait till the ban elapses or contact TikTok support for more info about the ban.
Here's how to check:
Click on the Inbox button before your Profile at the bottom

Go to All Activity under notifications

Select From TikTok > Accoun Updates
Under system notification, you'll see the date when the ban will elapse. If you're just signing up on TikTok, read our blog to get great TikTok usernames to stand out on the platform.
Content Violates TikTok's Community Guidelines

It's essential to review TikTok's community guidelines before posting videos on the platform. The app does not support content promoting dangerous acts or the consumption of harmful substances. This also applies to videos on self-harm, hateful behaviour, suicide, violence, and adult nudity.
Copyright violations are a serious issue on social media marketing platforms, including TikTok. Avoid uploading videos that other creators design. Ensure your video is authentic and free of any watermark.
Also, your video may not upload if it uses a certain soundtrack without the artist's permission. Visit TikTok's community guideline page for full info about the type of content supported on the platform.
Contact TikTok Support
If you still can't upload videos after following the above steps, we suggest you visit the TikTok help center. They'd review the issue preventing you from uploading videos and offer a fix.
Type of Videos to Create on TikTok
Aside from technical issues with TikTok, deciding the type of video to create often burdens creators. Consider five types of videos you can craft to deliver insightful content to your audience.
Tutorial
Tutorials are a great way to deliver informational content to your audience. You can design tutorials about anything, like cooking, dancing, workout, makeup, and product demos.
TikTok Challenge
Challenges prompt your audience to engage in a specific activity. Use them to incite creativity in your audience. Popular challenges include the milk crate, silhouette, towel, and vampire fang.
Videos using trending sounds
Creators use trending sounds to craft videos. This can make their content gain traction quickly within their community.
Videos using popular hashtags
Trending hashtags provide content ideas and help people discover your videos easily. Incorporate them into your content strategy to build your brand awareness.
Lip-Syncing Videos
Lip syncing involves moving the lips quietly in line with pre-recorded audio. Lip-syncing videos are very popular on TikTok and give a fun vibe to your act.
Aside from uploading videos, commenting on TikTok posts are cool ways to engage with people. Learn great TikTok comments in this blog.
TikTok Statistics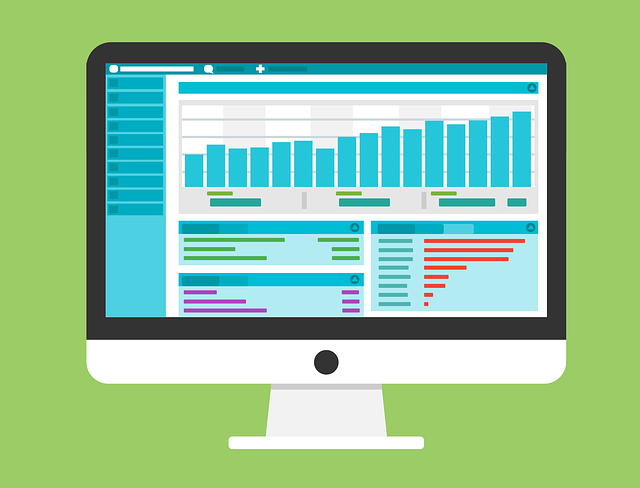 Here are some great statistics about TikTok:
TikTok iOS version has over 30 million daily active users (DAU)
Kids spend an average of 75 minutes daily on TikTok
TikTok is largely popular amongst young people
TikTok has been installed over 3.5 billion times globally
TikTok is the most popular app downloaded globally
TikTok global downloads reached 656 million in 2021
63 percent of successful TikTok ads share their message immediately
Most TikTok users China-based
Females account for 57 percent of TikTok users globally
25 percent of US TikTok users are aged 10-19
FAQ
Here are some frequently asked questions about why your videos might not upload on TikTok:
Can cellular data affect my video uploads to TikTok?
Yes, cellular data might affect your video upload on TikTok. Ensure you have a stable internet connection before uploading your content.
What kind of video content can I upload on TikTok?
You can upload an array of video content on TikTok, including dancing, cooking, fashion, makeup, and more. Ensure your videos are in line with TikTok's community standards.
How long should my TikTok video be?
Data shows the optimal length of TikTok videos falls between 21-34 seconds. Consider keeping your video within this range.
Can I use voice effects on TikTok?
Yes, you can use voice effects on TikTok. Check this blog on how to do it.