14 Great Discord Dating Servers to Meet People Online‍
Written by: Hrishikesh Pardeshi, Founder at Flexiple, buildd & Remote Tools.
Last updated: Jan 19, 2023
This blog uncovers the best dating Discord servers.
Falling in love is an ecstatic experience that sometimes leaves a butterfly in your belly. You may wonder if the new Prince Charming or Cinderella is the right person or a blind match for you.
A genuine conversation can help you learn about your newfound love. Again, this may come with some anxiety. Discord supports cool spaces where to meet and date online. This is valuable for shy users finding it challenging to engage with people in the real world.
We reviewed Discord dating servers, picking the best for building meaningful relationships. Read on to discover the best Discord dating servers.
Note: the member count in this blog was taken at the time of writing. This is subject to change as Discord users join and leave servers.
TLDR
Here are some cool Discord dating servers:
Like 18+

Dating Lounge

Beautiful People

World's Lounge

Crush Celsius
Like 18+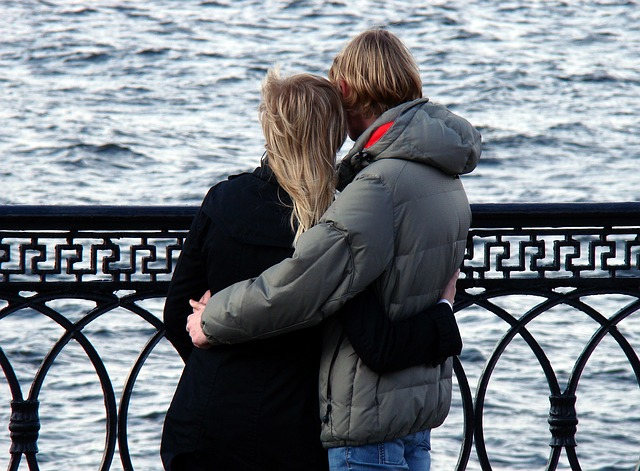 Member count: 325k+
Like 18+ is an adult Discord server that's active round-the-clock. It houses over 105,000 members with channels for different purposes.
For instance, there are spaces for relationships, fun, social, gaming, and anime discussions. Like 18+ focuses on Safe for Work (SFW) content, and members need to meet the age requirement to engage in the server.
Dating Lounge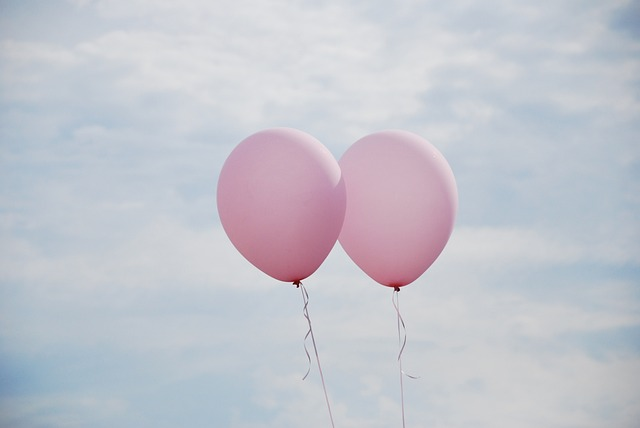 Member count: 86k+.
Dating Lounge is another popular server for online dating. It requires you to accept the community rules before joining the server. Also, NSFW channels are accessible only when moderators successfully validate your age.
It has 150+ roles for self-description. This includes age, gender, sexual orientation, relationship status, kinks, and geolocation.
Dating Lounge has a channel for introduction, allowing members to provide information about themselves and their interests.
DateRoom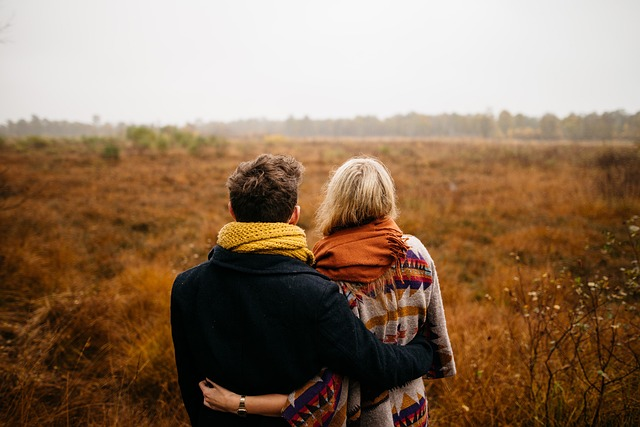 Member count: 3k+
Dateroom is a Discord dating server that connects people from different regions, helping them create valuable friendships. It requires members to make a selection involving location, gender, interest, height, status, sexuality, and more.
Beautiful People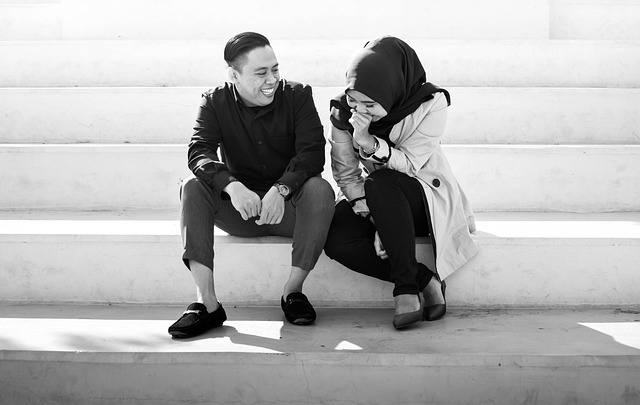 Member count: 2k+
Discord members seeking a friendly space that piques their curiosity will find Beautiful People interesting. It has over 2,000 members and requires you to send a selfie to join the space.
World's Lounge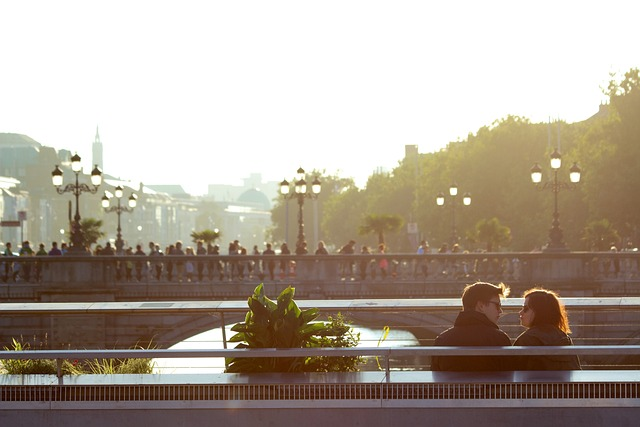 Member count: 63k+
World's Lounge is an adult dating server connecting people globally. You can communicate freely with text or voice.
The community's NSFW space requires age verification and selecting a role. You can view the adult content after mods verify you,
You can choose age, location, kink, gender, and relationship status. Also, there's an introductory section to share information about yourself.
Skins
Member count: 6k+
Skins is an adult space for people to explore and discover their kink. The community, strictly for 18+ users, contains NSFW sections.
Also, it includes giveaways, random nitro drops, and many channels for gaming. Skins has an easy verification method.
Little Bunny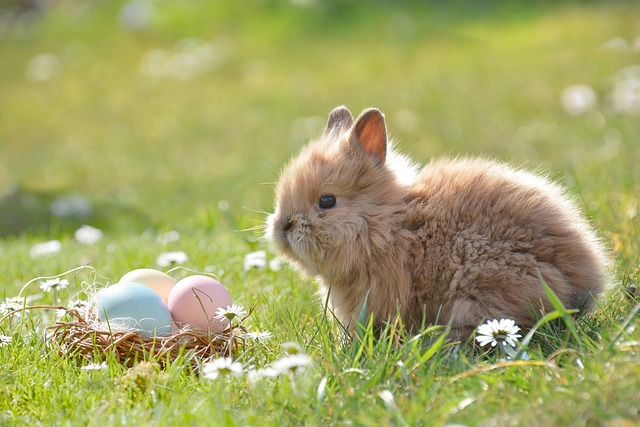 Member count: 17k+
Whether you're searching for love, casual talks, or cool new friends, Little Bunny is a fun space to get started. It contains spaces for active chats, VC, NSFW, memes, anime, gaming, and give away.
Crush Celsius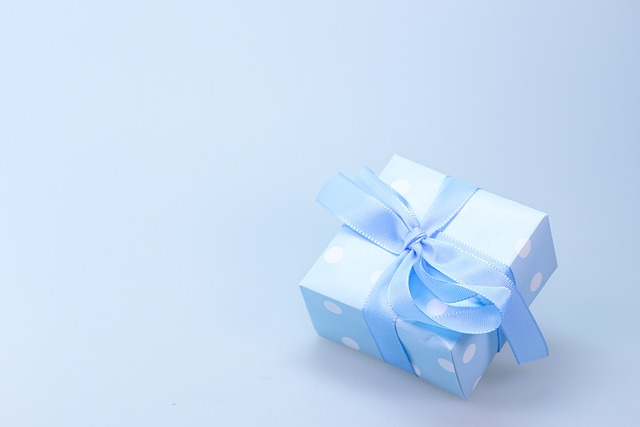 Member count: 4k+
Crush Celsius is an active and nice community where you can meet someone new to chat with. Users must accept the community rules and select self-roles before accessing server channels.
Crush Celsius has space to find a male or female partner. You can post details about specs and connect on the platform or in DM. Other cool sections include lounge and VIP spaces.
Cutie Club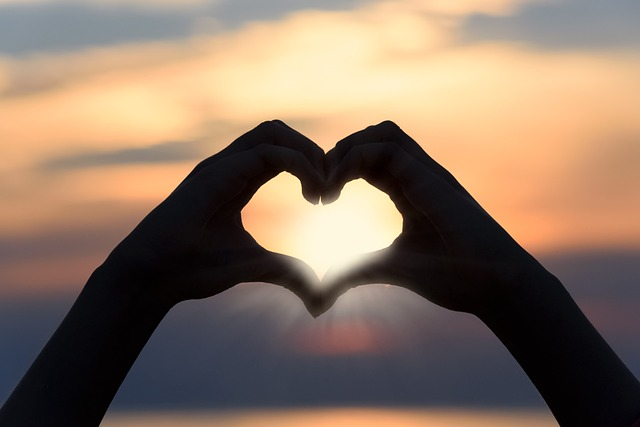 width="100%" style="max-height:300px;object-fit:contain;"
Member count: 36k+
Cutie Club is an adult space offering opportunities to chat, e-date, and find love. There are 100+ roles to describe one's self and the ability to build a profile to link up with new people.
The community has a separate section for NSFW content. It requires entrants to agree with community rules and select gender and age before accessing server channels. It has other anime, gaming, food, music, and more channels.
E-Girl Paradise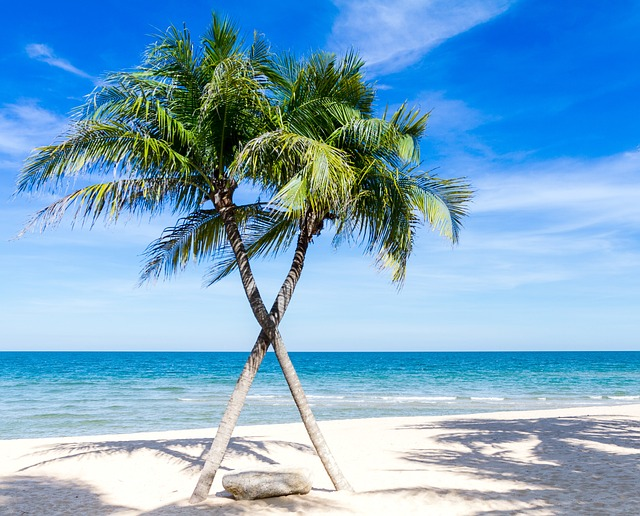 Member count: 70k+
E-Girl Paradise is a cool spot for making new Discord friends. The community has many VCs for easy collaboration with members and fun bots to help with server activities like gaming and giveaway.
E-Girl paradise has announcement channels like economy-lb, gang-lb, kitten-gw, and giveaways.
Tinder Dating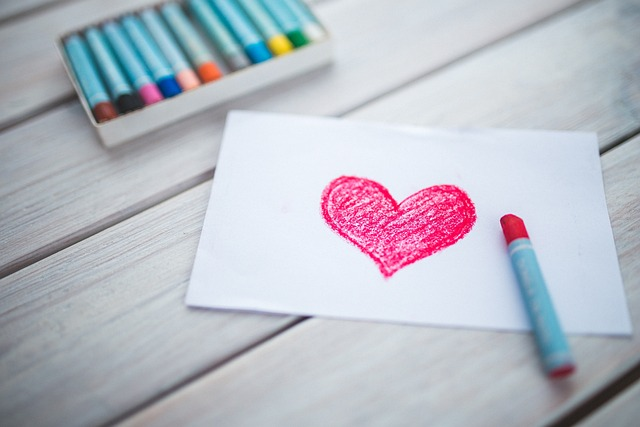 width="100%" style="max-height:300px;object-fit:contain;"
Member count: 4k+
Tinder Dating connects people looking for partners from any region in the world. It has sections for adult content, fun discussions, and VC.
Members who play games will find Tinder Dating gaming channels useful for discussing gameplay.
Kitten Heaven 18+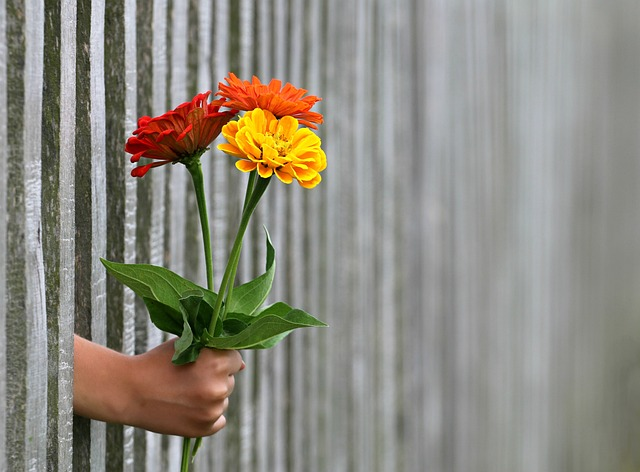 Member count: 3k+
Discord members can share their feelings via cute emotes on Kitten Heaven. The active server allows you to purchase cute roles and share content in SFW and NSFW sections. Some channels include partners, partnership requirements, and the cafe's nightclub.
Love Lounge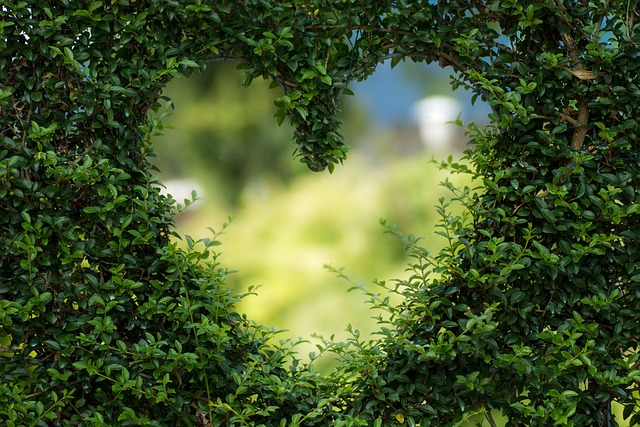 Member count: 18k+
Adults seeking to connect with their better half online should consider Love Lounge. First, you must agree with their rules and select gender and age.
You're set to explore cool channels if you meet the requirements. There are spots for selfies, male and female profiles, and pairing up.
Floral Official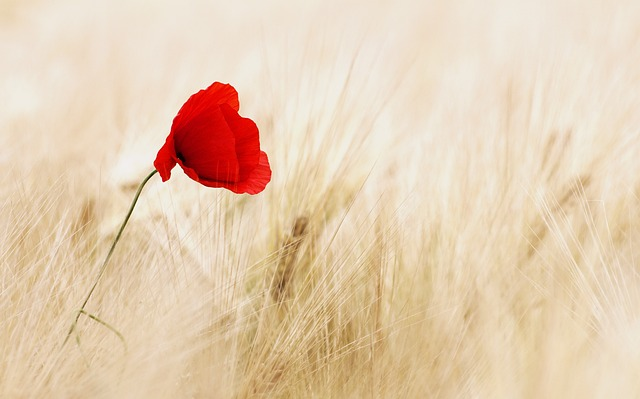 Member count: 3k+
Floral Official supports chat groups for authentic connections and nurturing friendships. It has sections for sharing videos, selfies, and pictures of your cool pet.
In comparison to other dating servers, it's SFW. If you love to play games, you'll find its arcade section useful.
Why Join Discord Dating Server?
Dating in a difficult and confusing world is hard, and there's often a lot of tension with new relationships. An E-girl server or other Discord dating servers help people meet online easily.
They can share contact info to meet and talk in person. Also, some Discord dating servers support a 1:1 female-male ratio for more direct communication.
What to Consider When Joining Discord Dating Servers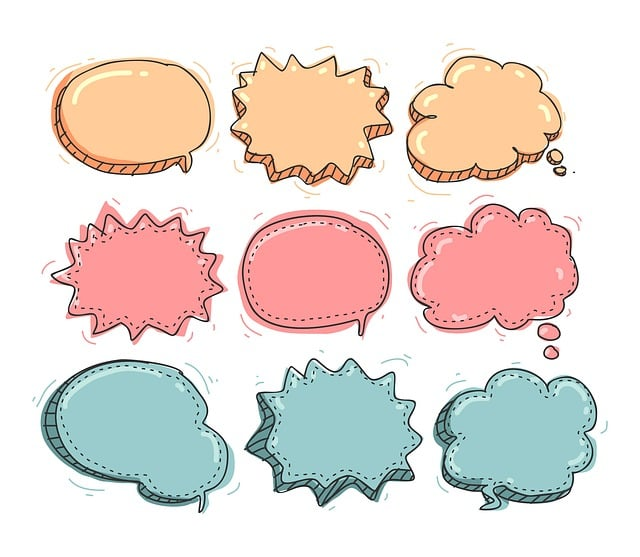 Some users seek a new server with fresh members for an easy catch-up. Others might desire existing servers with helpful dating tips from old-timers. Whatever it's, we provide some helpful tips below to improve your choice.
Consider the type of content
Some dating servers show adult content which may be undesirable to certain Discord server users. Consider the content available on the server to confirm if they align with your dating goals.
Active Members
Discord servers buzzing with members' posts can help you quickly meet new friends and develop a friendly community. Find dating Discord servers with over 500 active members. With this, you can shoot your shot with a chance of success.
Age Verification
Dating servers generally require members to be 18+. This restricts underage users from accessing certain content. Also, you're confident that you're communicating with adults.
Clear Rules
Ensure the server has clear rules to protect members' safety.
FAQ
Here are some frequently asked questions about Discord servers:
Does Discord allow dating servers?
Yes, the Discord app supports dating servers.
How can I find Discord dating servers?
You can find Discord dating servers via Discord directories like Discord.me, Disboard.org, and Discordservers.com.