How to Apply to the Discord Partner Program?‍
Written by: Hrishikesh Pardeshi, Founder at Flexiple, buildd & Remote Tools.
Last updated: Jan 19, 2023
Becoming a Discord partner provides cool perks, making your community unique. You gain a special badge to make users find you easily.
Plus, you gain cool tools to nurture your community server and become an inspiration to other servers. However, breaking into the Discord partner program takes time and effort. There are requirements, verification processes, and a code of conduct to be kept.
Whew! It seems like a long uphill journey. Relax. We provide what you need to become a Discord partner. Read on to find out.
TLDR
Here's how to apply to the Discord partnership program in five steps:
Enable Community in your Discord server.
Ensure your server meets other requirements (check them below)
Navigate to Server Settings > Partner Programme
Click on Apply for Partnership
Fill out and submit the form
---
TABLE OF CONTENTS
---
What's the Discord Partner Program?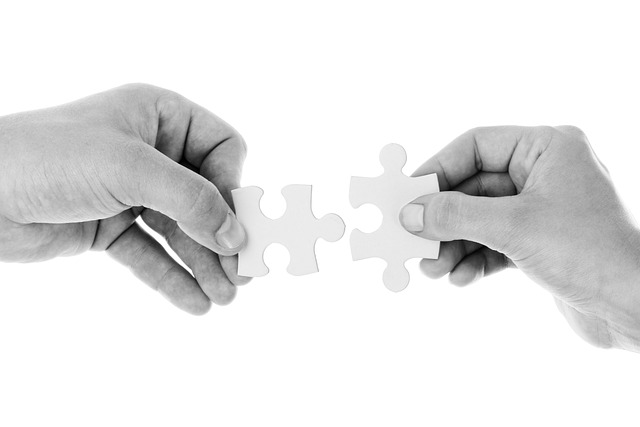 The Discord partner program is an initiative that rewards engaged and well-coordinated servers with tools and special recognition. This resonates with communities that serve valuable content to their members.
There are specific requirements to meet, enabling you to apply for a Discord partnership. Note: hitting all the requirements doesn't guarantee a partner badge.
Discord's internal team will review your application and get back to you within 30 days. If your first application is denied, send a second one after 60 days.
How to Become a Discord Partner: Step-by-Step
Discord has a list of eligibility conditions. A crucial first step to meeting them is becoming a Community Server. Don't have this feature enabled on your server?
Follow these steps to change your Discord server to a community server:
Sign into a Discord account


Right-click on a server name/icon on the left pane


Navigate to Server Settings > Community Settings


Go to Enable Community and click on Get Started


A window pops up. Follow instructions and check the appropriate boxes to finish the setup


Note: check the "verified email required" box to minimize spam messages from server members. Also, apply the "explicit media content filter" to eliminate NSFW content.
Once you Enable Community you get access to "Server Insights" and the "Partner Program" tab.
Partner Program Eligibility Conditions
A server owner needs to reach certain engagement stats to become eligible for the Discord partner program. Here's an overview of the requirements:
Have a minimum server age of at least eight weeks. Did you open a Discord server recently? Give it some time to blossom before applying.
Have a community of at least 500 members. This generates Server Insights to track the progress of the partnership application.
Receive at least 50 active members each week. Your server needs 50 unique people interacting in your community. It may be the same or a different group of 50 communicators per week.
Receive a minimum of 100 weekly participators. Have at least 100 people read, view, upload posts, and react to messages. This counts even if members just check out your server.
Establish a minimum member retention rate of 20 percent over eight weeks
Be the server owner and official group, team, or brand representative.
Enable 2FA requirement for your community moderators (mod). Only server owners can enable this under Server Settings > Moderation.
Submitting a Discord Partnership Application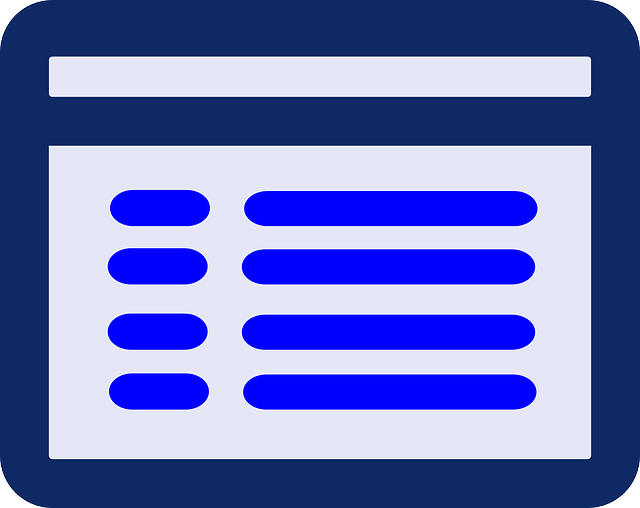 We've listed above the conditions for applying to the Discord partner program. Let's consider the application details. Here's what you need:
Community discussions. What do people talk about on your server? Provide the details for Discord to help people find your space in "Server Discovery."
Type of Community. Identify the category your server belongs to. This includes a content creator, fan community, business/brand, or public figure. Select "Other" if you can't find something that best describes your community server.
Information About Server Owner. Provide your legal name, primary language, and country of residence. It's also helpful to link websites that match your community goals.
Open-ended Questions. Creatively show why you should become a partner server in the form.
Link other platforms. Connect YouTube, GitHub, Twitch, Reddit, or accounts to other social networks.
Submit the form after following the above steps to fill it.
Benefits of a Partnered Server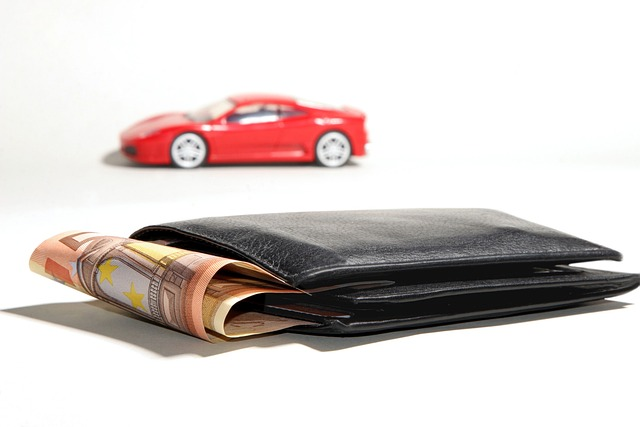 Here are some perks a Discord-partnered server receives:
Tools to personalize your server. This includes Invite Splash, Custom URL, and Server Banner.
Partner-Exclusive offers. This includes Discord Nitro, an animated server icon, a Discord partner badge, and other cool rewards.
Better bitrate, coming at chilling 384kbps audio quality in voice channels.
Do you explore communities a lot on Discord app? Then, you might notice two distinctive badges. Let's consider what they represent.
Verified Vs. Partnered Servers
Verified servers have the green checkmark symbol, and partnered servers have the blue infinity-styled symbol. Official brands and businesses often get verified badges.
Generally, Discord partner servers receive more VIP features than verified ones.
Code of Conduct

What's next after passing the verification process and receiving approval? Now, you serve as a role model, and it's essential to uphold Discord's Partner Code of Conduct. Failure to do this comes with the withdrawal of the partnership status.
Here are some of the guidelines to direct your community activities:
Stay clear of bad words or discriminatory jokes.
Provide original and top-quality content.
Stick to the original purpose of your server. Doing otherwise might void your partnership.
Roles in Discord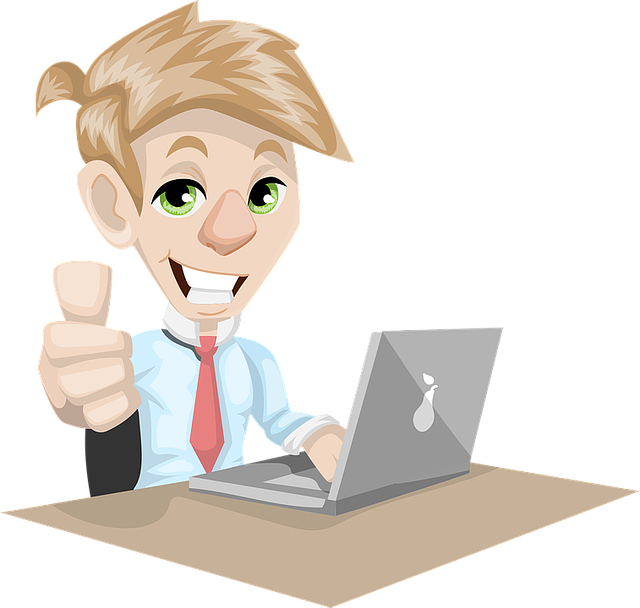 Partner servers are role models, showcasing Discord's core goals. You can maintain them via "Manage Permission" roles. This include:
Server owner
You become a server owner when you create a server. You can also assign administrator and moderator roles.
Admins
Admins manager server activities. They can delete content or ban users that violate your community guidelines.
Mods
Mods and admins work collaboratively. Mods enforce rules and help users with guidance and easy access to resources.
FAQ
Here are some frequently asked questions about the Discord partner program:
Do I need a large following to apply for the partnership program?
No, you don't. Small and large communities can apply to the partner program.
Can a community be a verified and partner server?
Yes, communities can be verified and partner servers. Such groups would only get the verified server badge but still get all perks of being a partner server.
Are there additional benefits to running a partner server?
Apart from all benefits listed above, Discord aims to roll out more rewards to help your community thrive.
Can gaming groups be Discord partners?
Yes, a gaming group running can be a Discord partner. Meet the requirements, apply, and await approval.