Learn How to Play Discord Games to Have Fun with Friends‍
Written by: Hrishikesh Pardeshi, Founder at Flexiple, buildd & Remote Tools.
Last updated: Feb 09, 2023
Learn how to play Discord channel games to have fun on a server.
Gamers use Discord as their communication line, as the app's voice chat enables them to speak to one another during live action. While your last words in ending a mission might be "over and out," Discord is surely not done with improving the gaming experience on the app.
Users can now play games on Discord servers and invite friends to join the fun. You do this without leaving the app and can switch to watching YouTube if you want to kibosh a mission.
So, what games can you play on the Discord app, and how can you start them? Read on to find you.
TLDR
Here's how to play Discord channel games with friends:
Launch Discord and open a voice channel

Click on the Rocket ship icon to start an activity

Choose a game and click on Invite to Activity to drive friends into the live action
Discord Games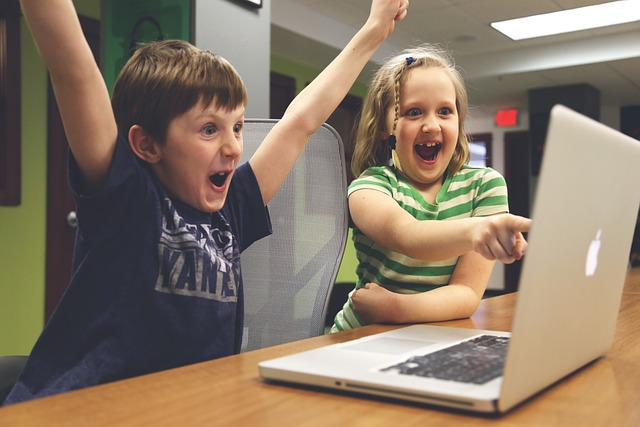 There are 10 games available on Discord voice channels. This includes:
Land-io (max of 16 participants)

Putt Party (max of 8 participants)

SpellCast (max of 6 participants)

Poker Night chess (max of 7 participants)

Sketch Heads (max of 8 participants)

Letter League (max of 8 participants)

Blazing 8s (max of 8 participants)

Checkers in the Park (unlimited participants)

Bobble League (max of 8 participants)

Chess in the Park (unlimited participants)
Note: you need a Discord Nitro subscription to access all games except Bubble League, which is available for preview for a limited time. During Beta testing, The Discord Games Lab server allowed users to play some games across the channel.
However, Discord users can now play games on a Discord server.
How to Play Games on Discord Servers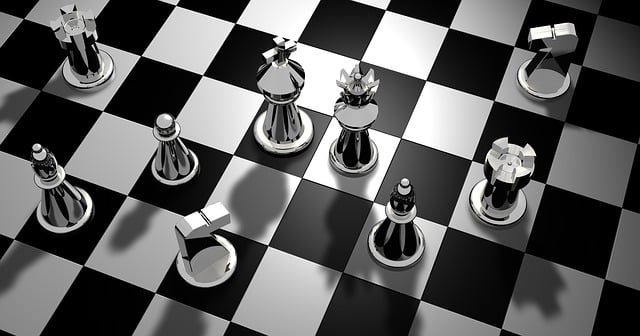 Here's how to play a Discord channel game:
Launch the Discord app

Join a server and open a voice channel

Click on the Rocket icon next to the Video and Share Screen icons at the lower left

Select a game in the "Acitivities" window (you can access more games with the Nitro subscription)

Click on "Authorize" to grant the application access to your Discord
You can "Hide Members" and invite friends to join the game. Click on the blank profile with a plus icon to add friends to the fun.
Also, you can copy and share the invite link with friends.
How to Use Discord Bot to Launch Games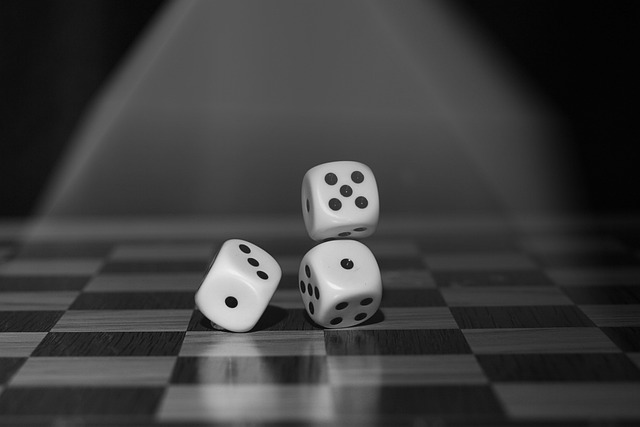 There are fun bots to help you start an activity on Discord. Follow the steps below to start a game with a Discord bot:
Go to Discord.bots.gg to invite and grant the "Activities" bot access to your server.

Select a server and click on "Authorise" to give the bot permission to create commands in the selected server

Pass the Captcha and head to a text channel

Insert the forward slash "/" followed by "activity" or choose "activity" from the Commands Matching menu

Insert the channel name (a voice channel) and activity (your preferred game) and hit the send button to execute the command
Note: you need to own a server or have admin permissions to invite Discord bots to servers. Server owners might allow members to use bot commands to play games or start other channel activities.
How to Join an Ongoing Activity on a Voice Channel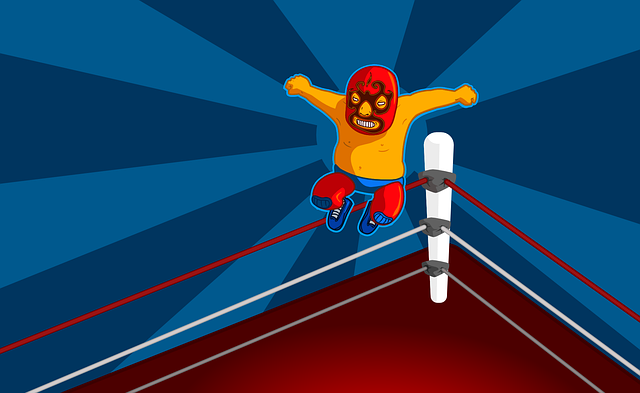 Other members can start an activity on a voice channel, and you can easily join the fun. Here's how to do it:
Join a Discord server

Head to a voice channel running an activity (you'll see the activity name beneath the channel title)

Hover your pointer on the channel name and click on join activity
This allows you to join other players in the game. Aside from playing games, you can watch YouTube on Discord channels.
Discord Games Lab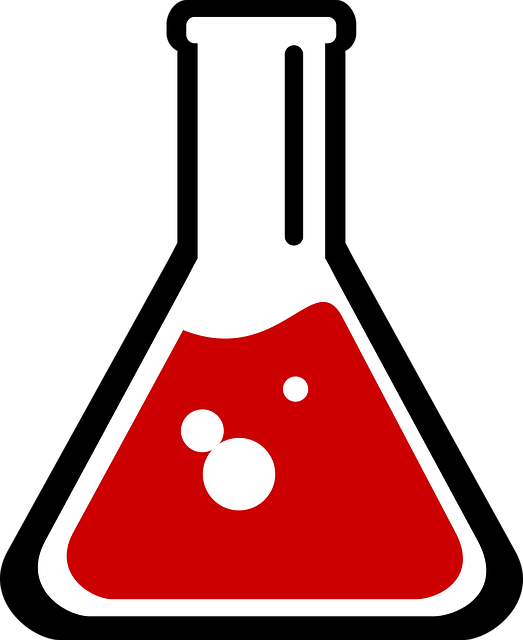 Discord games lab is the official Discord server where members can test-run games before they become available on other servers. Here's how to play a game on the server:
Use an invite to join/enter the Discord Games Lab server

Read through the server rules and FAQ. Check the box to accept the rules and click on Submit

Navigate to the left menu and join a voice channel

Use the Rocket icon to start an activity.

Select a game

A window pops up requesting authorization to allow the activity to run on your account. Select Authorize to let it run.

New Discord users need to grant the app permission to use their microphones. You can allow it under your Window
Viola! Invite gaming buddies to play channel games on the Discord games lab server.
Great Discord Gaming Servers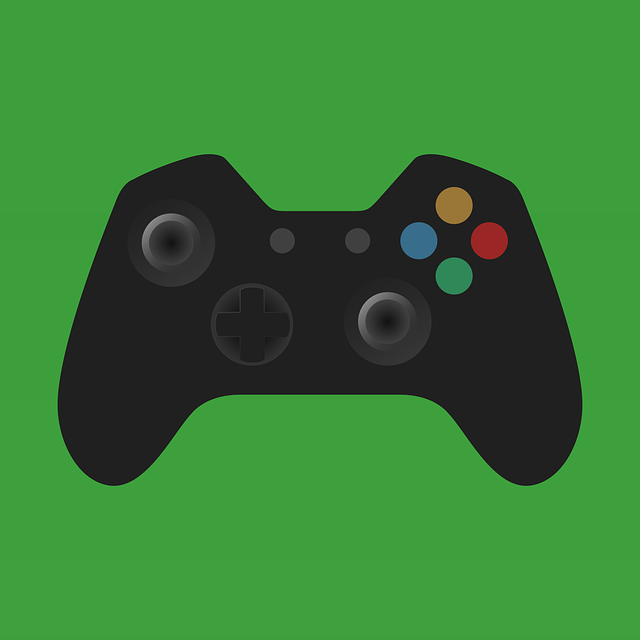 Discord channel games are great, but you can take the fun to a whole new level with dedicated Discord gaming servers. These servers provide game news, memes, community events, discussion sections, and more.
Apex Legends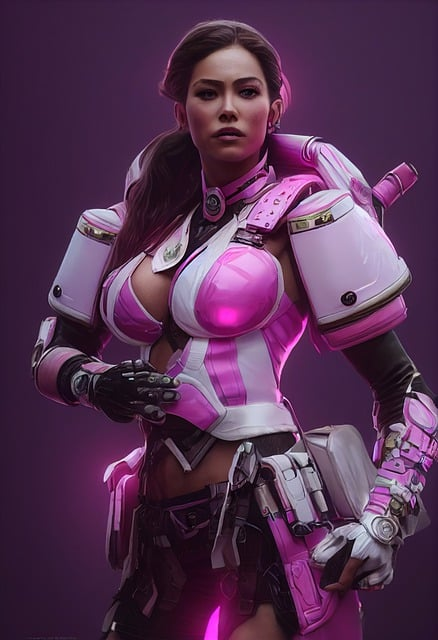 Member count: 757k
Apex Legends Discord server is a global community of Apex Legends. It has several announcements, game discussions, events, and voice channels. Join in for all things Apex Legends.
Genshin Impact Official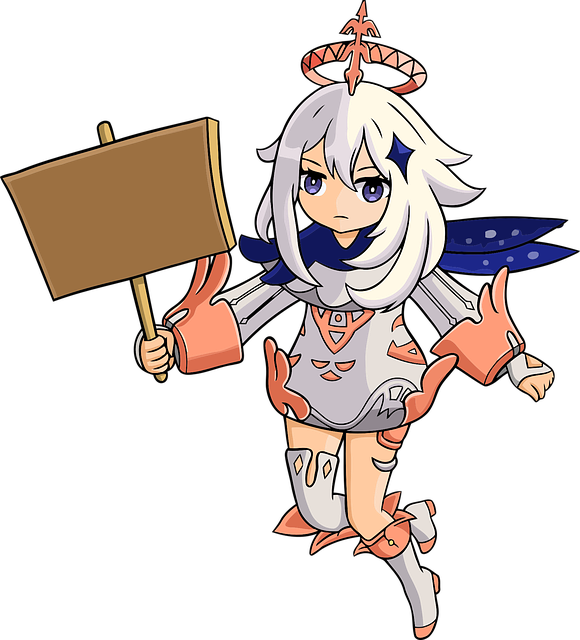 Member count: 1m+
Keep up with updates on the Genshin Impact, an action role-playing game on Discord. Named after the game, the server has cool spots for discussing Genshin Impact and out-of-the-box sections for fresh updates on the game.
Official Fortnite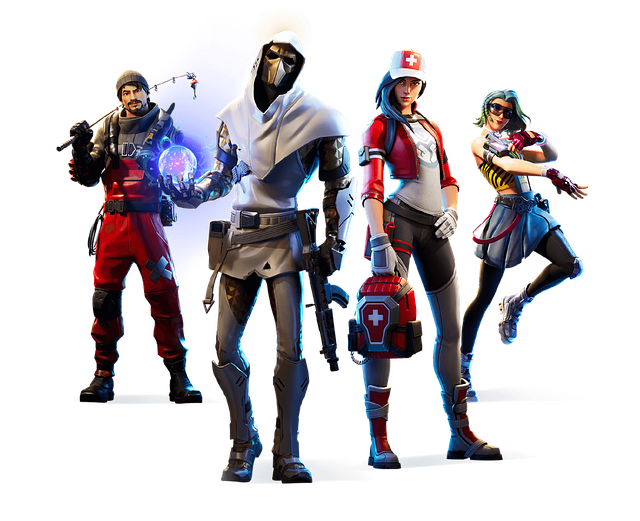 Member count: 988k
Fortnite is a popular royale battle game. The official Discord server keeps you in tune with new developments from Fortnite. Members can also use the Fortnite voice changer to improve their gaming experience while playing with friends.
FAQ
Here are some frequently asked questions about activities on Discord:
Can I invite other server members to join my activity?
Yes, you can invite others to join your activity. Hover your mouse on the channel with the existing activity and click on the blank profile with a plus button to Create Invite.
You can share a link or invite friends directly. Also, friends can join your activity from your status if you've enabled "Display Current Activity As a Status Message" under User Settings.
Lastly, use the "Invite to Activity" at the lower left of the screen to invite friends.
How do I change or end an activity?
Click on the Leave Activity icon at the bottom center or left panel to exit the activity. Click on Start Activity to change your current activity. Note: changing an activity removes you from the existing one automatically.
Can I play games in my desired language?
At the time of writing, games and other Discord activities are only available in English.
Can I play on mobile?
Discord channel games are currently only available on desktops.