How to Play Music on Discord: Simple Tips & Tricks to Play Music on Discord‍
Written by: Hrishikesh Pardeshi, Founder at Flexiple, buildd & Remote Tools.
Last updated: Jan 19, 2023
Learning how to play music on Discord is essential for great live streams. You can also play music in Discord voice chat rooms.
Generally, playing music on Discord builds an immersive experience with friends and the community. There are several fun ways to play songs on your Discord server. This includes using music bots, a Spotify account, a mic, and mobile devices.
Tag along as we discuss the tips for playing music on Discord using bots, Spotify, and mobile devices.
TLDR
Want to get the ways to play music on Discord ASAP? Follow these steps:
Visit a Discord music bot website
Tap "Add" or "Invite" to connect the bot to Discord, and authorize it
Open Discord and enter a voice channel
Type "!search" and insert song name or artist
Select songs and type "!play" to enjoy cool music
---
TABLE OF CONTENTS
---
How to Play Music in Discord with a Bot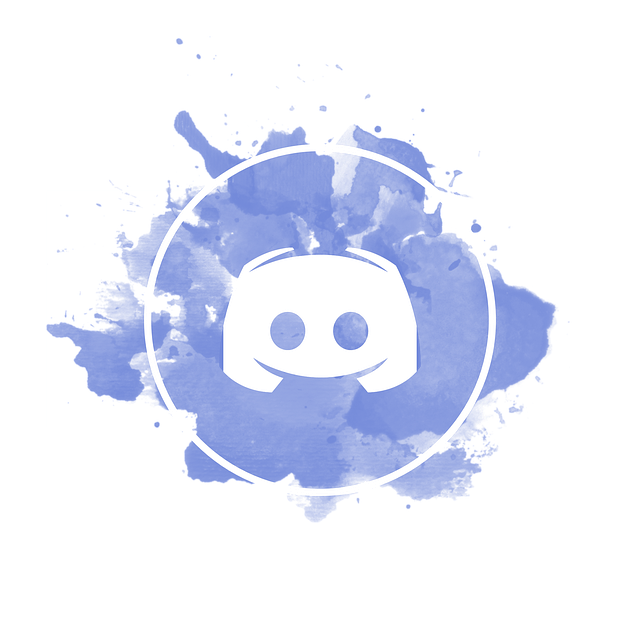 Discord bots are AI-powered programs that assist users in performing and automating specific tasks. A Discord music bot helps members of a channel or server enjoy songs simultaneously.
These bots can find songs on Spotify, YouTube, and other music-sharing platforms and play them on Discord. Note that bots get shut down, and another would be needed to play your favorite songs.
Some popular music bots on Discord include ProBot, Maki, Hydra, and Bongo. Start playing music in Discord in these five steps:
Visit the official bot's website

Select the "Add" or "Invite" button





Authorize the bot, granting it necessary permissions on the server





Choose a server where the bot would function and pass verification.



Sign into your Discord account
Pretty simple. You can start listening to music on Discord.
How to Play Music on a Discord Voice Channel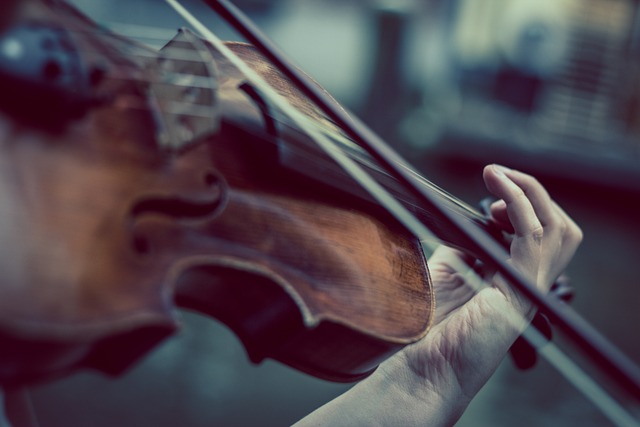 Discord voice channels are cool virtual spots for hanging out with friends. It's spiced up with voice and video calls.
Let's review FredBoat, a popular bot, and how you can play music with it:
Visit the FredBoat website, and click the "Invite To Server" button.

Add it to a server

Authorize it and pass the "I'm Not A Robot" verification

Connect to a voice channel





Play songs with the "Play (URL)" or "Play Name of Song" command. For example, "Play Hello by Adele" or "Play https://www.youtube.com/watch?v=YQHsXMglC9A"




How to Play Music on Discord Via a Microphone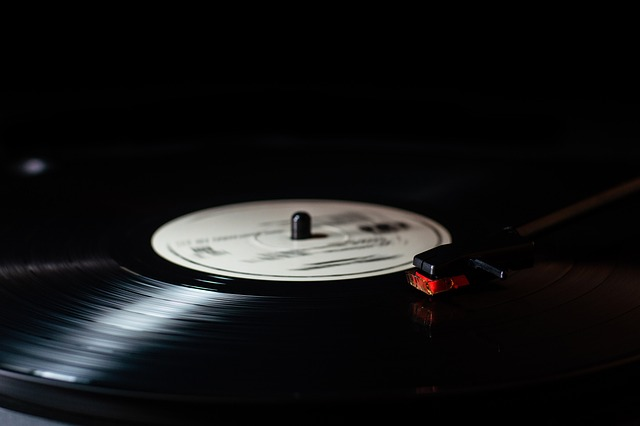 Using a mic is great for playing recorded songs. First, you need to change the microphone settings on your PC. Here's how to do that:
Visit the "Control Panel" on your PC

Go to "Hardware & Sound," and next, "Manage Audio Devices."

Check the "Recording" options.

Enable/Activate "Stereo Mix"

Switch it to "Default Mic."
Afterward, follow these steps to play songs via the mic:
Go to Discord settings.

Choose the "Voice & Video" option.

Select the right input & output device
How to Play Music on Discord Without a Bot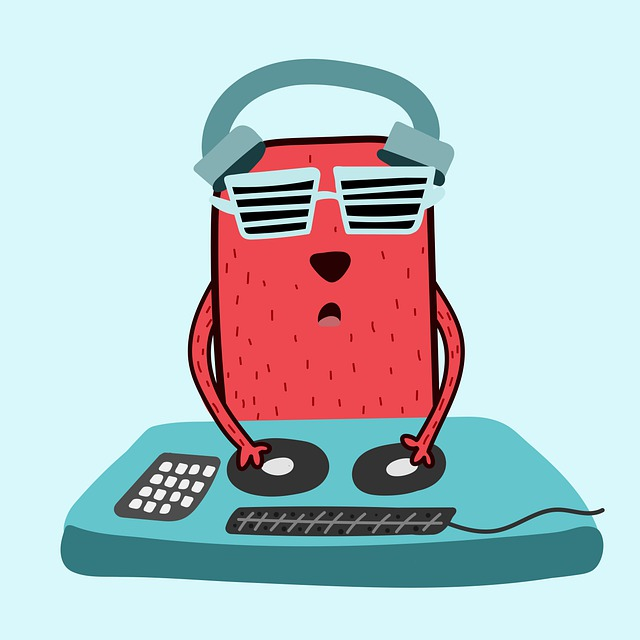 You can listen to songs on the Discord desktop app or a mobile version without adding music bots. You can achieve this via a Spotify account login page. Here are a few ways to do this:
Navigate to "User Settings," which is next to your profile icon





Click "Connections"





Select the Spotify icon amongst other platforms under "Connect Your Account." You





A gateway would pop up requiring your Spotify credentials. Input the necessary details

After providing your Spotify account login details, grant the Discord suggested permissions to complete the Spotify connection.
You'll see "connected your Spotify account to Discord notification," when you connect to Spotify successfully. You can start playing music. Also, people can click on your profile to check the song's name. Premium Discord users can tag along to hear your playlist.
How to Play Music in Discord Using Mobile Devices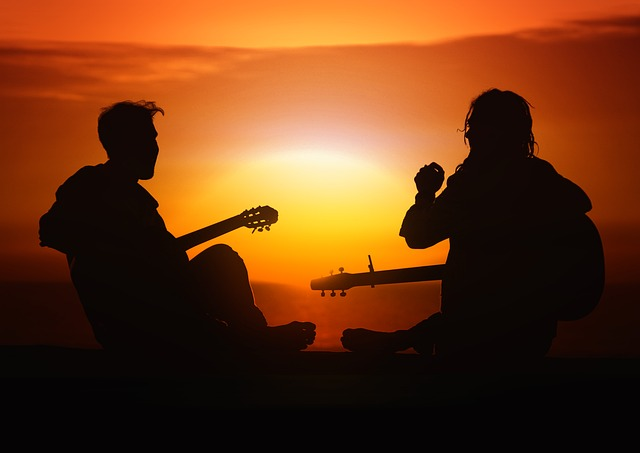 You may want to enjoy your mobile device's sound quality on the Discord app. Let Android, and iPhone users can achieve this.
How to Play Music in Discord on iPhone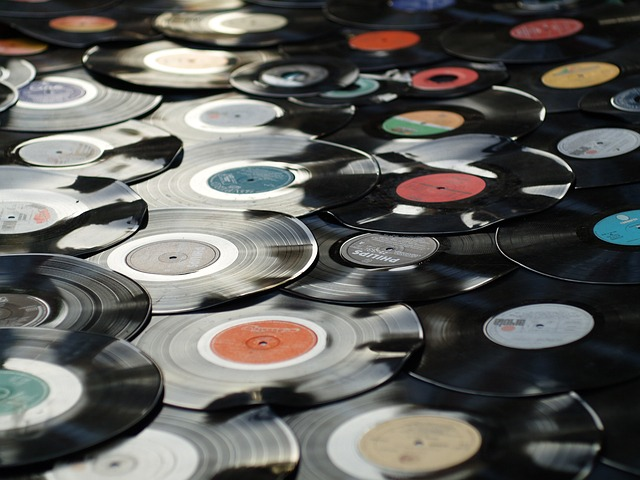 Sinon, Astolfo, and Aqua are some of the best music bots for playing songs on iPhone or iPad. Let's see how to add music bots on your Apple mobile devices:
Visit "discordbots.org" and tap the "music" button for a list of music bots

Click "View" to learn about a bot and "Invite" to install one

Log into your Discord account and select the server you want to add the bot to

Tap "Done" followed by "Authorize" to grant the bot access to Discord servers

Check the "I'm not a robot" checkbox

Launch your Discord app and tap the hamburger button at the top left

Select the server containing the bot and

Join a voice channel

Type in "Play Song title" to enjoy music
How to Play Music in Discord on Android
The steps for playing music in Discord using iPhone works for Android. However, we provided a few steps to set up and use ProBot, one of the best Discord music bots. Here you go:
Click the "Add to Discord" option





Sign into your Discord account via a popup window

Pick a server to add ProBot to it





Authorize ProBot





Open Discord and join a voice channel to play music

Use the "play,/skip,/stop,/repeat,/24/7" command to get groovy




Aside from playing music with ProBot, you can use the automated reply to text chat.
Having a Good Time on Discord
Discord is much more than "adding bots" to play music. Here is some other cool Discord tips & tricks:
Join a call in one click
You can make 1-1 or group calls on Discord. Visit the Discord homepage and click "Direct Messages (DM)" on the sidebar. You can invite friends or anyone you'd like to call with a DM.
Stream live action via screen sharing
Gamers love Discord for live-streaming action role-play. In fact, the Discord icon is a gaming controller stylized to make a smile. To live stream, join a voice channel and hit the "screen" streaming button.
Use Cute Custom Emojis
Discord allows you to upload a custom emoji that resonates with users on your server. To do this, click "server settings" followed by the "emoji" option and fire up a custom emoji from your computer. You can use them in the text box.
Use a custom status.
Let other users know whether you're active, idle, or streaming on Discord. You can set a "Do Not Disturb" if you're away. Plus, you can add a few words and emojis for info about you.
FAQ
Here are some frequently asked questions about enjoying music on Discord:
Is the Groovy bot still available?
The Groovy Discord bot is a popular bot that allows people to enjoy music on Discord. Unfortunately, it got shut down on August 30, 2021.
What happened to the Rhythm bot?
The Rythm bot is another powerful bot that lets people play music on Discord. Sadly, it got shut down in 2021. But developers won't back down just yet. They've something cooking in their Beta program.
Are there other Discord bots to play music?
Yes, there are cool bots for enjoying music on Discord. Some of them are MEE6, Octave, Vexera, and BMO.
Can I disconnect Spotify from Discord?
Yes, you can disconnect your Spotify account from Discord. Here's how:
Tap "Connections" in the Discord menu

Select "Spotify"

Select "X," available in the top left of the green box

Select "Disconnect" to confirm
Check the "how to play music in Discord with Spotify" to reconnect a previously disabled account.
Can I connect Pandora to Discord?
No, there's no Discord connection to Pandora at the time of writing. But with millions of Pandora users, this option would likely see the light soon.