20 Great Roblox Discord Servers for Roblox Gamers and Developers‍
Written by: Hrishikesh Pardeshi, Founder at Flexiple, buildd & Remote Tools.
Last updated: Jan 19, 2023
Roblox Discord servers are communities where people talk about Roblox, a platform dedicated to gamers and developers. These spaces let you discover upcoming Roblox games, existing ones, and other great Roblox tools/developments.
However, finding the Roblox community in the ocean of Discord servers takes time and effort. We researched the best Roblox Discord servers and highlighted their features to help you make the right choice.
Read on to find the right Roblox Discord server.
Note: we took the member count at the time of writing. The figures are subject to change as Discord users leave or join servers.
TLDR
Here are five great Roblox Discord servers:
Roblox

Adopt Me Database server

GreatHub | Roblox Scripts

AltGenators - Roblox Alts

Adventure Island
Roblox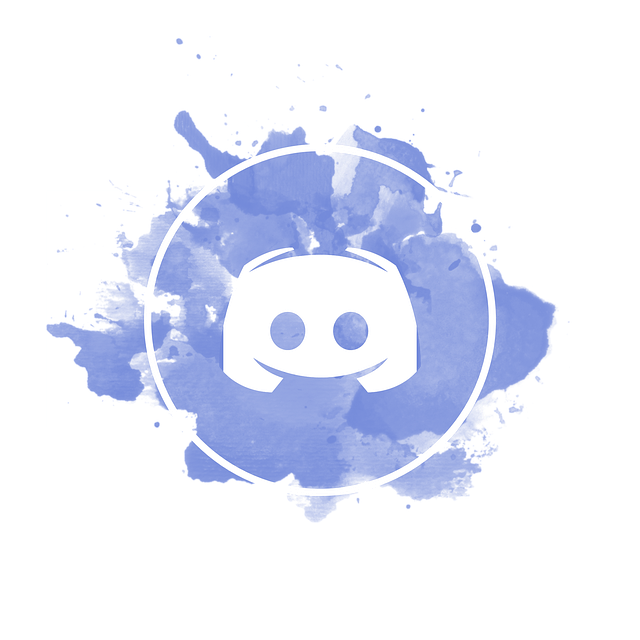 Member count: 917k+
The Roblox server is one of the largest public Discord communities dedicated to Roblox. Members can catch valuable information in the announcement channel and upcoming gaming contests in the event channel.
New Roblox users can use the support section to resolve issues concerning Roblox.
Adopt Me Database Server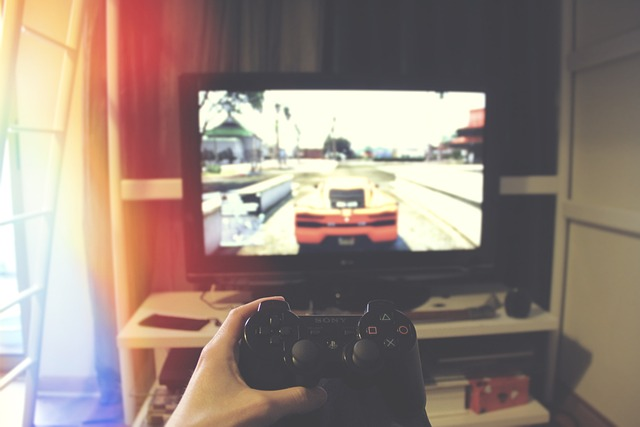 Member count: 100k+
Adopt Me is a Roblox game where you can role-play raising cute pets and decorating your home. Hence, the Adopt Me server helps members connect to trade their pets in a safe space.
The server is valuable for Adopt Me game lovers.
GreatHub | Roblox Scripts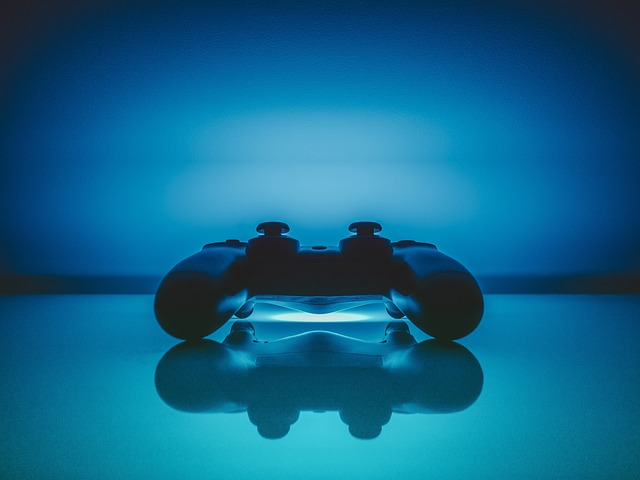 Member count: 3k+
Players can copy Roblox game scripts in the GreatHub | Roblox Scripts server. You can partner with server admins to promote scripts on social media and tools for running scripts.
Imperia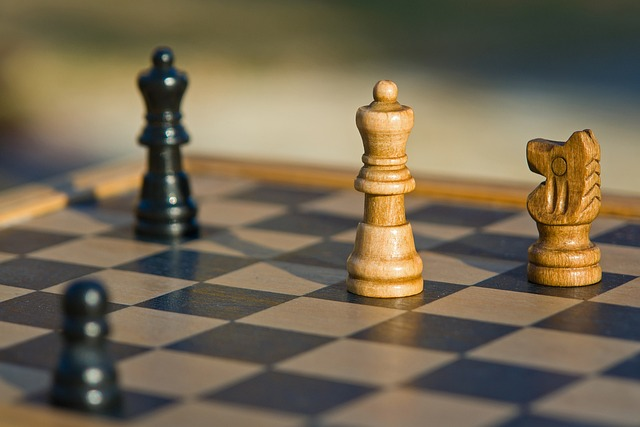 Member count: 700+
You can join Imperia to talk about Roblox games in private sections. Members can change their convo to Minecraft and join the music channel to chill out.
Imperia often hosts Roblox and Discord Nitro giveaways.
[RP] Half-Life | Roblox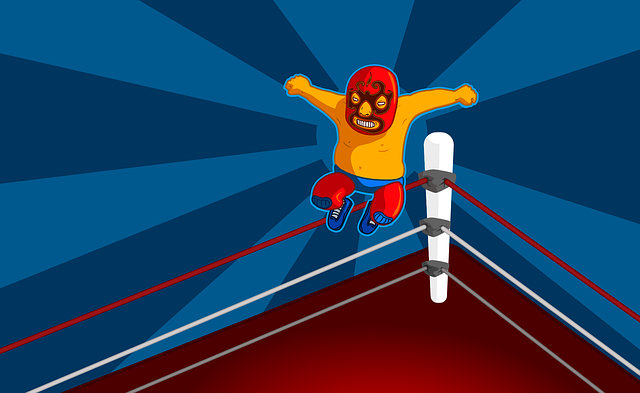 Member count: 8k+
[RP] Half-Life | Roblox is a friendly space buzzing with talks about the Roblox games like City-8. Also, members can select role-play.
Adventure Island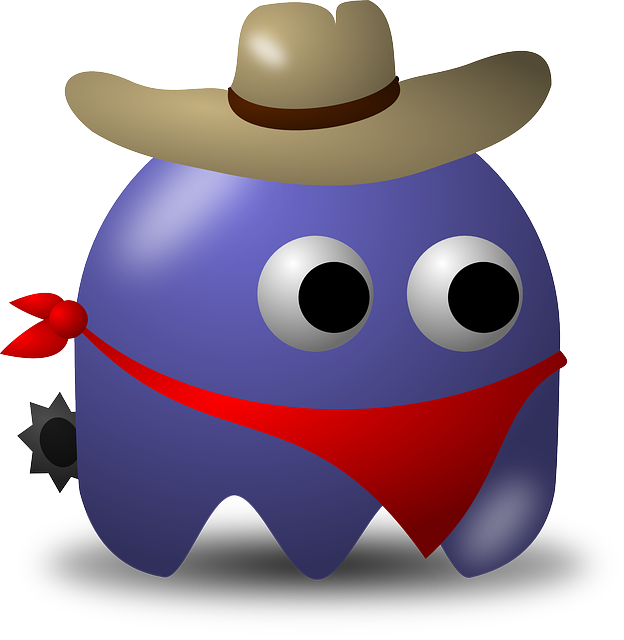 Member count: 2.4k+
Adventure Island is a fun community to win Roblux giveaways. The space also hosts events to win in-game items and cash.
Roblox Bedwars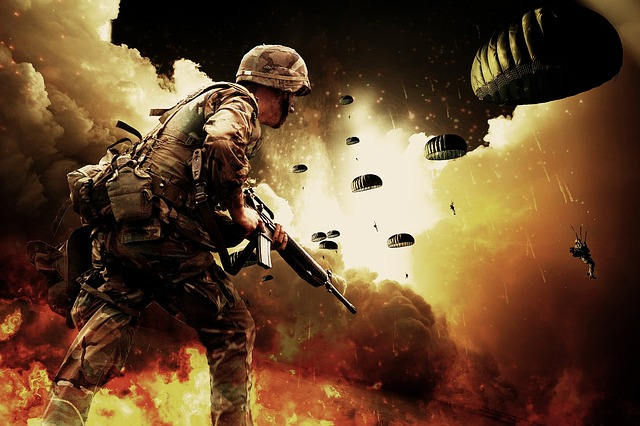 Member count: 547k+
Ready to protect your base and gather resources in Roblox Bedwars? Consider joining this server. It supports many voice chats, fan art, and a part channel for great Bedwars game nights.
AltGenator-Roblox Alts
Member count: 27k+
This community provides valuable resources for generating Roblox accounts. Visit the generate channel and input a command beginning with "generate" to create a Roblox account.
Check out the giveaway and alternate shop channels to redeem perks and server roles.
Roblox Studio Community
Member count: 36k+
Roblox Studio Community helps Roblox creators share their work with members. You can meet other creators for help and self-assign roles like artist and "for hire."
Roblox Clubhouse
Member count: 360
Check out Roblox Clubhouse if you want a small, knit-tight space dedicated to Roblox. Members can trade Roblox items and check beta games in specific channels.
Also, purchasing merch qualifies members to partake in monthly giveaways. If you are tired of trading, you can hang out in voice chats and preview photos on the media channel.
Roblox Trading Community
Member count: 39k+
Roblox Trading Community is a treasure ground for Roblox players hunting for scarce, limited Roblox items. They help thousands of members with resources for trading, like news and statistics on specific items.
Additionally, the server hosts giveaways and events.
Roblox Marketing Center
Member count: 23k+
Roblox Marketing Center offers channels for selling and reviewing ads. The ad prices are present in the "buy-ads" channel. The "Rewards" section contains info about rewards for inviting members to the server.
Plus, there's a channel for Robux giveaways and upcoming events.
Bloxawards
Member count: 18k+
Bloxawards is an interesting Roblux Discord server for winning amazing Robux prizes. Members increase their chances of winning by engaging actively on the server.
Jailbreak
Member count: 337k+
Jailbreak is an award-winning Roblox game, allowing players to be robbery masterminds or tough cops cracking down on crime. The Discord server, named after the game, helps Jailbreak players team up for their next adventure.
Roblox Talent Show
Member count: 32k+
This server is for lovers of the Roblox Talent Show, a game allowing you to unleash your talent as an auditioner in the presence of judges. This Discord server helps players connect and follow up with new developments about the game.
Also, there are events for celebrating the game anniversary and Robux and Nitro giveaways.
Roblox Intel
Member count: 15k+
Roblox Intel is a friendly space for keeping up with trends in the Roblox community. It offers a lot of perks and hosts events about Roblox.
There are spaces for trading, game support, voice chats, music, memes, and more. It's a great spot to hang out and make new Discord friends.
Roblox Vip Servers
Member count: 14k+
A free Roblox server that allows members to talk about Roblox games in different Discord channels.
Roblox Developers
Member count: 7k+
Roblox developers is a community for creators to interact and build games on Roblox. The server has valuable resources for developers, event and announcement channels, partnership opportunities, and a section for hiring developers.
Roblox Rise Of Nations
Member count: 67k+
Gamers that enjoy Roblox's Rise of Nations will find this server valuable. The server has cool spots for chatting about the Rise of Nations game.
RussoPlay
Member count: 90k+
RussoPlay is a large community for trading Roblox items. Members can also share memes, participate in competitions, and drop suggestions.
Benefits of Roblox Discord
Roblox users do two main things on the platform: create and play games. Roblox Discord servers help users achieve their goals by:
accessing channels providing info on a specific Roblox game

connecting with co-gamers and developers

trading Roblox items and receiving cool rewards
FAQ
Here are some frequently asked questions about Roblox Discord servers:
Is there an official Roblox Discord server?
No, Roblox doesn't claim to have an official Discord server.
What are some popular Roblox Discord servers?
Some popular Roblox Discord servers include Roblox Rise of Nations, Roblox Studio Community, Adopt Me, and AltGenator - Roblox Alts.