Discover the Best Voice Modulation for Discord and Their Great Features‍
Written by: Hrishikesh Pardeshi, Founder at Flexiple, buildd & Remote Tools.
Last updated: Feb 23, 2023
Voice modulation for Discord is fun for adding voice effects and filters, changing how your speech sounds. You can trick friends into thinking you're a chipmunk, a cool cat, or an English bulldog.
Plus, voice changer software is valuable voice-over if you want to stay anonymous. Whatever you want from Discord voice changers, it's taxing to get the right one.
We highlight X great voice changers for Discord, making your voice chats seamless. Tag along to find the best Discord voice changer software for you.
TLDR
Here are the best voice changer apps for Discord:
Clownfish

Adobe Audition

Voxal Voice Changer

AV Voice Changer

VoiceMod

VoiceMeeter
Clownfish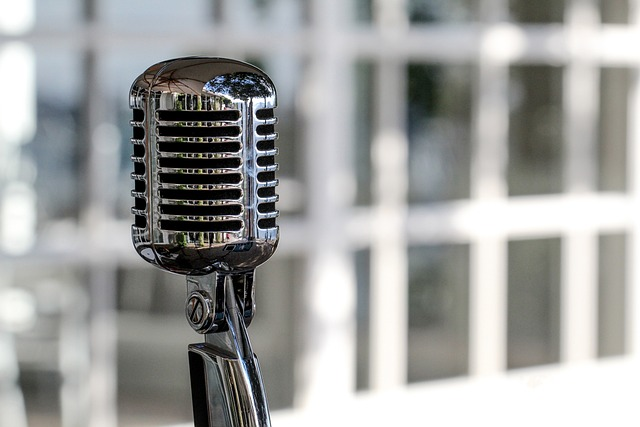 The Clownfish voice changer is a free tool providing cool voice effect features. This includes radio, robot, alien, baby, and custom effects.
It's compatible with Discord, functioning in the background to modify incoming audio from a microphone. Clownfish runs on Windows OS.
Features
Music player supporting various media formats. It has a playlist and audio control.

A sound player with built-in sound management.

Supports Virtual Studio Technology (VST) plug-in
Pros
It's simple to setup

It offers a great collection of voice effects

It's compatible with other communication platforms like Google Chat, Skype, and Steam.
Cons
The user interface appears old-fashioned.
Adobe Audition
Adobe Audition is a voice changer app for voice modulation. It's compatible with Windows and macOS.
Features
Pitch Shifter allows users to imitate characters like Darth Vader or The Dark Lord by changing voice pitch.

Add reverb using the Convolution reverb tab. This makes you sound like you're talking in a large concert or a small teapot.

Insert echo with Delay and Echo. This helps you sound like you're screaming across a desolate desert or the canyon.
Pros
Enhances sound quality

Good digital audio workstations and signal processor

Eliminates distortions and upgrades vocals
Cons
In comparison with other free voice changers, it requires a monthly subscription after a free trial
Voxal Voice Changer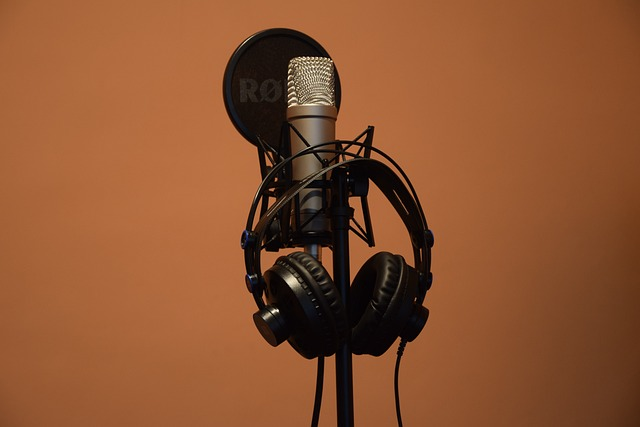 Voxal voice changer is a simple software for real-time voice modification. It has several sound effects, including cave monster, demon, bathroom, goblin, and concert hall. It supports pre-recorded sound editing, helping you improve your podcast quality after recording an episode.
Features
It enables you to modify an existing audio file

Offers many custom voice effect options

Supports voice manipulation effects during real-time communication
Pros
Simple user interface
Allows users to hear added voice effects when recording
Minimal CPU usage
Cons
It doesn't support voice export in audio-friendly formats, like MP3.

The free version contains many ads.
AV Voice Changer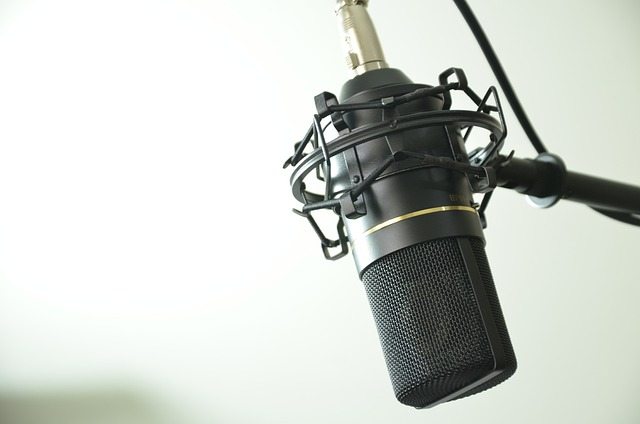 AV voice changer helps speakers change their voice in real-time on platforms like Discord and Twitch. The platform makes it easy to modify voice quality.
It's compatible with Windows and available in Basic, Diamond, and Gold packages.
Features
Batch file morpher for processing multiple audio files at once

Voice recorder and editor for recording and modifying sound

Audio player that supports different audio file formats.

Hotkeys serve as shortcut commands to frequently used features
Pros
Supports powerful virtual audio driver technology

Usable on all VoIP programs

Allows morphed voice recording and editing in waveform
Cons
VoiceMod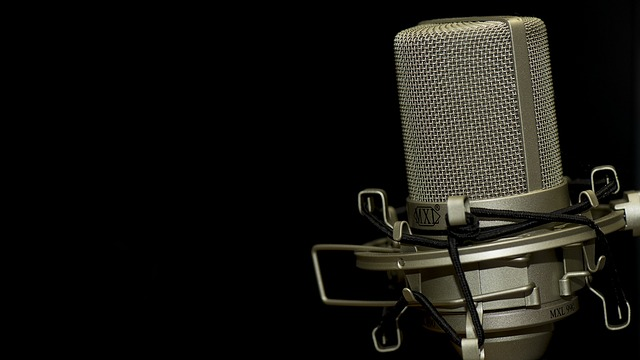 width="100%" style="max-height:300px;object-fit:contain;"
VoiceMod is a simple voice-changing software. It supports over 80 voice filters and effects. For instance, users can apply holiday-themed voices like crazy clown, santa, and ghost.
Aside from Discord, VoiceMod connects to Steam, OBS, and TeamSpeak.
Features
Large library of voice modes

Add sound effects in real-time

Simple user interface

Offers live voice effect testing
Pros
It has large communities on different platforms

Free on Windows OS

Compatible with most gaming apps
Cons
Limited features on the free version

It tends to crash easily
VoiceMeeter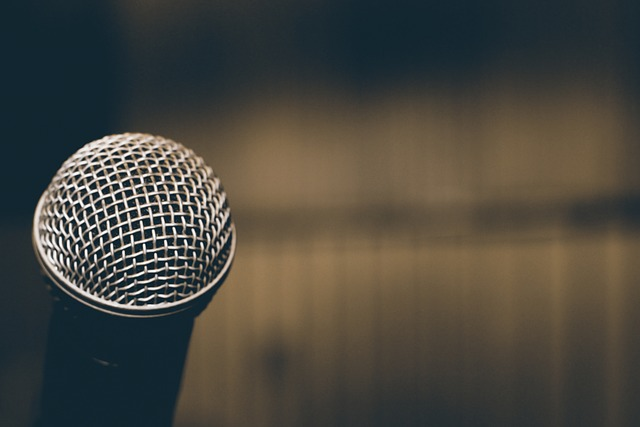 VoiceMeeter is a free voice changer with powerful audio mixing features. It requires some technical knowledge about audio mixing and may not be convenient for users seeking simple sound effects. Also, it's available on Windows.
Features
It supports all audio interfaces, including MME, KS, WaveRT, and Direct-X.

Simple and fast setup

Provides mixing console to manage audio points and sources
Pros
Supports customised sound effects

Helps pros create powerful audio with advanced tools
Cons
MagicMic Voice Changer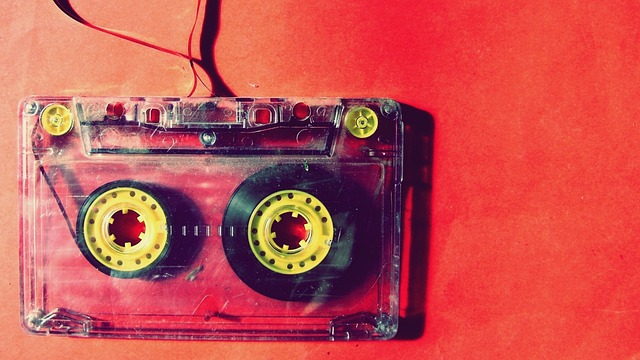 A simple platform with a cool user interface. It works smoothly on Discord and other VoIP platforms.
Features
Offers 100+ voice filters
Enables voice change in real-time
Provides abundant voice effects
Pros
Runs on Windows and MacOS

Natural voice effects with high-quality output

Help mimic natural environment with background effects
Cons
New product in the market
RoboVox Voice Changer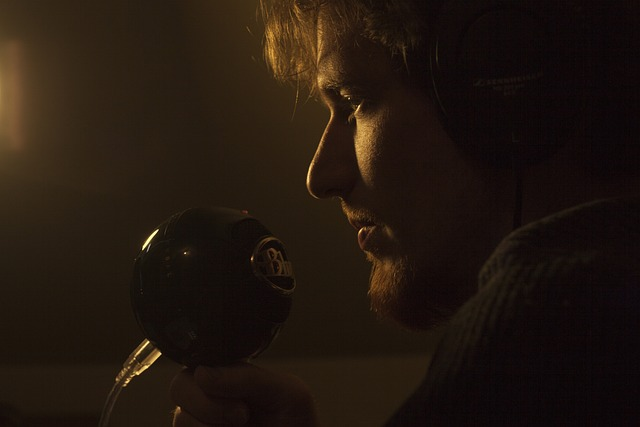 RoboVox voice changer offers 32 voice styles, helping you sound cool, funny, scary, or like a robot. This is useful for gamers or event hosts.
Features
Save edited voice as ringtone

Save and email your work as WAV files

Offers three different modes: recording, parrot, and real-time

Upload files to SoundCloud
Pros
Provides modulation and pitch settings

It has a nice voice-style collection
Cons
Requires basic user knowledge to handle the tool effectively

Limited free voices

Contains in-app purchases
Voice Changer with Effects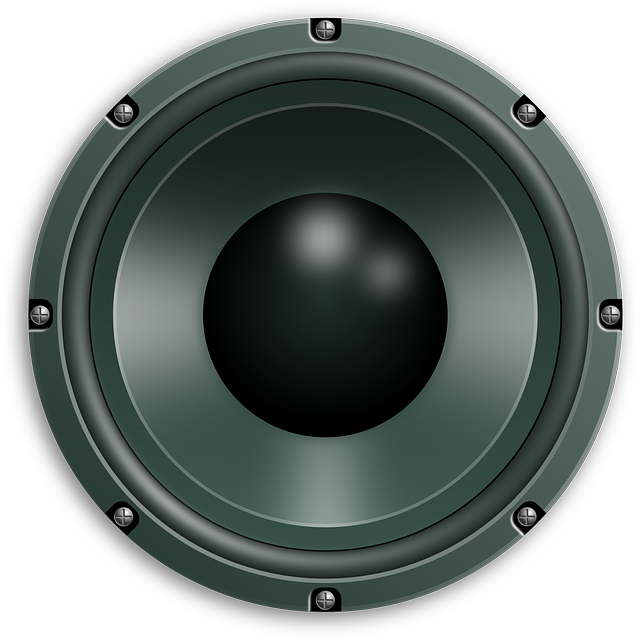 This is a simple app with cool voice effects. Some of them include cave, robot, helium, and hexafluoride. It allows users to import pre-recorded sound, editing it to their desired tune.
Features
Generate speech from text

Set edited audio as caller tune and ringtone

Share your work on social media
Pros
Many crazy sound effects

Craft images from sound

Voice recording and customization
Cons
The interface isn't very neat

Discord Voice Changer
Super Voice Editor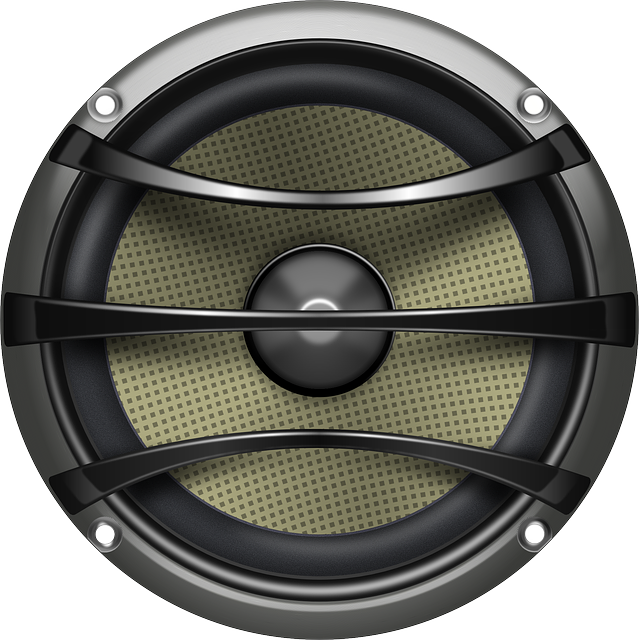 width="100%" style="max-height:300px;object-fit:contain;"
Super voice editor is a smart app for editing your voice. It makes you sound like an alien, child, girl, superhero, and so on.
Features
Audio editor and tuner

Mp3 cutter

Voice recorder
Pros
Offers modern customization features

Usable during voice chat
Cons
Difficult to setup

Understand several functions to use the app

The interface is unimpressive
MorphVox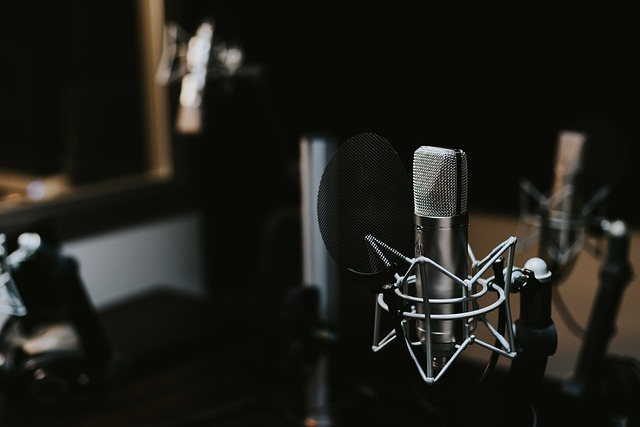 MorphVox stands out amongst other voice changer apps. It neatly mimics your voice for a chilling sound effect.
It has multiple-user support, MP3 reading, playlist management, and relevant plug-in support. Plus, it allows you to play background music to improve your gaming experience.
The app does all this and more without straining your CPU.
Features
Optimized for seamless voice chat when streaming games online

Supports quick keys to add sound effects

Provides a range of high-quality sound effects
Pros
Uses little memory

Supports hotkeys

Provides high-quality sound
Cons
Paid subscription is costly

Free features have limited voice effects

Difficult to install

Voice Changer Plus
Murf
A cool tool for making powerful voice-overs and recording. Murf's AI tool helps you filter sound to deliver high-quality presentations.
Features
Perfectly sync video and audio

Checks your script for grammatical errors

Easily delete unwanted sounds in your audio recording
Pros
Helps create the perfect voice

An array of voice modes

Strong data security
Cons
Accusonus
Accusonus enables you bring creativity to your voice, transforming it into any imaginable character. It allows you to design creative environments with powerful voice effects. It's available on Mac and Windows platforms.
Features
Compatible with other audio software like Adobe Audition and Apple logic pro.

Provides three dials (environment, device, and character) for controlling aspects

Offers different voice modes like baby, robot, and cave.
Pros
It offers simple tools

It provides several voice modes
Cons
It has a monthly subscription
Discord Streaming Software
Aside from voice modulation, there is software for streaming on Discord. Here are great options for streaming on Discord:
OBS Studio
Stream Labs
Bandicam
Gamecaster
Camstasia
FAQ
Here are some frequently asked questions about voice modulation for Discord:
Can you modulate your voice on Discord?
Yes, you can modulate your voice on Discord via voice modulation software.
What is a good voice changer for Discord?
A good voice changer for Discord servers provides an array of cool voice effects. Examples are VoiceMod and Adobe Audition.
What are the most realistic voice changers?
The most realistic voice changers include Clownfish, AV Voice Changer, and VoiceMeeter.