When was Discord made, and when did Discord come out?‍
Written by: Hrishikesh Pardeshi, Founder at Flexiple, buildd & Remote Tools.
Last updated: Jun 01, 2023
People seek online spaces to build deep connections with other internet users. This need is integral to Discord's mission, building a community where people belong.
Discord empowers millions of servers, nurturing diverse online communities. People can find Discord spaces to develop their hobbies and careers or just for a TGIF chillout.
Do you want crypto, study, or a gaming community? Discord's got interesting communities for you.
The mega social network had a humble and interesting beginning. And its early years contributed to its brand success.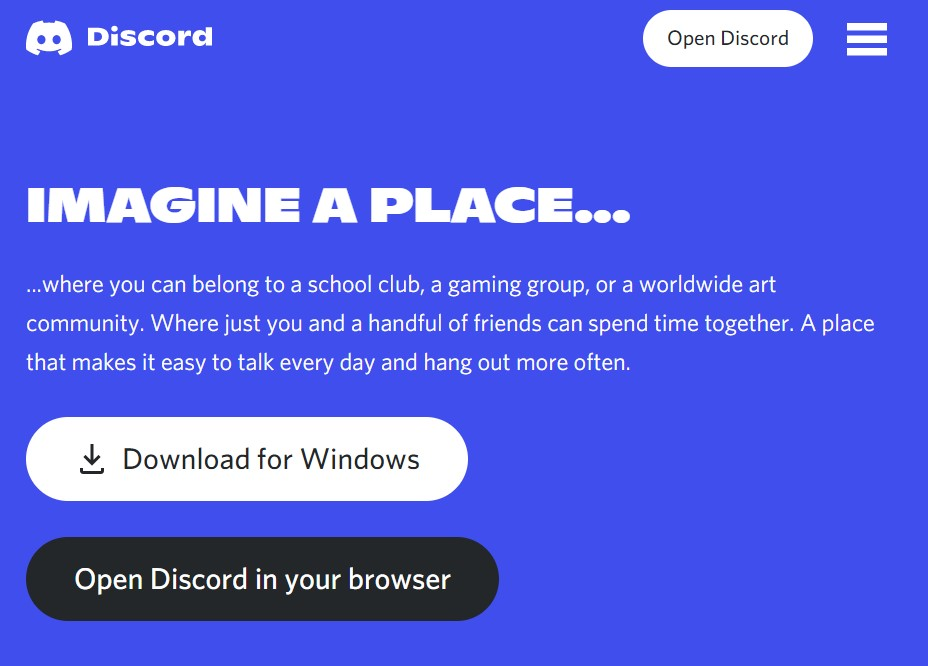 Want to go down memory lane to unravel Discord's history? Stick with us to discover when Discord was made and how it started.
TLDR
Discord was launched in 2015. The initially started as platform to improve communication amongst gamers.
---
TABLE OF CONTENTS
---
Discord History-from Gaming to Just About Everything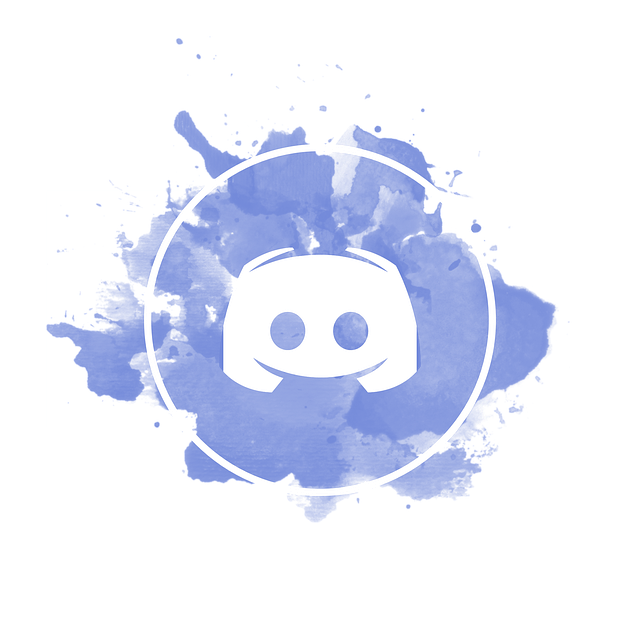 Discord originally focused on the gaming community, a space next to the heart of its founder. Jason Citron is an agelong gamer who battled for long hours in the World of Warcraft.
Jason soon turned his passion to purpose, picking up coding to build video games. After graduating, he built a gaming studio and a social network for video game players. The former became OpenFeint.
It was sold to GREE, a Japanese company, for $104 million. Jason forged ahead to build a gaming company. This was the beginning of the road to Discord.
In, he developed Hammer & Chisel Inc. The company focused on building games with text and voice chat features.
However, Citron observed that the available Voice over Internet Protocol (VoIP) software weren't convenient for multiplayer gameplay.
This transitioned the company's focus. In 2015, Jason launched Discord to improve online, real-time communication among gamers.
Building Discord Communities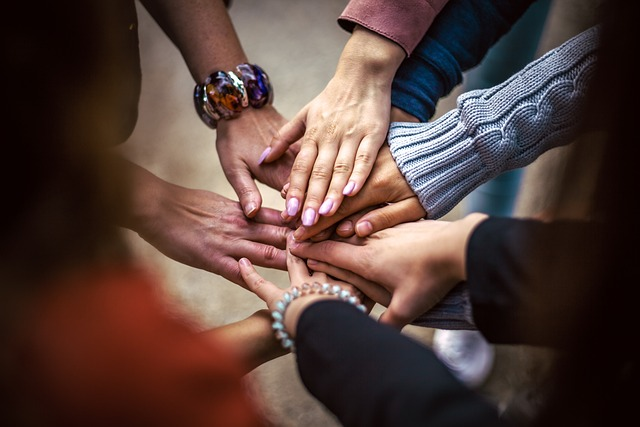 "Discordapp.com" was Discord's official URL in its first launch year. The app originally focused on people playing video games.
Some active Reddit forums changed their IRC servers to Discord's. Jason and Stan Vishnevskiy, a Discord co-founder, also connected with Redditors.
They engaged with them, and some liked the founder's initiative. Gradually, the Discord team had hundreds of registrations.
Discord added group chat features that allowed people to communicate with other users. This made it different from other social media sites purely for gaming.
A Discord user can set up a voice channel and invite more friends to join the conversation. Plus, voice calls are different on Discord. You don't need links or passwords to join the fun.
Discord users can easily walk hop on voice channels in the servers they belong. Vishnevskiy relates it to "a home where you can roam freely between rooms."
For Citron, "it's a space where you can bump into friends and hangout with them."
The Discord Software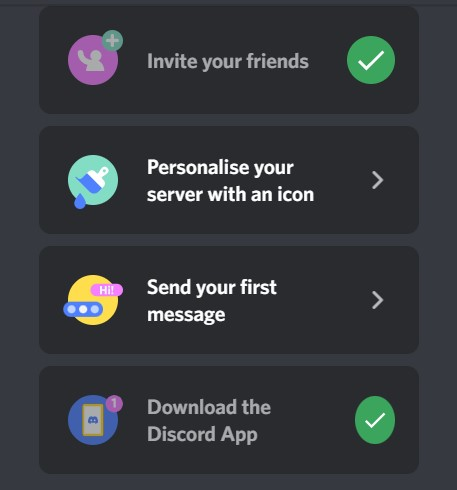 The Discord app is available on desktop and mobile devices. The Discord client is accessible on a PC. And the Discord mobile app is available for Android and iOS users.
The software enables you to build social interaction in channels and forums for organized conversations. You can join several Discord servers to track or join talks on just about anything.
There are spaces for health and fitness, anime, games, movies, and more. Discord integrates video calls into voice chat. This supports live streams, voice, and video chats-all in one space.
Rather than pumping up Discord with new features like breakout rooms and Q&A, the platform is keen on improving communication.
Discord company improved its latency (time between when you speak and when others hear you). They integrated modern GPUs to support about 100 people in an audio channel.
Everyone can have an itch-free chat with sub-millisecond latency.
What Makes Discord Unique? Features of the Discord App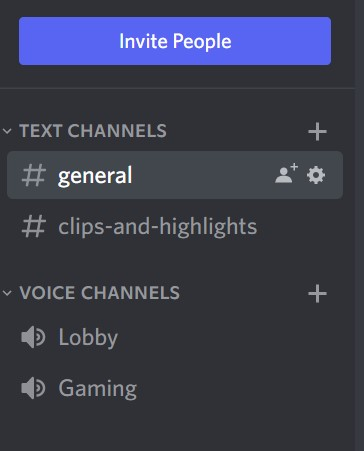 The Discord server is the backbone of communities on the platform. It supports private and public groups, sub-channel discussions, and event hosting. Let's look at the essential features of the Discord app.
Servers
Discord servers contain channels used by shared interest groups. The app provides free template servers, allowing users to build their communities quickly.
New servers contain voice and text channels. Although, server owners can add announcement and stage channels.
Channels
Channels enable people to send messages or start a voice call with group members. They also support video streaming and are a go-to resource for many streamers and gamers.
Discord steals the show when it comes to fun chat. Users can format texts. They can tap into the color wheel to write red, blue, and green text messages.
Plus, they can bold, underline, and italicize texts. Discord makes this possible by supporting Markdown commands.
Direct Messages (DMs)
Some people enjoy private conversations, and direct messages are the way for them. Send text, files, and images to DMs. Plus, Group Direct Messages (GDMs) let you talk to more friends privately.
Discord Profile
Discord provides a user profile containing your username, activity status, and display picture. This allows people to identify you across chat servers.
Plus, you can upload your progress in a particular game via Custom Status.
Discord Roles
Discord sees over 140 million monthly active users. Such a large number calls for specific roles in the communities.
Default role.
Members that join a server get the @everyone by default. You can read messages, chat, and do basic activities outside of admin roles.
Admin role
Banning users that break your server rules is a function of the admin role. It gives you the power to kick out malicious users.
Mod role
Moderators manage content distribution on servers. They're the Admins' right-hand man.
Discord Nitro
Nitro is Discord's premium service for a great community experience. It unlocks custom emojis, HD video streaming, large file uploads, and more.
Plus, Discord Nitro subscribers get two server boosts.
Developer Tools
Game developers can integrate games with Discord. GameBridge, a Discord API, powers this. Members can also add bots to their servers to prevent hostile behavior and coordinate user activities.
Discord Support
Discord has a stand-by trust and safety team to protect its service, ensuring a safe community for everyone. It addresses user harassment and servers/members that violate Discord's terms and guidelines.
Discord doesn't directly monitor messages, but the chat app can identify groups facilitating real-world harassment via user-generated reports.
Discord Rebranding and Fundraising
Discord rebranded from "Discordapp.com" to "Discord.com" in 2020. Plus, Discord's user numbers increased in the same year. The platform gained 50 million users, amounting to 300 million registered users in 2020.
The platform has had several successful fundraising since its year of launch. For instance, its 2020 series H fundraising brought in $100 million.
Discord's gathered over $995 million in funding to date. This contributed to the growth of new features, and the Discord games store was one of them.
The game store was built to sell games to members. However, Discord closed it to keep all eyes on the Discord Nitro.
Discord Demographic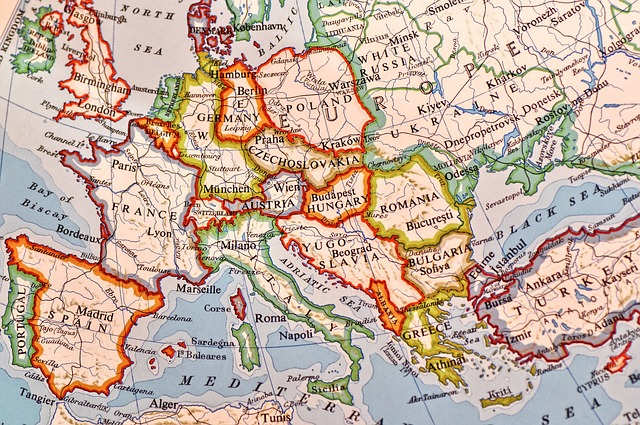 About 42.4 percent of Discord users are aged 25-34 years. The second largest age bracket is 16-24 years, making up 22.2 percent of Discord's user base. The US takes the largest share of the Discord marketplace, generating about 60 percent of the company's mobile in-app revenues.
Though many Discord users play games, over three-quarter use it for other activities.
FAQ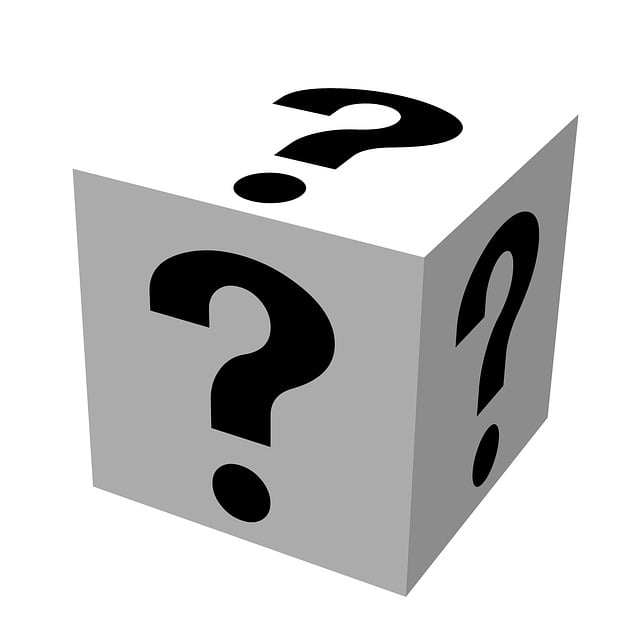 Here are some frequently asked questions about Discord:
Is Discord Secure?
Yes, Discord is secure for single and multiple users.
When was Discord released?
Discord launched in 2015.
What's Discord's age restriction?
Discord is accessible to users that are 13+ years.
Is the Discord game store still open?
No, the Discord game is closed. It was shut down in 2019.
How do I own servers on Discord?
Type the "+" icon on the left menu to build your Discord server.
Is Discord managing servers?
Discord doesn't directly take control of your server. Although, it provides tools and support to manage your community effectively.