How to recover deleted messages on Instagram‍
Written by: Hrishikesh Pardeshi, Founder at Flexiple, buildd & Remote Tools.
Last updated: Jan 19, 2023
If you accidentally deleted Instagram messages & want to recover deleted Instagram messages, you can do that. You can recover deleted messages from your account on a web browser on a desktop or from the Instagram app as well. The official method can help you recover lost data from an android device & iPhones as well.
Even if you've not lost any of your account data, read along to learn how to recover deleted Instagram messages just in case you accidentally delete any of your valuable data.
We have also found a couple of third-party apps that you can use to recover your deleted Instagram messages. This post is for those who want to recover deleted Instagram DMs as well.
TLDR & Summary
Instagram introduced a direct messages feature in 2013 & since then billions of messages have been exchanged between many users. If you've accidentally deleted messages on Instagram you can recover the messages.
You may not be able to recover deleted messages, but if it was an accident, you can try to get in touch with Instagram support for help. The fact that you can't take backups of your data on Instagram creates a problem. When you lose the data, your only hope is Instagram support or third-party apps.
We have compiled some ways to help you recover deleted DMs
Use the official recovery tool to download your activity on Instagram (which can help you recover deleted Instagram messages)
Fonelabs (Only for android users)
DMPro (Connect your account to recover deleted messages via email)
Related: How to reply to Instagram DMs
How to recover messages from Instagram?
Instagram is a platform where a lot of important messages are exchanged. The aura of the platform is such. People congratulate each other, compliment & build relationships.
Since you can't take backup files of your Instagram messages, it becomes a disaster if you lose your Instagram data. You can't retrieve deleted messages if you've deleted them. You can only recover deleted Instagram messages if it was from Instagram's side.
Consider it as a glitch that makes your Instagram messages disappear from your DM. They're still available on Instagram's servers. With that in mind, we have compiled some ways that are safe and work fine.
Related: Explore top 10 stalker apps for Instagram
#1 Download data from Instagram
Download data from a desktop for faster downloads. Instagram message recovery using the official method is more secure and has the highest chance of turning out to be more fruitful. You can use this method to not only recover text messages, but also other data of deleted chat.
You can perform these steps on both the web & Instagram applications. Tap on your profile icon, then tap on the burger menu. Then tap "Your activity" and then "Download your information".
Enter the email id and tap on Request download
Here's how to retrieve deleted Instagram messages on the Instagram app (Android phone)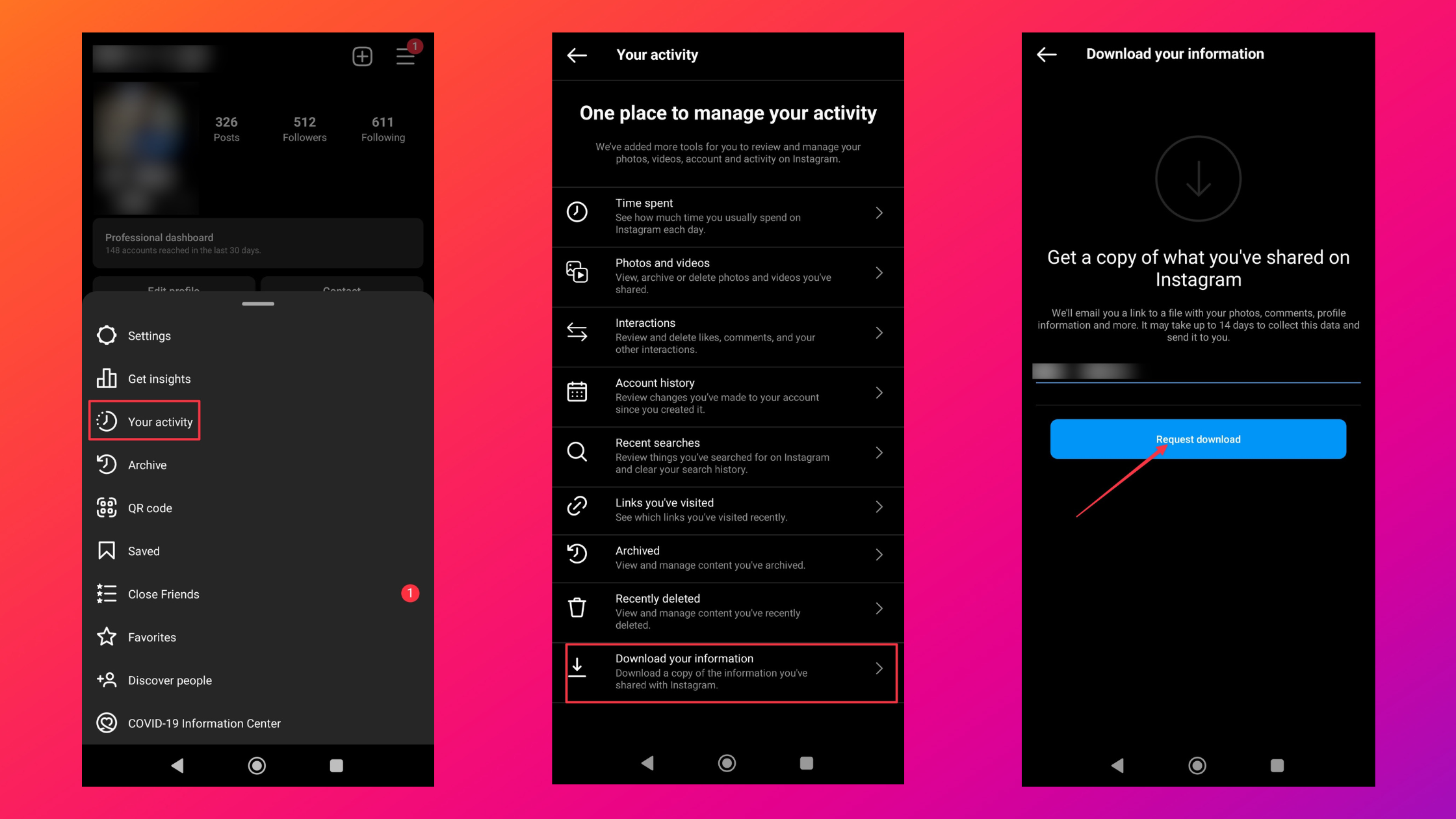 Go to Instagram on your desktop. Click settings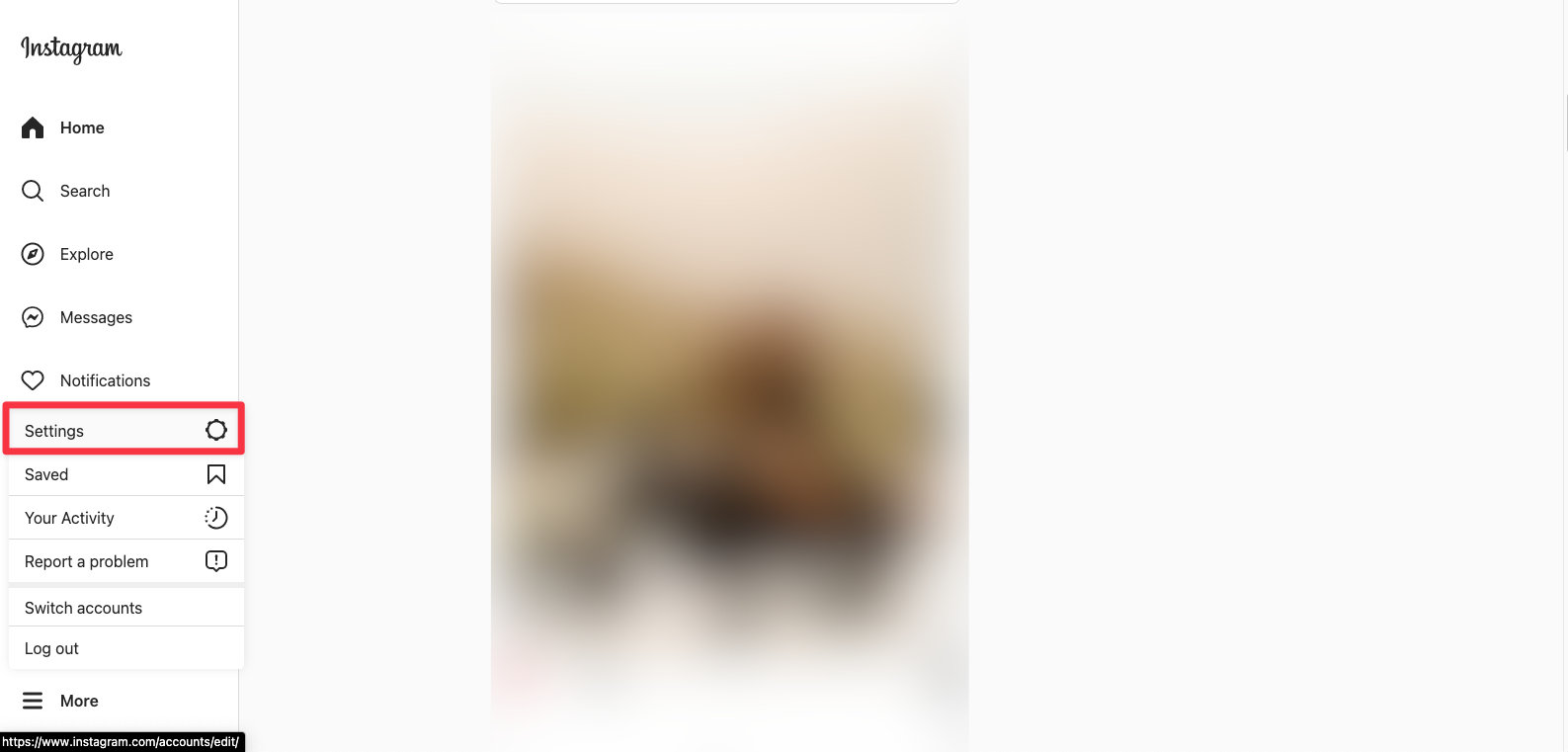 Click "Privacy and security"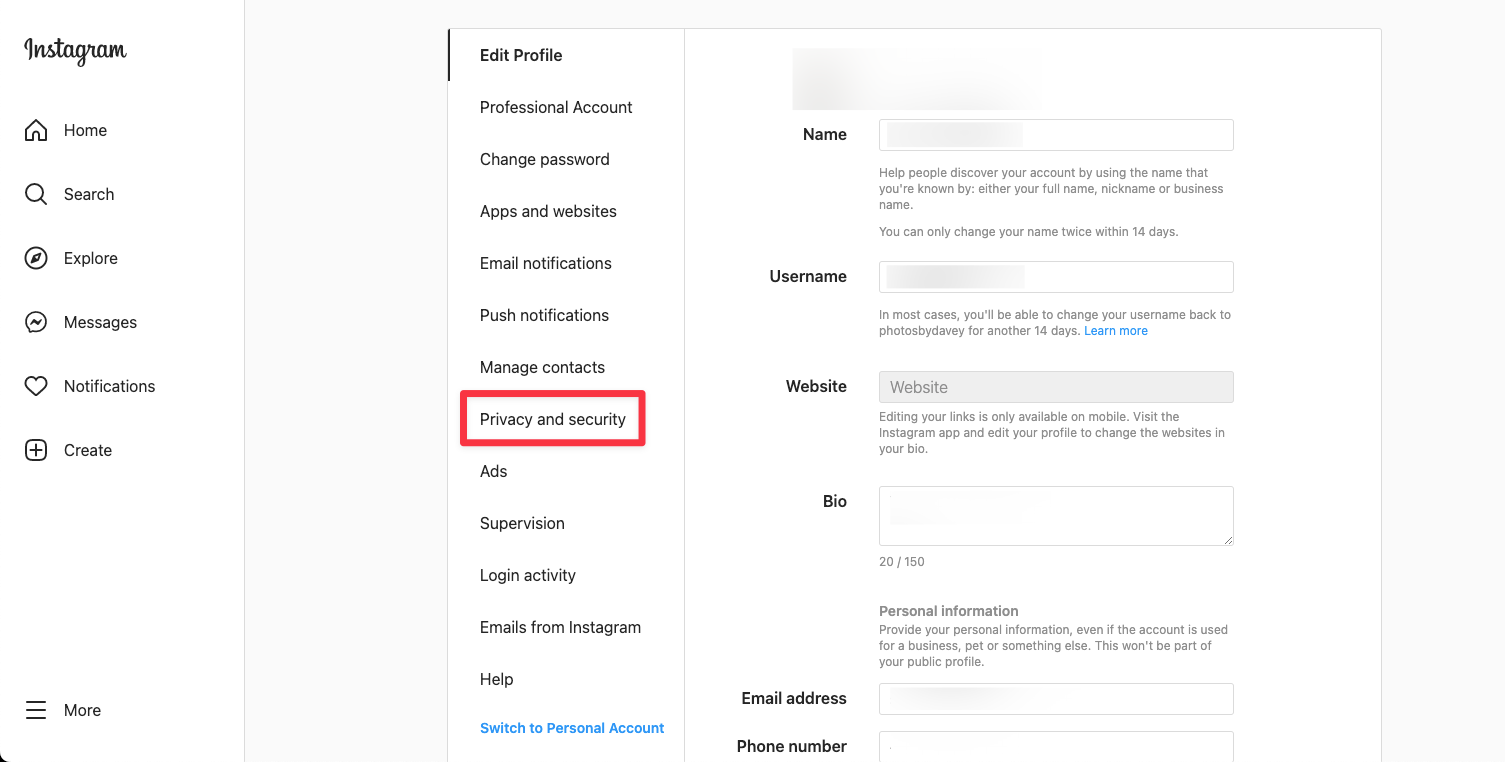 Scroll down, until you find the Data Download section. Click the Request download button


In the next screen, confirm or enter the email id you want Instagram to send the data. Click Next after you've confirmed or entered the email. You can choose the format between HTML & JSON format. HTML format can be read on any browser. Use JSON genie to read the file if you choose to download the JSON file.


In the next screen, you will be asked to enter your password in the pop-up menu. Enter the correct password & click the "Request Download" button


At last, you should see this message on Instagram, confirming your request to download data. Check your email to find the download link for the data requested.


#2 DMPro
DMPro is a premium service to recover deleted Instagram messages. One good thing about this third-party app is that you see unsent messages as well. You can get the backup files of your Instagram messages in your email.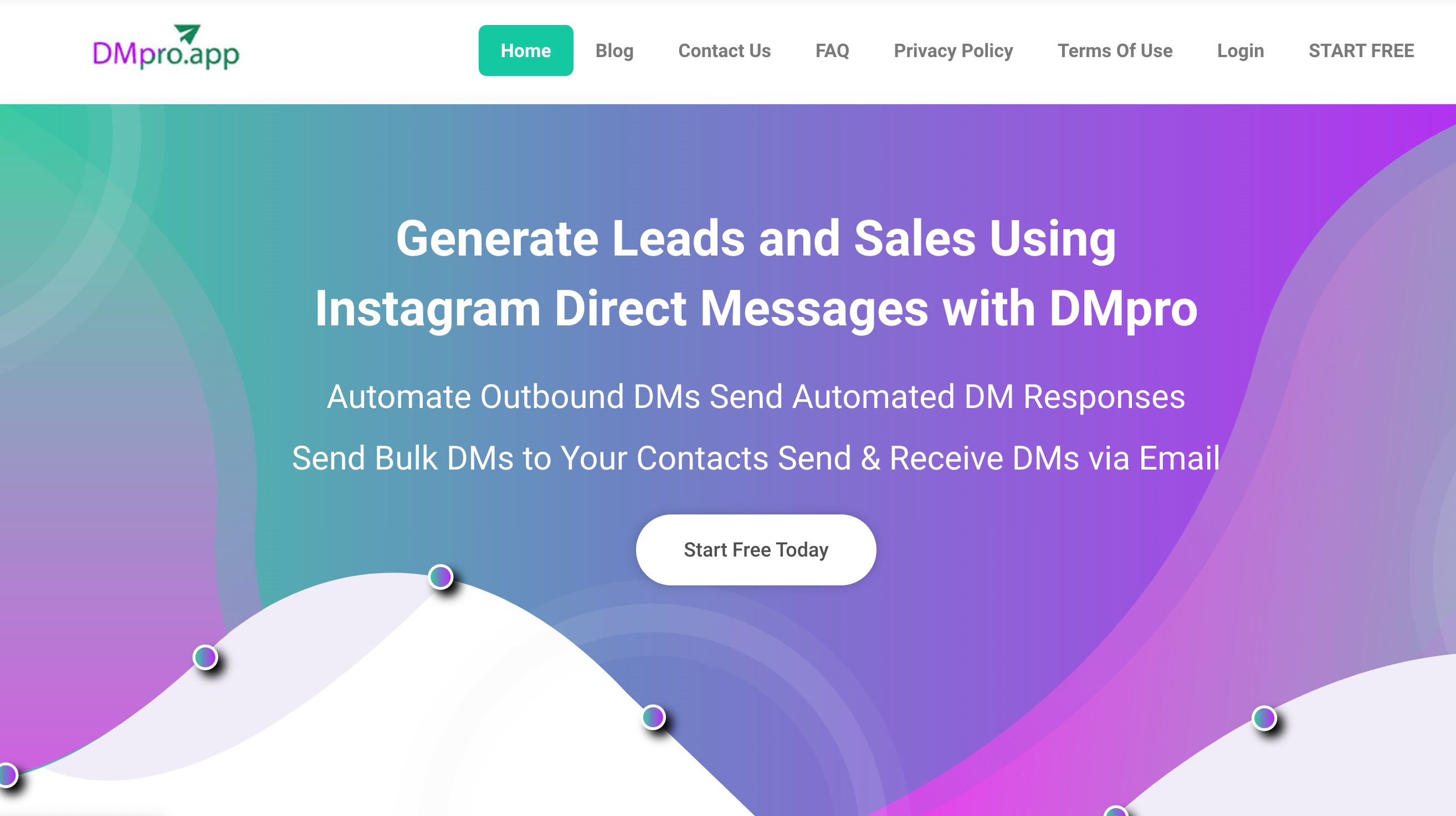 Here are the steps to retrieve deleted Instagram messages using DMPro:
Signup for DMPro
Once setup, go to your account dashboard & connect your Instagram account


Under the "Direct messages" tab, click "Manage" to opt to get the backup of your Instagram messages on your email account.


In the 'Direct Messages' tab, select 'DM to email'


Save the changes to automatically send Instagram messages to your email id


#3 Fonelab
If you have an android device, you can use Fonelab. Fonelab is an android data recovery tool. This third-party app isn't available for iPhone users.
Here's how to recover deleted Instagram messages using Fonelab:
Install the FoneLab app on your android phone from the Google Play Store
Let the app do its magic to recover deleted Instagram messages
The app will let you preview the deleted data & you can download whatever you thought was deleted
You can use iPhone Data Recovery & run FoneLab for iOS devices.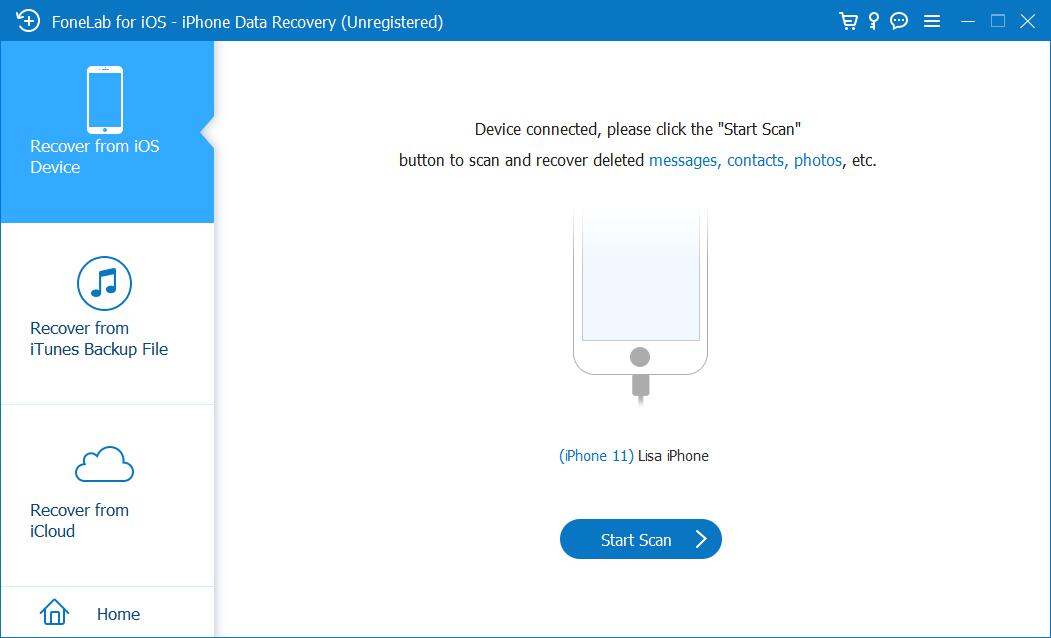 Note: Make sure you don't share your account password anywhere in the app. You will only be required to log in using your Instagram account. None of your account data should be shared with third-party tools to recover deleted messages. Also, you can't use these tools for other users unless you have their Instagram information.
#4 Ask for someone's archive
The last thing you can do is ask for someone to share the chat with you. If you're close enough, get their account information & log in to see deleted messages.
Frequently Asked Questions
How to recover deleted Instagram messages?
If you accidentally delete Instagram messages, you can try to recover deleted Instagram messages from the recovery tool by Instagram. Download your activity from the app or from the web version.
How to block someone from messaging me?
Go to their profile, tap the three-dot menu & then tap block. The person will not be notified but when they try to send messages to you on Instagram, they'll know that they're blocked.
Why can't I message someone on Instagram?
See if the account is private, i.e. do you have to request to follow the profile? Even if you follow that profile, they might have opted to either restrict your profile from messaging them or might have closed their DMs altogether.
You might be blocked by that profile. In that case, you won't be able to find their profile at all. You can confirm this by trying to find that profile from someone else's profile. Don't worry, they won't be notified when someone views their profile.
Why have my messages on Instagram been deleted?
In most cases, it's you who might have accidentally deleted the Instagram messages. But when you're sure you haven't, get in touch with Instagram support or try to recover deleted Instagram messages using third-party apps like FoneLab & DMPro
How to take a backup of Instagram messages?
There's no way to take a backup of your Instagram chat history as you do on WhatsApp. Instagram's servers have a copy of your messages (we think they're encrypted).
If you want to recover deleted messages, download data from your account or from the app.
Where else can I find my Instagram chat history?
Try to check your Facebook inbox for your Instagram DMs. If you have connected the two profiles, you will be able to recover data like audio files, all your messages & videos.
How to find old messages on Instagram?
Open Instagram and navigate to Instagram's direct messages folder. Open the Instagram chat to browse through the messages to find old messages.
Why can't I find my Instagram messages?
See if vanish mode is activated for the chat. There are four logical reasons why you can't find your Instagram messages. Either vanish mode is turned on, the messages you're looking for are in the chat of an inactive Instagram account, or you might have accidentally deleted Instagram messages or you would've unsent the message.