What Does TM mean? What does TM mean on Instagram & Snapchat?‍
Written by: Hrishikesh Pardeshi, Founder at Flexiple, buildd & Remote Tools.
Last updated: Jan 19, 2023
We use the TM abbreviation for Trademark in our daily lives. But you are not wrong if you are wondering if this TM stand for Text Message. On top of it, the same TM means 'Tell Me', 'Trouble Maker', 'Too Much', and many such daily slang words!
So, if you're here to know the TM definition, let's analyze each possibility for this word with its context in this blog.
TLDR;
Here's a list of all possible meanings of the abbreviation 'TM' with different contexts:
Trademark
Text message
Tomorrow
Trouble Maker
Too Much
What does TM mean?
Here are some TM definitions we use in conversation or texting. These TM meaning would typically apply when you're using Instagram or Snapchat.
Text Message
Gen Z generation uses TM instead of saying 'Text Message'. Text messages mean instant texts to your friends, family, colleagues, and relatives on prominent messaging platforms. Common text message platforms are WhatsApp, Facebook Messenger, Discord, and iMessage.
So you probably have heard your friends say, "Please TM me about project details!"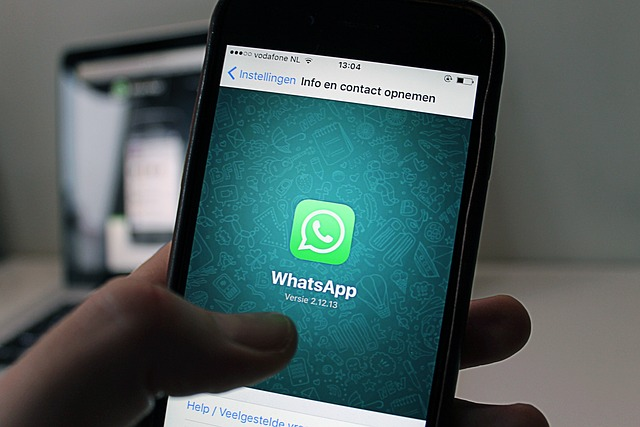 Tomorrow in Message
Tomorrow in the conversation nowadays has been replaced with TM. For instance, instead of saying, "Meet me tomorrow" we say, "Meet me TM". So, do you say TM or tomorrow while referring to a coming day?
Trouble Maker in Message
TM is also frequently used for the phrase, "Trouble Maker". It's a familiar slang for a friend who always likes to create problems or trouble to draw attention. They typically trouble for entertainment purposes. Therefore, the term does not refer to a morally incorrect person.
These troublemakers can create a nuisance on online platforms and during gaming mostly at Discord. Hence, you would mention such a person as 'TM'. Also, if you want you can even nuke such people on Discord.
Too Much in Message
Another hilarious standard context for TM in the context of text messages is Too Much. We use this term as an interjection or expression of disgust. For example, "This assignment is too much for me."
Tell Me in Message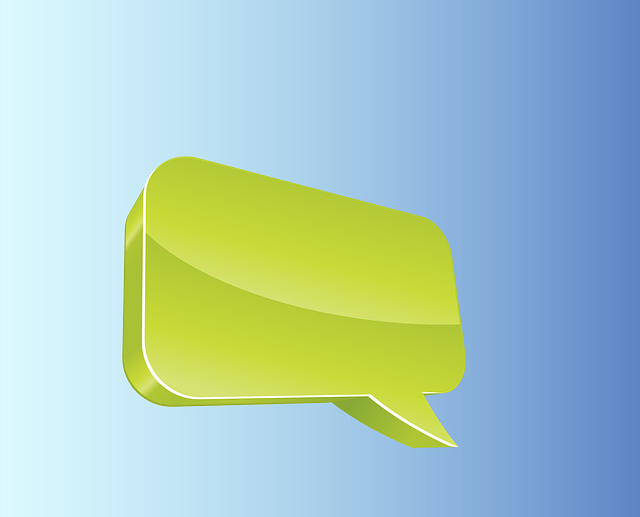 TM has another meaning known as Tell Me. We use this acronym to ask a question from a particular friend or company. Some examples are:
TM what's wrong with the current project?
TM why can't we use this cream for decoration?
So, we can straightforwardly add TM in a text message or conversation rather than using Tell Me in the message.
Trademark
Have you ever noticed a trademark symbol on the product you have purchased?
The symbol looks like this (™) and is present on every product's logo packaging. So, have you wondered what this symbol means? It is written as a small text message indicating that the product, brand name, or logo is protected by law.
One of the basic TM definition or acronym is Trademark. Its definition is a lawfully certified/registered company or brand that no one can own. For example, Coca-Cola is a registered brand. Therefore, no other party can possess their rights or ownership.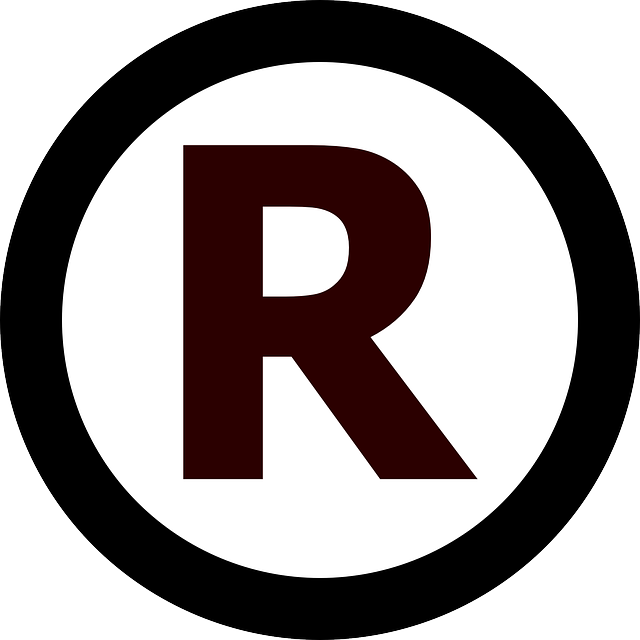 Trademark registration process
Countries have different trademark registration processes as per local laws. The typical cycle for any trademark registration includes -
Candidates must begin the search for names they want to trademark for their organization, ensuring no one owns the name.
Applying for approval and signature in official trademark registration portals.
Finally, the respective government will process the application as per the timelines promised.
Get started with using TM
Now you know how TM has numerous meanings for its acronyms. We use TM during texting/messaging, and replying on social media like discord, in definition, and on the page. If you're not sure, for more clarity, it's always better to ask the other person what TM means or what TM definition they are referring to so that you do not lose the nuances in the conversation.
FAQs
What is the meaning of TM on Snapchat?
The meaning of TM on Snapchat is 'Trust Me', 'Tell Me', or 'Text Message'. We use them during a casual conversation or message.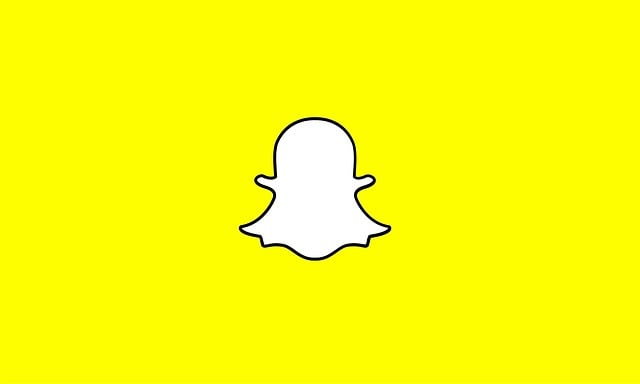 What is the meaning of TM on Instagram?
The meaning of TM on Instagram can be 'Text Message', 'Tell Me'. 'Too Much', 'Trouble Maker', or 'Tomorrow in Message'.
What is the significant use of TM?
Most TM terms we use are in a message on social media. Nevertheless, typically it is used as an abbreviation for a Trademark.