What happens when you delete a conversation on Instagram?‍
Written by: Hrishikesh Pardeshi, Founder at Flexiple, buildd & Remote Tools.
Last updated: Jan 19, 2023
Instagram app is no longer just for posting photos or videos with your friends. Now it's the platform where you can grow your business and build a solid digital presence. Instagram provides us with a feature of Instagram DMs to build a connection with our clients or friends and keeps our conversation safe.
But it happens when we want to delete a whole conversation from a direct message inbox with a user. When you delete entire conversations, the messages gets deleted permanently from your side; the following person can still see that entire conversation until they delete it from their side.
If you want to delete the Instagram message from both the receiver and sender side, you can also use the unsend feature of the Instagram app.
How is it possible to delete the entire chat as well as how to delete Instagram messages? This article explains a few options to clean up your Instagram direct messages.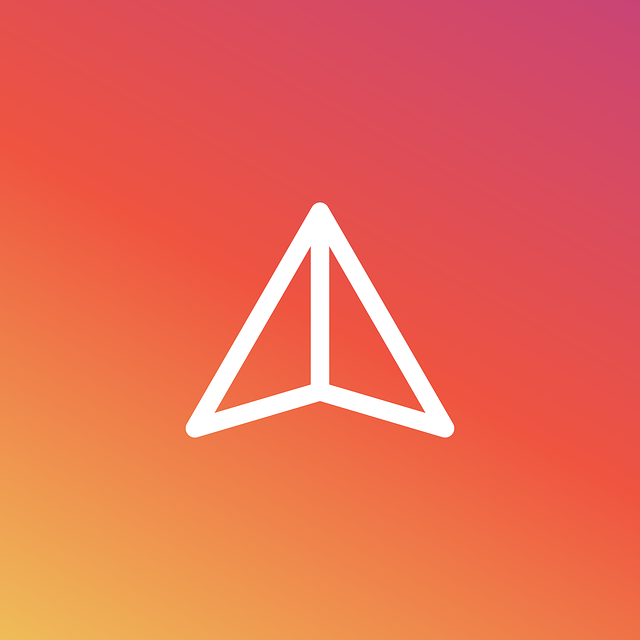 TLDR
You can delete Instagram messages in two ways:
Method 1: One of them unsend messages, particularly from both ends, the receiver, and the sender.
Method 2: Try deleting the entire conversations, but that will be only deleted from your end, not for the next person. The following person must tap delete from their side to delete direct messages from the opposite end.
Can someone see if you delete messages on Instagram?
It depends on how you delete chat with anyone. Instagram provides us with two features for deleting messages from Instagram users: delete chat entirely or individual direct messages.
If you have an entire Instagram conversation in one take, it will only get deleted from your side. The following person can still check your Instagram direct conversation on their devices.
And if you delete messages individually by the Instagram feature unsend messages, the chat will disappear from you and the sender.
Can you see when someone deletes Instagram chat conversations?
We have discussed the above two methods to delete Instagram chats.
So, are you notified when someone deletes a chat with you?
It depends on the Instagram users' method of deleting the chat.
If they have deleted Instagram direct messages by using an unsend message, the message will disappear from their side as well from your side.
And when they delete a conversation in one take, the chat will only get deleted from their side.
In the case of vanish mode, Instagram lets you know when the user activates the vanish mode the conversation on Instagram.
How to delete entire conversations on Android and iPhone/iOS
Follow the below procedure to delete a conversation:
On your Instagram home page, tap the paper airplane-shaped message symbol in the upper right corner.





To access the message choices, tap and hold on for some seconds on the discussion you wish to delete and drag it to the left on your screen.





Tap Delete to delete the entire conversation.




The group chats will stop appearing in your inbox once you've finished the steps above. Remember that they are still accessible to the other individual.
Instead of browsing through your DM inbox, you may utilize the Search feature to select specific messages on Instagram you want to delete.
You can find and delete a discussion you had with someone by typing their name in the search bar at the top of your screen.
Delete individual messages on Android and iPhone/iOS
A few years back, the Instagram app launched the Unsend feature. If you've never used Unsend on Instagram to delete chat or message on Instagram, follow these steps:
Open Instagram, followed by opening up the DM conversation icon in top right corner. You can also swipe left to access the messages on Instagram app.





Tap and hold the unwanted message





Select & tap on Unsend message.




The above actions remove the message from both ends, making it seem like you never sent it.
You can permanently delete a message you sent, but afterwards, realize you shouldn't have it before the recipient sees it. If not, you are helpless.
You will need to repeat the following procedures for each message because Instagram does not yet offer a bulk deletion feature for individual messages.
How to delete a specific Instagram message from the Instagram website
Use the official Instagram website to remove an individual message on a Windows, Mac, Linux, or Chromebook computer.
Start by opening a web browser on your computer and accessing the Instagram site.
Click the message icon in the top-right area of the website
You'll see a "Chats" page. Select the conversation you wish to delete a message from the sidebar on the left here.





Then, locate the message you want to remove on the right pane, hover your cursor over it, and click the three dots next to it.





Tap "Unsend" from the three-dot menu that appears, and tap "Unsend" from the message menu on the Instagram site.





In the "Unsend Message" prompt, tap "Unsend."
Can you delete all Instagram DMs at once?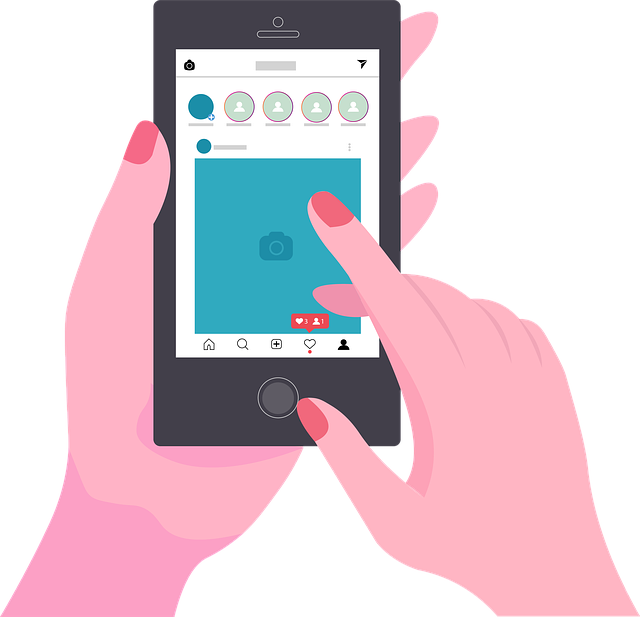 Instagram does not have any feature to delete all the DMs from users simultaneously. To do so, you need to use any third-party apps like AutoClicker available for both iOS and Android.
FAQs
Can you find deleted Instagram messages?
No, Instagram does not provide any direct feature to recover deleted messages. You can download the complete information using your Instagram app password or third-party apps to recover your deleted messages.
How to find deleted Instagram messages on iPhone
The process for retrieving messages in Android is the same as on other platforms. You can access this feature by clicking on the Hamburger icon and selecting "Settings." From here, you can download your deleted messages.
Are Instagram messages deleted forever?
If you want to permanently delete Instagram messages from both sides, the recipient and the sender must delete them from their Instagram account. The entire conversation you have with the other person is deleted permanently.