McKinsey survey: 90% companies going hybrid, but the details are hazy + SAP adopts flexible work 🏢 ‍
Written by: Hrishikesh Pardeshi, Founder at Flexiple, buildd & Remote Tools.
Last updated: Jan 19, 2023
McKinsey surveyed 100 executives (C-suite, VP & director level) across industries & geographies, with company revenues in the range of $5-10 billion. 90% of those respondents said that they are switching to hybrid working permanently with in-office work ranging between 20 to 80%. This doesn't come as a surprise, given employees from the likes of Google and Amazon have earlier said that they'd rather quit than give up remote work.
But here's the fun part - only 10% of those companies have some execution plan in place or have started a pilot and communicated the same to their employees! Sadly, the rest just have a high-level vision of this composite structure 🤦
It shows how unaware & unprepared companies are in making a shift to any kind of remote working model. McKinsey's report highlights that a vast majority of these companies have seen individual and team productivity spike over the last year. Naturally, this has motivated these companies to think of making a permanent shift to remote working. However, they are themselves super unclear on the specifics.
Let's take a look at what are the other findings from the survey.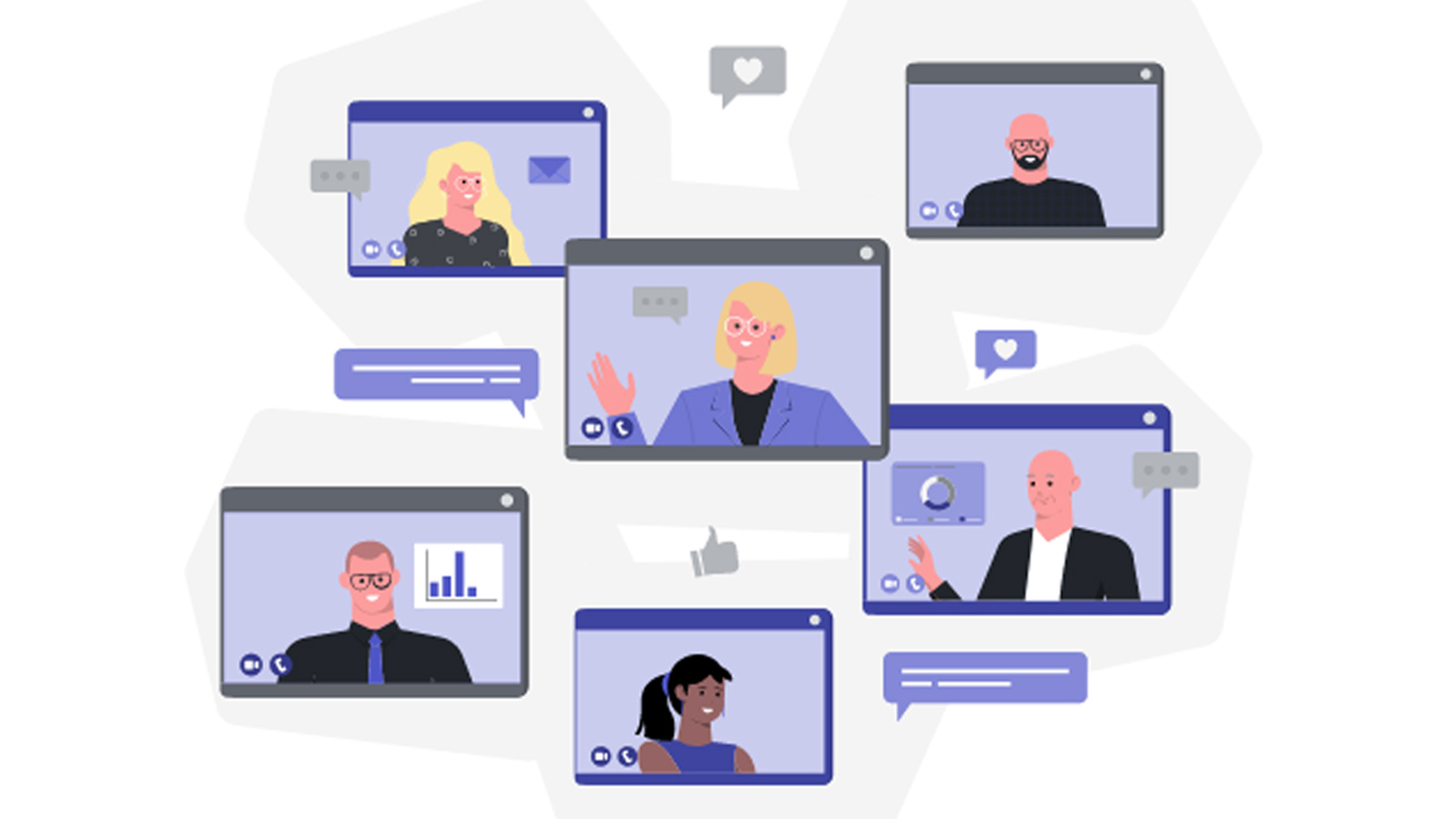 Small connections make a big impact
Companies that have seen higher productivity during the pandemic are the ones who have actively promoted small connections between team members. Examples - opportunities to share ideas, network and coach in a virtual setting.
Most leaders believe they need to rethink their hybrid workspaces such that these "microtransactions" are promoted by design.
Managers need to lead differently while working remotely
98% of executives feel that they need to manage differently in a remote setting vs. in-office. For this to happen, there's a need to train managers on how to lead remote teams effectively starting from soft skills like giving & receiving feedback.
Use the test and learn approach
Organisations that have done well have been open to experimenting and continually tweaking their processes as the context shifts. Full or hybrid remote at a large scale has not been tested rigorously before and hence leaders need to experiment constantly to see what works.
Reimagine Hiring
It's critical to do both to succeed - hire across geographies and redesign hiring processes. However, only 40% organisations have already redesigned their entire hiring process.
SAP adopts flexible working for 100,000 employees globally 🚀
Another big tech company goes remote - SAP adopts flexible working for 100,000 employees globally!
94% of their employees don't want to work in-office full time
16% want to work fully remotely
SAP's "pledge to flex" states:
100% flexible & trust-based workplace as the norm, not the exception
Work from home, at the office, or remotely -- everyone is empowered to run at their personal best
Office designs tailored for creativity & collaboration
More details here: SAP's Pledge to Flex.