Learn About Twitter Font and How to Change It‍
Written by: Hrishikesh Pardeshi, Founder at Flexiple, buildd & Remote Tools.
Last updated: Apr 20, 2023
Learn about Twitter fonts and ways to change them
The Twitter app sees millions of daily users interacting in diverse niches, including sports, tech, and politics. For instance, the app provides community spaces for deep, conversational moments with friends. Plus, it offers cool designs and fonts to spice up the user's experience.
The Twitter text font empowers cool and catchy DMs, tweets, bios, and comments. Plus, it has changed over time for neat visuals and chats.
Do you want to discover the font Twitter uses? Read on to find out.
TLDR
Twitter uses the Chirp font.
Twitter Font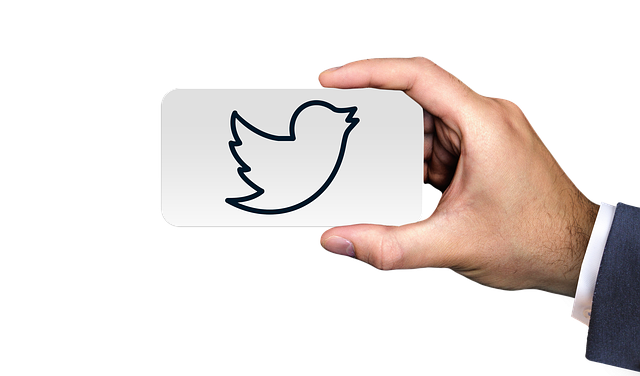 In 2021, Twitter rolled out the Chirp font, available on the app and web versions. This relatively new Twitter font was a brand refresh for neat, impressive text display.
Derrit Derouen, Twitter's creative director, gave an overview of the new font in a tweet. According to the tweet, the font:
must be legible and sharp with solid density for daily use

will provide distinctiveness and personality

will be applicable at scale for OOH and motion
Chip is Twitter's proprietary font and typeface. It's unavailable for commercial purposes, except for brands that get a license.
An Overview of Twitter's Chirp Typeface

Typeface centers around lettering and its design. This considers elements like bold, italics, and size, which can impact the visual design of text.
Twitter focused on developing a typeface that naturally powers any ongoing conversation on the app. Whether it's a heated argument or a side joke, Twitter's Chirp is the perfect vehicle for users' discussions.
The app collaborated with Atelier Irradie, a French-based design platform. Also, they worked with Grilli Type Foundry, a Switzerland design studio.
Twitter developed a typeface that:
delivers rich layers and textures representing the steady flow of intersecting conversation

emanates impressive colors that deliver authenticity, intensity, and humor

bold, digital fonts that embody conversational energy and motion
The app grounds everything in the iconic Twitter logo, color, and tweets.
Twitter Previous Fonts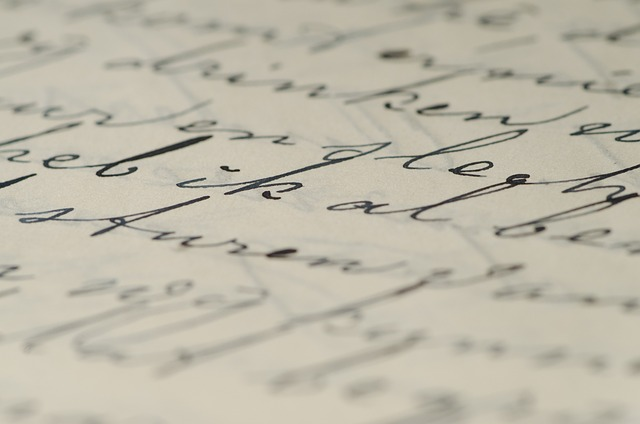 Like other UI aspects of Twitter, the app's font has changed. Let's consider the former fonts used on the app's desktop and mobile web versions.
Helvetica Neue
This default font was available on the Twitter web app. Tablets and smartphone users enjoyed them, chatting on the app.
Roboto
Web browsers support the Twitter app, and users can use Roboto on their Android devices.
Segoe UI
Twitter users could enjoy this app on their Windows devices.
Ubuntu
This font belongs to the Windows and Mac version of Twitter.
How to Change Fonts on Twitter
You can change your text font on Twitter using font generators. This is applicable in tweets and comments. Here's how to do it:
Open Twitter

Go to a comment section or click on the tweet button (presented by a feather with a + icon)

Type a message in the text box





Copy the message

Go to a text generator (e.g., instafonts.io)

Paste the copied message in the text box





Copy the new font

Go back to Twitter and paste it into the chat box




Types of Fonts Applicable on Twitter
There are many fonts you can apply on Twitter via fonts generators. This changes the visual appearance of your text.
Some popular font styles include:
Sans Serif Family Font
Sans Serif is the default system font in many digital designs on websites and social media platforms. Text generators like fancyfonts.com and fontgenerator.org offer Sans Serif font.
Luni Bubbles
Luni Bubbles is a font widely used on apps like Facebook and Twitter. It encloses letters in a circle, giving them an excellent, bubbly effect. Font generators like Yaytext.com and allfancytext.com offer this font.
Kirby Hug
Add a romantic feel to your text by adding the Kirby Hug font. The fontgeneratorguru.com and abtextgenerator.com offer the Kirby Hug font.
Mirror Type Font
You can reverse the appearance of your text, appearing like it's reflected in a mirror. Fancytextpro.com and textreverse.com offer this font type.
Future Alien Font
Do you want your tweet to appear like messages from aliens far away in space? Consider the font called "Future Alien." The fontget.com and fontmeme.com provide this font type.
FAQ
Here are some frequently asked questions about Twitter font:
How do I get Twitter font?
You can get different fonts usable on Twitter via font generators.
What is the font used on Twitter?
Twitter uses the Chirp font, the platform's proprietary typeface.
When did Twitter introduce its new typeface?
Twitter introduced the Chirp typeface in 2021, which is available on the app and web versions.