Why Snapchat won't download on my iPhone?‍
Written by: Hrishikesh Pardeshi, Founder at Flexiple, buildd & Remote Tools.
Last updated: Apr 26, 2023
TLDR
Snapchat might not download on your iPhone because of insufficient storage. Other reasons may be screen time restrictions in your iPhone's settings.
The below methods will help you download Snapchat on your iPhone:
Verify if your iPhone's software is up to date as even free apps require a software update.

Restart iPhone by pressing the power button

Check how much storage is available for Snapchat
Snapchat is a widely used social media whose popularity is again growing due to its marketing efforts. Its worldwide appeal and availability are impressive such that it's easily downloadable on mobile devices. However, sometimes you might encounter problems downloading Snapchat, even more, typical for an iPhone.
So, let's look at some reasons for Snapchat not installing on iPhone software and ways to fix it.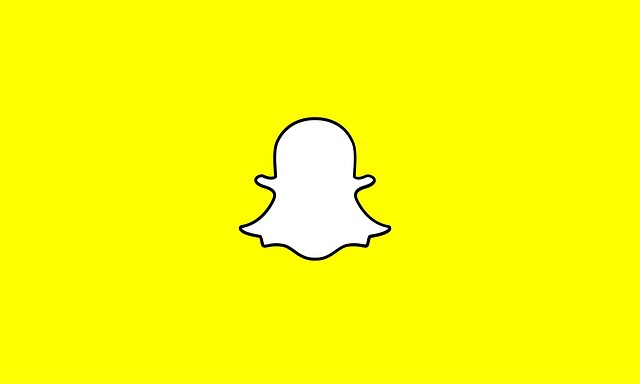 Ways to fix Snapchat app download issues on iPhone
Reset iPhone
Fix Snapchat by resetting your iPhone.
Step 1: Click on Settings.
Step 2: Tap on General.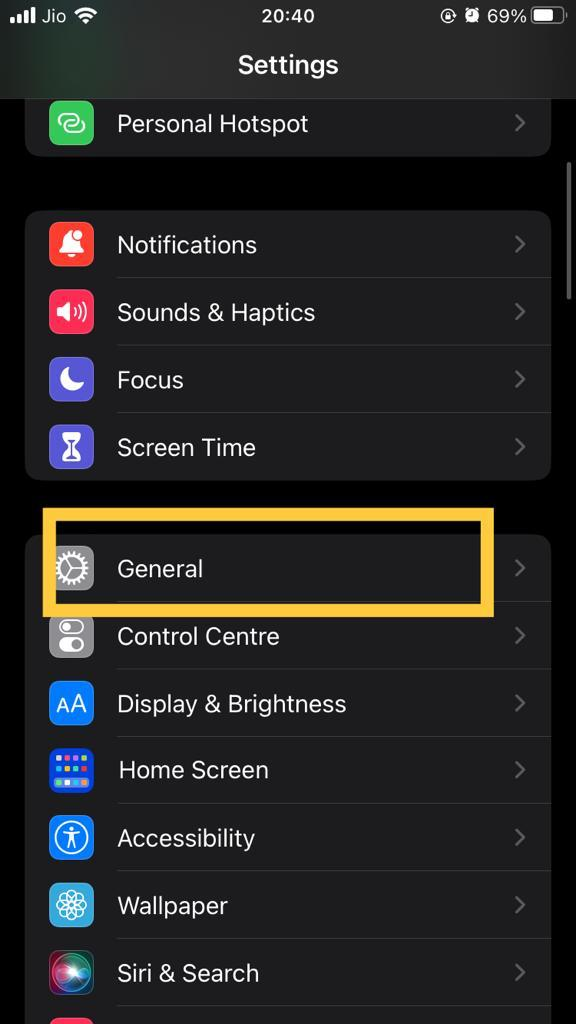 Step 3: Click on Transfer or Reset iPhone.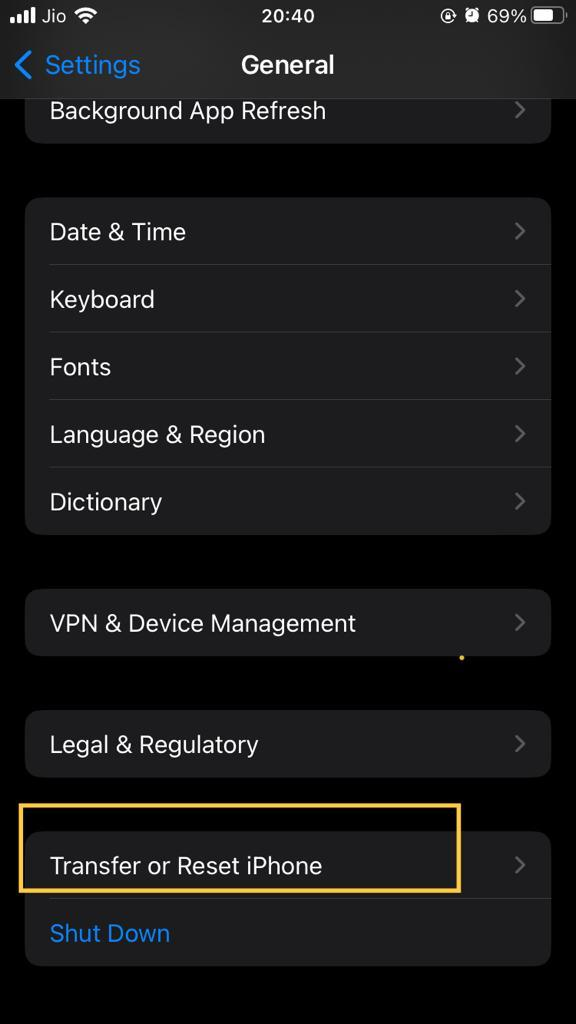 Step 4: Tap reset.
You can choose to reset your iPhone for other app as well.
Restart iPhone
A glitch or temporary bug issue might prevent you from installing Snapchat on your iPhone. Also, it creates issues when you download other apps. No worries because a simple restart can eliminate this glitch. Press unlock button for the earlier versions of the iPhone, i.e., iPhone 8 and previous, and give it a simple restart.
Hold the side and volume buttons simultaneously for iPhone X and newer versions. Slide down the power button.
Verify network for internet-dependent app Snapchat
An Internet-dependent app like Snapchat doesn't work without an internet connection. Also, you must verify if you are in the network range. So, check if the network is working properly. You can verify by checking with another app to know if only Snapchat is showing an issue in downloading. Go ahead and fix the network settings menu.
You can try other easy fixes if the issue is with Snapchat only. Else, try downloading Snapchat with an excellent network range.
Check if you have restricted content in screen time settings
Follow the below-mentioned steps to check if you have restricted content in screen time:
Step 1: Open the Settings app of your iPhone.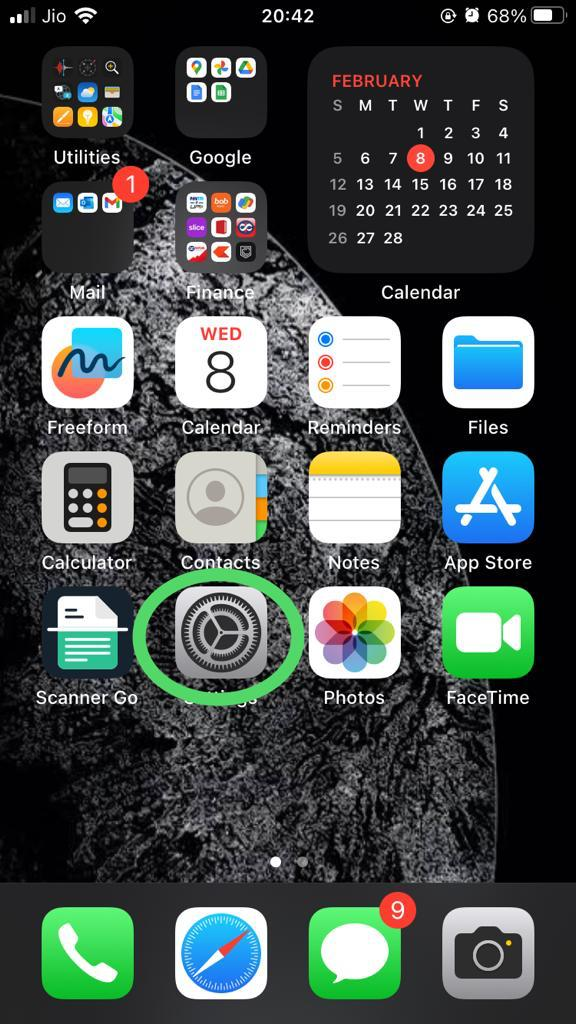 Step 2: Click on Screen Time.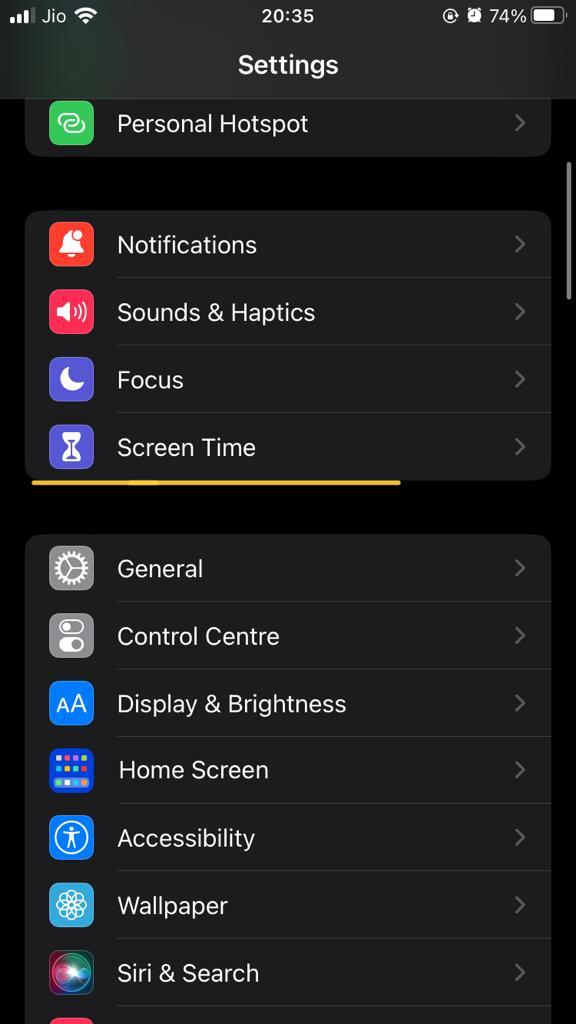 Step 3: Select Content & Privacy Restrictions.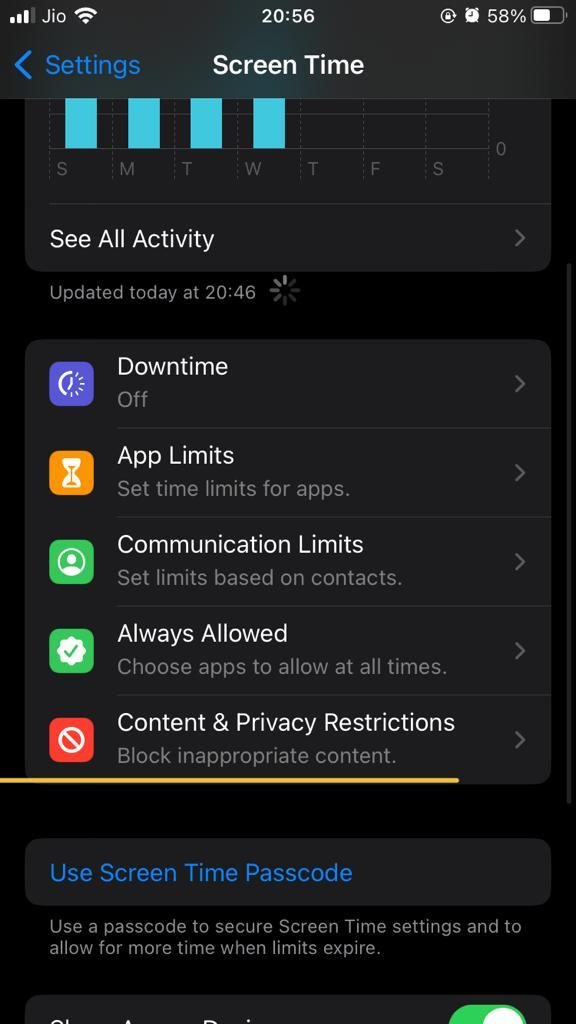 Step 4: Now, you can see a toggle switch next to Content & Privacy restrictions. Turn off the toggle button if you see its green color.
Step 5: Tap "iTunes & App Store Purchases" if you don't wish to meddle with other restrictions.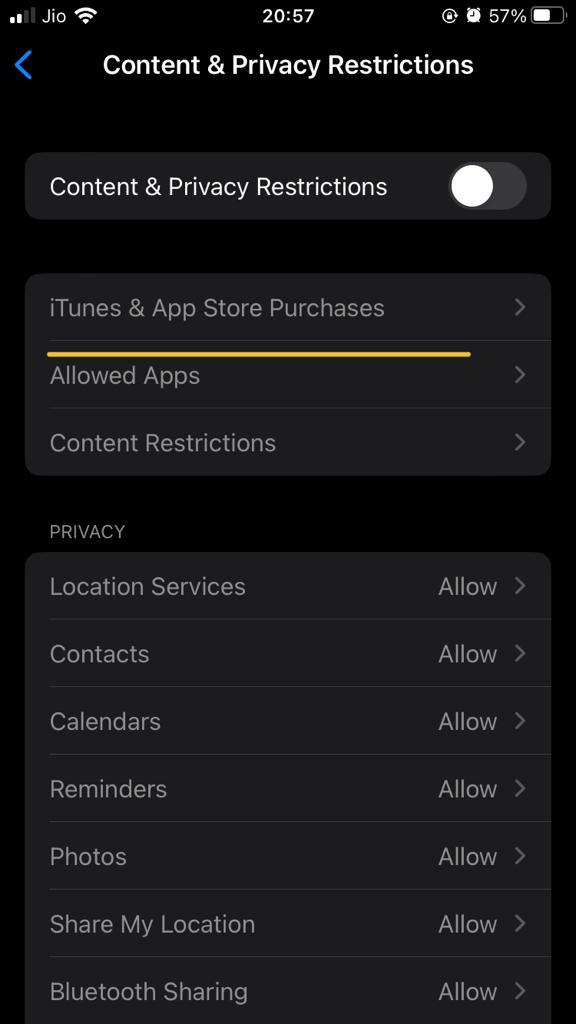 Step 6: You can see two options, i.e., Don't Allow and Allow. Convert the Don't Allow option to Allow.
Now, try downloading Snapchat on your iPhone from App Store.
Proceed to other methods for this issue if the above-mentioned fix doesn't work.
Check the payment method
App Store only allows users to pay through a valid payment method when you set up your new iTunes account. In addition, users cannot download free apps on their iPhones if they haven't decided on a valid Payment Method. So, inspect that you are employing the correct preferred payment method. A file that is not failed expires and is declined. We'll look at the steps to check the payment method.
Step 1: Open App Store ( play store for iOS) on your iPhone.
Step 2: Click on your profile icon.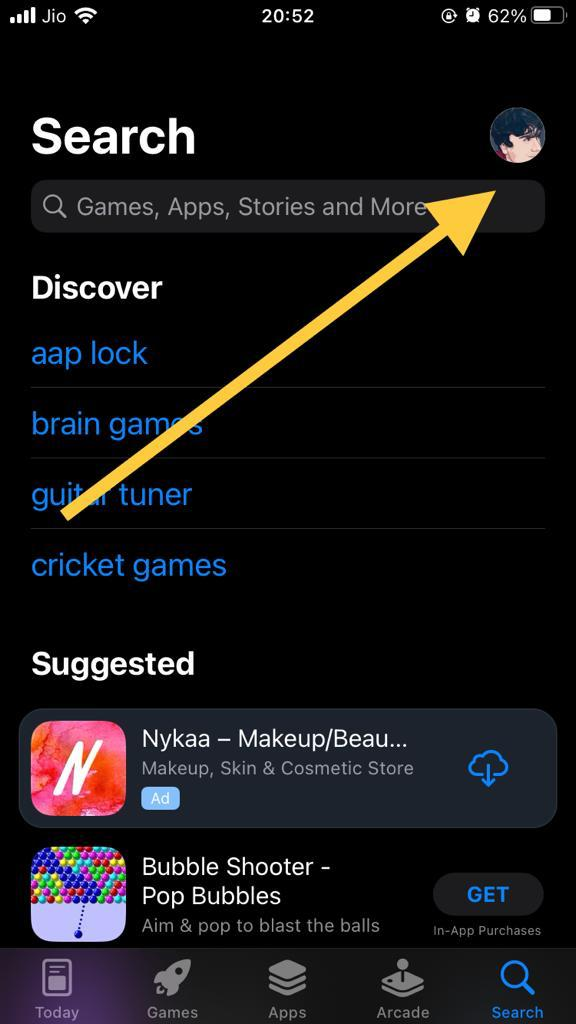 Step 3: Go to your Apple ID.
Step 4: Now, click on the 'Manage Payments' option.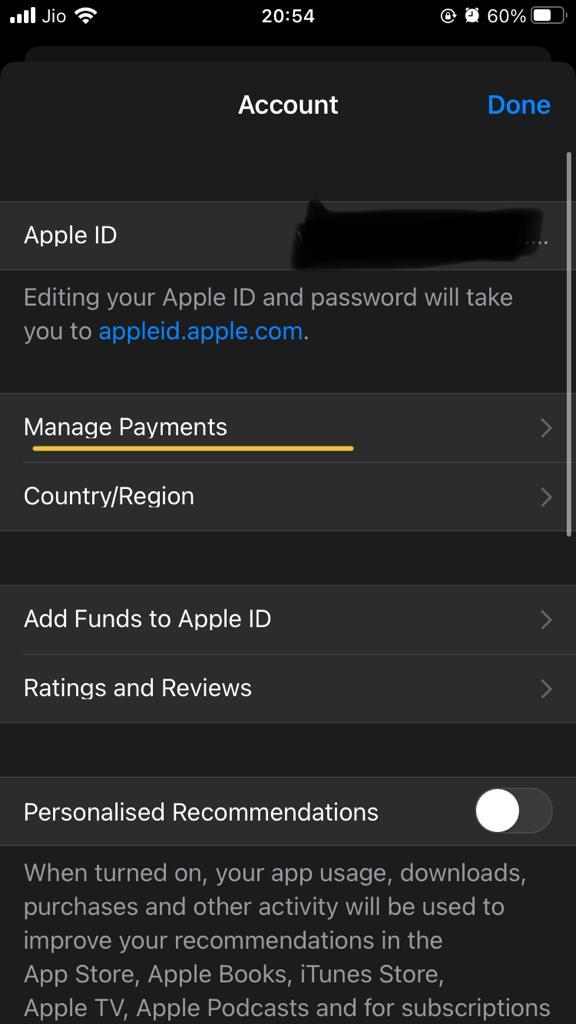 Step 5: Click on the file that appears on your screen showing your payment method.
Step 6: Verify if your payment information and other details are up to date. Edit the details if it's outdated.
Step 7: Click on "Add Payment Method" if you wish to edit and include updated payment information.
Step 8: Enter all the payment information.
Hopefully, this one will solve your Snapchat won't download on my iPhone issue. Download it and also turn on Snapchatters favorite dark mode on Snapchat. Also, check out other fixes if this one doesn't work.
Update iPhone's firmware
Your iPhone might be showing trouble downloading Snapchat because its firmware is outdated. It occurs because out-of-date firmware clashes with App Store. As a result, you cannot download Snapchat in iPhone storage. So, let's look at the steps that will allow you to install these updates.
Step 1: Open settings on your iPhone.
Step 2: Click on General.
Step 3: Select "Software Update."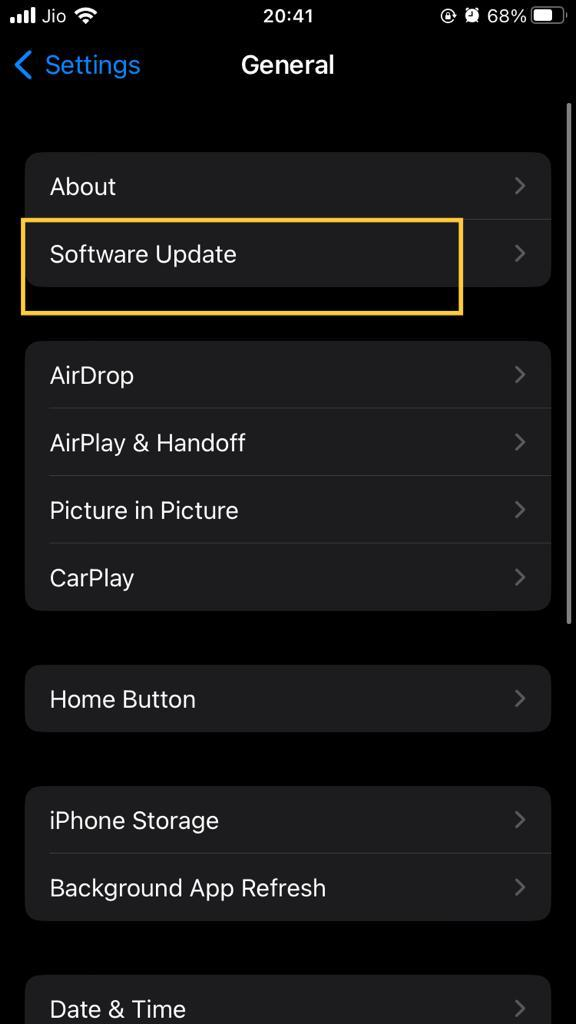 Step 4: Review for updates.
Step 5: You must install the available updates.
It will update iOS and now you may be able to install Snapchat with a new account. Also, check if there are any pending updates. Quickly learn to add Snapchat once you finish downloading it. Read further to view the final fix of this Snapchat if you cannot install the app on your iPhone.
Contact Snapchat and Apple support
You must connect with Apple Support if Snapchat won't download on your iPhone. The long-term software support has already helped many users download Snapchat on their iOS devices. Check the reader-supported documents to learn more.
Contact Apple regarding this issue at https://support.apple.com/contact
Contact Snapchat and visit https://support.snapchat.com/en-US
Snapchat and Apple will immediately solve your issues once you contact them. Consequently, you can download Snapchat on your iPhone. Many times, Android devices can also encounter a similar problem. So, users cannot download Snapchat from Google Play Store. Hence, you must contact Snapchat regarding the issue.
Get started with the Snapchat app on iPhone today
Snapchat installed on your iPhone allows you to have a unique social media experience. The app enables users to send snaps, create streaks, send stickers and GIFs, and do much more. However, you cannot do all these things if you cannot get Snapchat on your iPhone. In such cases, you can opt out of the methods mentioned in this article.
FAQs
How to download Snapchat on iPhone from App Store?
Follow the below-mentioned steps for downloading Snapchat from App Store:
Open App Store

Search for Snapchat

Click on "Install"
Why is Snapchat not installing on my iPhone?
Check if you have an unstable internet connection. You cannot get Snapchat on your iPhone when it faces network issues.
Why is the App Store not letting me download certain apps?
App Store is not letting you download certain apps because of storage unavailability in your iPhone. Check if the storage is sufficient.