The Best TikTok Hashtags Strategies [5 Ways to Find Them]‍
Written by: Hrishikesh Pardeshi, Founder at Flexiple, buildd & Remote Tools.
Last updated: Mar 07, 2023
TLDR
Here are five trending TikTok hashtags:
#ForYou

#Viral

#Duet

#TikTokFamous

#ExplorePage
The best TikTok hashtags can be the difference between viral videos and those with less than ten likes. Learning to find and sprinkle relevant hashtags on your content also helps you build a community of engaging audiences.
However, building a solid hashtag strategy for making your TikTok videos go viral takes time and effort. This blog discusses actionable steps for finding niche hashtags and how to use them in your treasure trove of content. Tag along to find out how to do this.
50 Popular TikTok Hashtags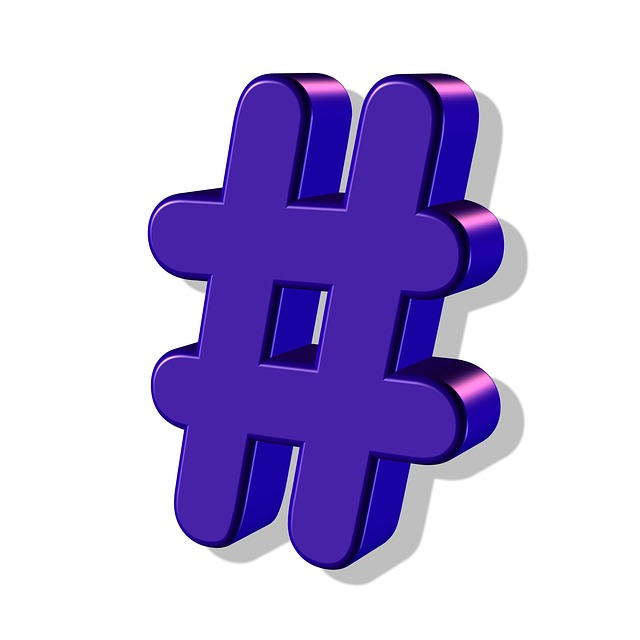 Do you need hashtag ideas to help specific TikTok users find your content? Check out this list of the most popular TikTok hashtags:
#tiktok

#tiktokers

#trending

#cute

#funny

#love

#memes

#music

#food

#fashion

#viralvideos

#repost

#dadsoftiktok

#momsoftiktok

#prank

#love

#like

#lovegoals

#tiktoktraditions

#explore

#photography

#tiktokdance

#tiktokstar

#tiktokkid

#singing

#beauty

#inspirational

#single

#popular

#books

#animalsoftiktok

#animals

#books

#foodtok

#tiktokpakistan

#tiktokindia

#artist

#edutok

#canttouchthis

#sexy

#family

#tv

#baby

#lol

#friendshipgaols

#followforfollowback

#fyp

#musically

#featureme

#tiktokcringe
How to Find Top TikTok Hashtags for Your Videos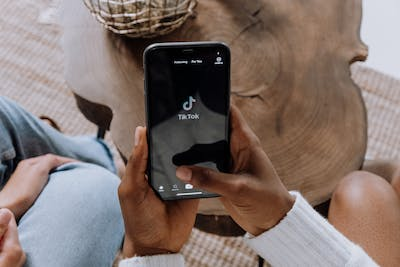 It's tempting to just run away with the 50 hashtags above. However, some of these hashtags are broad and highly competitive. Using them alone brings you head-to-head with popular TikTokers like Bella Poarch and Charli D'Amelio.
There's a slim chance that your video will top the search results above the said TikTokers. But you don't have to ditch the popular hashtags completely. You can balance them with a custom hashtag, helping you attract your target audience and other users outside your niche.
So, let's dive into five ways to find the right hashtags on TikTok.
Keep a tab on your competitors
Analyze your competitors' hashtags to get an idea of what works or does not work. This provides insight into industry trends, highlighting the content your target audience currently consumes.
Also, competitors might use hashtags to promote seasonal content, which can help you catch the trend. For instance, some common seasonal hashtags are #christmas and #newyear.
You can also check competitors' hashtags to identify what doesn't work. This saves you from tags that might throw your videos to the bottom of TikTok search results.
Identify hashtags your audience use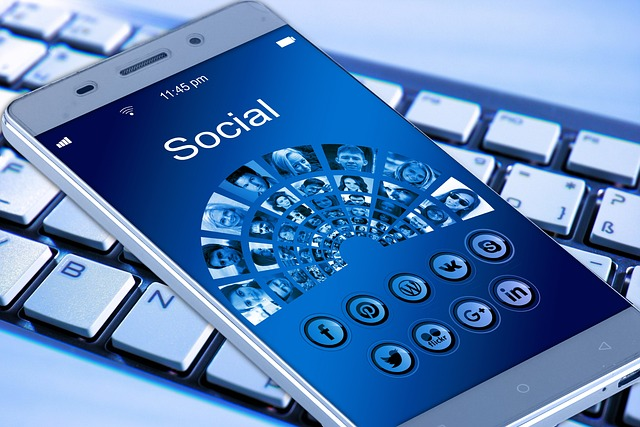 It's no news that creators make videos for a target audience. And identifying what they search for via hashtags helps you spot their content needs. Gain insight by scraping hashtags from the videos your TikTok followers repost, share, or create.
For instance, moms widely use #momsoftiktok, while foodies use #foodtok to search for the spiciest dish on the table. Also, your audience might use location-based hashtags like #tiktokusa to find content within their region.
Harnessing audience-centric hashtags unlock opportunities lying in communities within your niche. Although scanning through the hashtags in your followers' videos might consume time, it directs your attention to what they need and broader industry trends.
Catch the Trend Early
Trending hashtags that make videos go viral last shortly. You need to identify them early and wedge them into your TikTok videos. Here's how you can find ideas via TikTok hashtag trends:
Click the search icon in the top right corner

Check the suggestions under "You may like."
The suggested trends give you a perspective on the type of hashtags to use in your upcoming content. For instance, you might see "truck drivers" and can craft content about safety truck driving tips. You should consider this if you're in the automobile industry or a related field.
Build a branded hashtag
Creating custom hashtags specific to your brand helps your audience to find you on TikTok easily. You can insert your business name, product, or marketing campaign into a branded hashtag.
Branded hashtags help you promote your products, services, marketing campaigns, and entire brand. Examples of branded hashtags include #nikeshoes and #TasteTheWonder (Coca-Cola branded hashtag).
Consider a hashtag generator
Hashtag generators are tools that create hashtags based on a specific keyword or content. They can analyze your video images and caption to suggest hashtags to promote your content to your audience. Some TikTok hashtag generators are Rapidtags and TikTokHashtags.
4 Tips for Using TikTok Hashtags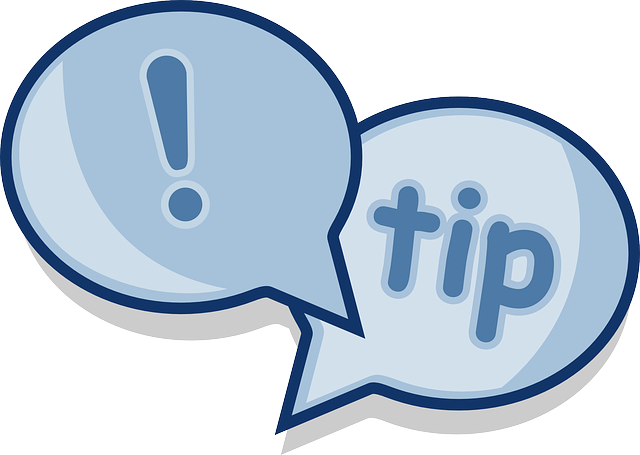 You've your marketing hashtags ready to boost your TikTok videos. But you need to know the right steps to use them for maximum virality. Here are four tips for using your TikTok content hashtags:
Create a branded hashtag challenge

Fuel your followers to generate content about your business and tag it with your branded hashtag. This might be a contest in which you reward the best creators.

User-generated content (UGC) is a great strategy to build trust amongst existing users, and creating viral TikTok challenges can help you get the best UGC.

Combine hashtags to improve content reach

Small businesses using only popular hashtags have a chance to connect with many users. However, popular TikTok hashtags are highly competitive.

Your TikTok hashtag strategy should incorporate a mix of popular, branded, and niche-specific hashtags. This helps you reach both your niche audience and general TikTok users.

Use audience-descriptive hashtags

Hashtags go beyond describing your video content. You can use them to relate personally to your audience. Some examples include #coolkidsdontdance, #bookworm, and #foodie.

Track your hashtags

Keep a tab of all your used hashtags. This helps you identify the best-performing tags you can use in subsequent marketing campaigns.
FAQ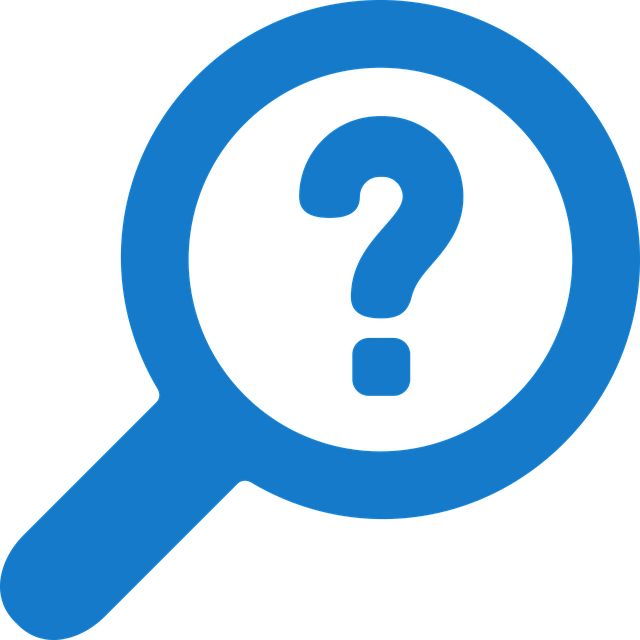 Here are some frequently asked questions about the best TikTok hashtags:
What hashtags get the most likes on TikTok?
Some of the most-liked TikTok hashtags are #tiktok, #trending, #follow, #memes, #explorepage, #like, #love, and #likeforlikes.
Do hashtags boost TikToks?
Yes. They help users find specific content on the platforms and join the conversation. Also, influencers and brands can build communities around their own hashtags.
What is a trending hashtag?
Trending hashtags are tags of the most trendy topics on social media.