How Much Does TikTok Pay You for 1 Million Views?‍
Written by: Hrishikesh Pardeshi, Founder at Flexiple, buildd & Remote Tools.
Last updated: Mar 02, 2023
TLDR
TikTok users make between $20-$40 per one million views on TikTok.
Do you have a talent for creating eye-catching TikTok videos that keep viewers glued to their screens? Then, you should key into the TikTok creator fund. This a reward program that pays influencers and artists for producing viral content.
Here, "viral" means your video gets one million views before you start making the dough. So how much do TikTok creators make?
Discover how much TikTok creators make, the highest paid TikTokers, ways to monetize your content, and how to access the creator funds.
How Much Do TikTok Creators Make?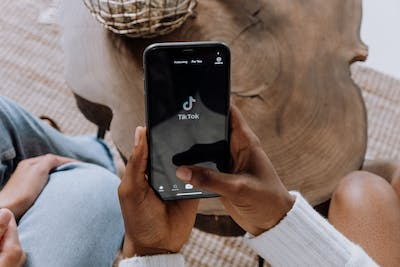 TikTok pays creators $0.02-$0.04 per 1,000 views, reaching $20-$40 per 1 million video views. However, your earning might vary from other content producers depending on the following:
type of content and engagement rate

geographical location

account health
The creator funds are comparatively lower than YouTube and Instagram's pay-per-view. The said platforms pay $3-$5 and $5-$10 per 1,000 views, respectively. However, considering the ad revenue of the giant social media platforms, TikTok pay tends to be lower. Here's a highlight of their 2022 ad revenue:
YouTube ($29.4 billion)

Instagram ($33 billion)

TikTok ($11 billion)
Although TikTok creator funds might pay less than its competitors, there are other ways to make money on TikTok.
3 Ways to Make Money from Your TikTok Account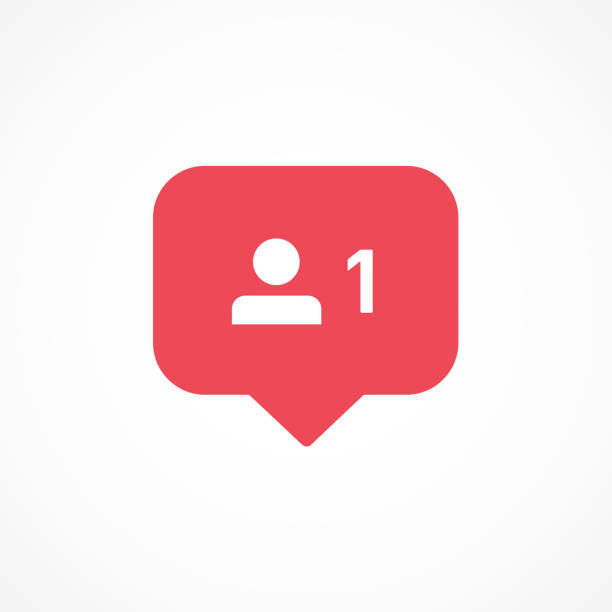 Building a strong TikTok presence takes time and effort. But! You can gain chilling rewards once you get it right. Let's check out how to make money via creative videos.
TikTok LIVE Gifts
TikTok LIVE Gifts allows viewers to incentivize your LIVE content. You can redeem them for diamonds which can be converted to cash rewards. Diamonds are worth 50% of the coins. For instance, 1,000 coins give 500 diamonds which is worth $6.75.
Brand Partnership
TikTokers engage in paid brand partnerships, getting paid in exchange for promotional videos. For instance, Charlie D'Amelio (a popular TikToker) has partnered with top brands like Dunkin' Donuts and Invisalign.
You can create sponsored videos for brands in your niche. This will naturally resonate with your audience, improving your promotional campaign's success. Plus, you get paid in return.
Sell Products
Consider selling products to make money on TikTok. You can sell courses, templates, services, and physical products on the platform. However, you need to build your follower base and distribute free valuable content for the first few months.
Once you build authority, you can sell products online via a TikTok video. If you don't have a product, consider placing affiliate links to direct TikTok users to a seller's site.
With this, you earn a commission on every successful sale.
How to Go Viral on TikTok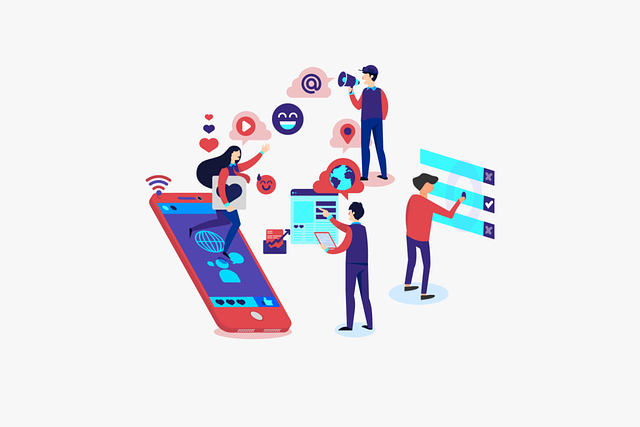 Sometimes, you need a viral video to bring you into the spotlight and connect you with your audience. This is a hard nut to crack, particularly for newbies. So, we gathered some actionable and result-driven tips to help you go viral on TikTok (one of the hottest social media platforms).
This includes:
Building share-worthy and interactive content

Identify the content your followers enjoy on TikTok, and build engaging videos. You can make funny, educational, or inspirational posts about topics in your niche.

Have a hook

Do you want viewers to consume your video until the end? Then add a hook. This comes up within a few seconds, giving viewers a reason to keep watching your content.

Collaborate with creators, brands, and influencers

Create a pitch stating how collaborating with other TikTok creators brings mutual benefits. This shows the value you can deliver to their audience and vice-versa. Connect with creators with similar followers/followings as yourself.
FAQ
Here are some frequently asked questions about earning money on TikTok:
What are the requirements for joining the TikTok creator fund?
To join the TikTok creator fund, you:
must have a minimum of 10,000 followers

must have 100,000 video views within the past 30 days

must be 18 years or older

must publish original content

must adhere to TikTok community guidelines
How much money does TikTok pay for a million views?
TikTok pays $20-$40 for one million views.
Who pays more, Instagram or TikTok?
Based on the Pay Per View model, Instagram pays creators more than TikTok and several other social media platforms.
Who are the top five highest-paid TikTokers?
The highest-paid TikTokers in 2022 include Charlie D'Amelio, Khaby Lame, and Bella Poarch.
Can I make money on TikTok LIVE?
Yes. The LIVE feature allows you to receive GIFTs which can be exchanged for diamonds.