350+ Great Discord Server Names for Incredible Communities‍
Written by: Hrishikesh Pardeshi, Founder at Flexiple, buildd & Remote Tools.
Last updated: Apr 19, 2023
Creating the right Discord server name aids community growth. It strongly voices the purpose of the server and promotes a great sense of belonging amongst server members.
However, identifying a unique Discord server name could be challenging. Plus, there are tons of server name ideas that may not represent your community interest.
So, we researched and provided great lists of server name ideas for building your own Discord server. Tag along to find out the right name for your Discord server.
TLDR
Want some cool Discord server names off the ramp? Check this list of great Discord server names:
Xanadu
The Hookah Lounge
The Grindhouse
The Gathering Palace
Cold Game Zone
Best Discord Server Names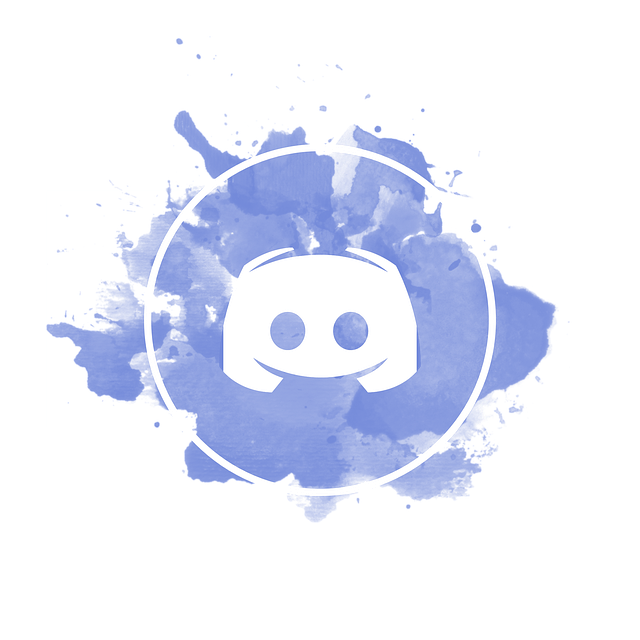 The best Discord server names easily attract new members to your community. Here's a list of the best server name ideas:
Space Troopers
Squeaky Squids
The Emerald Empire
Savage Club
Dadscord
Heroes Reborn
Hidden Realm
Hell Cops
Cosmic Drifters
Squid Game
Alternate Reality
Astral Projectors
The Islanders
Asylum City
Eternal Discord
Mind Hive
Titan Server
Frozen Empire
Captain Titan
Avalanche
Topsy Torpedo
Desolate Void
Olympus
Angel City
Dark Matter
Endgame Server
The Multiverse
The Abode
CollectiveCity
LightCanyon
Cyberpunks
Fire Fortress
Ragnarok
Dark Horizon
Cat World
Sultan City
Snake Island
Killer Zone
Atlanta
Hostezza
Discord Server Names Generator
Click the button to generate a name:
Good Discord Server Names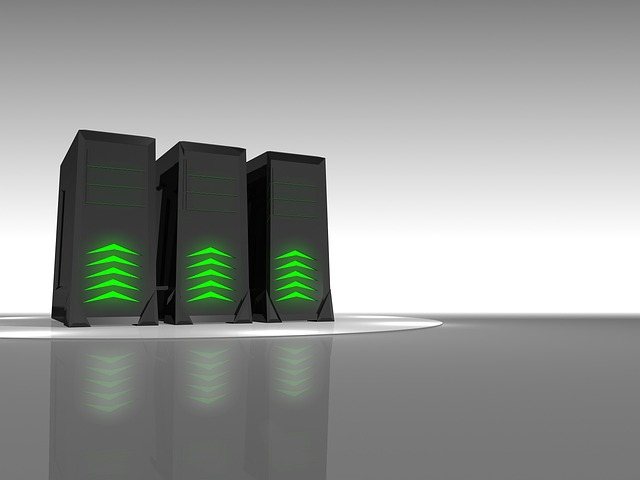 A good Discord server name is cool diverse groups. Whether you run a social or gaming club, they brilliantly capture your vision.
Here are some good Discord server names:
Solar Academy
Gang Party
Cheese Club
Red Birdland
Pearl Paradise
Banana Republic
Music Farm
Pro Savage
Froggie Group
Burger Squad
300 Warriors
Honey Hangout
Donut Kingdom
Ghost Town
The Secret Club
Eternal Flames
Clash Clan
Brick Breakers
Gamelodge
Money Masters
Confession Corner
Friendly Foes
Broad Street
Purple Palace
Dreamland
Cool Crib
Big Brains
Ultra Grid
The Wolfpack
Rainbow Nation
Imperial China
Celtic Castle
Asgard
Direwolf Den
House of Dragons
Butterfly Kingdom
Underworld
Frosty Fortress
Sand Box
Cool Discord Server Names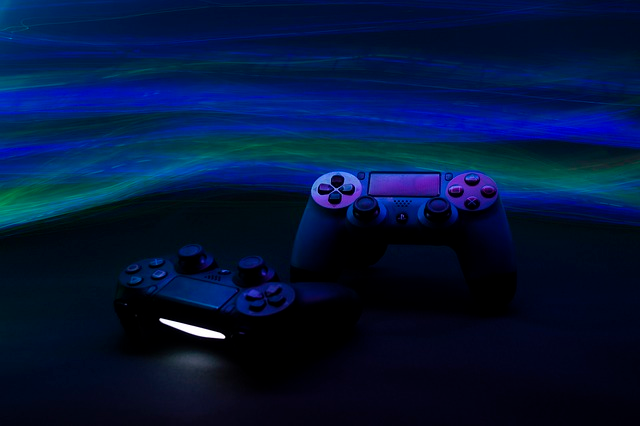 Keep the coolest Discord server with the frosty vibe. Here's a cool Discord server name list:
ButterHeads
Levels Up
Discordia
Cozy Corner Sweet Palace
Loki's Playground
Vampire World
Supernova
Valkyries
Titan Tribe
Zephyr
Dojo Dance Club
Pure Grenade
Crystal Cave
Laptop League
Phoenix Down
Nerd Herd
Bystanders
Trouble Coming
Geeky Gamers
Master Crew
Drama House
Dark Kingdom
Gossip Gang
Fitness Galaxy
Meme Hub
Chill 2 The Max
Coffee Shop
Narrow Escape
God Of Gamblers
Strangeland
Lurkers Den
Barbie Wonderland
Dang Hub
Lone Walkers
Reliable Networks
Respectful Folks Lurkers
Space Shuttle
Troll Den
Gentlemen Banana Split
Psych Ward
Funny Discord Server Names
Spike the fun in your server with hilarious server names. This causes members to shake up the community with cool memes and funny content.
Here are some funny Discord server names:
Penguin Club
Moisty Mud House
The Party Cabin
Cold Potatoes
Crabby Party
Fire Toast
Parrot Chat House
Garden Carrot
Tea Time With Sarah
Butter Fingers
Cup Cakes
Jumbo Dumbo
Hero Zero
One Time Party
Ice Cream Sandwich
Sweaty Granny
Minecraft Lords
The Cool Boys
Mental Hospital Chill
Devil Advocate
Banana Island
Lambo In Camo
Diet Prada
Saturn Space House
Spiderman
TipsFedora
SuperVillan Club
Noobs & Elites
Server Invalid
Lazy Seal Gang
Alucard House
Club Lame Duck
Clueless Club
The Funny Space
Castle Black
Bread Empire Safe Space
Babe Soy Factory
Error: Server Not Found
Funny World
Kiss-My-Axe
Aesthetic Discord Server Names
Want members to stay connected in your community? Consider aesthetic Discord server names to liven your space.
Here are some aesthetic names:
Lion's Pride
Slumber Party
Thunder Tower
Infinity
The Oasis
Endless Void
Death Star
Bread Empire
The Great Unknown
Serenity Space Ship
Bikini Bottom
Dexter's Laboratory
Ravenclaw Island
Magic Mansion
Depreciation Squad
Middle Earth
Under Siege Space
The Cat Bombs
The Crypt
Lost Paradise
Dreadlock Gang
Jurassic Park
Baby Witches
Tomato Garden
Cozy Penthouse
Bamboo Forest
Party Treehouse
The Vibe Place
NightClub
Cool Kids
Game Junkiez
Happy House
Silver Bullet
Orange Lab
Biscuit Lounge
Base Resort
Sky Realm
Lofi Cafe
Billionaires Young Club
Rookie And Veterans
Creative Discord Server Names
Create Discord server names that show your community's talent. Get started with these creative names ideas:
Apex Predators
Precious Pebbles
Warzone Masters
Tiny Thimbles
Handsome Chefs
Virtual Bar
Project Team A
Sakura Gardens
Tarrasque Slayers
Digital Pirates
Theater Turners
Star Boys Crib
Project Team Monke Dogehub
After Earth
Non-Solo Hero
Chillflix
Gamers Shrine
Silent Hill
Space Cadets
QuickScope Demons
Hip Hop Palace
Avengers Assemble
Dark Pearls
Spooktober
DemonCorn
FPS Gang
Game Dome
OnionLand
Morning Star
Club Dolphin
Noobs Only
Winners Herd
The Next Generation
The Mythical Ones
The Gamers' Rig
The Think Tank
eSociety
Small Brains
The Shallow Web
The Training Grounds
Unique Discord Server Names
Unique server name ideas makes you stand out in any niche. They say something spectacular about your group.
Check these unique names for a successful server:
Crunch Munch
Down The Fox Hole
Kings Online
Laundry Day
Ice World
Crystal Cathedral
Cheeky Monkeys
Angry Agents
Fandom Central
Lone Wolf Sanctuary
Taco Truck
Circus Effect
French Fries Freaks
Elemental Nation
Zombie Apocalypse
Beer Palor
The Underdogs
Game Cave
Stone Rolls
Victorious Army
Internet Society
Royal Family Vibing Booth
Virtual Waterchillers
The Online Heroes
Web Surfers
Big Socks
White House
Base Camp
Ballon House
The LightHouse
The Looking Glass
The Renaissance
The Rig
Silly Valley
Digital Natives
Seattle Boats
ScrubLoards
The OutCasts
The War Room
Party After Party
Awesome Discord Server Name Ideas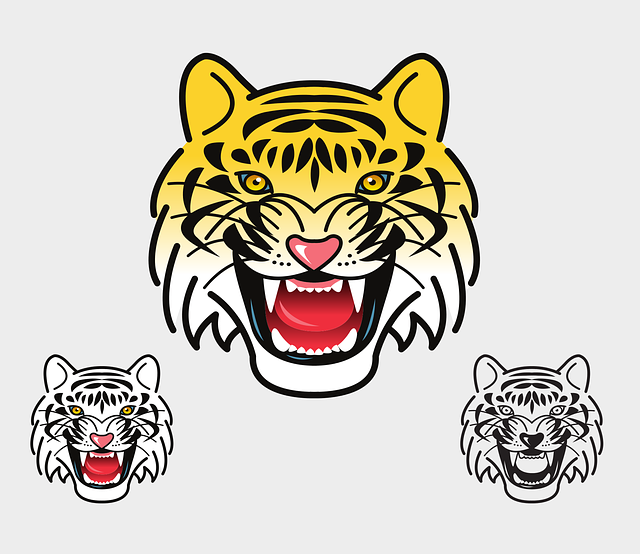 Awesome server names keep you relevant, making your space the center of attraction. Plus, they help grow your space quickly.
Check out these great ideas for awesome server names:
Pokemontopia
Chill IN Bars
Funky Fantasy
Bacon Bridges
Elder Scrolls
Noodles Central
Dark Empire
Nirvana
Karate Klub
Guild Wars
Naga Sona
Luna Space Shutter
Ninja Temple
Ringony
Cherry TreeHouse
Cheek Boom
Eggi Kigo
Bin Sera
Dudu Miya
Babe Soy
Ape Timers
Hell Cage
PhoneScreen Gang
Winter Incoming
Egyptian Pyramid
Jelly Bean Pod
SmashNDash
Alien Pod
Perfect Utopian
Hype House
DJ Gone Play
Disco Sity
Gravy Seals
Victorious Fighters
Xanadu
Idea Factory
Music Loft
Bad Losers
Wire World
Webizens
Gaming Discord Server Name Ideas

Are you a fan of First Person Shooter or fighting games? Consider a cool name to represent you and your fellow gamers.
Get cool gaming server name ideas below:
HedgeHog Hut
The Controller
Mystic Fist
Crisis Makers
Antagonist
Cosmic Prisons
BoomTown
Nexus Battleground
Pirate Bay
Assassin's City
The Fallout Shelter
GodFall Empire
HaloPoint
Game Lockers
Game Barn
Game Ranch
Game Station
Shooters Lounge
Console Cabin
Game Hydra
Super Players' City
eTourists
Infinity Warriors
Dandelions
Mitaka
Lady Bug
BroCode
DoomsDay Seers
Treasure Hunters
Death Mechanics
The Rattlers
Rebels Of Warlock
Hurricane
Kendal
Dumb & Dumber
Fatality Hit
Deluxe Players
Online Space Belt
Purple Lightning
Casablanca
Clever Discord Server Name Ideas
Do you run a server for a professional digital marketing team or study group? Consider a clever server name to rep team:
Incognito Mode
Untouchable
Wolf Gang
Cake Addicts
Speed Freaks
Tater Tots
Chillzone Psych Ward Break
Miracle Workers
Breathing Duckies
PowerHouse
Outlaws
Collision Theory
Big Bankers
Kryptonite
Team Shakedown
Superlatives
Apocalyptic Horsemen
Lemon Drops
Fruit Punch
Brute Force
How to Change Your Discord Server Name
Do you use the same name for multiple Discord servers? You can change the Discord server name in three simple steps:
Right-click on the server icon on the left
Select Server Settings → Overview
Insert new Server name
How to Create a Discord Server Name
Now, you've some ideas for cool, funny, good, and fantastic Discord names. Let's consider a few tips for creative server names on the Discord client:
Identify your Discord server's purpose Creating the best Discord server name starts with identifying your community's purpose. This helps target names that state your server's goal.
Avoid complicated words and offensive language Choose a name that is simple, short, and free of foul words
Select words related to your target audience and community Consider your server members and the activities they partake in. This helps craft a name that
Select words related to your target audience
FAQ
Here are some frequently asked questions about Discord server names:
What are Discord server names?
Discord server names are labels, titles, or monikers that highlight a server's purpose.
What are some good Discord server names?
Good Discord server names include Rainy Day Cade, Anti Stress, and Mental Ward.