Following List on Instagram: A complete guide on follower & following list order and sorting‍
Written by: Hrishikesh Pardeshi, Founder at Flexiple, buildd & Remote Tools.
Last updated: Feb 23, 2023
You've probably heard that the following list on Instagram or followers list is ordered alphabetically. But, Instagram does not sort the list in alphabetical order anymore. Instead, today Instagram orders the followers and the following list in reverse chronological order.
But what happens when you interact with someone? Do they appear at the top of your list?
In this article we will understand the Instagram algorithm to know better how the following and followers list is arranged.
TLDR
Follow the below steps if you want to see and sort the follower's list or view the recently followed people:
Go to the Instagram home page.

Click on the profile icon on the bottom left.

You will see two options. One for the Followers list and one for the following list. Click on the list you want to see.

You can sort it by clicking on the sort button.
What is the Following List on Instagram?
Instagram followings list is an index of all the people you chose to follow on Instagram.
It's sorted based on mutual interaction. This means people you interact with more often and get likes and messages from are at the top of the list. The list also depends on mutual followers.
The algorithm behind this is simple: your following list is sorted based on who has interacted with your account the most in the past few days. This means that if you post a photo and someone from your follower list likes it, comments on it or shares it, that person will be bumped up to the top of the list.
If you're looking to see a list of people you followed most recently, all you need to do is head to your home page as shown below. Tap on the profile icon on the Instagram app or website as marked in the image.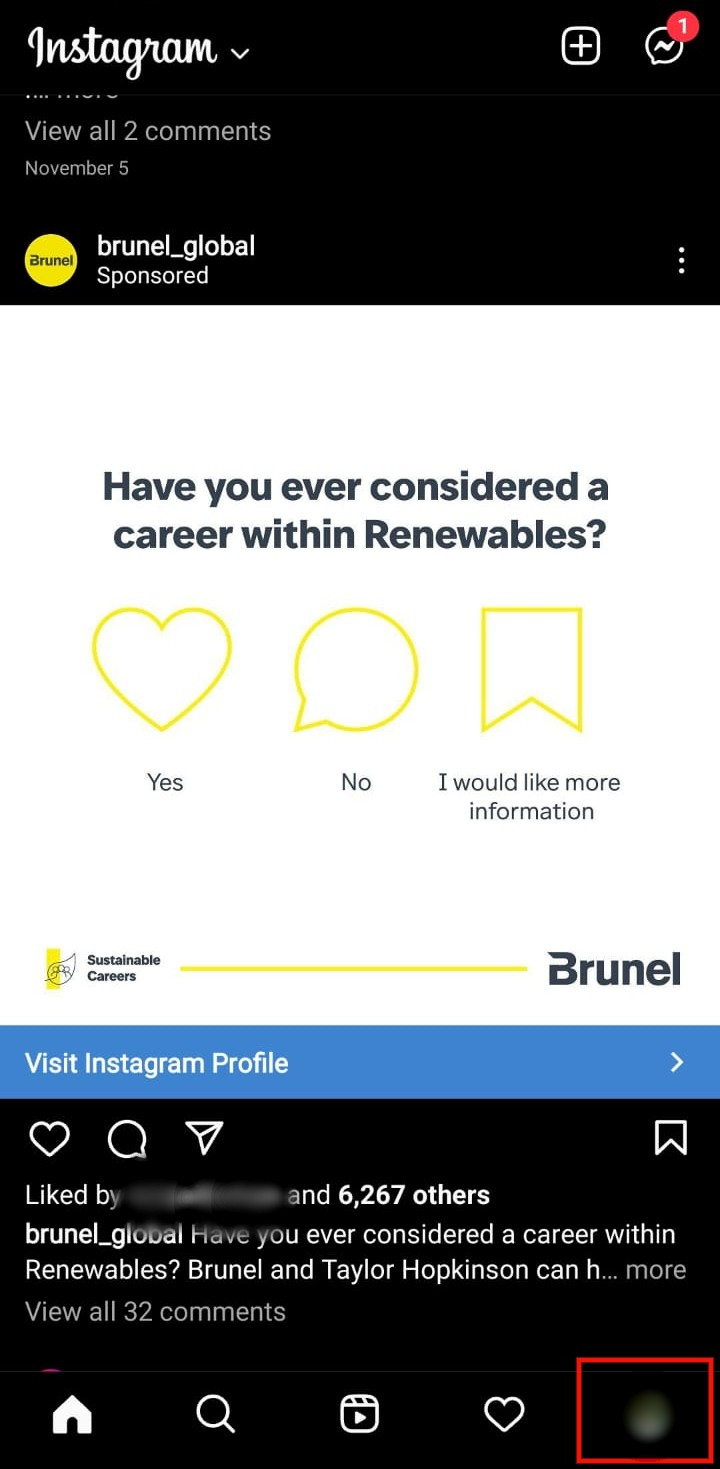 Now tap on the Following tab as marked in the image below.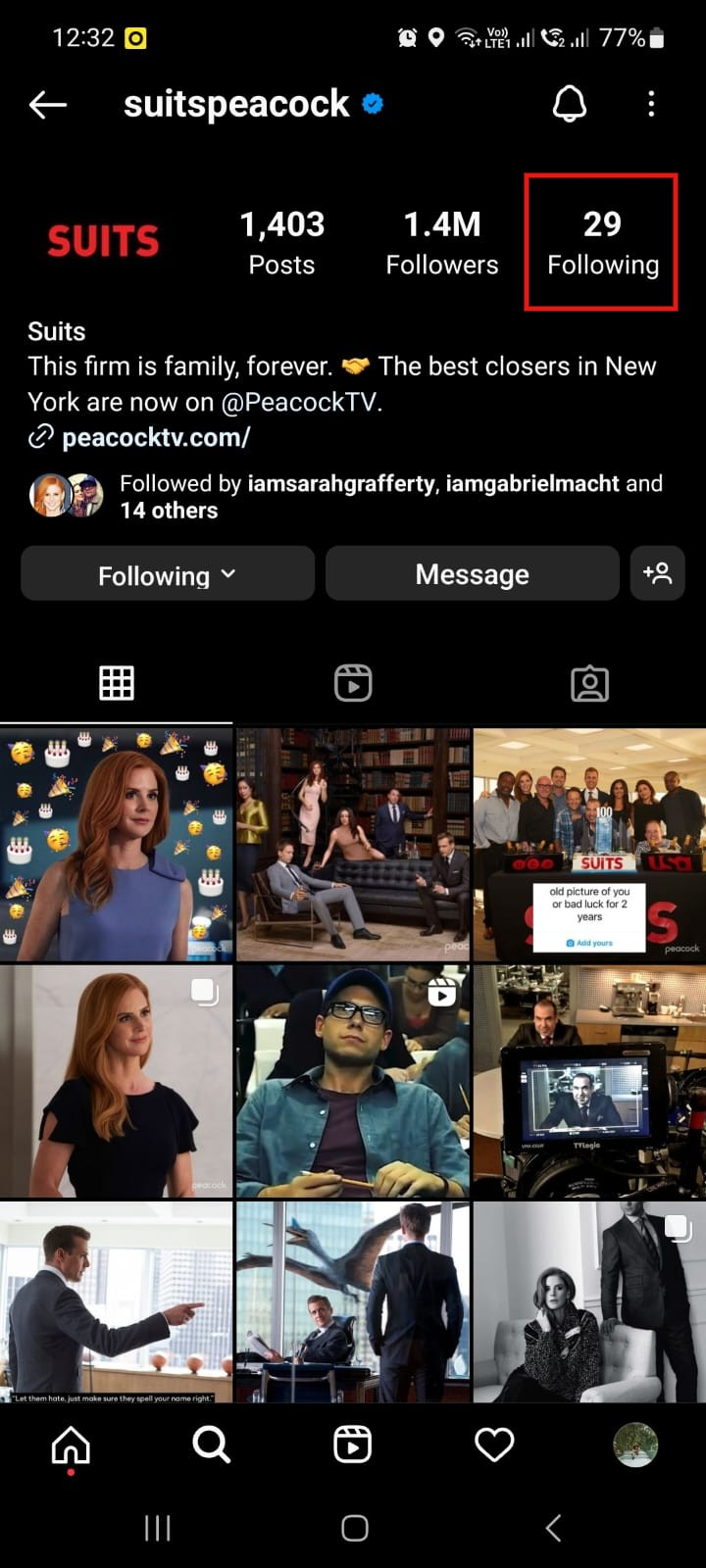 This will show you a list of everyone you follow sorted based on interaction.
Can you sort your Instagram following list?
You can even sort the following list on Instagram. You can also filter them via categories on the Instagram page of the following list. Some people would see the list sorted in chronological order for them. This sorting is not based on username but rather based on the profile name of the people. This would be if the account has less than 200 followings list.
Below you can see the new categories section in the Instagram following list. The Instagram algorithm creates dynamic categories based on users.
In 2022, Instagram users also have the option to sort the following list based on recent activity. The list order will change based on the selection done by the user.
People sometimes also want to hide whom they follow. Unfortunately, that is not supported as of now. Now, let's understand the Instagram followers' list.
What are Instagram Followers list?
When you open up Instagram, the first thing you see is your feed. This is a collection of photos and videos from the people you follow. At the top of your profile page, you'll see the following:
Your profile picture

Username

Following

Followers

Posts You've Liked
Click on the follower list to see your Instagram followers.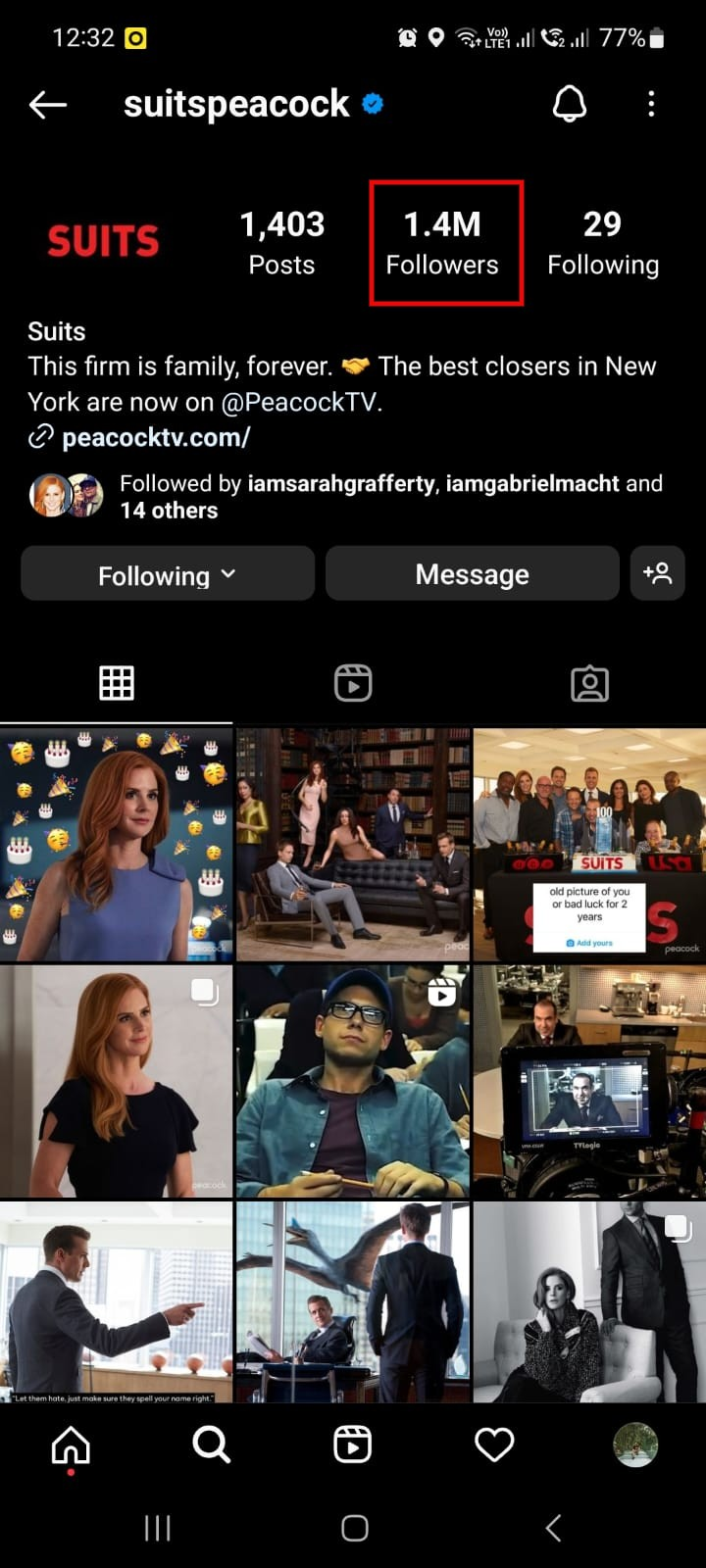 The followers' list is ordered in chronological order (alphabetical order for a few people), and the people who follow you will be at the bottom. If you want to see who has recently followed you, go to the "followers" tab. This is located near the top on the right-hand side, and it will show you your most recent followers. the most recent follower will be on top if you sort it that way.
Can you sort the followers' list on Instagram?
Now you can also sort followers just like sorting the following list. The followers and following lists have the same categories and sorting functionality. You can view recent followers by clicking on the followers' list button.
Just like the following list, the followers' list also takes into account several factors into consideration to sort it. Like mutual interaction, recent followers, geo-location, verified accounts, number of posts, the person using the app or website, who he has recently followed, etc.
The top of the list is not always the people in chronological order, but rather a mixture of the above criteria.
How to organize your Instagram Following List by categories?
When looking at your Instagram following list, you might want to organize it by category. This can help you easily see who you're following and unfollow those in who you're no longer interested.
To do this, open your Instagram app and go to your profile. Tap the three lines in the top left corner and select "following." This will show you a list of all of the people and brands that you're following.
Here you can see different categories by which users and accounts are separated. When you interact with a user, Instagram thinks he/she is more priority to you than other users. The feed is also adjusted to this algorithm. You can see the below categories namely:
Least Interacted

Most shown in the feed

Following list that is based on hashtags, creators, and businesses.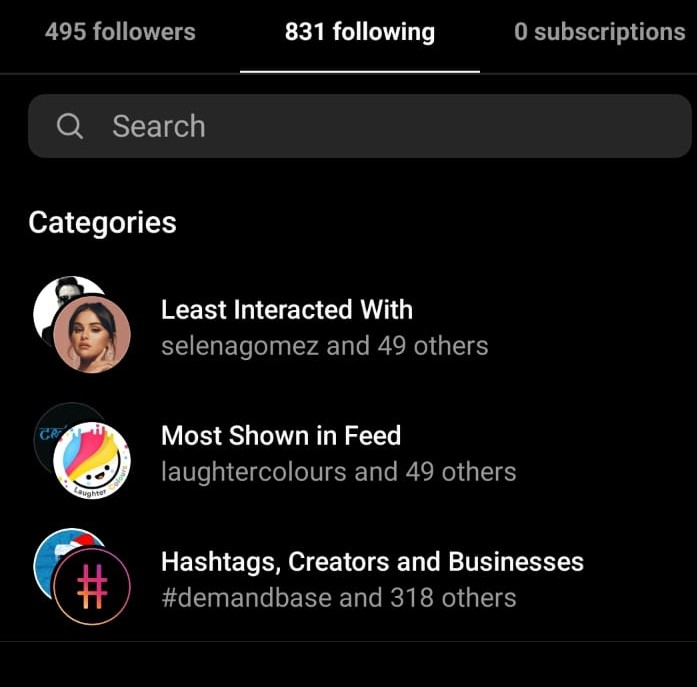 Getting to know the Instagram algorithm for sorting lists
Now that you know how to find your followers list and see recent followers, you might be wondering how the list is sorted.
Well, Instagram's algorithm sorts your follower list, and there are a few things that affect where someone appears on the list. Instagram Uses AI for its algorithm - which means it learns over time and acts accordingly.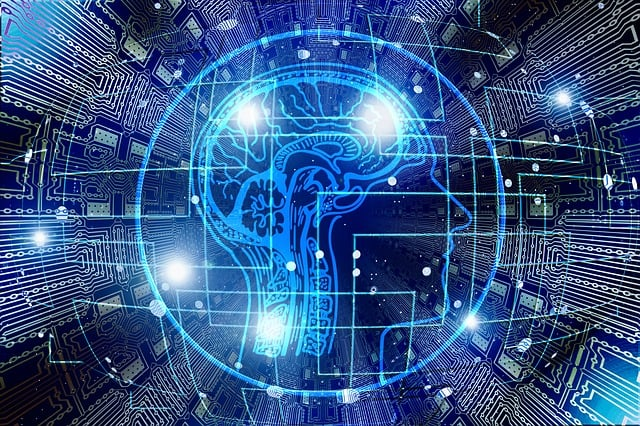 Here are a few of the factors that determine the sorting order of your follower list. The following list order also works on the same algorithm:
How often do you interact (interaction such as commenting, sending DMs, taping on a user note, etc) with someone on Instagram?

The time of interaction with each other.

Whether you follow each other?

Shared interests of both users/accounts. Mutual followers are also taken into account.

How long you've been followers on Instagram? Are you a recent follower?

How often do you have mutual followers on Instagram?

Whether you've had recent interactions with each other outside of Instagram?

The geo location of the users

If they have verified accounts

How many Instagram followers do both have?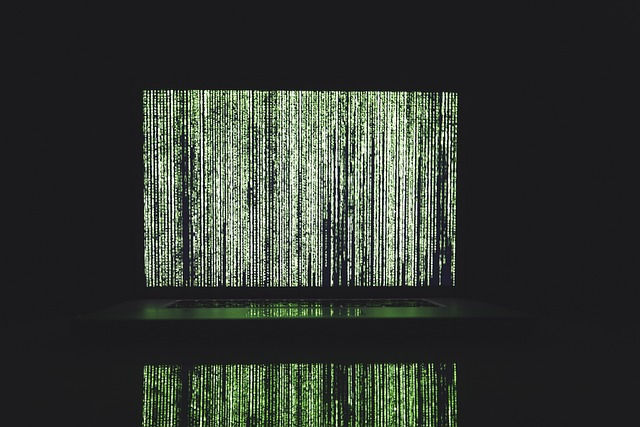 There are a few other factors too that govern the list order. Each user will have a specific order in which the list is sorted. This varies from person to person and is sorted differently for each user in a particular order.
How to unfollow people on your Following List?
If you're someone who's constantly looking to declutter their following list, or if you're trying to be more strategic about who you're following, then you might be wondering how to unfollow people on your following list.
The good news is that it's actually pretty easy to do.
Just go to the person's profile that you want to unfollow.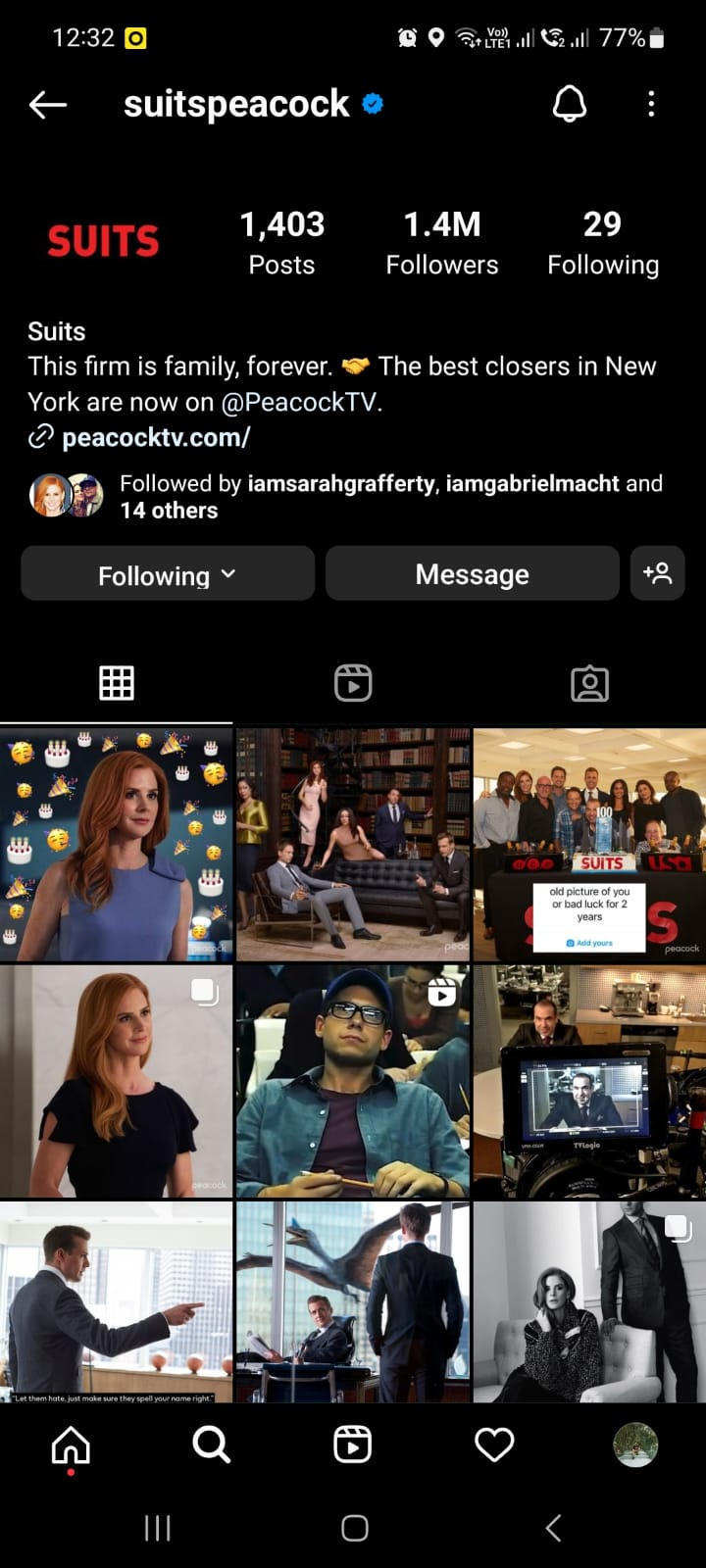 Click on the "following" button on the mid-left side. From there, select "Unfollow."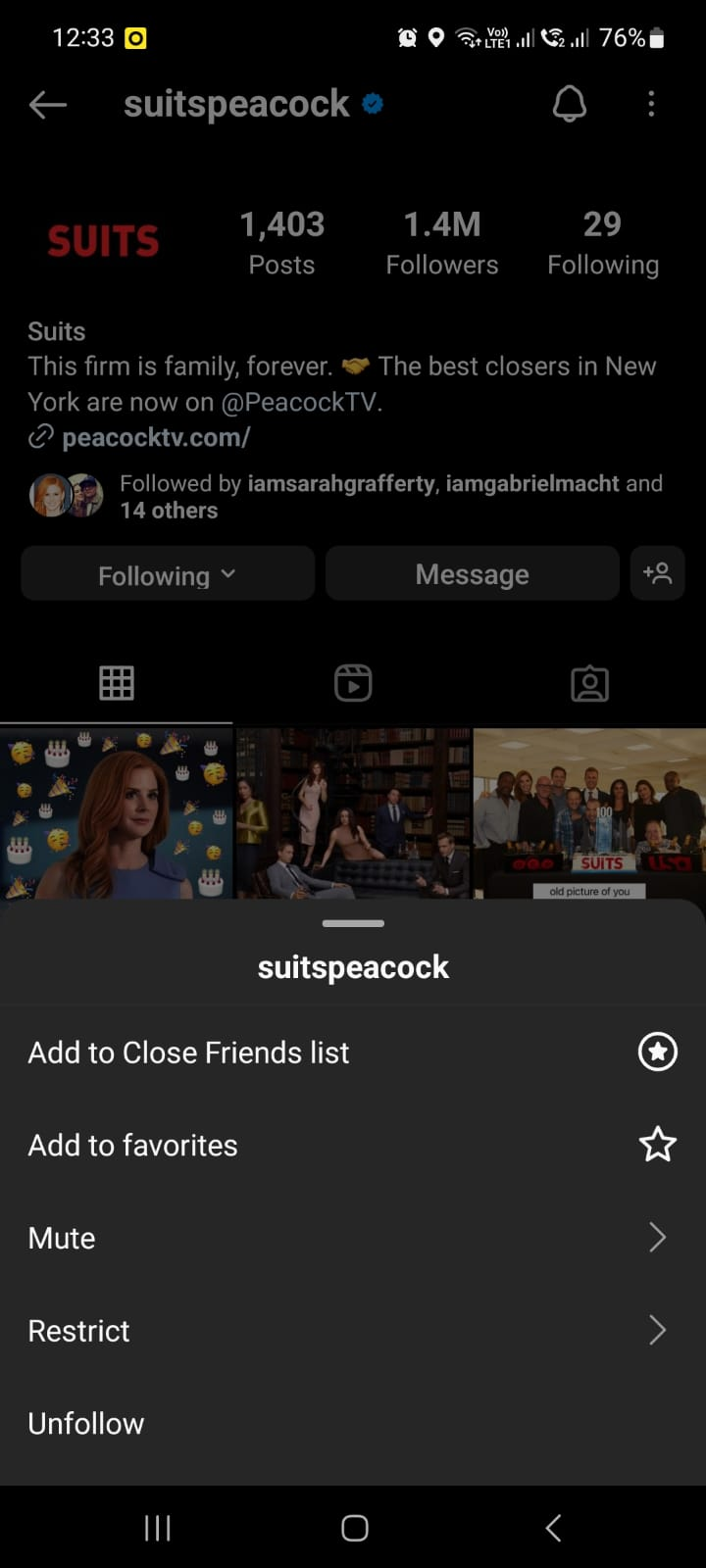 And that's it! Once you've done that, you'll no longer be following that person, and their content will no longer show up in your feed.
Of course, if you ever decide that you want to follow them again, you can always go back and do so at any time.
Tips for Getting Followers on Instagram
There are a few things you can do to get more followers on Instagram. Many Instagram users are aware of these tricks. Below are the points to note if you're just getting started:
Use hashtags
Hashtags are a great way to get your photos seen by more people. When you use a hashtag, your photo will show up in the hashtag feed, which is a feed of all the photos that have been tagged with that hashtag. Recent followers of a hashtag also get recommendations of your account.
Follow others
One of the best ways to get followers is to follow others. Someone else's followers getting back on you is a pretty chance you can take. Sometimes people get errors while following other accounts. they are unable to follow people on Instagram.
Like and comment on other people's photos
Another great way to get more exposure is to like and comment on other's posts (interaction with other's profiles). When you do this, your username will show up in their notifications, and they'll be more likely to check out your profile and possibly follow you.
Post regularly
If you want to keep people interested, you need to post regularly. Open Instagram every day and post at least once a day. But if you can't do that, try 3-4 times a week. More posts will attract followers. Many users nowadays have multiple accounts instead f having one account. Instagram also deletes inactive accounts.
Post interesting and engaging content
This should go without saying, but it's worth repeating: if you want people to follow you, you need to post interesting and engaging content. No one wants to follow someone who posts boring or uninteresting stuff. More content always doesn't mean more followers. The quality of the posts will determine other accounts' interaction.
FAQ
Can you buy Instagram followers?
The answer to this question is unfortunately yes. Many people do buy these fake followers to increase their followers list. But we strongly discourage you to go through this way.
It will negatively impact your brand image and may result in a temporary or permanent ban on your account Instagram.
Do recent followers affect my sorting order in followers and following list?
Yes - if you recently follow someone, they might appear at the top of the list. It is not totally based on recent follow. It is also based on mutual interaction, interaction via comment, type of account, recently done activity, and much more rather than just being recently followed activity.
I recently followed someone from my account. Do they get a notification?
Yes - Instagram sends notifications to their accounts about you following them.
How to delete a comment on Instagram?
Select that comment and click on delete on the top right. For more info check out how to delete a comment.