How to See Someone's Activity on Instagram?‍
Written by: Hrishikesh Pardeshi, Founder at Flexiple, buildd & Remote Tools.
Last updated: Jan 19, 2023
Learning how to see someone's activity on Instagram can help you keep up with the Kardashians, friends, family, influencers, and other Instagram users. This helps you catch their new posts, followers, likes on Instagram, and more.
Plus, you can stay in touch with fresh updates from all your favorite celebrities on the Instagram app. Whether you want to be a super fan or an anonymous Instagram user, we can help you with simple tips for tracking someone's Instagram account.
Tag along as we discuss how to see someone's Instagram activity.
TLDR
Here's how to see someone's Instagram activity in 5 steps:
Launch IG
Click the search button
Enter the username in the search bar & select the target profile
Tap on the "Message" button
Check their activity status next to their DP and profile name at the top
---
TABLE OF CONTENTS
---
How to Know When Someone is Online on Instagram

Instagram has a simple feature to help you determine if your crush or friends are online. This works when you and the target audiences enable their "Activity Status."
Here's how to check if certain users are online:
Open Instagram
Hit the "magnifying glass" button to open the search bar


Enter the username and select the profile from the result


After the profile opens, click on "Message" close to the profile name


Activity status appears on the profile name at the top


Now, you can see your target account is "Active Now" or some hours ago. Note: you may not always be able to check when IG users are online. This occurs if they turn off activity status or have not used IG for a long time. Also, Active Status is only available on the IG mobile app.
How to Check Someone's Instagram Likes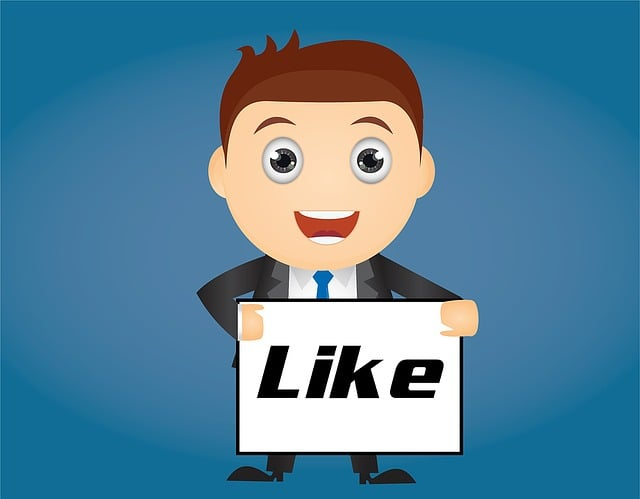 The Instagram Activity Tab made it cool and easy to track your followings liked posts. However, it got removed sometime back in 2019.
Heads up! Hope is not lost. You can still check what your friends often like on Instagram. Here's how to do it on a mobile phone or other gadgets:
Launch the Instagram app
Identify an account you and the person you want to track follow
Navigate to the search field and enter the account's username
Go to the account's profile page to assess their latest posts
Open a recent post and click on "likes" below it.
Scroll through the list of accounts that appear to find your friends or other target profiles
You might encounter some challenges with the above process. For example, you can't see posts or activities on locked accounts.
Although, there are some third party apps and monitoring software to track private accounts.
How to Check Someone's Followers/following
Do you admire certain public figures on IG and want to check out their new and old followers? Here's a simple process to do this:
Launch IG on your device
Navigate from the home page to search
Enter the account's username and tap on the profile
After the profile loads, click on the "followers" or "following" tab


A list of all the account's followers/followings would pop up.
How to See Someone's New/Recent Posts on Instagram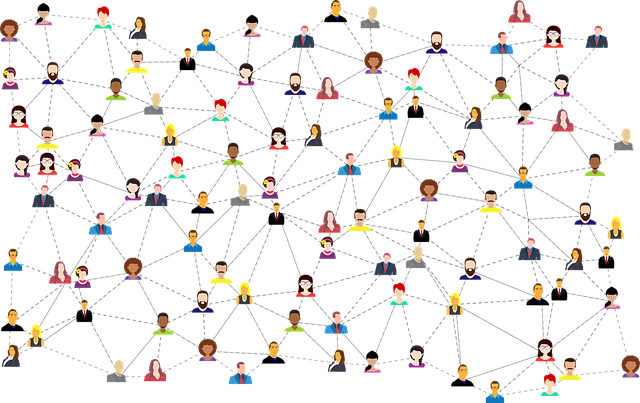 Getting the latest of someone's Instagram posts is no hassle. IG fills your news feed with posts from people you follow, suggested posts, and ads from business accounts.
You may want to see how many posts one IG account has. Here's how you can do it:
Sign into an IG account
Navigate to the search field
Enter the username and wait for the profile to load
Check the total number of posts next to the account's display picture
Scroll through to find the new post (placed at the top) and old ones
How to Find Someone's Comments on IG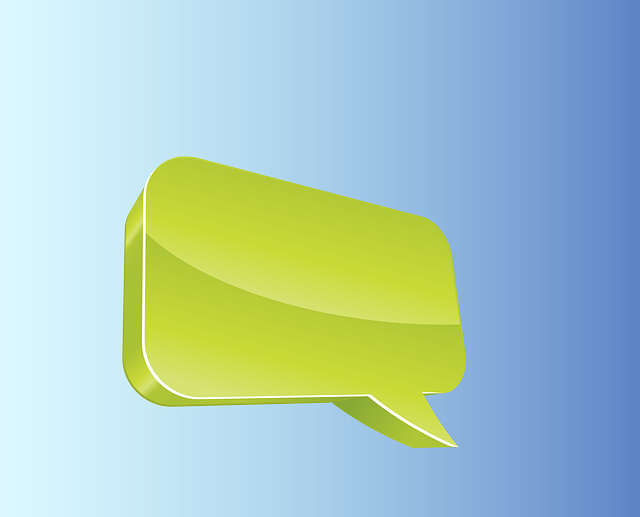 Checking comments can help you track IG users' data. IG comments are responses people leave on videos, reels, or posted photos. They are public and people can access them easily.
Here's how you can check for users' comments:
Log into the IG website or app
Search for a profile you and the target user follow or are interested in
Open the profile and a recent post
Search the comment section or use "Ctrl + F" to search for the specific username
Note you can track someone's activity on IG using a third party app like Snoop Report. More on this in the next section
How to See Someone's Instagram Activity via Third Party App
There are several third party software for tracking people's activity on IG. Examples are SnoopReport and KidsGuard Pro for Android.
These apps allow you to track likes, comments, posts, messages, and more. Some of them also create weekly reports for more insights on tracked accounts.
Here's how you can track an account with SnoopReport:
Create an account on SnoopReport


Buy a plan
Choose the IG accounts you want to track
Click "Add account" to start tracking


Viola! You can get reports each week on your target users' activities.
Benefits of Using Trackers
Here are some benefits of using an Instagram activity tracker:
Get concise and accurate data on IG accounts
Track IG users without them noticing
Some trackers are user-friendly, have a smooth interface, and are easy to use.
Many trackers are compatible with Android and Apple devices, making them easier to use
Get advanced features like location tracking, Yahoo or Google search history on target devices
How to Hide Your User Activity
Most people on IG do not want strangers to get data on their Instagram activity log.
Here's how you can hide your user activity on mobile:
Navigate to your IG feed
Click on the hamburger icon (three lines) in the top right corner


Tap on the Settings gear


Select "Privacy" under "Settings," followed by "Activity Status"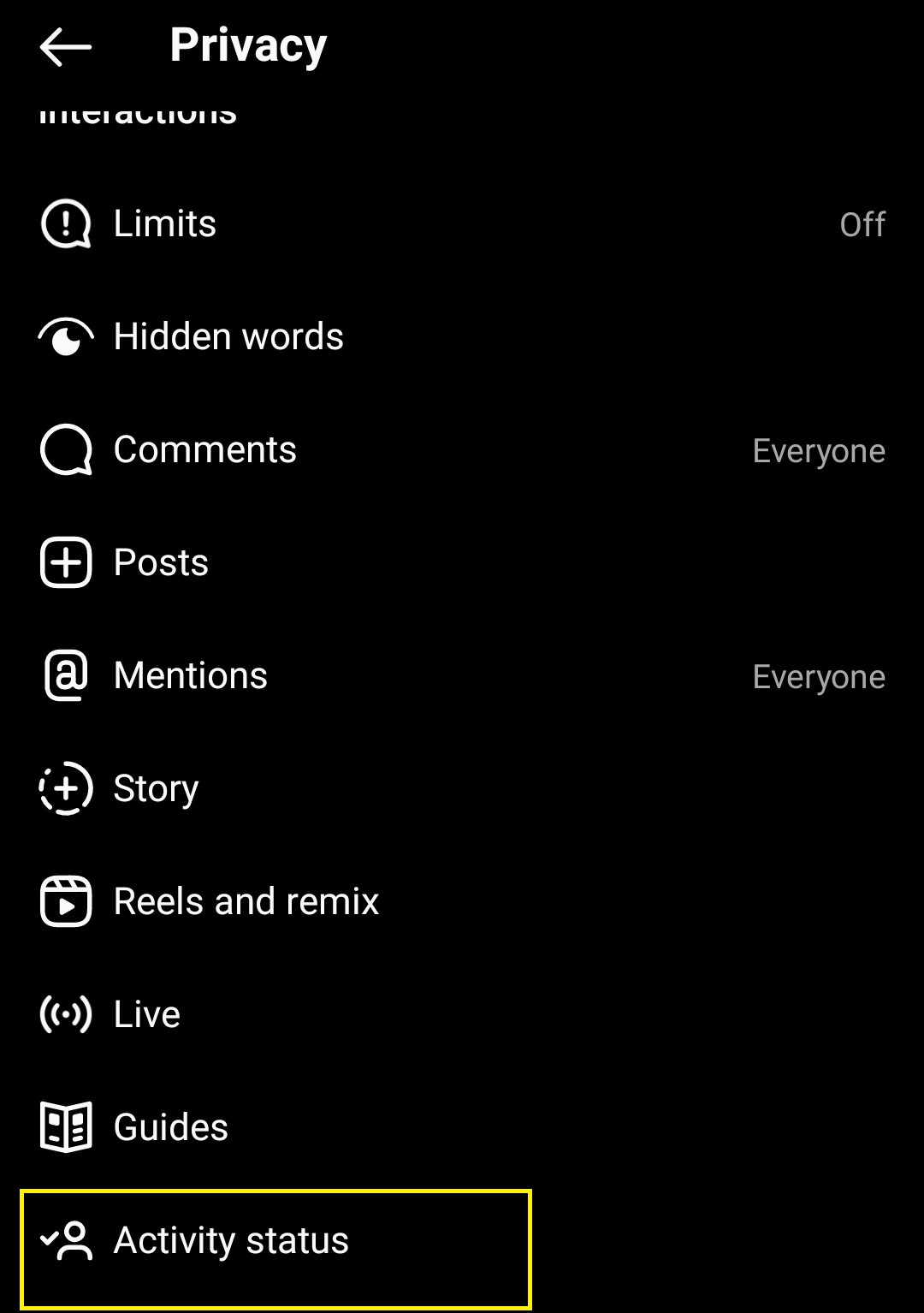 Toggle off the "Activity Status" button


How to Hide Your User Activity on PC
Follow these steps to hide your Activity Status on IG using a PC:
Click on the Gear icon on the profile


Select Privacy and Notification


Toggle on/off Activity Status


This ensures people can't see when you're online. Note: you won't be able to see the activity status of other users when users are switched off
FAQ
What can you track on an Instagram profile?
You can track several data points, including a user's new followers, posts, and IG comments.
Can I get a notification when someone posts on IG?
Yes, you can get notified when friends or other people post on IG. Here's how:
Head to your profile page
Tap on the hamburger menu
Click on settings
Select notifications.
Here, you can enable notifications for all your followers, followings, calls, messages, and more. You can also pause notifications for 15 mins, 1, 2, 4, and 8 hours.