How to find someone's location on Instagram?‍
Written by: Hrishikesh Pardeshi, Founder at Flexiple, buildd & Remote Tools.
Last updated: Mar 02, 2023
How do Instagram users track someone's location? This is one of the prime questions for many users. Not to worry, as Instagram includes many built-in location capabilities that can be used to track someone on Instagram. What is the best part of this story? The feature is free to use for all!
Other applications such as Snapchat provide this kind of feature. Snapchat provides even exact locations on google maps! But, Snapchat has its own issues. However, Instagram too has its issues such as feed refresh issues.
It is also possible to locate even if someone doesn't use the inbuilt location feature of Instagram. If you want to find the location of someone on Instagram, you just need to track their Instagram IP address. IP address points to a unique location and is unique for each user. The only thing needed is to copy the IP address to an IP address log tracking software whose location you want to track.
In today's article, I am going to discuss tracking a person's location on Instagram in three ways. We will discuss these methods and a few tips too! Stay connected!
TLDR
Location can be tracked by checking the inbuilt location feature (beneath the posts and in stories) if the user has uploaded it. Else, we can track it via IP address. For this, copy the IP address and put it into the IP address tracker to get started.
Is it possible to track someone's Instagram account?
There are several workarounds you may employ to gain the information. Whether you need about your favorite celebrities or to keep an eye on your children's Instagram activities. Even if the Meta regulations still forbid users from seeing the activity of other accounts. Tracking doesn't mean stalking an account.
Additionally, a few third-party programs are effective for monitoring someone's interests, pastimes, and even active status (Instagram makes accounts inactive). To find out what their friends enjoy on Instagram, simply check their Instagram!
You can also keep an eye on your kid's Instagram usage and control the content shown to make sure they aren't engaging with any potentially adult or corrupt material.
How to track an Instagram account?
There are many different methods for tracking someone's Instagram account. In this article, we will cover built-in tools and secure third-party applications that can assist you in getting the information you want.
How to use an Instagram account tracker?
Moving onto the last solution of how to track Instagram accounts, we will discuss Instagram account trackers.
You can see someone's Instagram posts and stories in real-time, learn more about this account's followers and the people they follow, keep tabs on the hashtags they use, and more by tracking their Instagram account. If you're a business, utilizing this data enables you to identify your target market and modify your message accordingly.
There are several monitoring options for the Instagram tracker. Be sure it is one of the reliable websites, so you can be confident that your data will be safeguarded. Many sites allow users to find every piece of information they want, while experts can enhance their Instagram marketing outcomes. If you are looking for checking private profiles and not locations, you can check out how to view private profiles.
How to track Instagram account location?
You can instantly locate an account using Instagram's built-in location search tools. Simply type a location into the Instagram or website search box to access these capabilities. Even if you're having problems discovering an Instagram account's location, you may look into a helpful third-party app.
There are a few ways to track someone's location on Instagram using inbuilt tools provided by Instagram. One can also use a free web-based tool to accomplish it. Let's see some of them here.
Location tracking by posts on Instagram app
We can easily track someone's location on Instagram by using the built-in location feature of Instagram.
When someone puts on a post or story, they can share their real-time location on the Instagram post or stories updates. Check out the most recent post of the account whose location you want to know.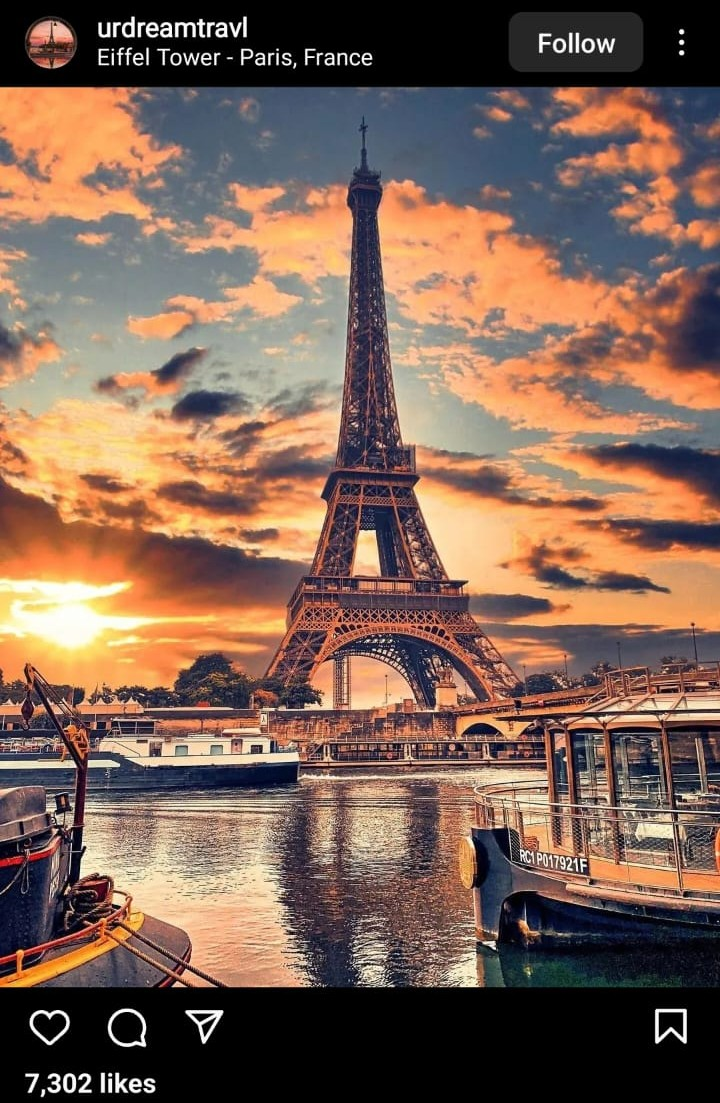 When they put on the location tag, Instagram uses location information just like google maps and shows up a bunch of suggestions. All the suggestions are for the nearby places based on priority and location accuracy.
To add location info on posts or stories, follow the below steps.
Steps to add location info on posts and story
Open Instagram.
Click on your account profile photo in the top left corner of the app, which will redirect you to add a story.
Click on the Avatar emoji.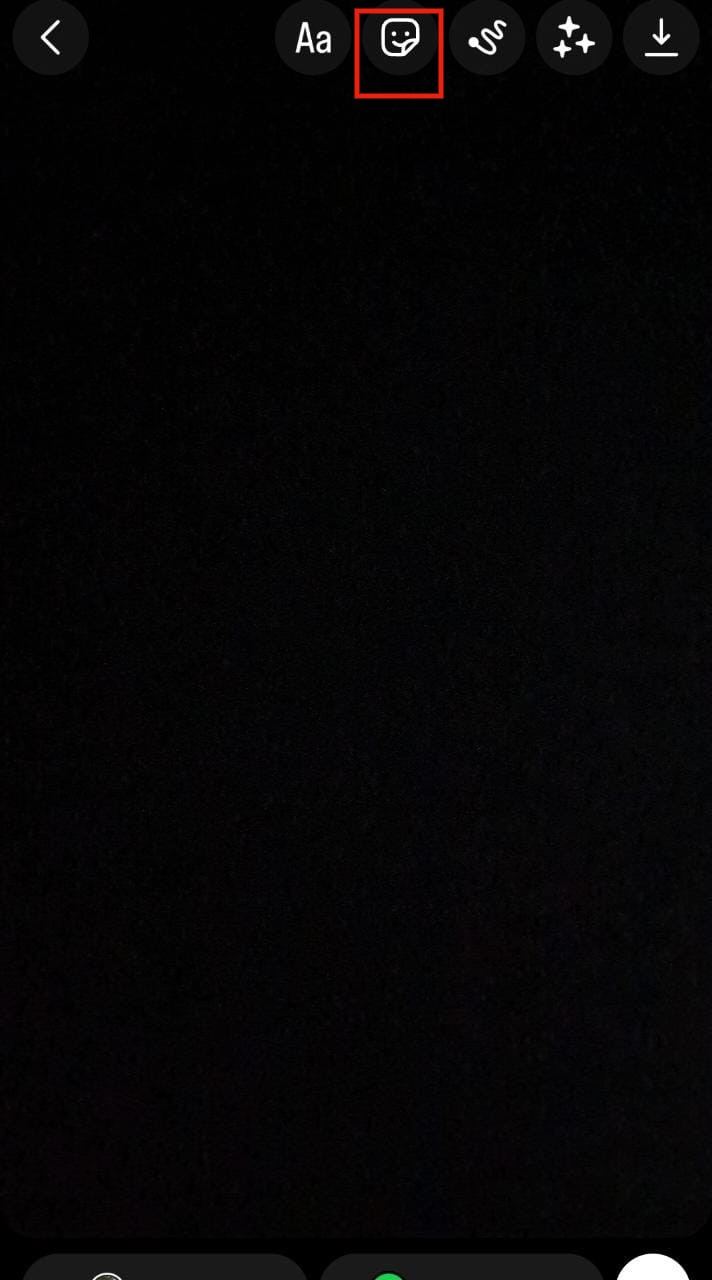 Click on the location button. Now, it will pop up suggested locations. Select one, and done!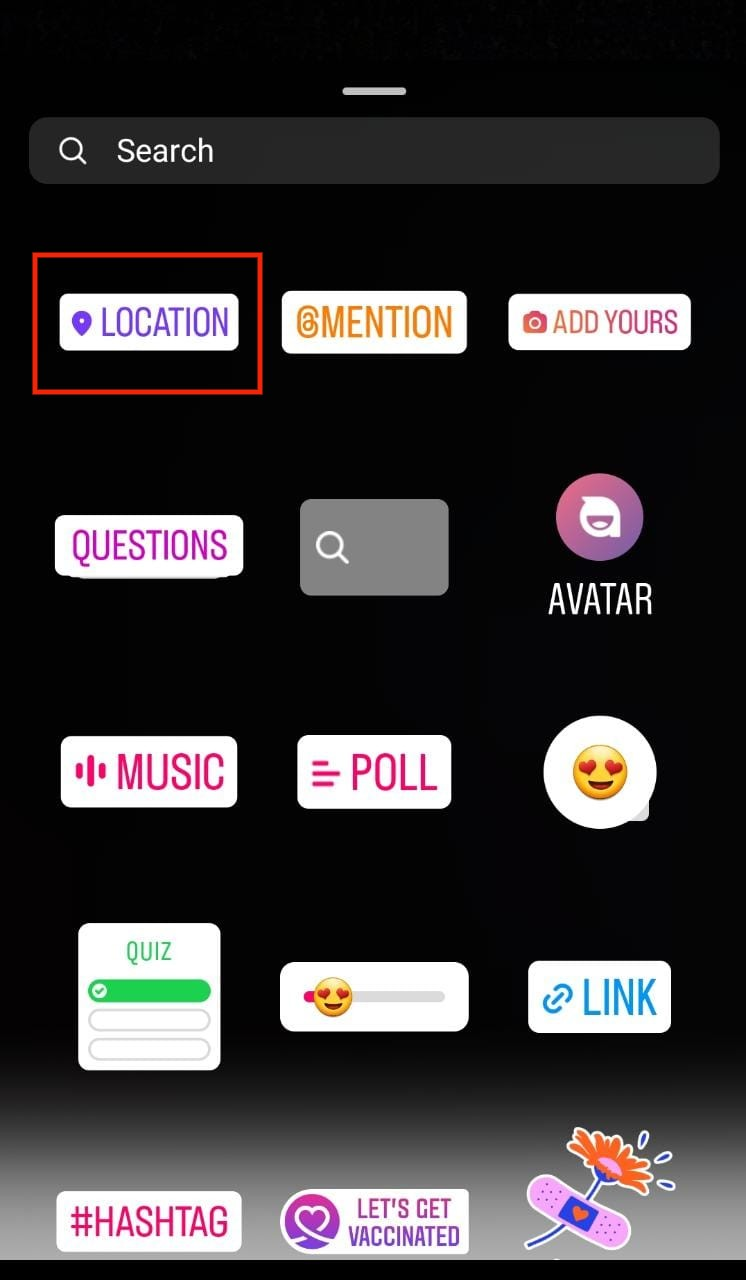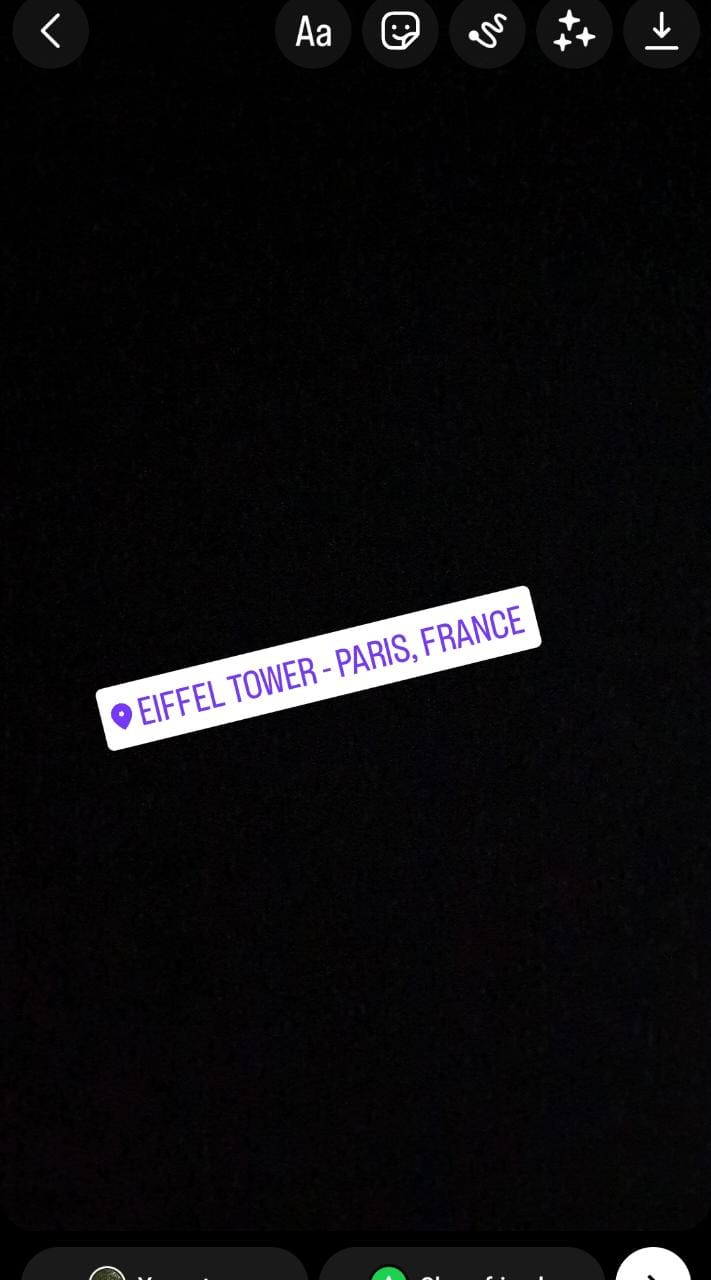 For posts, click on the add location option before posting.
When you put up a story or post, there is a location option that tracks your current location. This current location is used by Instagram.
Steps to check location with the help of posts and stories
Open Instagram.
Open the most recent post of a person or account where you want to know the location info.
Below the posts, you can see the location information if they put it on. With stories, there is an additional location field.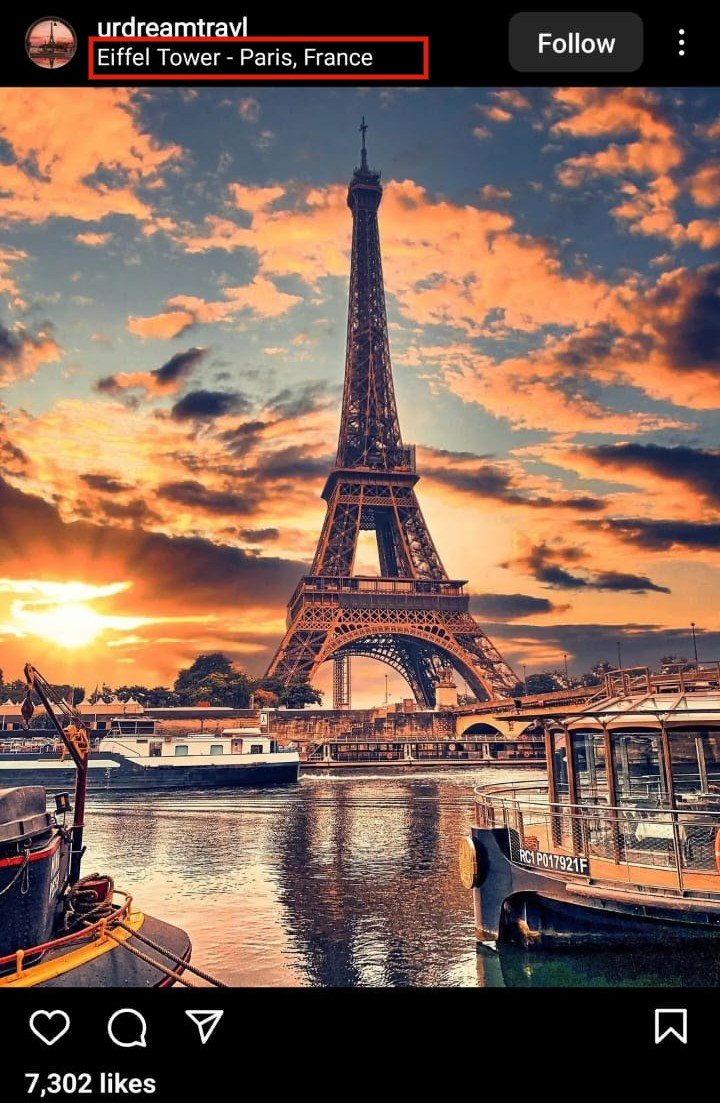 You can track anyone's location on Instagram with this feature. The Instagram location tracker is an inbuilt feature of Instagram. The above example of a post from the Eiffel tower says the location info below the account name.
Similarly, the below post of an Eiffel tower restaurant says the location info is Eiffel tower Paris. This way, you know the location of that Instagram account.
Location tracking by IP tracking link
The Instagram account location can also be found by IP tracking. Instagram location tracker works well if and only if the person has the correct location set up. Track someone's location on Instagram, which sometimes might require a little more effort.
To track the location of desired Instagram accounts, you can use IP addresses. When there is no information on Instagram posts, one can use third-party tools or third-party apps that are specifically designed to find and log the location info.
Steps to track location using IP tracker
Open your Instagram.
Copy the profile link of the Instagram account where you want the location info.
Go to any free Instagram username IP tracking website, such as Grabify IP logger.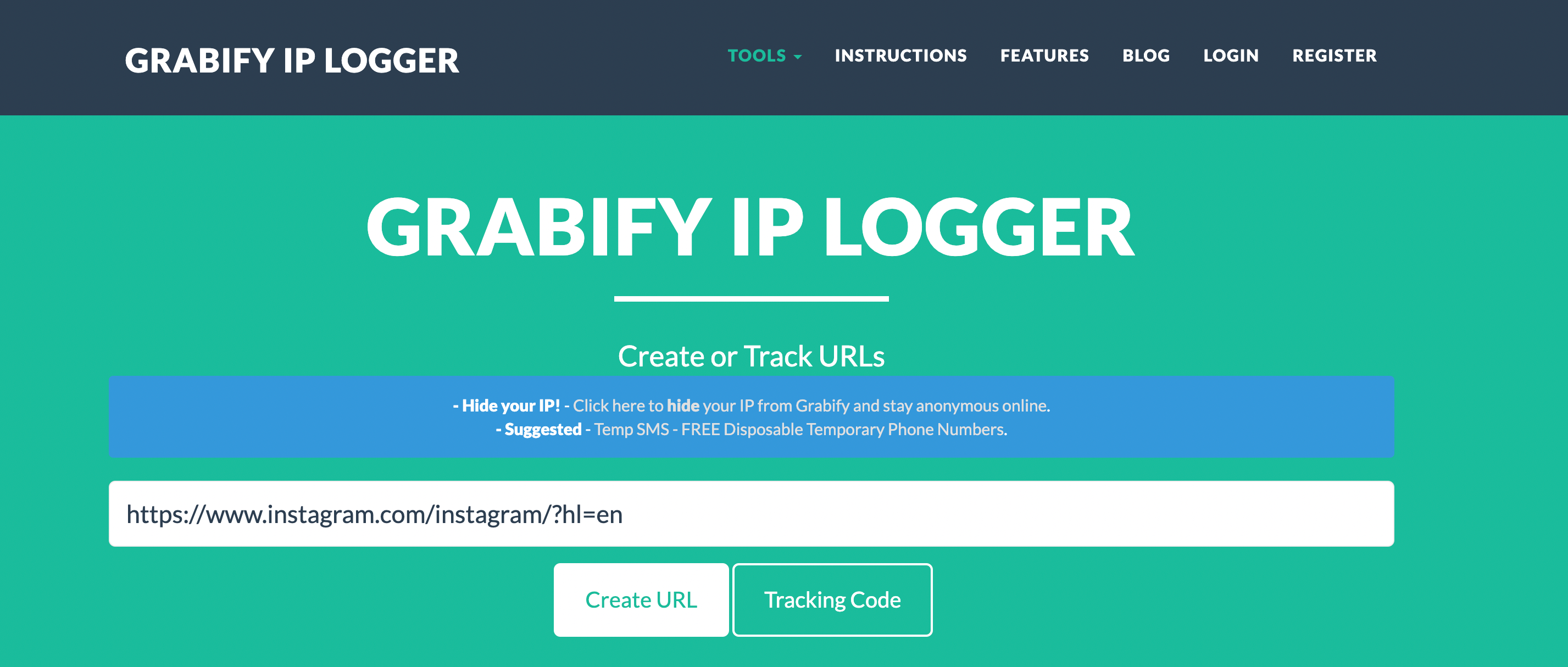 Paste the profile URL into the search bar and press create tracking link.
A new IP tracking link will be provided and now it can be used to find someone's location or track an Instagram account.
You may ask that individual to view the stuff you wish to show him by texting him the link.
When someone hits the link, they are first sent to the website of the content grabber and then returned to the original website.
The user's IP address will now be looked up by the IP Logger.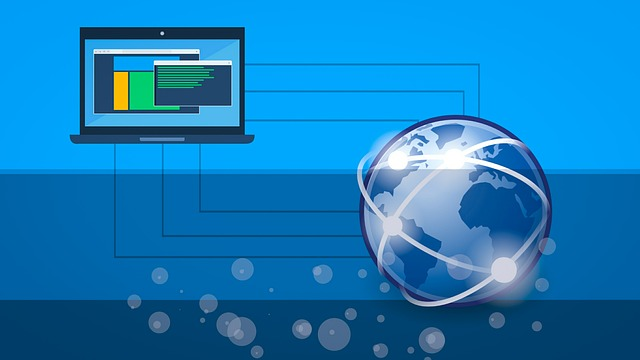 The IP address of the user will be displayed when you refresh the IP Loggers page.
To discover the location, choose a reliable IP tracker, paste the IP address, and press the track button.
Using Location trackers by third-party apps
iStaunch is a reliable solution if you're seeking a location tracker. The free online application is made especially to locate any Instagram account in a matter of clicks.
You'll need the Instagram username of the account you wish to track to use this tracker. As soon as you obtain the username, enter it in the "iStaunch" tracker and select "Track." The tracker will then display the account's most recent location as well as any previous areas where it has been active. Follow these instructions to find out how to utilize the iStaunch Instagram location tracker.
Steps to track Instagram account with iStaunch
Start tracking your Instagram location with iStaunch.
In the search box, enter the account username.

FAQ
How to use Instagram in incognito?
You might wish to stalk someone's Instagram account secretly to know their hobbies or track the Instagram account of a business competitor. The incognito mode is handy in this situation.
Otherwise, follow the person using a different or fake account. By using a fake Instagram account, they won't be informed that you've followed them and won't be able to identify you as the one who is accessing their information.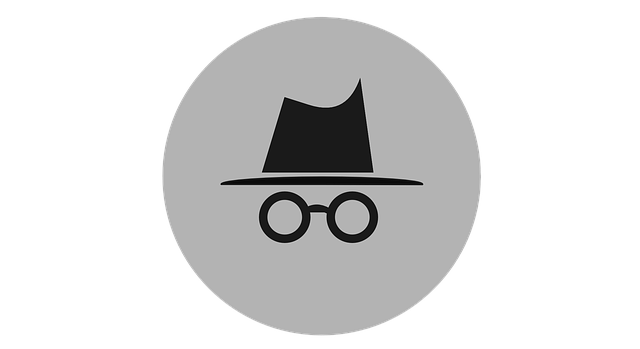 How to check someone's Instagram recent posts and stories?
You may instantly check their most recent posts and story updates assuming you are already following them. You can get a fair notion of what they're doing and blogging about from this. You may also observe whether there is anything intriguing happening in the comments on their postings.
Steps to look into it
Tap the search bar after opening the Instagram app.
Look up the individual whose actions you want to monitor, then click on their profile.
You can see what's on their profile. If users tap on a picture, a narrative, or a reel, they may also read the comments. You can also do a location search on Instagram. It has data of photos versus locations just like a map. This is only if the photos have the location info added by the user who uploads them.
Other photos which did not add a location field can't be tracked by Instagram as their location info can't be tracked like a map/google map.