What are random Instagram anonymous questions? Post anonymous questions on Instagram stories.‍
Written by: Hrishikesh Pardeshi, Founder at Flexiple, buildd & Remote Tools.
Last updated: Jan 19, 2023
Instagram is one of the most popular social media apps for messages, posting a story, and staying in touch with your friends. Many Gen-Z and millennials begin their day by checking an Instagram story and their personal notifications.
To spice up your engagement with friends or followers, one incredible feature available is creating anonymous questions on Instagram.
You can randomly send an anonymous question to a user and ask them anything in particular. Let's learn more about how you can use anonymous questions on Instagram.
TDLR
Users can create anonymous questions on Instagram that don't reveal the identity of the person asking a question. You can download the NGL app to initiate anonymous questions for your friends on Instagram. The feature applies to the Instagram story where people (known or unknown) will send you a question.
What is NGL App?
People create anonymous questions on Instagram stories to spice up things for their friends. Therefore, other people ask humorous questions about their stories on the screen. You can use the NGL app to create anonymous questions on Instagram.
NGL, known as Not Gonna Lie, helps people create anonymous questions on Instagram stories. The format of these questions is similar to the 'Ask me anything' sticker icon. The only difference is that an Instagram username asking a question will remain hidden via NGL.
Instagram users can host anonymous questions in stories by generating a link on NGL. Furthermore, a person will post this link on their story or bio. Interested people will ask you questions. All the questions will get recorded in the NGL app.
In addition, NGL comes with a 'Kill Yourself' feature for content moderation and prevents people from receiving harmful language.
How to post anonymous questions on your Instagram story?
We learned how you can receive anonymous messages using the app called NGL. Let's understand how to send a link sticker on your new story.
Steps to using a third-party app called NGL:
Download NGL. The app is easily available on iOS and Android OS. Search for 'NGL' in the search bar.
Once you complete downloading NGL, open NGL.
Tap on the 'Get Questions' button. Now, you will have to give input to your Instagram handle.
Tap on 'Done'. Now, the app will create an anonymous messages link. Remember, your Instagram username contains the link details for a personalization experience.
Copy the link button to your anonymous question sticker. Tap on 'Share'.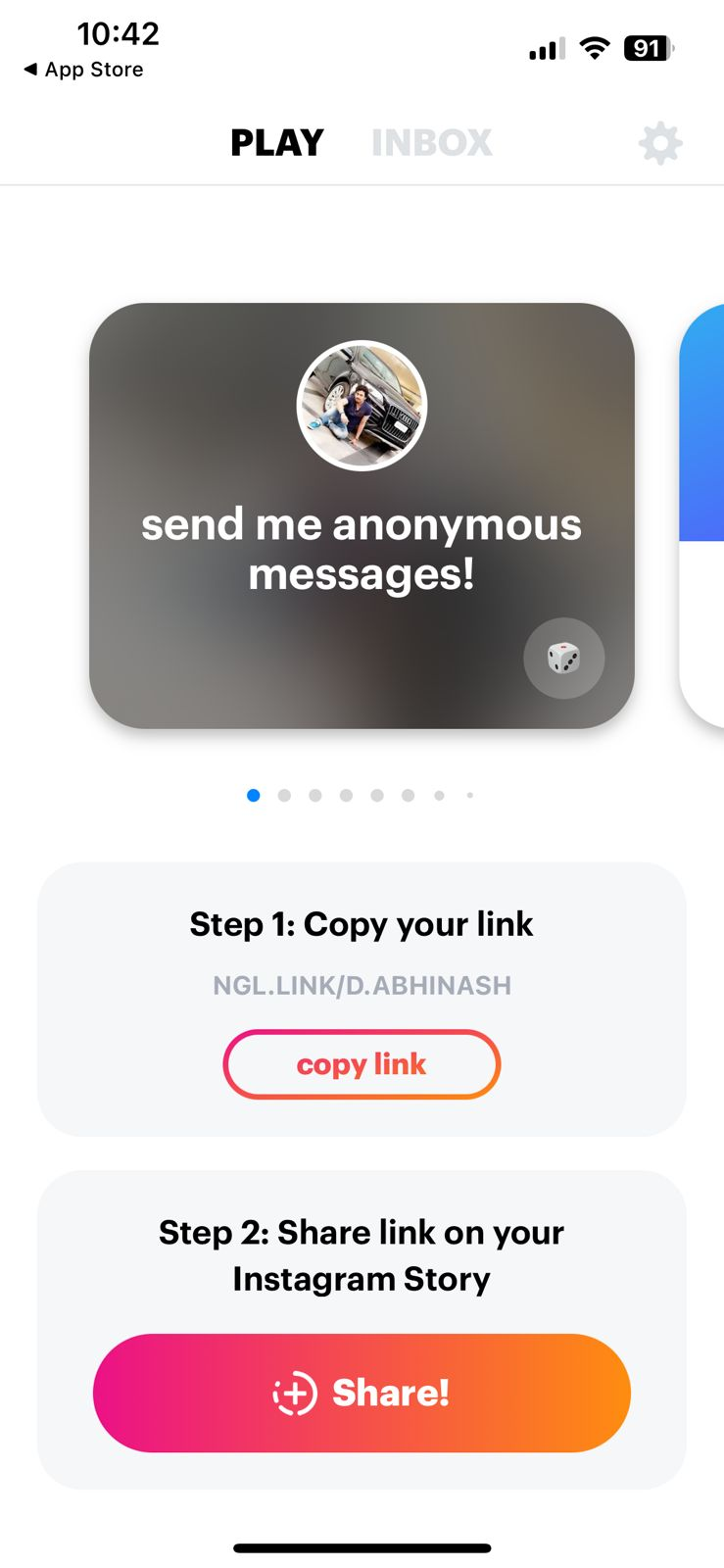 Use this NGL link on your Instagram App via a link sticker.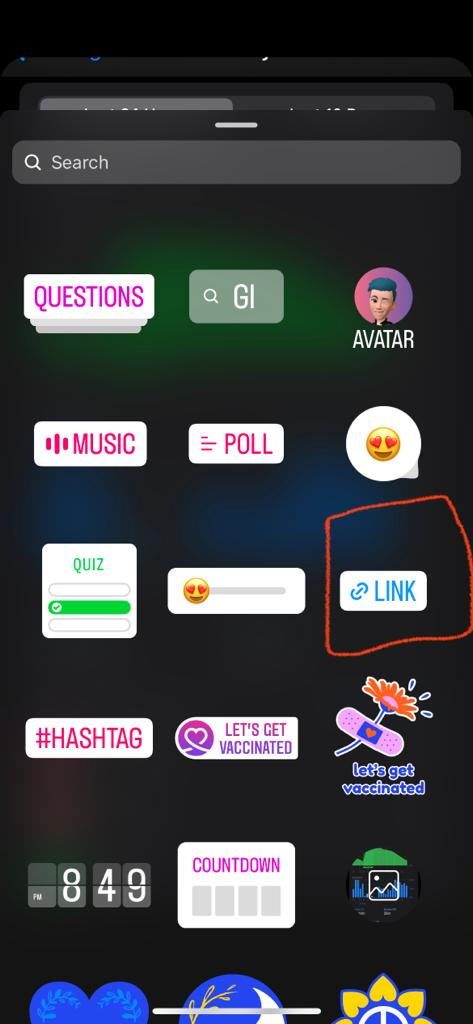 Your friends or other followers will send their responses and ask you questions.
Finally, check everything your followers have asked you and answer their responses on the NGL app.
Tips -
Use a smiley face icon with an anonymous question.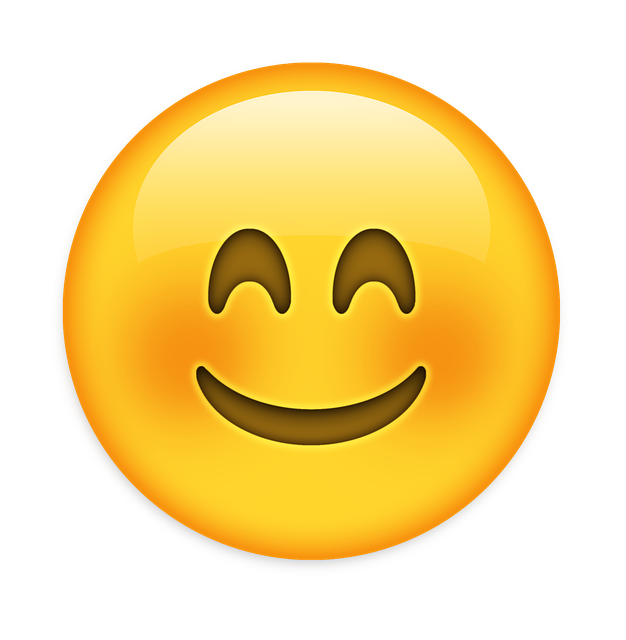 So, this is how convenient it is to create anonymous questions via the link of NGL and post them on the Instagram handle.
Let's understand NGL Kill Yourself feature which you can use instead of deleting abusive messages by yourself.
Kill Yourself feature of NGL app
NGL app works brilliantly where you can post an anonymous questions sticker on the story, and people will send fun responses to it. People also post a hilarious comments to your question sticker. You receive notifications in the NGL inbox on the screen. The app can automatically generate and save these messages or questions from your followers in your Instagram drafts.
Creators have developed the NGL platform with world-class safety attributes. One such attribute is Kill Yourself.
NGL automatically filters an abusive anonymous message. For example, "You are ugly." So, the app will remove such comments or any anonymous question that may contain slur words.
NGL for the Instagram app utilizes powerful Artificial Intelligence Technology. Therefore, rest assured because the app doesn't compromise your security even if it allows people to send messages, comments, or questions anonymously. Its advanced algorithms delete inappropriate content that can count as cyberbullying instead of fun.
We'll look at how you can answer an anonymous question you spot on your Instagram screen instead of directly replying to Instagram users.
How to answer an anonymous question?
You can send a message if you see one of your followers has uploaded an anonymous question link. It will not reveal your identity, and you can have some healthy fun with the person.
Tap on the question sticker that says, "Send me your anonymous question." Type your question and tap on 'Send'.
How to create fake anonymous questions on Instagram?
Here are the steps to create fake anonymous questions on Instagram:
Open the Instagram app on the screen and tap the camera page.
Create or capture a background picture.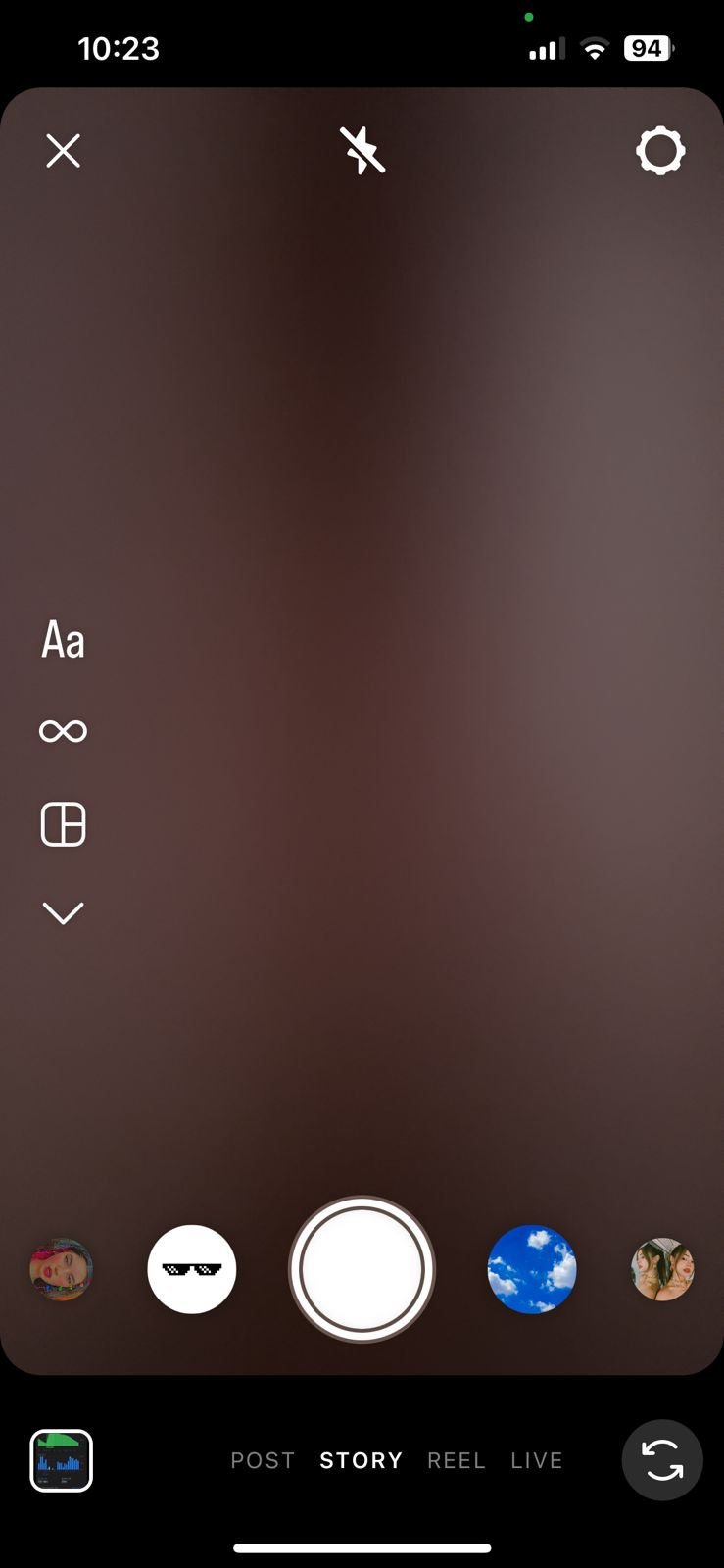 Tap on square shaped sticker icon at the top panel.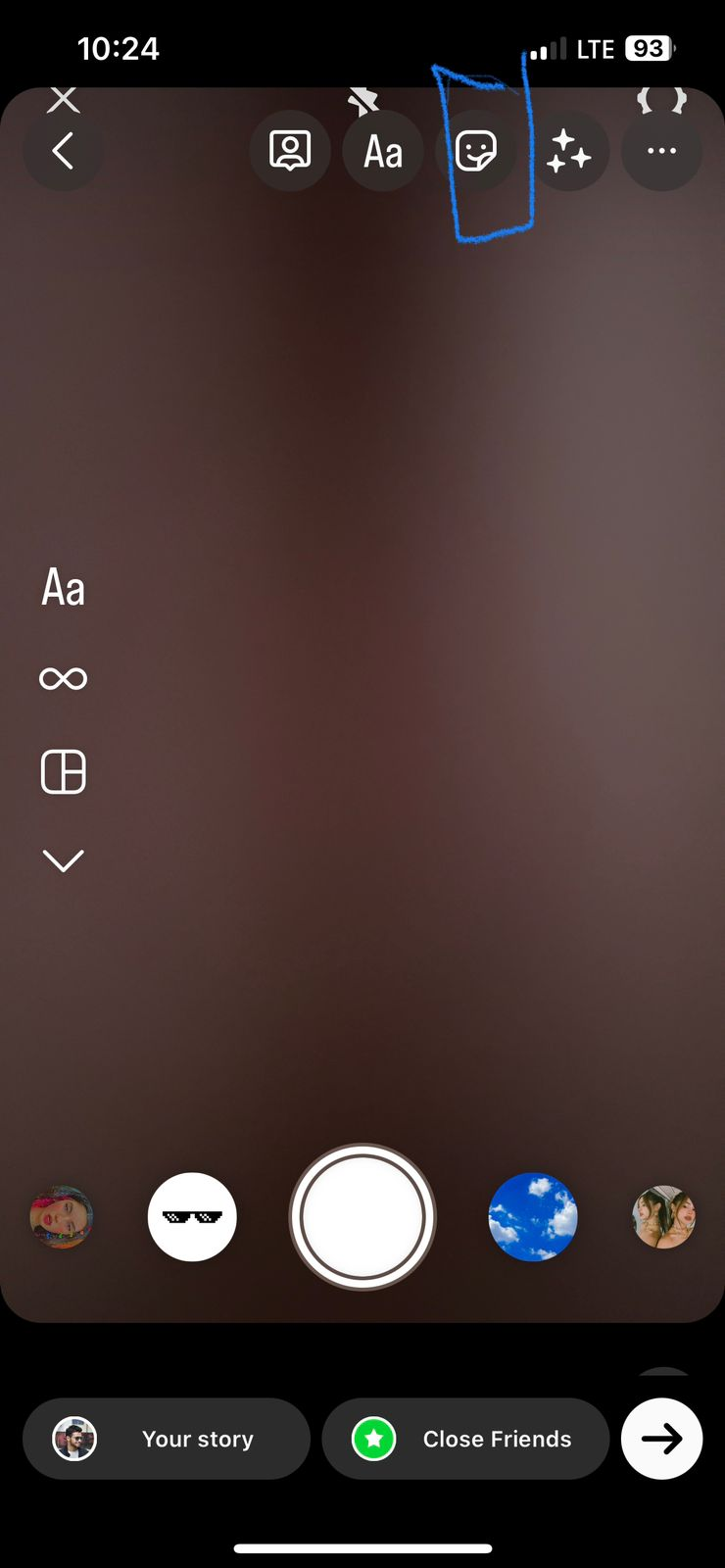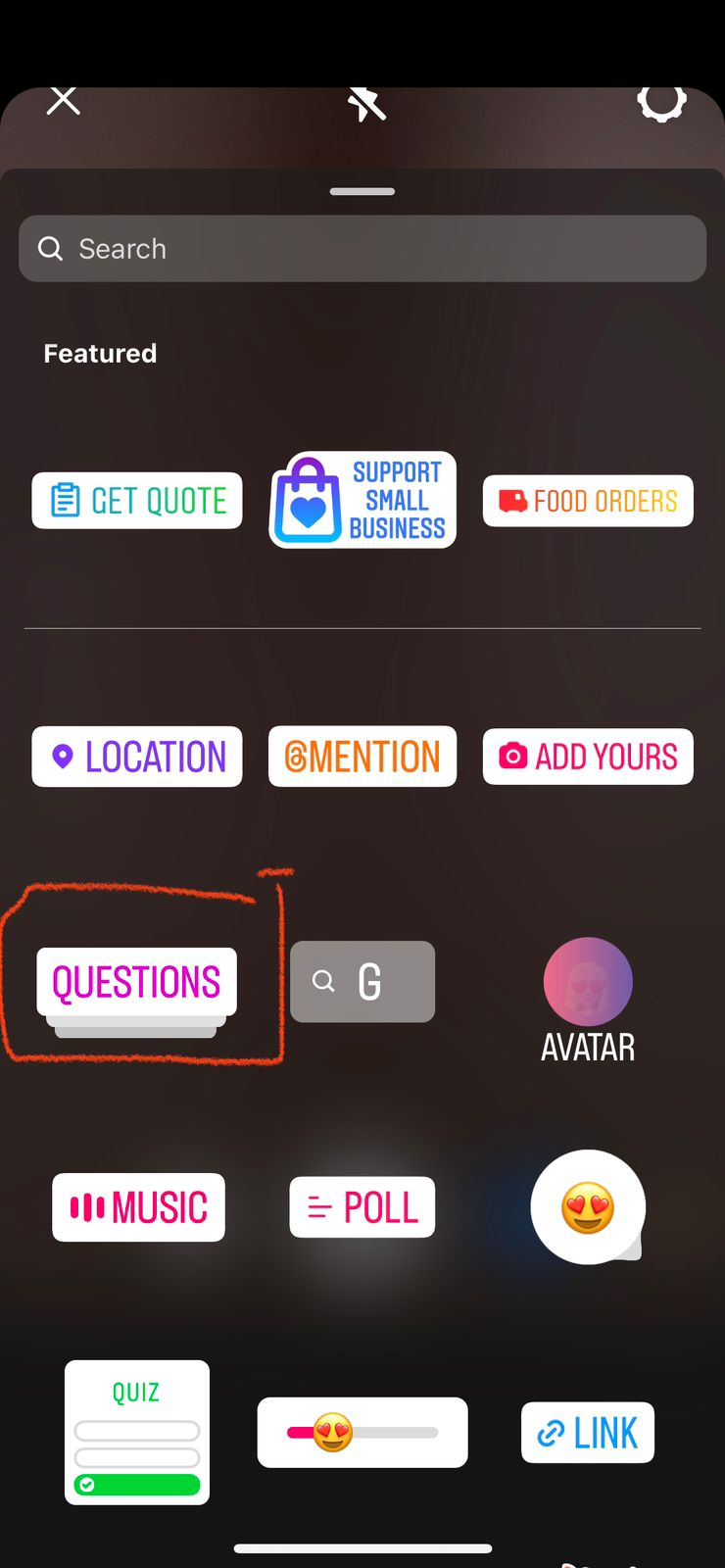 The original text is "Ask me anything". However, you can customize it. As we create a fake anonymous question, type "Ask me an anonymous question."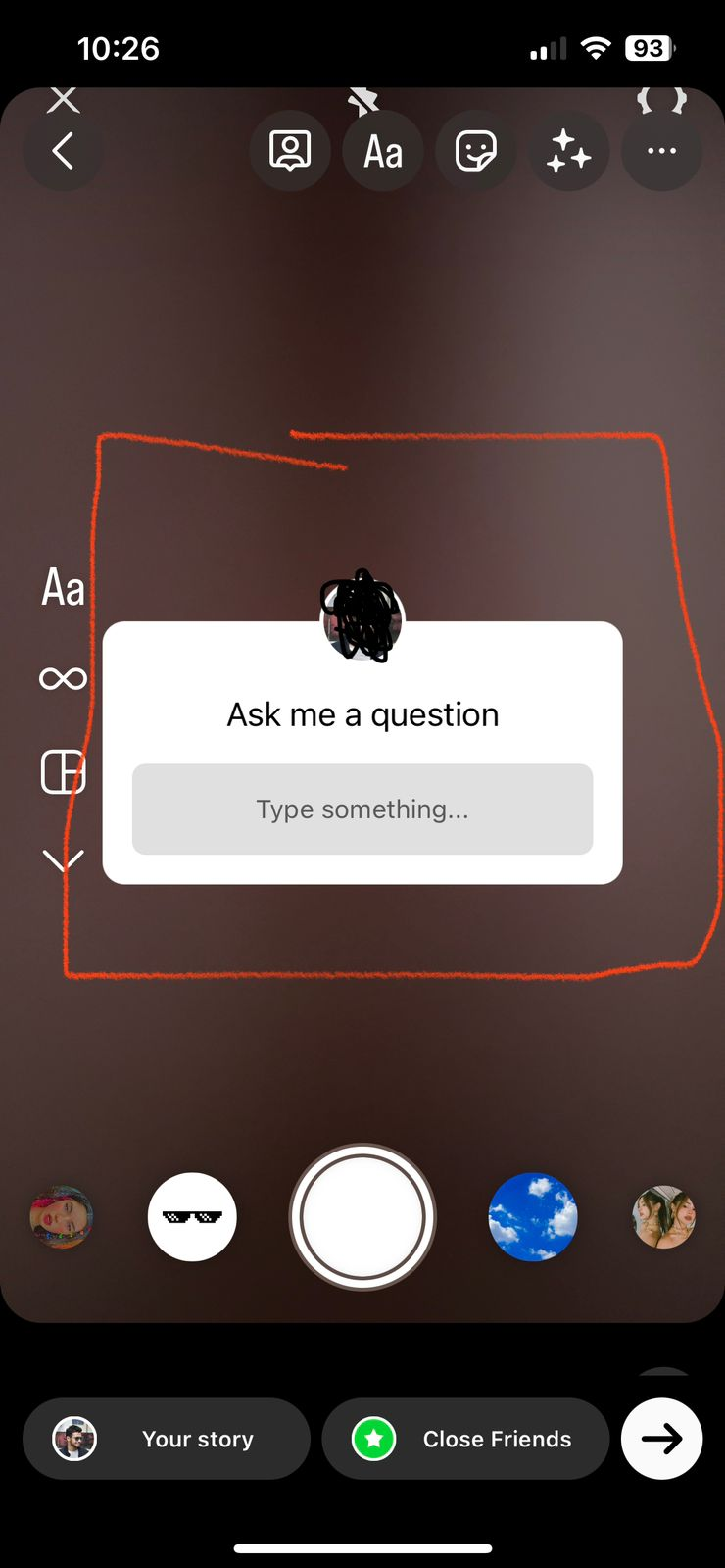 Change the sticker's color from the given nine colors.
Explore the NGL app for fun
NGL is a recently launched social media interactive application that allows you to communicate with people without knowing their identities, not even their Instagram profile picture.
Therefore, it's gaining massive popularity because it is fun, user-friendly, has an attractive color palette, and is safe. You can add a link to your anonymous question on the story or Instagram bio.
NGL is the safest social platform because it eliminates cyberbullying. Therefore, teenagers using NGL can safely create anonymous questions with interesting captions on Instagram stories. So, express yourself humorously to others without revealing yourself with NGL.
FAQs
Does this app conceal my identity?
NGL hides the username of the person sending messages of questions to the NGL link. However, the app gives hints about the person who sent a message.
Can I post a non-anonymous question?
Instagram offers an Ask me anything question sticker that allows people to send a non-anonymous question on their story. It appears in the message format on the screen.