What does PC mean on Instagram?‍
Written by: Hrishikesh Pardeshi, Founder at Flexiple, buildd & Remote Tools.
Last updated: Jan 19, 2023
Every day millions of people use hashtags and phrases on Instagram. We primarily use these terms in abbreviation form. For example, users write FOMO instead of Fear of Missing Out. People also share their photos and videos with a catchy caption containing an abbreviation.
However, users must know the meaning of such acronyms they use daily to avoid any confusion during conversations.
The abbreviation 'PC' is one such example, which is the focus term for this blog.
Let's decipher the meaning of the term PC we use along with the context of its usage.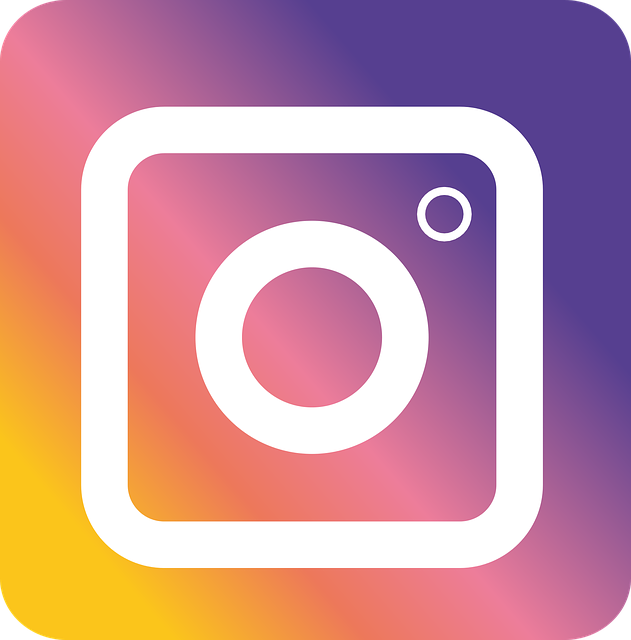 TLDR
PC means Picture Credit or Photo Credit on Instagram. We use this abbreviation to credit the person who has clicked the picture they shared on the Internet. Other definitions of PC are Photo Courtesy and Post Commander.
---
Table of Contents
What does PC mean on Instagram?
You might be seeing hashtag PC on other people's caption and wondering what does pc mean. Some say post credit, and others say picture credit. There are many other variations beyond social media.
Read further to uncover the answer to 'what does pc mean' on Instagram.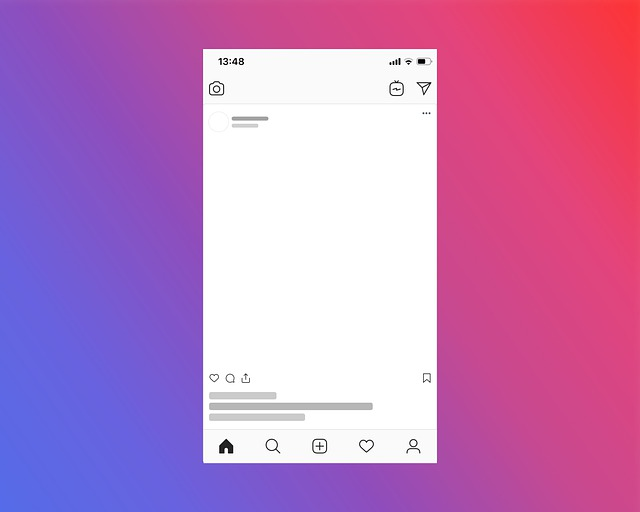 Photo Credit & Picture Credit
You must have seen people post a picture, write PC, and tag the Instagram user (their friend) who clicked the picture. Thus, PC here is used to give picture credit to the person who captures your photos for Instagram. If you are a newbie on Instagram, learn how to post pictures on Instagram.
Photo Courtesy
In PC meaning with Picture Credit, we acknowledge the person who clicked our picture. On the other hand, in Photo Courtesy, we thank all the people who made the content we are sharing possible. This means typically a picture that has the involvement of others.
There are mainly two methods through which you can credit the people.
Through posting on their account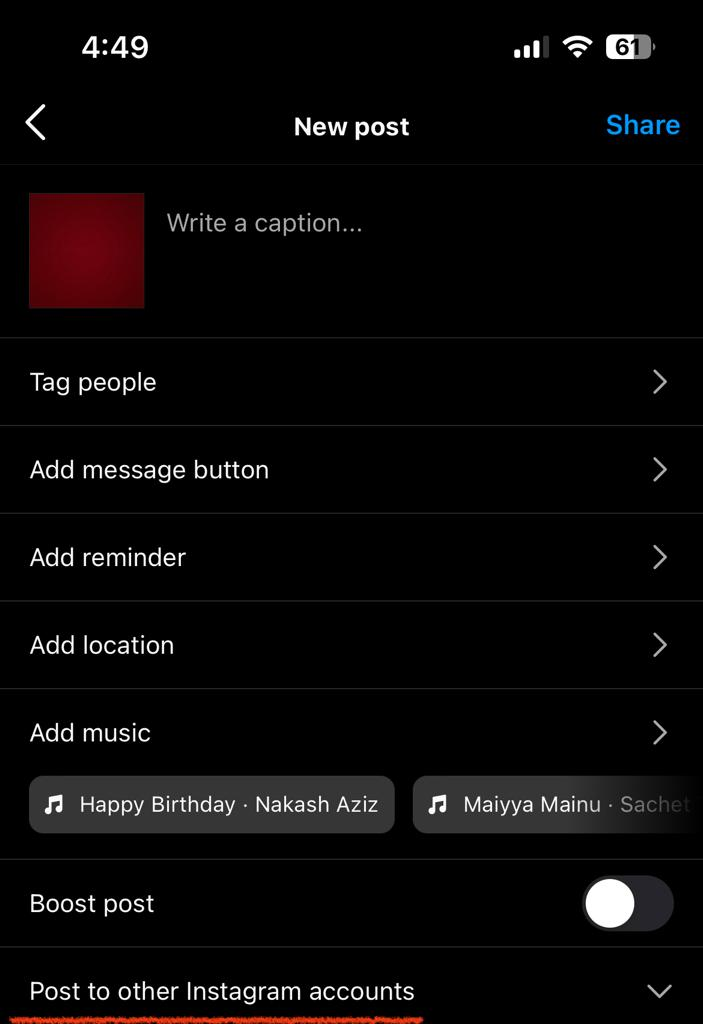 Through tagging them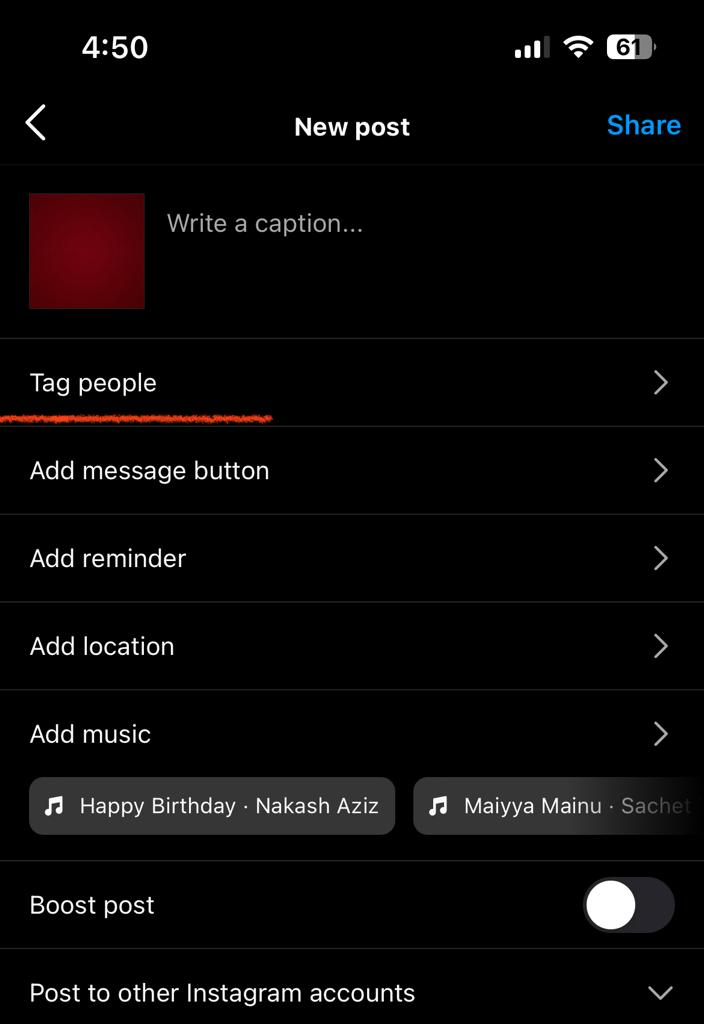 By putting their name or company's name in the hashtag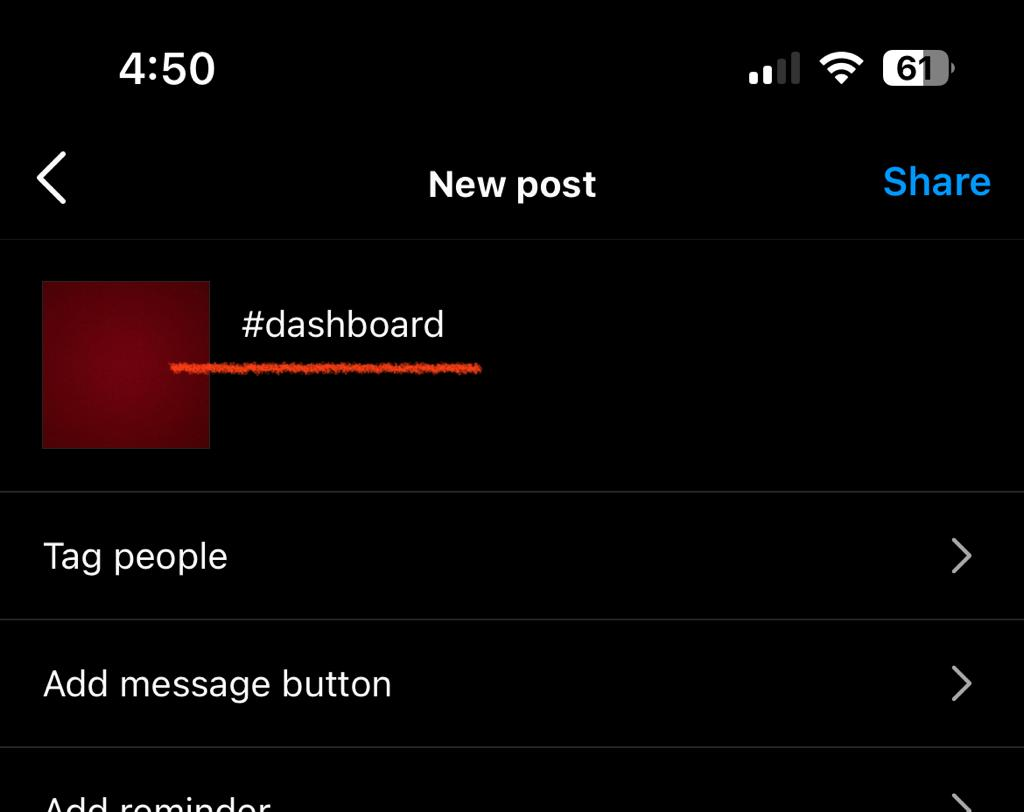 Politically correct
Politically correct or Political correctness are other definitions for PC. We share our political views on Instagram, Twitter, or Facebook and write PC (politically correct) with them. Remember, your opinions can count as politically correct if they don't cross legal boundaries or don't offend anyone.
Therefore, the term reflects political correctness. So, be politically correct while sharing political opinions on social media.
Personal Chat
PC can mean personal chat, i.e., a private conversation between two people on Instagram. We use personal chat on other platforms on the Internet.
You can also learn how to delete messages here.
Other definitions of PC
Perspective Correction
Unlike politically correct, Perspective Correction is an image correction term where 6-grid squares are utilized to correct your image's alignment. Basically, the X and Y axis of an image.
Personal computers
PC is an abbreviation for Personal computer for ages. People have been calling computers as PC. For example - my PC (personal computer) has Windows Operating System.
Police Constable
The law office is known as a police constable (PC), ensuring that a country citizen abides by rules. So, we may use PC as a police constable to honor the police force.
Player character
You can use a PC for your fictional Player Character in games. We play as that player character (pc) throughout the game. Game playing is possible on consoles or any other handheld device.
Privy council
The privy council (pc) refers to officials in power who work as the government's advisors. The board is appointed in many countries, e.g., Canada.
Postal card
The postal card (pc) is another term for postcards.
Petty Cash
PC has another example, i.e., petty cash. Petty cash is a small amount that a company keeps for payments.
So, these were some words replaced by PC. The PC word is used in social media, history, for a friend, playing games, personal words, and on Facebook too.
If you come across this abbreviation during conversations, now you know what does pc mean by simply checking the list we have given on the blog.
FAQs
What is the trendiest social media slang in 2022?
Some examples of trendiest slang in the English language of 2022 are vibe check, idea, post-credit, photo courtesy, picture credit, rent-free, the main character, etc.
What are Gen Z slang words?
Gen Z these days use slang words, such as nice day, woke world, the main character, dank data, playing TFW, etc.