250+ Best Golf Team Names‍
Written by: Hrishikesh Pardeshi, Founder at Flexiple, buildd & Remote Tools.
Last updated: May 16, 2023
TLDR
Here are the top five golf team names to use right off the bat:
Back Spinners

Ballistics

Balls Of Fire

Balls Deep

Exterminators
Golf is a game played by millions worldwide. Although it is frequently thought of as a "one-man sport," playing with a team can help you stay motivated.
Having a catchy and fitting team name will give an added sense of excitement and togetherness to any sport, regardless of whether it is a recreational game amongst friends or a competitive tournament between opposing teams. We've compiled a list to help you get some ideas about a name to use for your team. 
Funny golf team names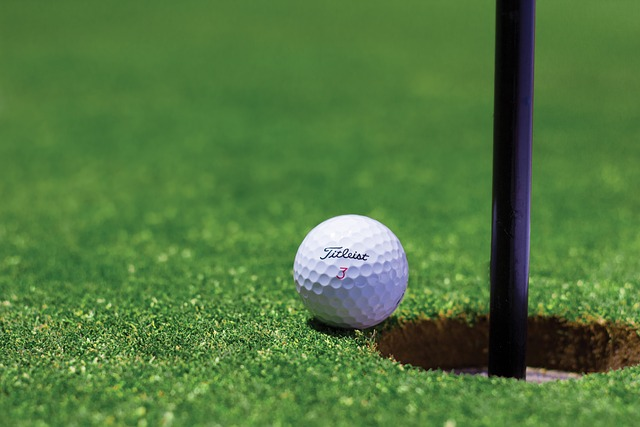 Here are some funny golf names for your team:
Putt pirates

Putt Putts

Wrecking balls

Beer wings and swing

angry birdies

Grass Bandits

ball slayers

designated drivers

big sticks

Grass Cutters

Fore-Shadow

dude, where's my par

hole in fun gang

brick heads

Struck a nerve

Beer Wings And Swings

Greener pastures 

End of da line

Runway birdies 

Chicks N chips

Drive hard

Putt N roll

Misfits of the golf course 

Stick balls and grass

Wood whackers

Golfers groove

Sinking balls

Shooting sticks

Balls N Bros

Lazy champions

Swing to heaven

Runaway golf ninja
Golf Team Names Generator
Click the button to generate a name:
Best Golf Team Names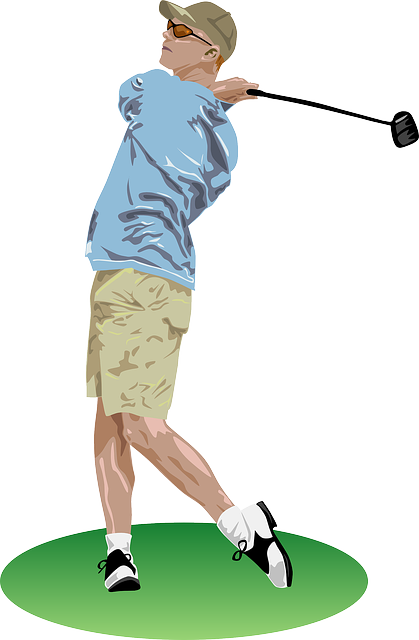 The best golf teams have legendary names that are evergreen in the hearts of their fans. Here are some of the best golf team name ideas to make your golf team unique:
Burly Birdies

Hole Packers

Natural Hazards

Fairway To Heaven

Tee Box

Lazy Birdies

Golf Machines

Mini Golf Sweaters

Golf Tournament Contenders

Golden Golfers 

Golf Gold And Grass

Wavy Golf Course 

Flaming Birds

Ironclad Club

House Of Golfers  

Barracuda Woods

American Swingers

Golf Rangers 

Wood Vikings

Ball Wonders 

Pro Spinner 

Green Champions

Stroke Kings 

Queen Birdies

Shot Of Luck

Ball Troopers

Swing that in 

Perfect woods

San Traps

Elite golfers team

Wild shooters 

First-class beers
Fantasy Golf Team Names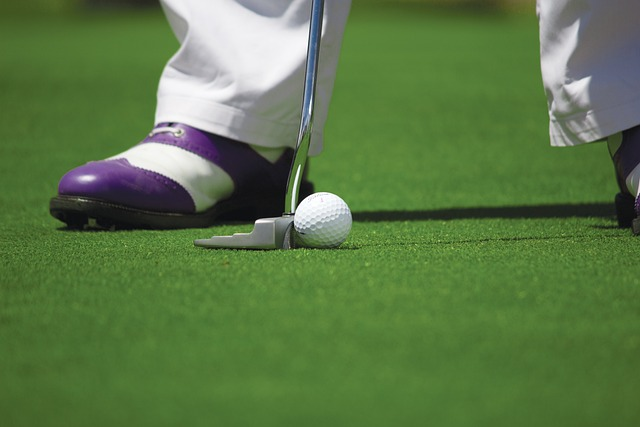 This is a list of fantasy golf team names. 
sultans of swing

green rangers

Putter's Tavern 

Swing shot

Straight shooter

angry birds

Green grass Yankees 

Wonder and Shine

Weekend golfers

Golf down, balls up

Golf Club wizards

Sunny ball espellers

 Putt masters 

High-priced ballers

Slice cowboys

Bros N sticks 

Nominated adventure drivers

Colossus and green grassroots 

Wedge wild cats

Match play giants

The hole busters

Kraby caddies 

highway Drivers

Sticky balls

Unnamed hookers

Wild west golfers

Stick hit in

Bros for hole

Inglorious drivers 

Dukes of golf
Cool golf team names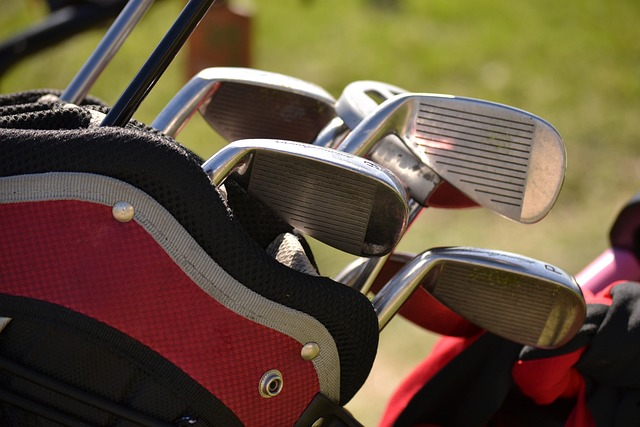 Are you considering getting a cool name for your team? Check below.
Long shot

Golf hounds

Golf fire club

Green Hazard

Ice tee 

Par-Tee trick

weapons of grass destruction

Par-Tee crashers

Live of the Par-Tee

The Last Swing

The Grim putter

Screw Drivers

 Par-Tee fore fun

Hole in fore

big putts

golf buddies

bogey men

party of fore

young golfers

Hole crackers

Precision 

Neat sweepers

Sharp dunkers

Smart play crew

Ballers association 

Green and enthusiastic 

Sticky fame

Ground rollers 

High and fine

Grass rippers 
Clever Golf Team names
The following are clever golf team names:
tee party

happy hookers

Big swing theory 

Chip on the shoulder 

Top of the rack

The fire hazard

Hurricane birdie

Putt in boot

The '90s golfers

The fantastic fore 

Five golf men

Drive course

Par-Tee putters

Pink bandits

Golf Marchant

Men in hats

Tiger's Hood

The wrenching wench 

Fore aces

The joker's ace 

Cotton caddies

Green hat rangers

Balls on a stick

The bird spot

Hookers, fun, N games

Pin bandits

Green ogres 

Space shooters

Mini tee toppers

Plot Hole golfers club
Unique Golf Team Names
These are unique names for your golf teams:
bogeys beer and bourbon

mini tigers

multiple fore gasms

rough boys

gold diggers

stroke of bad luck

par tee

The ParFect Hookers

Full swing

Run for your money

Highway drivers

Blue Phoenix 

Duff bags

Green tee bag

Praying ManTees

Ace's club

Divot rollers 

Double bogey beasts

Miniature swingers

Bunker warriors

The elite fore 

High way rangers

Ice Chip

Gravy wackers 

Kill shot

The Hackers club

Playtime is over 

The legendary Ace

Rocky ride

no course for alarm
Good Golf Team Names
The following is a list of good golf team names:
Top spinner 

Red riot

Steel scope 

Raging bulls

Ball launchers 

Club hoppers

Fore man's game

Iron lads

Backspinners and ball wonders

Birdie, caddie N grace 

Dogleg stars

Caddie paddlers 

Shank shooters

Rough N sway 

Bogie and a hole 

Smooth swing

Fore runners

Ace hitters

Golfer eagles

Toe to toe ball giants

Swing and hit

Masters of the ace

City Boyz golf club

Barbies caddie

Kings of the Green

Par-Tee Rangers

Golf fiction

Par-tee next door 

Sneaky hookers

Smash and dash 
Awesome Golf Team Names
Do you need names for your golf team that are awesome? Here is a handful of them:
fore horsemen

golf warriors

Mini golfers 

golf cowboys

long balls

ball washers

foot wedge crew

Pirates Hook

golf babes

beach boys

hack attack

Whack a' ball

Club mobile

Pro heros

Tee Rex

Wall Street drivers 

Magic wonder 

End of the stick 

Rabbit and the stick

The Fore-ever par-tee

Roaring lions

The golf captains

Royal course golfers 

The kingdom of hookers

Flipping birdies 

The Queen's course

The bogey knights 

We slay with the stick 

Ladies with da' groove

Fore the love of golf
Great Golf Team Names
Here is a list of great golf team names from which you can choose.
hole in one gang

hook shot handymen

reckless drivers

where's the beer girl

grip it and sip

Bye bye birdies

fringe players

beer girl

Play golf N Relax

Pro ball swingers and hackers

Golden grass pirates 

 Smooth whackers 

Wall street golfer gang

The ball wedgers

Drive slayers 

Lady ball miners 

Girls with big sticks

Lady ball sinkers 

Meet the Greenland ballers

Bunker paradise 

Curvy birdies

Chosen by golden grass

Green knights 

Fore fathers and sons

Golf hearted

Posts and sticks

Teen golf club

Thundery balls
Choosing the perfect golf team name can be a creative and exciting effort that improves your entire golfing experience. A strong team name should be unique, memorable, and expressive of the group's character or basic principles.
The options are unlimited, from pun-like names to names that honour legendary golfers. Don't delay another minute. Get your team names ready and play golf like a pro.
FAQ
Here are some frequently asked questions about golf team names:
What is a good golf team name?
Good team names are Water Hazards, Wonder Whackers, and Wannabes.
What are good fantasy golf names?
Good fantasy golf names include Sir Shanksalot, Jabba The Putt, and Bag Shaggers.
What are some golf expressions?
Some golf expressions are swing easy, good luck, play well, and only birdies.