100+ Instagram Highlights Names Perfect for Your Profile‍
Written by: Hrishikesh Pardeshi, Founder at Flexiple, buildd & Remote Tools.
Last updated: May 24, 2023
TLDR & Summary
Looking for Instagram highlight names? We've listed Instagram highlights for several scenarios where you'd want to name the highlights on your instagram profile.
Here are a few Instagram highlight names handpicked to give you a gist:
Bae Got Vibes

Daydreamer 

Little Smiles Matter

Home Sweet Home 

Beautiful Minds

Flowerbean

The circle I love
It takes time and effort to arrange your stories, keeping your viewers glued to your page. An Instagram highlight name is helpful in said situation. Unlike Instagram stories which vanish after 24 hours, they remain visible on your profile for an extended period.
Having an awesome Instagram highlight name is ideal for showcasing your brand. With it, you can develop your brand or make your Instagram profile entertaining for other users. It attracts users before they may notice your post.
This blog post focuses on Instagram highlight names that can give your page a dazzling facelift.
Aesthetic Instagram Highlight Names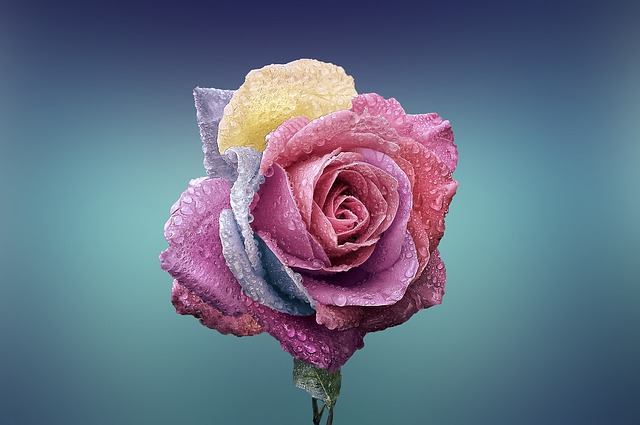 Instagram story highlights with stylish names stand out and are more distinctive. Also, these beautiful names give your profile page a fresh appearance.
The following are some aesthetic IG highlight names to consider:
yourgirlmax

girlwithnojob

depressingfridgepoems

dark.soul

blackownedeverything

blackmax.N.betty

theslickerthebest

famousboy_

flowerbean

Thewildfeminine

sluppy puppy

kitty cat 

bridesmaid 

weddingcake

loyal comrade 

soul lovers 

Bromance

summer fun

crushing tiger

Sea breeze 
Instagram Highlight Names Generator
Click the button to generate a name:
Instagram Highlight Names For Nature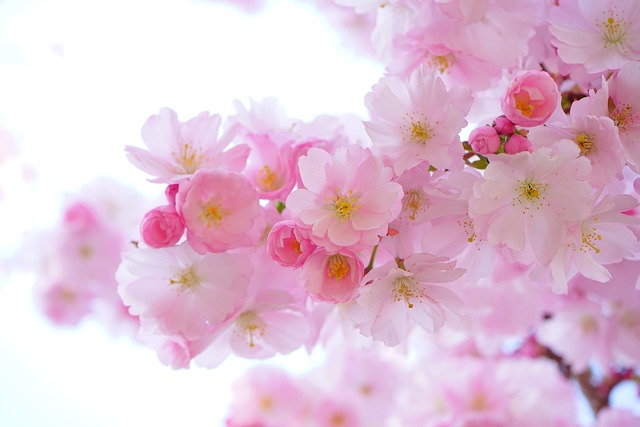 If you love sightseeing and taking photos in nature's wonderful abode, you can share your experience on IG with impressive names for nature.
Here are some ideas to get you started:
Snow Cap

Breathless

Clouds

Creatures

Freshness

My Love

Soothing

Relaxing

Glow

Cherish

Cherry

Hillside

Blossom

Breathless

Cliff Hanger

Rainbows

Flowers

Bluish

Sun

Dark Clouds
Instagram Highlight Cover Names For Couples 
You might want to share that picture of you and your lover with other Instagram users. Apart from having the right highlight covers, a befitting name would also do the magic. 
Here are a few name ideas that you might like and opt for after you add custom covers:
Private

Sweetheart

Darling

Life

World

Forever

Together

Homie

Hero

Princess

One Love

Loving You

My Better Half

My Sunshine

Kisses And Hugs

Beautiful Love

Angel Face

My Lucky Charm

Lost In Your Love

Lost In Tokyo
Instagram Highlight Names for Friends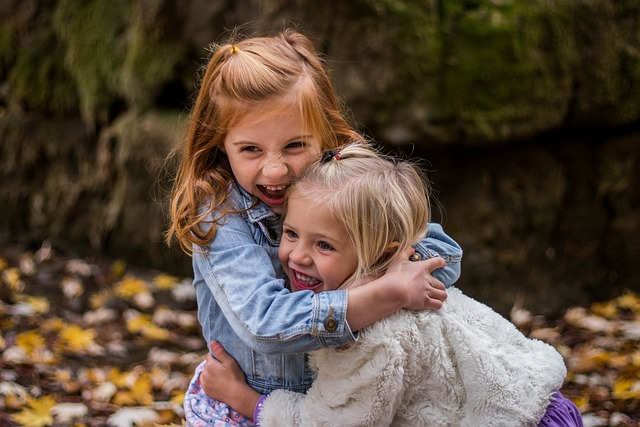 Friendships bring wonderful, unforgettable memories. You might feel obliged to save some of them on social media. A perfect Instagram highlight name makes this possible, helping you tell a better story.
Here are some powerful Instagram highlight names for friends:
BFFs4eva

Buddies to da womb

Bros before hoes

Through thick and thin

The circle I love 

My peeps

Special squad

Comrades

Hommies and blood

Amigos

Chosen ones

Partners in crime 

Best Friend

Gang Up Kings

Lovable Cliques

One In a Millioin

Travel Buddies

Gossip Partner

Gym Pals

Gamer Gang
Instagram Dog Highlight Names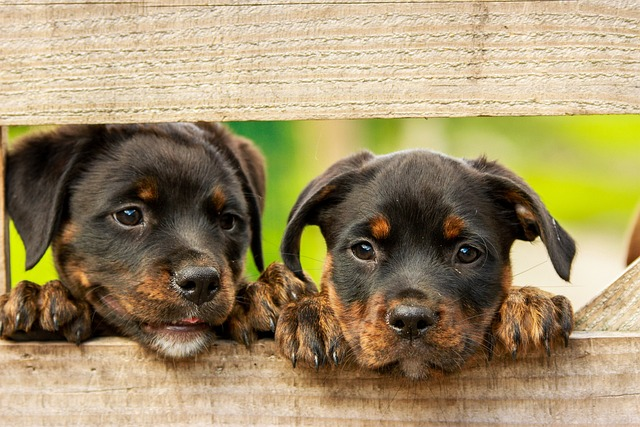 What could be cooler than having nice dog photos? Every pet lover can join in your happiness, following your pet's thrilling journey on your Instagram stories.
Below are some fantastic Instagram highlight names you may use once you're ready to share your awesome dog pictures:
Traveling with Mr. Furs

Pawsitivity with my dog

Playing with this cutie

Pupperoni pizza lover

Pawsome pups

Dog park adventures

Doggy daycare

Happy dog, happy dad

The dog house stories

Chilling with my canine 

Cool Canine

Proud Pups Mom

Friendly Pups

Pups In Boot

Ultimate Dog Adventure

Happy Wag Day

Schatz Fritz

Ingrid

Petra

Otto Warrior 
Instagram Wedding Highlight Names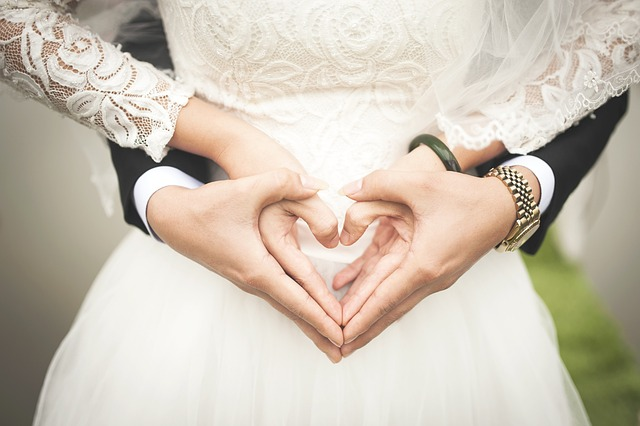 The following are some fantastic Instagram highlight name suggestions for your adorable wedding story:
Till death do us part

The Reception

What God puts together

Friends and Family Photos

The Bouquet Toss

Dancing the Night Away!

Thank You Messages!

Our Wedding Day in Summary!

The Engagement Session

Back to Reality!

Bride getting ready pics

The wedding after-party

Inseparable Bond

Love Of My Life

Unforgettable Love

Wonderful Memories

Honeymoon Night

Big Wedding Day

Perfect Couples

My Wedding Ceremony
Food Instagram Highlights Name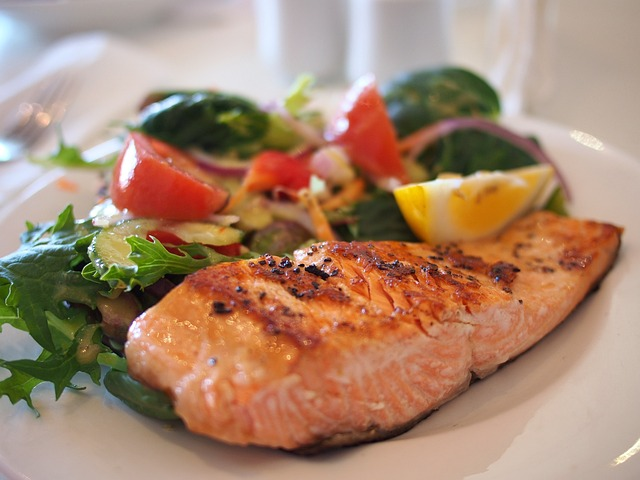 Are you a foodie? This might be an excellent way to track all your tantalizing food experiences. Names for food Instagram highlights need to be concise and distinctive.
Examples of names for food Instagram highlights include:
Drunk Days

Happy Pills

My Savings

Cravings

Chocolate Dips

Ramen Party

Blushful Hours

Korean Foods

Chinese Sushi

Breakfast Time

Coffee Fans

Cookie Lovers

Mixologists

Wine N Dine

Cocktail Party

Vanilla Dream

Chocolate Cream

Baked Bread

Fruit Salad

Dinner Cheese
Cool Instagram Highlight Names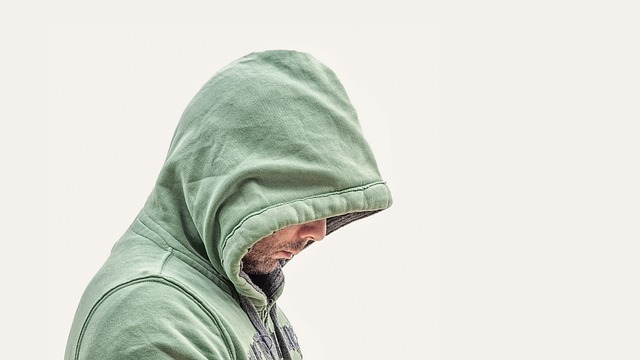 Cool Instagram highlight names may be used for several things, such as showcasing your character and emphasizing your accomplishments in a stylish manner.
Therefore, you can use one of the creative Instagram highlights names listed below to display your charming and fantastic pictures on Instagram:
Lovin' Life

biz tips

Good Times

Baby Steps

Precious Moments

Proud of You

Happiness is bliss

Wonderful Days

Sweet Memories 

The Good Stuff

Fun Moment

Lust Lover

Genius Mind

Sweet Stories

Proud Man

Big Dreamer

Better Man

Embracing Truth

Go-Getter

Pathfinder
Creative Instagram Highlight Names Ideas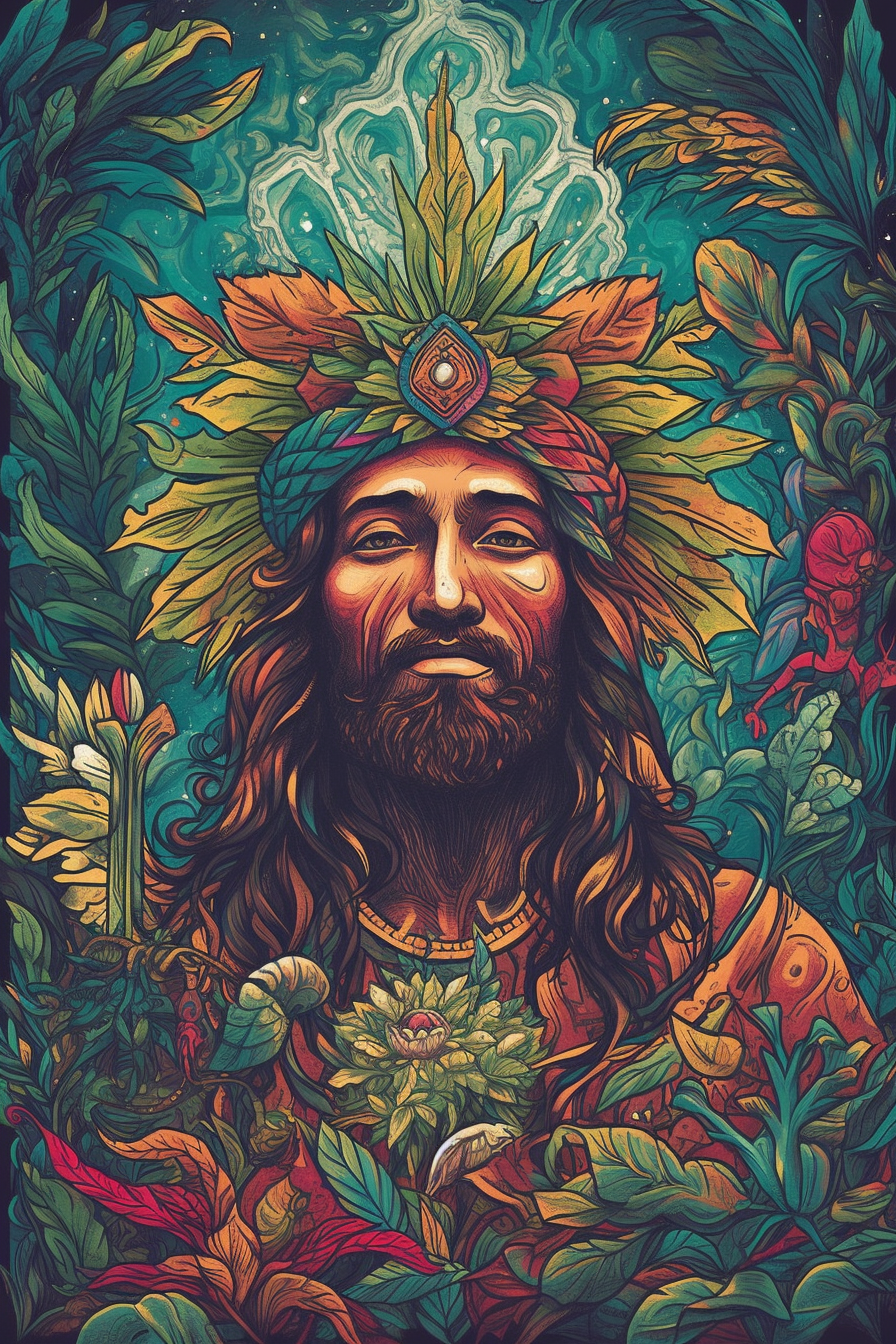 Instagram highlights are a fantastic technique to preserve your followers' interest and inform them about your most recent posts. You can compile a highlight reel of any noteworthy events to connect with your followers.
We've put up a list of creative Instagram highlight names to help you in your decision-making:
Posts I'm Proud of

My Friends and Family

What I Did Today

My Latest Creations

Photos from my Travels

Favorite Posts from this Month

Behind the Scenes

My Favorite Recipes

My Recent Projects

My elite folks

Lover Dream

Petiue

OpenSea

Favorite Photo

Post of All Time

Day In My Life

Love Me Today

Daily Recap

Random Post

Cute Memories
Instagram Highlight Name Ideas for Family Photos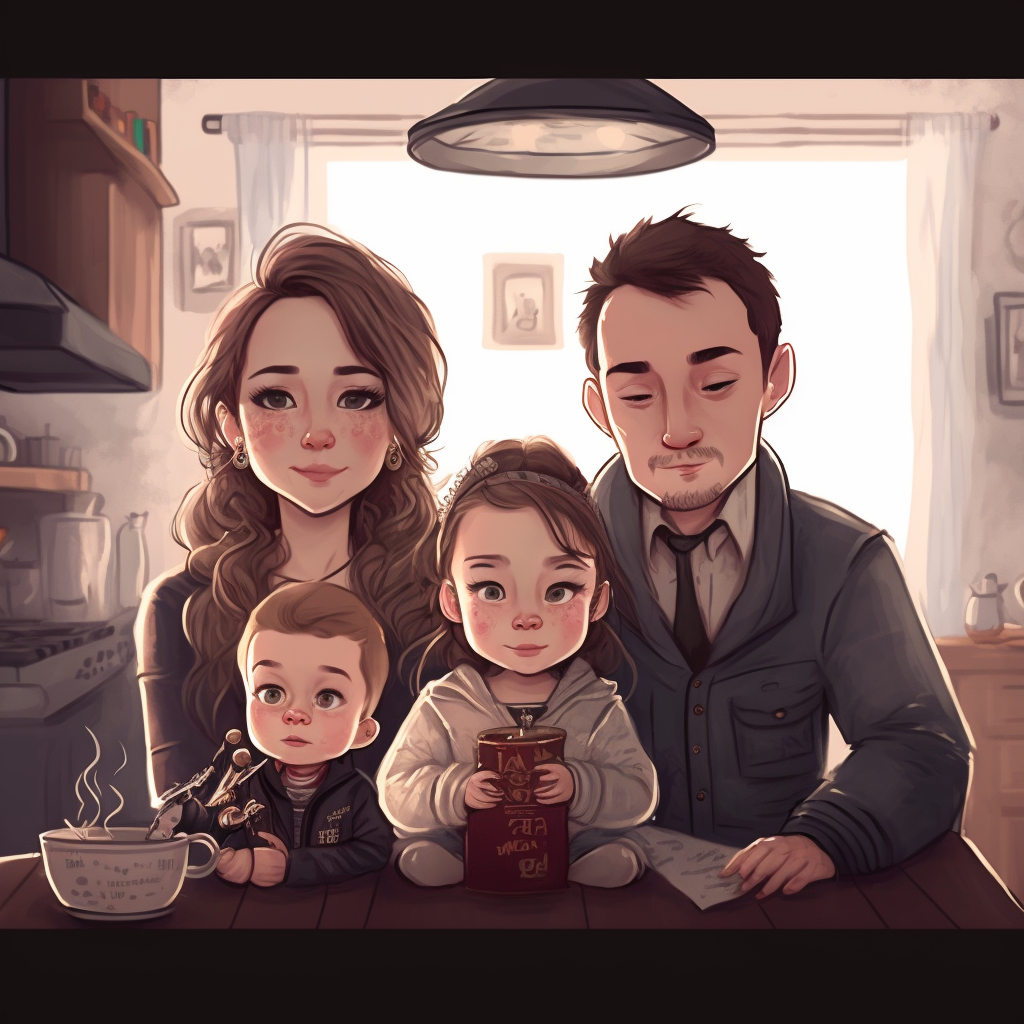 It would be nice to record sweet moments with your family and keep them so you can look back on them whenever you want. We have prepared a list of Instagram names that can be used in your highlights for family photos.
Dad, Mom & More

Family tree

myfamilydomain

familysecrets

New Horizons

Cruising With Siblings

familypriorities

Family and bliss 

Family Time

Perfect Parents & More

Home Sweet Home

Amigos

True Blood

Together Forever

Happy Home

Heart Beat

Happiness Clique

Perfect Siblings

The Protector

Smilies
Instagram Highlight Name Ideas for business profiles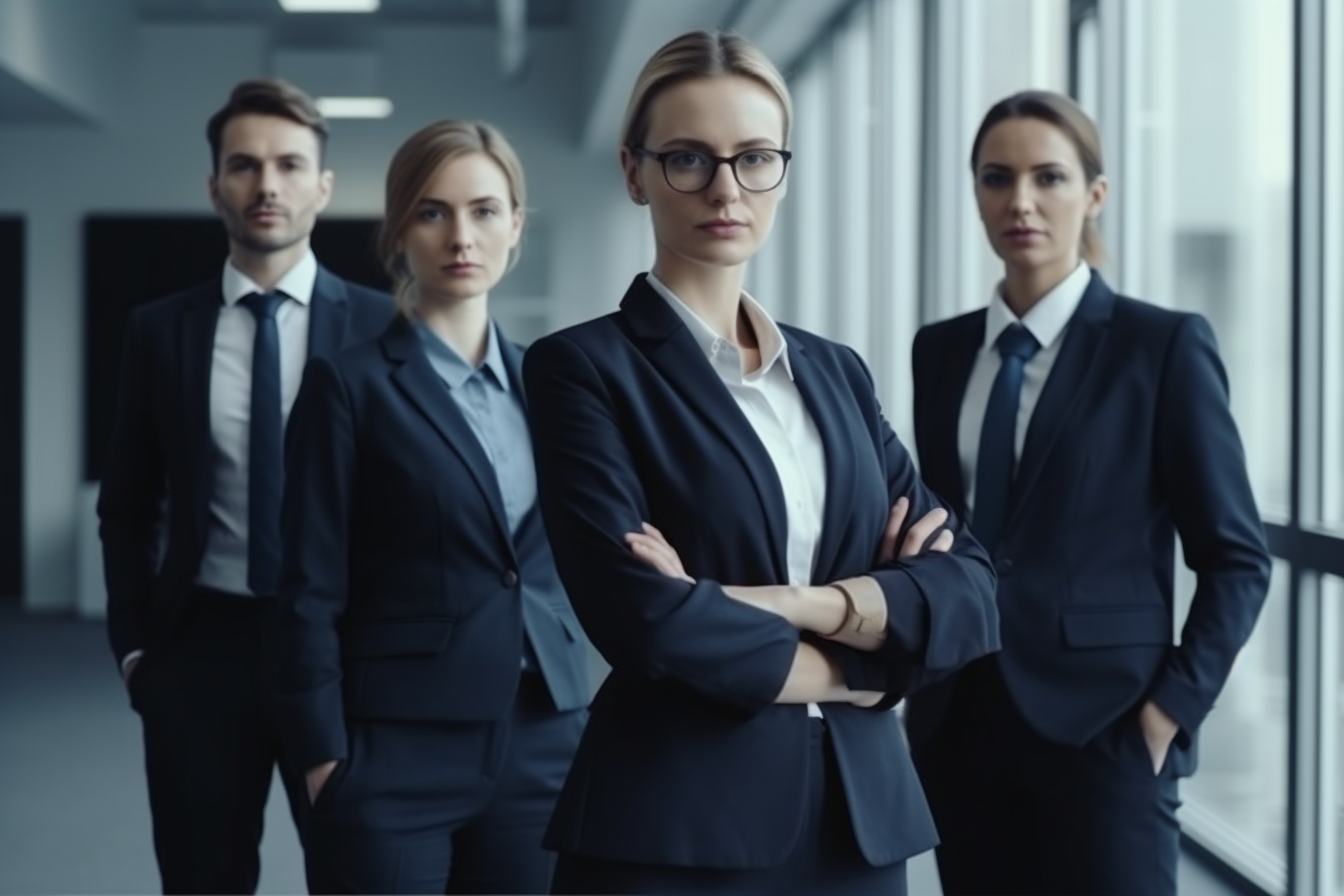 Here are some ideas for Instagram highlight names for business profiles:
About Us

Products/Services

Customer Reviews

Behind the Scenes

Events

Promotions/Sales

Testimonials

FAQs

Press/Media

Features

Team

Tutorials/DIY

Shipping/Returns

Contact Us

Collaborations

Awards
Best practices for naming Instagram highlights
Plan your highlight covers in advance to ensure that they look cohesive and on-brand. Use a graphic design tool to create custom covers that match your brand colors and aesthetic.

Create 1080x1920 pixel with 9:16 aspect ratio graphic. Place the graphic at the center of the whole container.

Use relevant keywords in your highlight names to improve discoverability. Avoid generic names like "Food" or "Travel" and instead use specific, descriptive names like "Vegan Recipes" or "Road Trips".

Keep your highlight names short and to the point. Long names may get truncated and become difficult to read.

Use emojis in your highlight names to make them stand out and add personality to your profile. However, avoid overusing them or using inappropriate emojis.

Add a brief description to each highlight to give context and encourage engagement from your audience.

Use consistent branding across all your highlights to create a cohesive look and feel. Use the same font, color scheme, and style for your highlight covers.

Use high-quality images or videos for your highlight covers to make them visually appealing. Avoid using low-quality or blurry images.

Organize your highlights in a logical order to make them easy to navigate. You can use chronological order, theme-based order, or any other order that makes sense for your profile.

Update your highlights regularly to keep your content fresh and relevant. Add new stories to your highlights and remove outdated ones.

Use custom icons or illustrations to make your highlights more unique and eye-catching. You can create your own icons using graphic design tools or hire a designer to create them for you.
Conclusion 
The first thing that people commonly notice is the names of Instagram highlights. We hope this article has successfully provided you with name ideas that you can consider after you create highlights on your Instagram account.
A well-chosen name works well regardless of whether the Instagram story highlight is being made for sharing family photos, showcasing products, publicising events, or engaging followers. There will be a noticeable change to your Instagram profile, such as a rise in followers, number of likes on your post and profile views.