300+ Good, Cool, and Funny Passwords that Make You Giggle‍
Written by: Hrishikesh Pardeshi, Founder at Flexiple, buildd & Remote Tools.
Last updated: Apr 26, 2023
Learn Funny Passwords for a hearty laugh.
Passwords are one of the keys to unlocking your online accounts. It's a rule of thumb to use a strong password to prevent hackers from stealing your data on a platform.
There are also helpful tips for crafting rock-solid passwords and tools like 2FA for advanced online security. We'll share valuable tips to help you improve your password strength.
First, we provide password ideas you can share with friends for fun. Note: don't use these passwords for any account.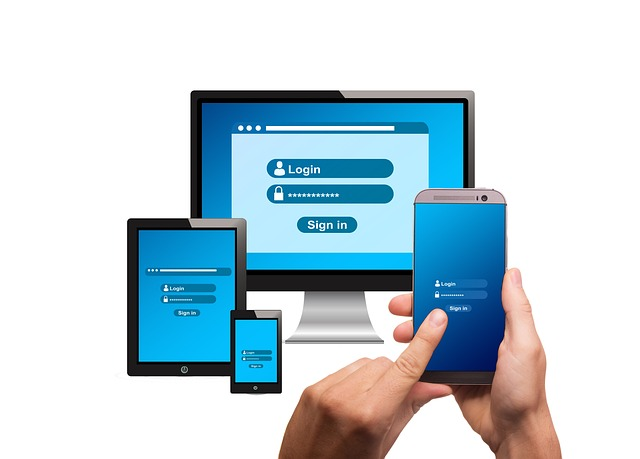 Hackers apply brute force attacks to compromise users' data. Hence, using password ideas online for security makes your profile vulnerable.
So, tag along if you want cool password ideas that'll make you giggle.
TLDR
Here are five funny passwords:
Cool Katz

Big Momma's Back

Yellow Ninjas

Star Trek

Slow Turtle
Strong Password Ideas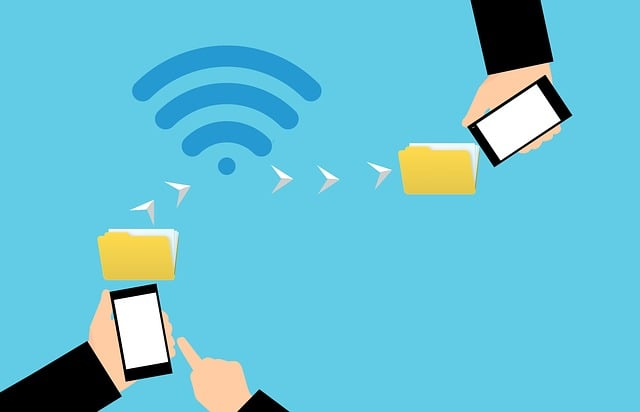 Here are some powerful password names ideas:
PasswordDown

NothingHere

Enter Captcha

IForgot

User

NewPassword

ChangeMe

NothingAgain

SecretUser

I Need A Password

Password Doctor

ASDF

Right Click

Cantre Member

Master Password

Password Complete

This Is Strong

Love My Kitten

Super Hard Password

Very Strong Password

Best Password Ever

Don't Use My Password

Free Wifi

Wireless Drop

Boring User
Creative Password Ideas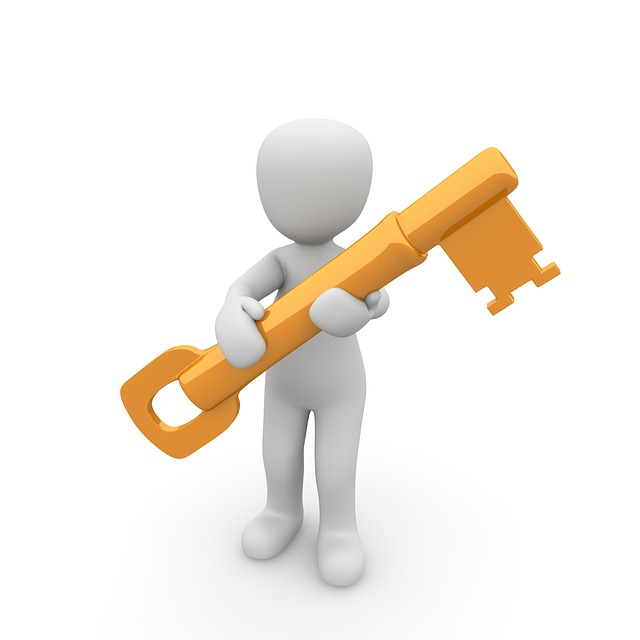 Check this list for creative password ideas:
100% Unsafe

NotForYou

Please Enter Pin

Please Please

NotForYou

NotANicePerson

Internet Down

NotInMyHouse

YouAreWelcome

Hacker Password

Haven't Decided Yet

Password Reader

DontLookPlease

PasswordMisused

SmartPassword

SeeYouLater

UsingThisPasswordIsDangerous

ComeBackBaby

LeaveMeOrICallTheCops

Helicopter Ninja

Cocoa Melon

Only 5 Min

UltimatePretender

Funny Password Here

Enter Email Address
Best Password Ideas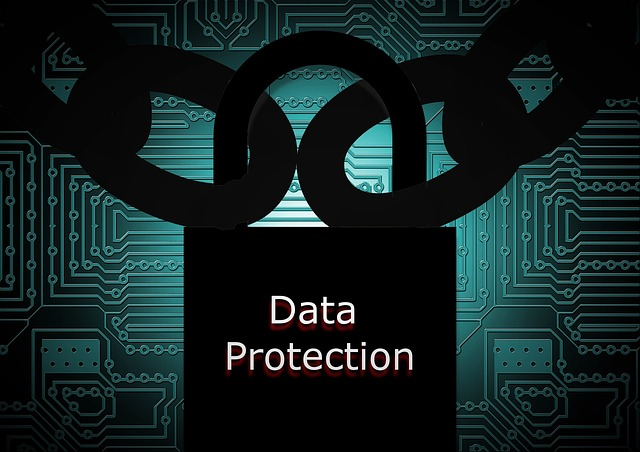 The best passwords are neat and memorable. Here are some examples:
ChopStick

Ginger Bread Man

Help I'm Stuck

Burning Hell

How You Doing

Hello Moto

Snowball

Good Password Here

100%Chillin

GoodLuckTrying

CaptainFantastic

EnjoySomePrivacy

Don't Use Public Wi fi

IWillNeverLetYouGo

BadBoysForLife

ThisSpaceIsMine

RunAwayBaby

PartyHouseHero

Beep Boop

Tired Of Hiding Password

Don'tDieToday

Out Of My Way

NinjaSword002

InsaneSinger22

Little Red Riding Hood

Serious Student

Magical Moms

World Legends

Offensive Defender

Frozen Deal
Cute Password Ideas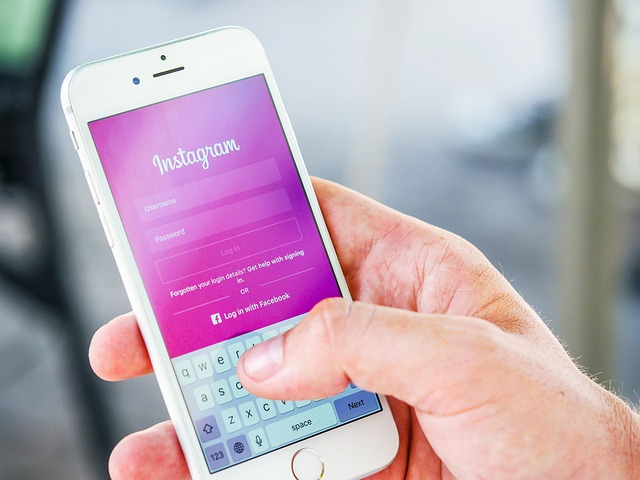 width="100%" style="max-height:300px;object-fit:contain;"
Cute passwords remind you of something sweet and beautiful. Here are some cute password names:
Lollipop

Sweet Darling

SecretCode

UnlimitedData

Free Hearts

DontRushThis

DramaQueen

PasswordKing

Incognito User

CameBackSoon

TheSunIsOut

Glad2BeBalling

Sugar Cup

LoveYouTooMuch

Glad2BeAlive

Never Say Never

Easter Bunny

Happy Family

Bubble Gum

Cotton Candy

Silly Bee

Honey Bee

Sweet Potato

Mr. Nice Guy

StayWithMe

Porcupine

BigHeart

LoveYouForever

CutePasswordUser

K-pop SuperFans
Awesome Password Ideas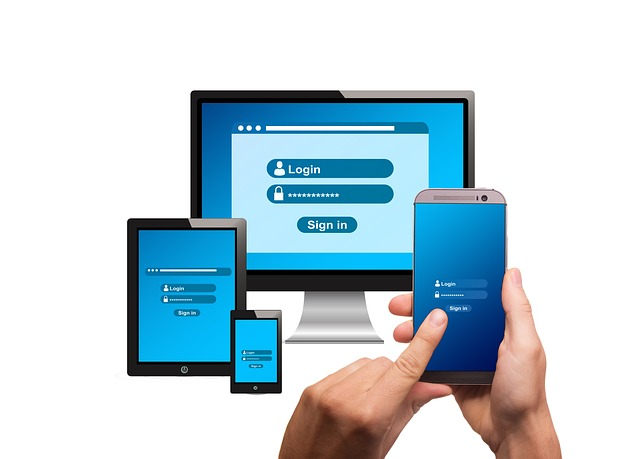 Awesome passwords are for people who break the norm. Here are some of them:
Fedora D Explorer

Just Nuke It

Nokia Connecting People

Dragon Mother

Dont Search For This

Cowboy Killer

KentuckyFriedChicks

LoveMyPopsicles

WorksLikeACharm

JonSnowWasHere

MacLippies

HakunaMatata

FreezingFriends

PlayBoy

OreoCookies

GuniessRecordHolder

ChicagoBullsFan

Mustang

ShoppingOnEbay

Giants

Devil Ninja

Thunder Bird

Harley Davidson

Marlboro

Diablo007

MemorySucks

NoMorePassword

ColaNotPespi

Xerox This

Breaking Bad

Submitted data

Good Passwords Taken

Enter New Wifi Name

Hotspot Down

User Not Secure
Unique Password Names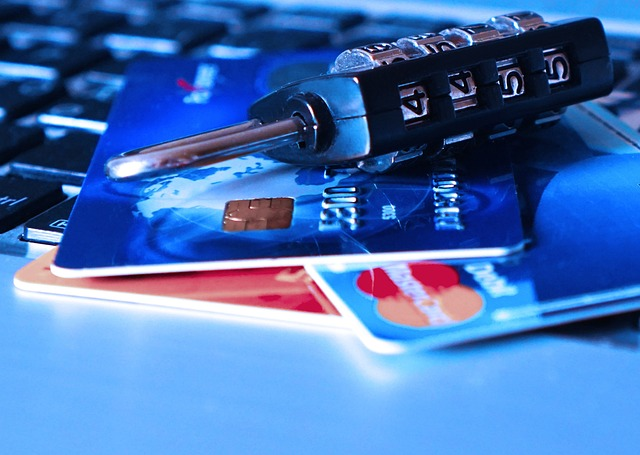 Unique web surfers don't use the same password for multiple accounts. Here's a list of ideas for unique passwords:
PreciousPassword

InternetBadBoy

HoustonWeNeedYouHere

Force Field

HappyBirthdayBaby

GoHard Or GoHome

LivinDaVidaLoca

KaBoom

ForTheCulture

PasswordChameleon

Dancing Baby

Space Trooper

Mr. Robot

DontWorry BeHappy

WinterIsHere

Taste D Rainbow

Big Mac Meal

Beam Me Scotty

IronMan

ChewieGoesHome

ThePasswordEffect

JustTypeIt

HaveANiceTime

SorryI'mLate

Corvette992

Playful Panda

Captain America

Ferrari Drivers

Bond D Ultimate

Bad Avenger
One-Word Password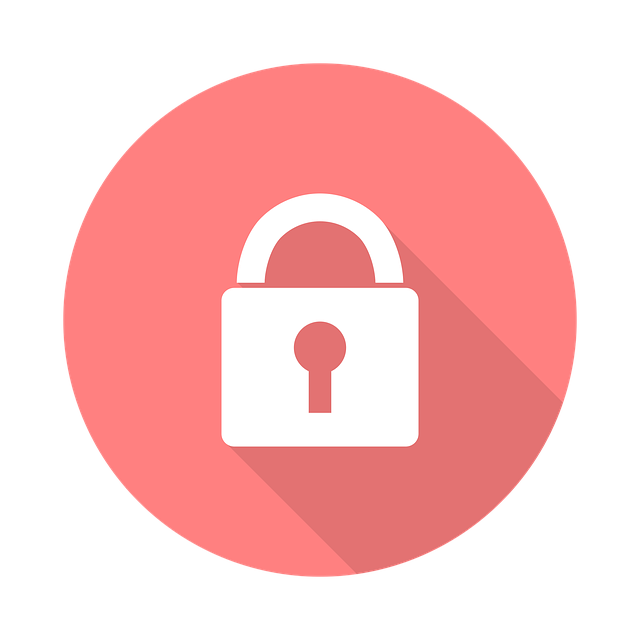 Kill the hackers in one show with these one-word passwords:
Nascar

Broncos

Magnum

Jaguar

Fragrance

Emerald

Anaconda

Caroline

Sultans

Nervous

Venom

Waterway

Hero

Airplane

Ghost

Tokyo

Santa

Winter

Chiller

Fizzie

Gunners

Noobs

Professionals

Warriors

Minister

Basket

Wolverine

Leggo

Barbie

Warcraft

Hope

Forget

Write

Wait

Save

Symbols

House

PC

Phone

Group

Comment

Linksys

Tricks

Related

Three names
Wifi Password Ideas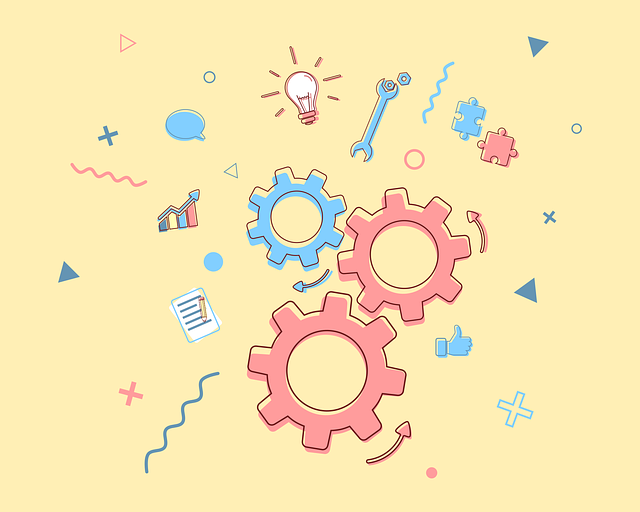 Wifi passwords enable wireless connection between a device and a router.
Check the list below for some impressive Wifi passwords.
Funny Wifi Passwords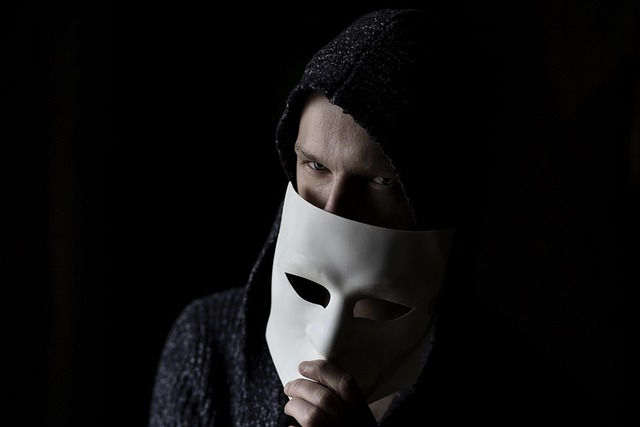 Wifi aint working

Wifi Name Not Found

Careless User

TriedIt3Times

Hahaha

KissMyPassword

ImTooGood4This

I Forgot My Password

Hacker Nightmare

Call Me Home

Error404

Invalid Password

Wrong Email Entered

SomethingNiceForYou

UseCarefully

TryAgainLater

GetYouOwnRouter

Where's My Wifi?

MoreWifiPlease

EnjoyMyDAta

YouLikeMyWifi

Wifi Password Forgotten

Searches Wifi

5G Network Here

Virus Infected Wifi

Guess My Password

Try2FigureItOut

GoogleItNow

Give Me Your Password

I Dont Know It Either
Good Wifi Password Ideas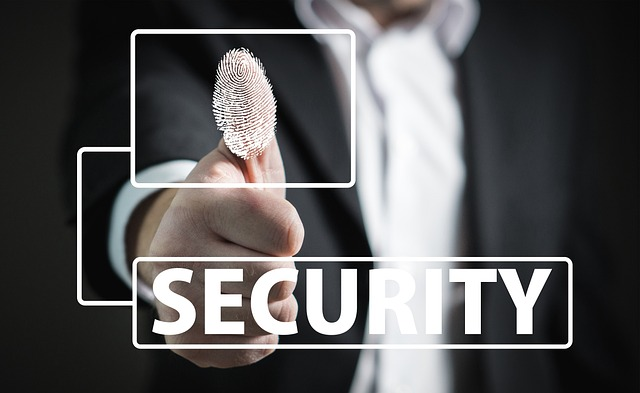 You don't need all the password names to have a good one. Here are some good Wifi password name ideas:
Password Not Found

NobodyHere

SuperStrongPassword

Let's Be Frank

Chilling In Tokyo

Coming Back 2 America

Say Hello 2 Ma Friends

Party All Weekends

Kansas Rockstar

Elementary Password

Found Ma Internet Lover

You Stole My Password

Password Not Working

Hakuna Matata

Little Precious Password

Baking Soda

Amazons Are Online

Black And Wifi Wifestores

Black And Yellow

Wonderful Babies

Giants Of Tomorrow

East Wood Dragon

WildLife Night

Disney Monster

Silly Sally

Devil Loves Gucci

KurtCobainLovesMusic

NirvanaWasHere

EminemAndShady

HelterSkelter82

Past Ihazwifi Pick

Birth Certificate

Close Friend

Human Mind

FreeWifi Wi fi

Dog Crap

Science fi

Hack Nation

Bad Computer

Hacked Browser
Cool Wifi Password Names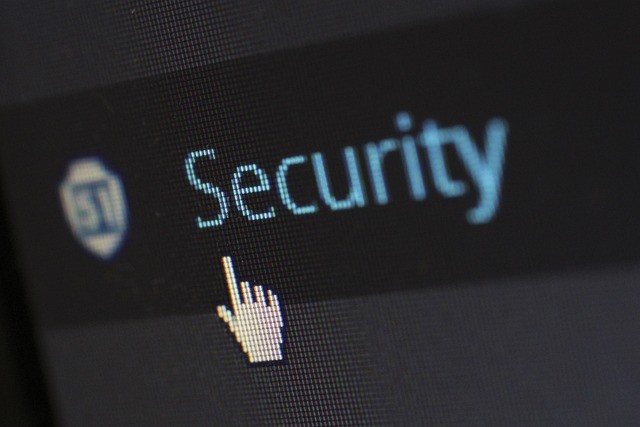 Cool passwords are for the cool kids. Check this list for some cool Wifi passwords:
StormRider01

Server Error

DNS Problem

CantGiveItToYou

Bad Internet Connection

ILoveMyWifi

Please DontGoWifi

CallMeLater

ChangeToFactoryReset

OverTheMoon

ConnecAtNight

Unlimited Users Allowed

Love Birds Are Here

KeepMyPassword

DontShareWithAnyone

Anonymous User

ChangeWifiSettings

Joker Face

Liquid Metal

TigerEyes

TheUnforgotten Son

Diamonds And Gold

WinnerTakesEverything

TimeForFinalShowDown

BadMusicPlayers

The Unforgettable Password

SlowRiders

Prayer's Secret

Lambada

Password In Cloud
Music-Inspired Wifi Passwords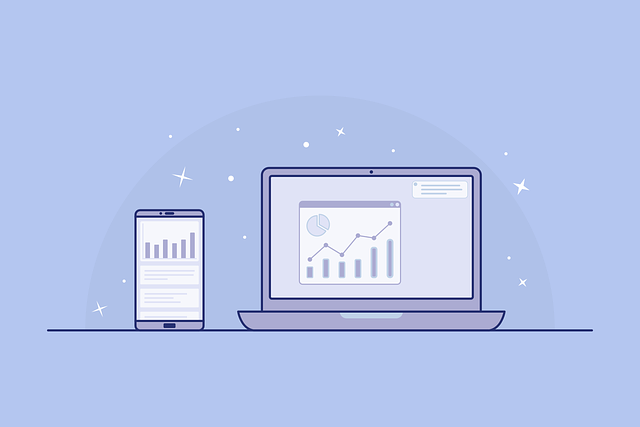 Check these cool passwords inspired by music rockstars:
Beatles

DJ Khalid Waz Here

Dance Like MJ

Hip Pop Rocks

Cotton Eye Joe

The Temptations Waz Here

Galileo Rockstars

Walk The Line

Aystar D FireStar

CardiB Best Fan

UnderMyUmbrella

BodakYellow

ChiliPipers

Panda's Password

Love My Life

Toy Soldiers

Hello It's Me

Someone Like You

Gucci Gang Password

Lady In Pink

Moon Soon

Greatest Dancer Alive

Liquid Narc

Kiss Of Fire

Am A Survivor
How to Change Your Wifi Password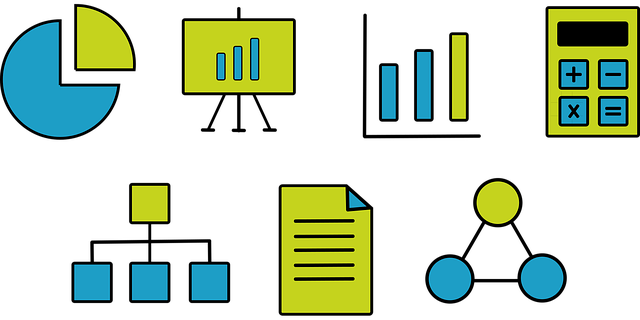 Internet users can find their Wifi or router passwords pasted on the back of their devices. You should change the password, particularly if you've shared it with multiple users.
Follow these steps to change your Wifi password:
Visit your Wifi configuration page via an internet browser. It's usually 192.168.0.1 OR 192.168.1.1.

You can check your device's details to get the specific IP or URL if this doesn't work.

Enter your device password and user name to sign into the website.

The login details are available at the back or bottom of your router

Once signed in, navigate to "Wireless Security," "Wireless," OR "WLAN."

This should appear on the left side or top of the web page.

Insert the new password in the "Key" OR "Wifi Password" box. This changes the default password to your router's connection to the one you added.
How to Create Strong Passwords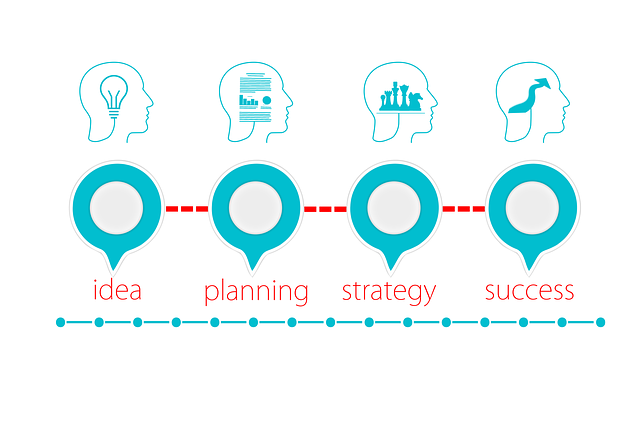 Here are some tips to help you craft strong passwords:
Don't include personal information like your name or date of birth.

Hackers can source your personal information and try them as passwords.

Avoid stringing sequential letters or numbers.

Don't use passwords like "abcde" or "1234." Hackers can easily guess sequential passwords via brute force.

Use passwords with at least eight characters

An example is Clatnadn410#?

Combine unrelated phrases or words in your password

An example is "lkanvwerfinpaoirna8301824N."
What are the benefits of a Good Password?
Here are two benefits of using good passwords:
It protects your personal information from unauthorized access.

It keeps user data safe from malicious software and online hackers
Password Statistics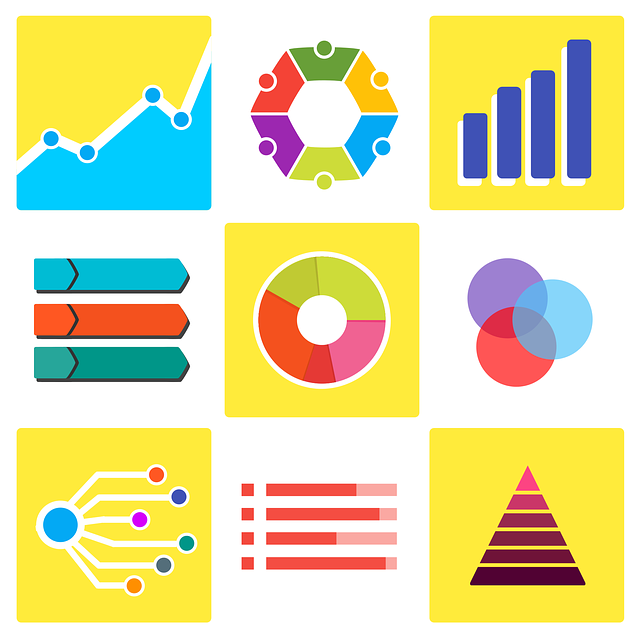 Here are some impressive password statistics:
50 percent of people have one password for all their sign in
51 percent of internet users have a single password for private and office accounts
The average password length contains eight character
The most common password worldwide is "123456"
More than 80 percent of data breaches result from poor password
There are over 300 billion passwords
A business gets attacked by ransomware every 11 seconds
"Password" is the fourth most used password
Over 40 percent of US web users show their passwords to other people
69 percent of workers have given their passwords to co-workers
Multi-factor authentication prevents 99 percent of password safety concerns
Approximately 20 percent of all social media accounts will get hacked
65 percent of Americans distrust password managers
About 153 million users were affected by the Adobe password breach
Over five million passwords contain the "F" word
24 percent of US internet users use "ILoveYou" as a password
59 percent of businesses own over 500 passwords that won't expire
34 percent of US citizens update their passwords regularly
FAQ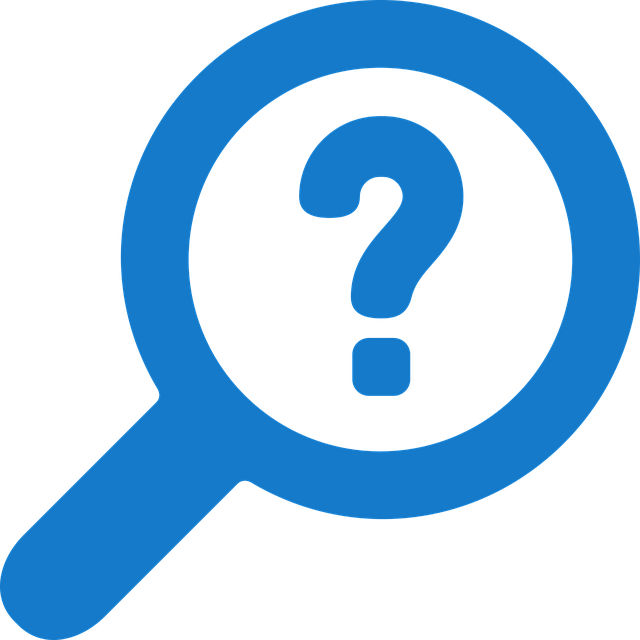 Here are some frequently asked questions about funny passwords:
Where can I store my password?
Password managers are software apps for storing password. They help you securely access your passwords in one place.
What is a password generator?
Password generators are tools for generating passwords online.
What is a creative password?
Creative passwords apply security measures for building strong, memorable passwords.
What is 2FA?
2FA (two-factor authentication) is an access management and identity security tool requesting two types of identification for accessing data and online resources. It's often used with passwords to enhance security.
Related Articles
---
Trending Articles
---