240+ Funny, Best Gaming Names so you can game in style!‍
TL;DR & Summary
If you're looking for a gamer name, we've got you covered. This comprehensive guide contains, how to choose a cool and unique username for gaming. The gamer names contains wordplays, personalization, and creativity to help you standout with a fancy gaming name. 
Here are a handful gamer names that we absolutely love:
Riptide

Outlaws

Kendal

Delvina

Novax

FastFaster

Raptors
Looking for cool usernames for the 100 different games you play? Here is a great list of 240+ cool, funny, best gaming names, so you'll never run out.
Do you spend your weekends on a couch, with the gaming console setup, yelling instructions into your microphone? Do you spend hours nerding out on social media about the incredible character evolution in your favorite game? Do you cringe over your previous gaming name choices, wondering 'what the hell was I thinking? Then this blog is for you.
Having a killer gaming name is step one in creating that awesome virtual gaming persona. Without a cool Gamertag, are you even a gamer? But let's not kid ourselves. Coming up with cool gamer tags or a new gaming name can be challenging, especially when playing thousands of games.
Now, who has time to think of a different Fortnite clan name, COD clan name, PUBG name, cool xbox gamertag ideas, and thousands of other usernames for each game you play? We understand your pain. That's why we have compiled a list of original gaming names. You can either pick and choose from the existing list or take inspiration and create your own good gamer tags.
Image Source: Scale
---
---
How to come up with a good gamer name?
Coming up with your own list of gaming names can be fun if you have help. All you have to do is follow our guide to gamertag ideas, and you'll be able to choose the best names in minutes.
Get Inspired: - Your gamer name is a reflection of your personality. So always base your name on something that you love.

Add Adjectives: - Adding adjectives to common words is a fun way to change those bleak words into something special. For example, 'Lithium Nova' sounds like a great gaming name.

Add pop culture references: - You can base your name on movies, TV shows, cartoons, or other game characters.

Recycle Usernames: - You can use the same username that you have on other gaming platforms. Your friends can find you easily while playing in multiplayer mode.

Use Generators: - You can use name generators to come up with cool gaming names without much effort.
Along with these steps, you can also refer to the list of names to get inspired. We have funny, cool, best, good, and badass gaming names, all compiled just for you.
#1 Funny Gaming Names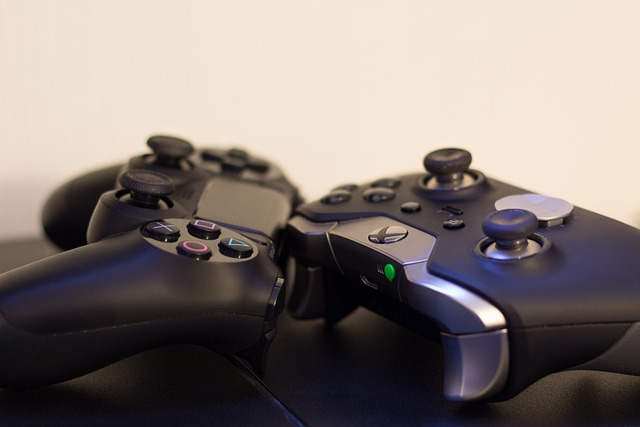 If you are a funny guy, you need a funny gaming name. Hence, here is a list of funny usernames for gamers:
AmazonX
System Debt
Snap
Clink_in_the_Armor
Jakku
Red Reaper
Cobra
Cutthroat
Sweet Angel 93
Rattler
Mad Cats
Miserables
Karen66
No_Pain_No_Gain
Life of Pie
Tragedy
Friction
Rick N Morty
Riptide
Crank N Bolt
BroCode
Skinny
Mitaka
Gunner
Doomsday
Troop N Treasure
Lady Bug
Slashers
Drogon
Viserion
Last Life
Simpsons
Dark Sword
Daylight
Dandelions
Myracah
Luna 
Sanctimonious Gamer
Sasquatch
Insidious
#2 Cool Gaming Names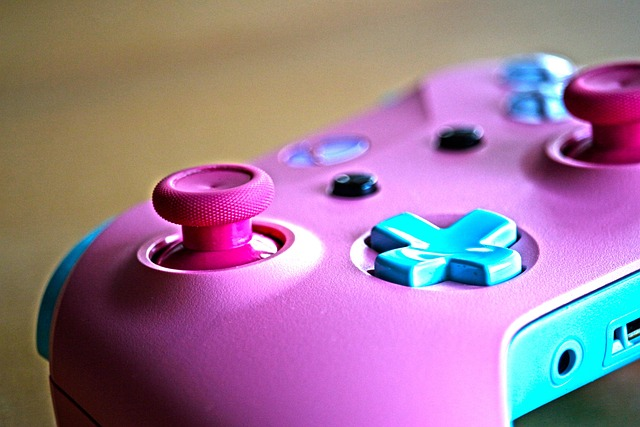 Want to have a cool Gamertag among other gamers? We have the perfect list of funny and cool usernames for you:
Air Bender
Bald Guy
Killer
AtoZ
Deadly Warth
Bruised Knuckles
Steel Warfare
Kendal
War Dogs
Weaklings
TiTo
Death Machine
Hurricane
Uprisings
Overthrow
Assassin Squad
Rattlers
Ramsay'sEgo
Dumb & Dumber
Descending
Rebels of Warlock
Admiral Scott
Genius
Mathletes
Sick Fools
Good Game
Dracarys
Insurgents Are Here
Acid Flux
Archer
Iron Hands
Delvina
Purple Lightning
Wonder Woman
Bearded Old Dude
Blood Warriors
Black Belt
My_Gamer_Name_1
Bit By Bit
Blisters
#3 Gamer Names for Girls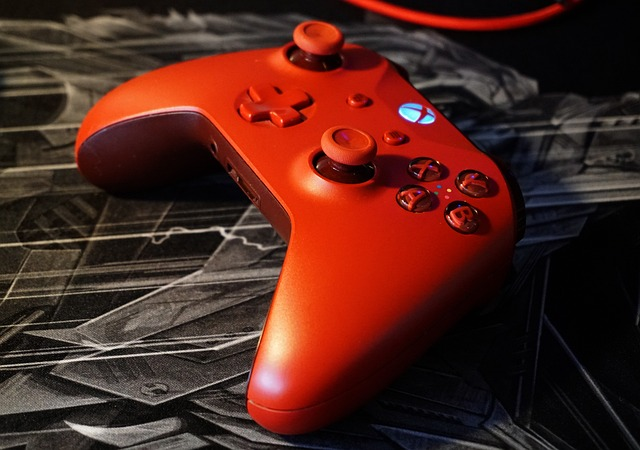 Here are some powerful gaming names for girls:
Girl Power 55
Candy
Bug Fixer
Lady
Captain Zinc
Einsteinium
Buck Shot
Landmine
Majestique
Thunder Beauty
Novax
Silicon Star
Neutral Nexus
Sphinx
ManneQueen
Casablanca
Rodio
Temperament
Goddess
Rogue Star
Firecracker
Ivy
Vixen
Liquid Nitro
Tequila Sunshine
Harlem's Sweet Angel
Legacy Lithium
Ultra Fast
Xenon
Ino
Sakura
Kaleidoscope
Atomic Arsenic
Black Kitten
Outlaws
Cyborg99
Holdo
Alpha Genes
Charlie Angels
Beatle King
#4 Good Gaming Names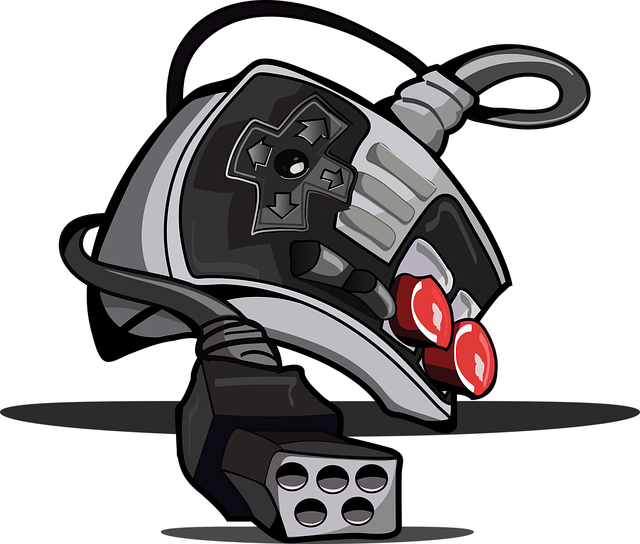 Want to upstage other players in online games? Here are good Gamertag ideas for your gaming accounts:
Bullet Flux
Miracle Birdy
Monsieur
Stella Starlight
Crimson
Critical Mass
AtomA
Ballistic Missiles
Automatica
Athilia
Enko
Manic Flux
Yellow Sun
Noona
FastFaster
Timothy Timber
Astro Ashe
Fos
AxleRod
Dendrites
Atlantica
Fractals
Azer
Zelda
Petani
Super Smash
Maddening
Webmaster
Thanos
Junk_no_one_wants
#5 Best Gaming Names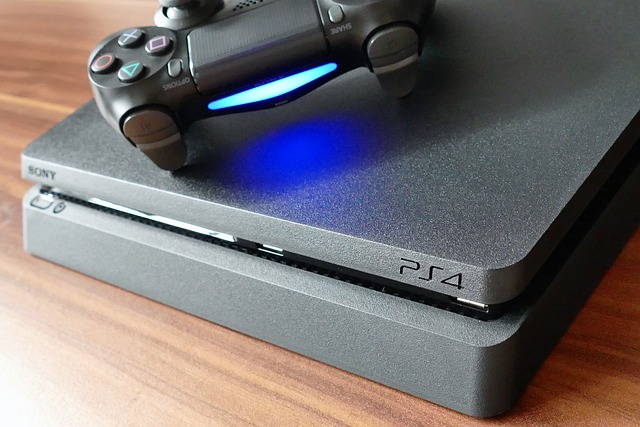 Here is a list of the best gaming names compiled for your online accounts:
Diabeli
Magma Magnesium
Walter
Raptors
Warriors
Billy
Wakanda
God of Games
Barbie
Overload
Usiu
Jazzy Pants
Tendrils_of_Power
Rubix Cube
Fast Fingers
Anger
Destructa X
Valley
Princes of Jakku
Caprice and Ice
Oxidised
Catwoman
Batwoman
Bruiser
Bullwhip
DeliriousDeadmine
Delusional
Elemental Alchemy
Empress Sansa
Ego Monster
#6 Badass Gaming Names
Are you a badass gamer who needs a badass and creative username? Here is a list for you:
Dutch Heritage
Red Force Army
Erudite
Spider Fingers
Nerdy Nan
Nectar of Sunshine
Bee Basic
Winter Child
Sick-o-pants
Fleabag
Doge Dog
Pinky Boy
Dumpster
Al_qualified
Dumble Damn
Traumatic Acid
JollyDolly
Dexter Pups
WINchester
Mad Aurora
Candy Corn
Psychotic
Misogynistic Gamer
MoonPie
Munchkins
Gobstopped
Damsel In Dungeons
RattleSnake
Skinner
Dynamite
#7 Gamer Names for Boys
Boys are great FPS fans, taking to different online platforms to connect and play together. Here are gamer name ideas for boys:
Challenger
Crazy Eights
Mario Brothers
The Ultimate Gamer
Skilled Assassin
Immortal
Superimposed Signs
Entangled
Quantum Strings
Axle Spins
Major Pain
Fast as Flash
Top Class
Unsullied
Skin & Bones
Knight
Mutant
Gamer Supremacy
Defy Death
Art of War
Islanders
Cool Gamer
Footloose
Veiny Vultures
Fang Falcon
Boom chika chika
Avid Arsenal
Gangly
 Ocean Darling
Hurry Potah
Girl in Red
Racing for Life
Related Articles
---
Trending Articles
---