How to see someone's friends on Snapchat app?‍
Written by: Hrishikesh Pardeshi, Founder at Flexiple, buildd & Remote Tools.
Last updated: Apr 05, 2023
TLDR
There is no way to see someone's Snapchat friends list because the app ensures the utmost user privacy. Earlier there were a few settings to make friends list visible on a Snapchat account.
However, Snapchat removed all these privacy settings to make the platform a safer place. The only way to see someone's Snapchat friends list is by directly asking them to share screenshots or ask their login credentials.
Unlike any other social media app, Snapchat is a safer place for its users due to its quick disappearance and screenshot notification features. Individual communication is safer on Snapchat compared to any other social media platform. Users can share snaps and put a story publicly in the form of videos and photos that disappear after 24 hours.
Friends on Snapchat work with slightly different features from the stories when it comes to viewing another person's list. No matter whether the person is your closest friend or family member in real life, the platform has put a limit on checking the friend list of any other Snapchat user.
Here is a detailed guide on how to see someone's friends on Snapchat.
What do you mean by friends on Snapchat?
Unless it is a Snapchat location update, you cannot share your life updates publicly. When you keep your profile private, you should add friends to chat with and share your life stories on Snapchat.
Adding new friends on the platform can boost your social life by sharing life updates through snaps, stories, and a few filters. You can watch their stories and start to comment upon them to develop friendships.
Best friends on Snapchat
Snapchat best friend list allows you to add your closest friends and family members for regularly sharing snaps in form of a video or photo. You can add only 8 of your best friends to this list and save it. Once you have added users using the best friends feature, they appear at the top of your chat section.
How to check someone's Snapchat friends?
Friends list feature
The best friends list feature is one of the easiest ways to check Snapchat friends of other users. You need to send them a friend request and they should accept it for you to access this feature. Even when someone turns on views on their public profile, you cannot view their friend list without adding them.
Depending upon the person's privacy settings, the friend list feature enables you to check out the entire friend list on Snapchat. The user has three options to make the friends list visible-
Option 1: The person can show their friend list on Snapchat to their friends. 
Option 2: The user can make a list of Best friends on Snapchat and show them their friend list. For this, the person needs to add you among their best friends. 
Option 3: The person can hide the best friends list from everyone by setting their Snapchat account settings to private.
Unfortunately, Snapchat removed the feature to see someone's Snapchat friends due to multiple complaints and privacy concerns.  Users complained multiple times about Snapchat's ability to track the activities of other accounts.
Snapchat took serious actions and filtered out unsafe features like revealing your friend list to others and the inability to remove people who screenshotted your story. The platform added encryption by limiting the shared data and visibility of account activities with other users. The app made the friends list private to the users themselves.
You can now only check your friends on Snapchat rather than someone else's friends list.
Ask for their Login credentials
After Snapchat eliminated the friend feature and the limit on viewing other people's activities, there is technically no way to see someone's friends. Even if you regularly share snaps with the other person, there is no possibility of viewing their list of Snapchat friends.  
When you are best friends with the person, you can ask them to share screenshots of their Snapchat friend list. You can wait for their comment and move further to ask them about their login credentials. Once you can access their Snapchat account, it is quite easier to see someone's Snapchat friends.
Step 1: Launch the Snapchat app on your mobile phone. Login into the user's Snapchat account with their credentials.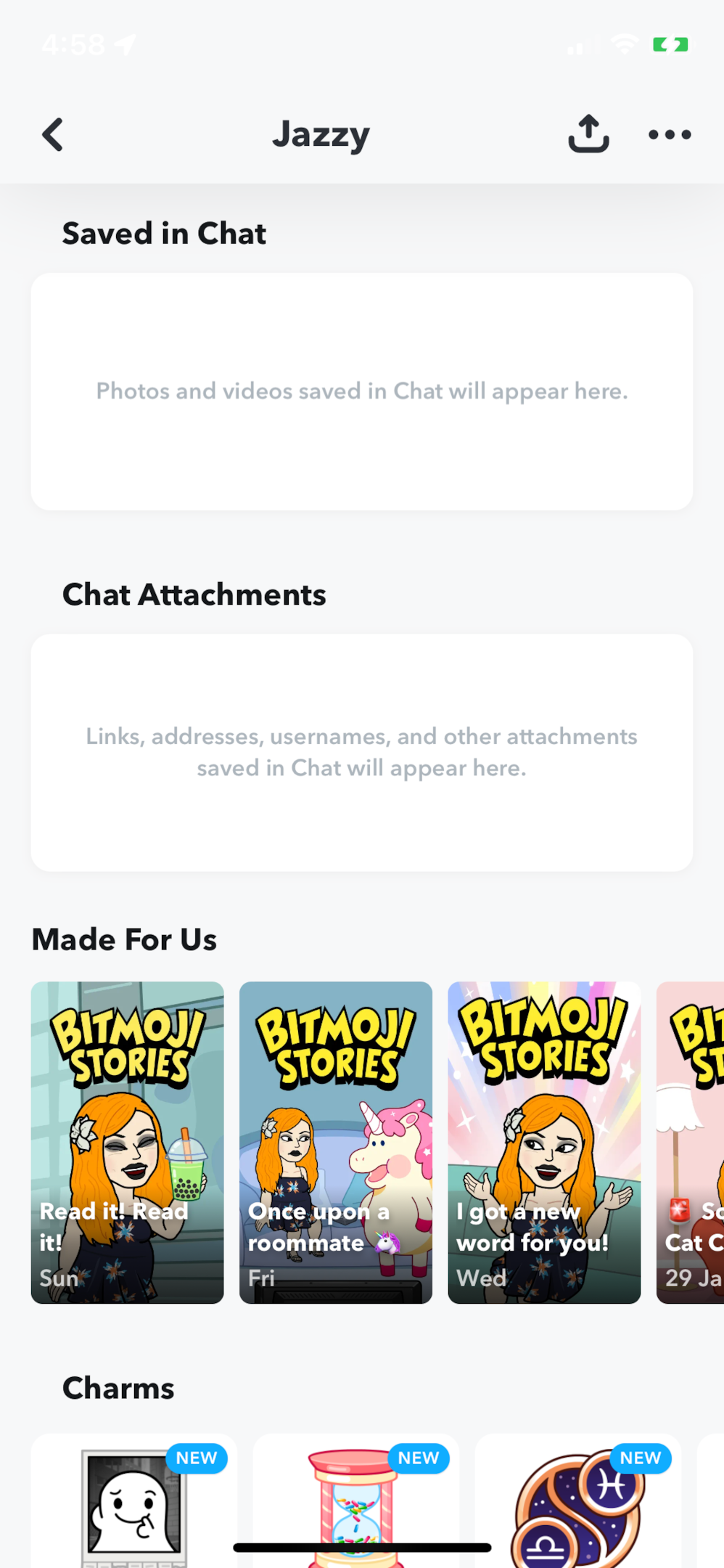 Step 2: Click on the Bitmoji at the top left corner. The person's profile page opens.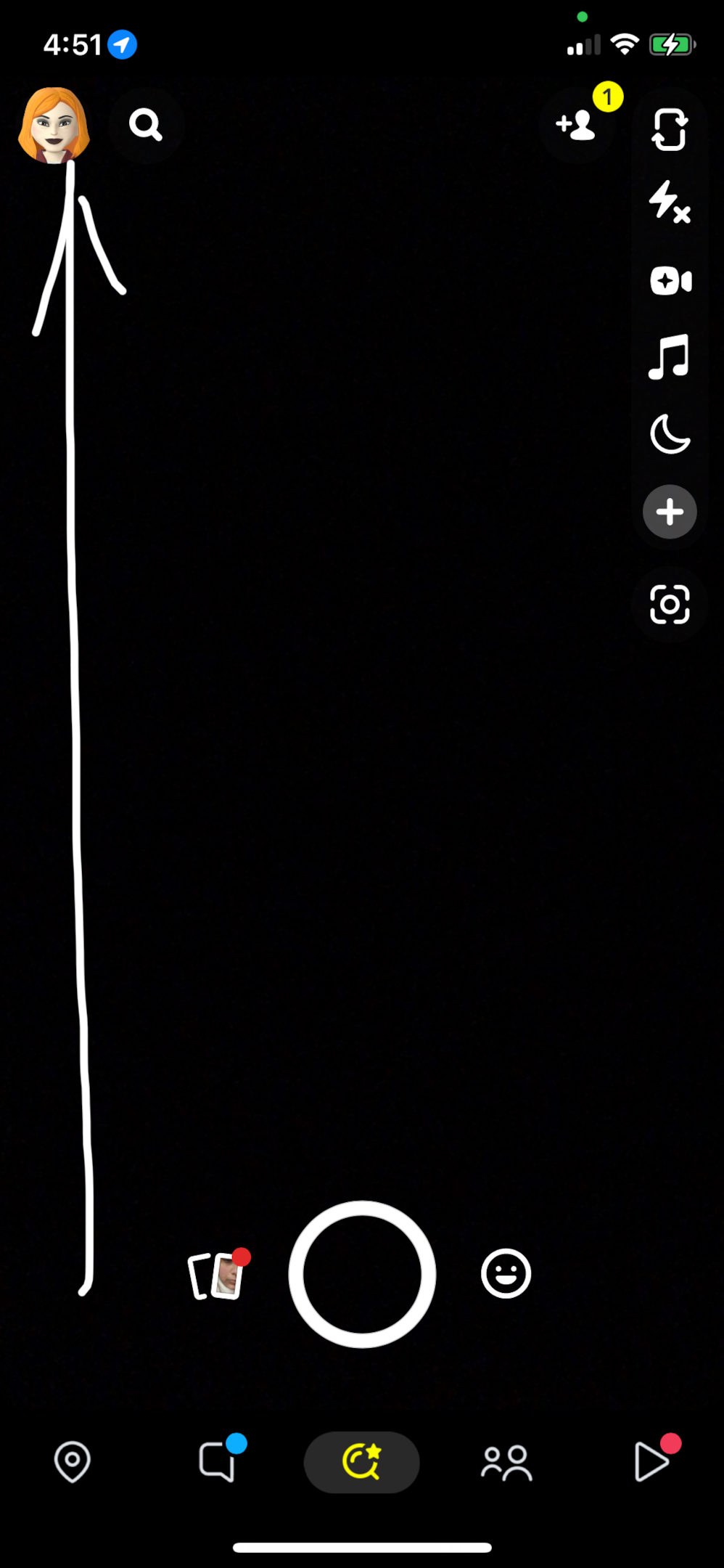 Step 3: Scroll down to find the "Friends" section.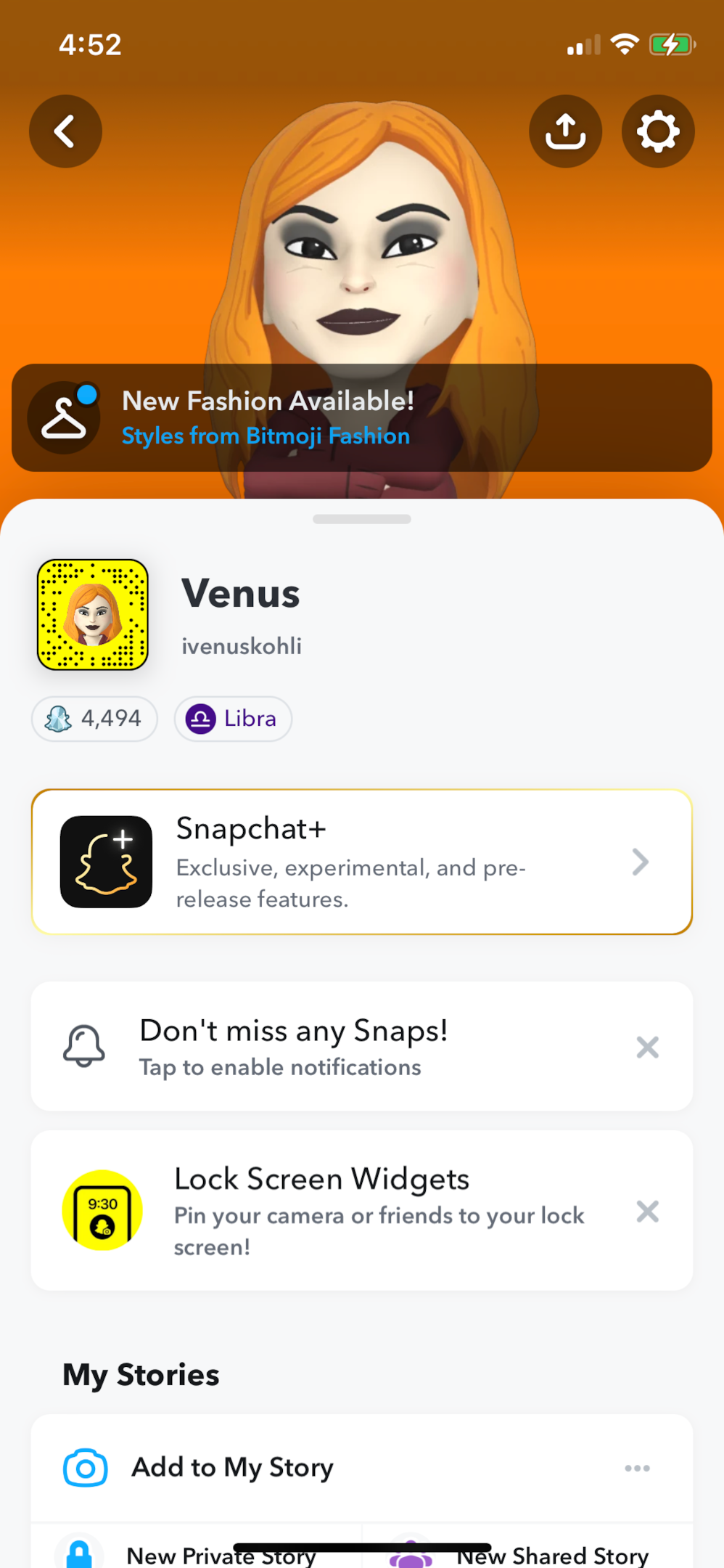 Step 4: Click on My Friends.
Snapchat displays the person's friend list in alphabetical order.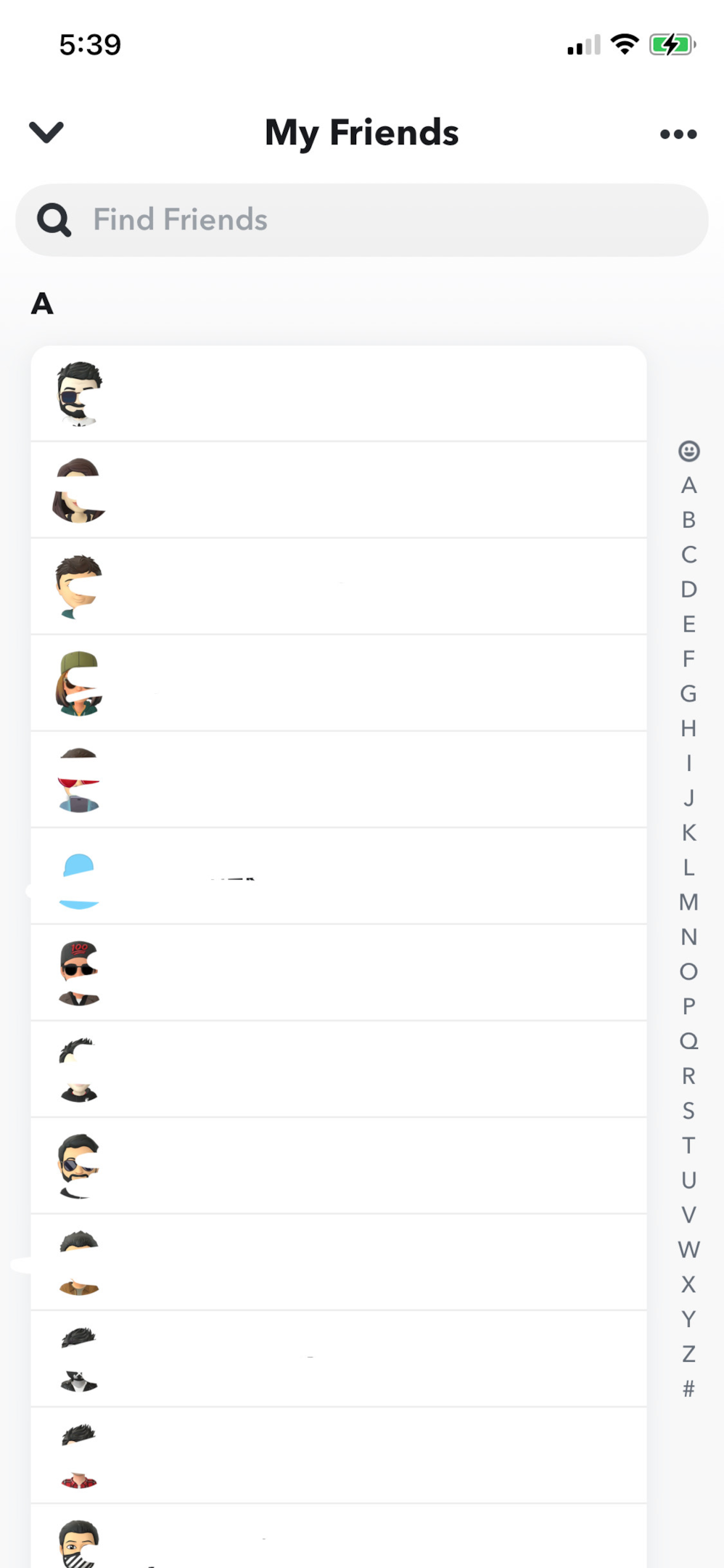 FAQs
Why was the feature disabled to view other people's Snapchat friends list? 
Upon multiple complaints and privacy issues, Snapchat disabled viewing someone else's friends list
Can you check someone else's friends on Snapchat?
No, you cannot view someone else's friends on Snapchat under any settings.
Can you show your best friend list to your friends on Snapchat?
No, you cannot show your best friend list to anyone on Snapchat.
Can you see mutual friends on Snapchat? 
No, you cannot see mutual friends between you and other users on Snapchat. The platform has slightly different features when it comes to viewing other people's friends. You can search and see mutual friends on Snapchat under the section of Quick add. The only difference is that when you add someone on Snapchat, their mutual friends are not revealed. The section suggests you add friends which are in your contact list and common friends. Snapchat displays the number of mutual friends below their profile information. You can further send them a friend request and add them to your chat list.
Are there any third-party apps to check someone else's friends on Snapchat?
Yes, there are many third-party apps to create a Snapchat library, see someone's friend list and track the activities of other accounts. However, Snapchat does not recommend sharing your login credentials as these apps to check a person's friend list may put your data at risk. The third-party apps to see someone's Snapchat friends list are developed by external parties. Hence, these apps are not recommended to use.