Why Snapchat deleted my account?‍
Written by: Hrishikesh Pardeshi, Founder at Flexiple, buildd & Remote Tools.
Last updated: May 18, 2023
TLDR
Under conditions mentioned in its community guidelines, Snapchat deleting accounts forever of its users is a common practice for those who do not follow the same. It is essential to follow the app's services known as TOS or Terms of Service. Violation of these Terms of Services leads to permanently locked accounts.
Another reason can be you forget to verify your Snap chat account. As a result, the app might be temporarily locked your account.
Have you opened your Snapchat app and received a message, saying, "username not found?"
Snapchat is the most-used social media platform worldwide. Users provide a username and password as login credentials to create a Snapchat account. However, sometimes the app disables users to access Snapchat accounts.
You might be wondering whether you accidentally did your account deletion. Another question you might have is "can you recover deleted Snapchat account?" We'll discuss everything in this article.
So, let's learn why Snapchat deleted your account and whether it has deleted all my pictures.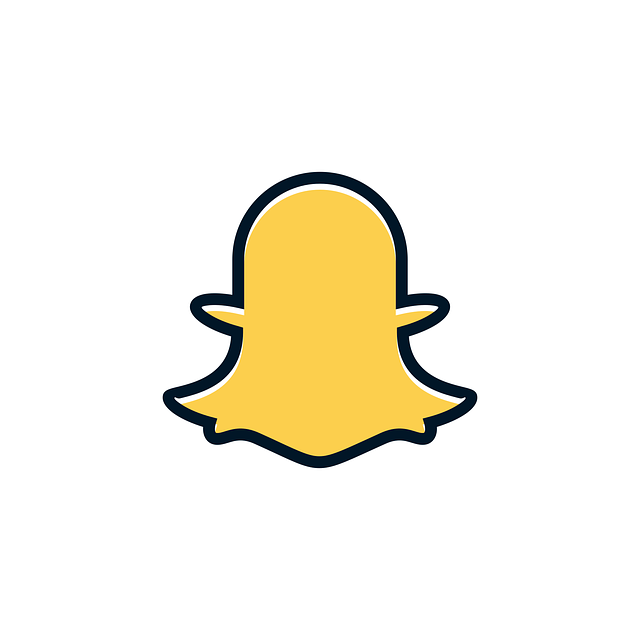 Does a Snapchat account gets permanently deleted?
Snapchat services are known to provide full-proof safety to users. Therefore, it is one of the most popular social media platforms. They can create customizable username, send captivating GIFs & stickers, and more. It is available on Android, iPhone, Smartwatch, and Apple Watch.
Yes, Snapchat can delete your account permanently if it violates community guidelines. In addition, you cannot restore a terminated account. So, if you are wondering whether "all my memories are gone with the account," then it is true.
Copyright Infringement
Any user involved in copyright infringement and misuse of information of the original user violates the Snap Inc. guidelines. You must remain under app's brand and bitmoji guidelines.
Additionally, Snapchat deleting accounts is common for those that are harming Intellectual property rights.
So, respect other users' Intellectual property rights as per Snapchat's terms, or else your account will get deleted forever.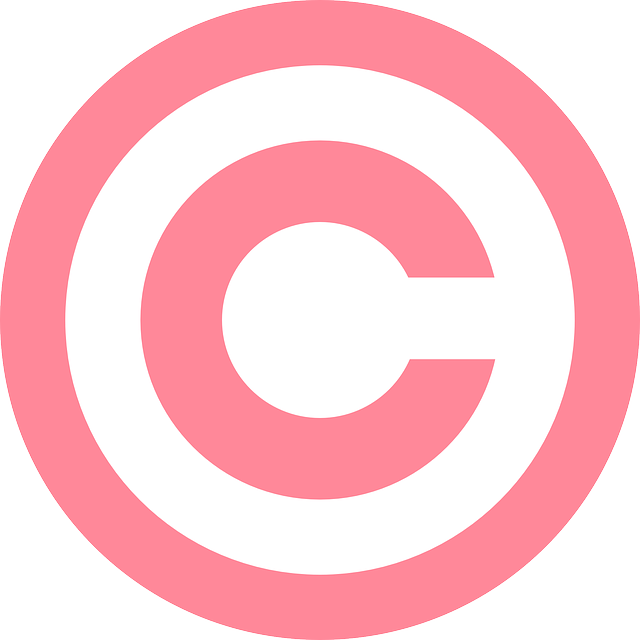 Snapchat users who create more than two account
Owning more than two accounts by a single person goes against Snapchat's policy.
There is a possibility that Snapchat delete accounts when they find that you have created too many fake accounts. As a result, all the fake account deletion will take place. It detects and ensures all accounts are deleted permanently because of frequent account switches.
It is safe to have more than two accounts on a different device. So, try having separate phones for each account.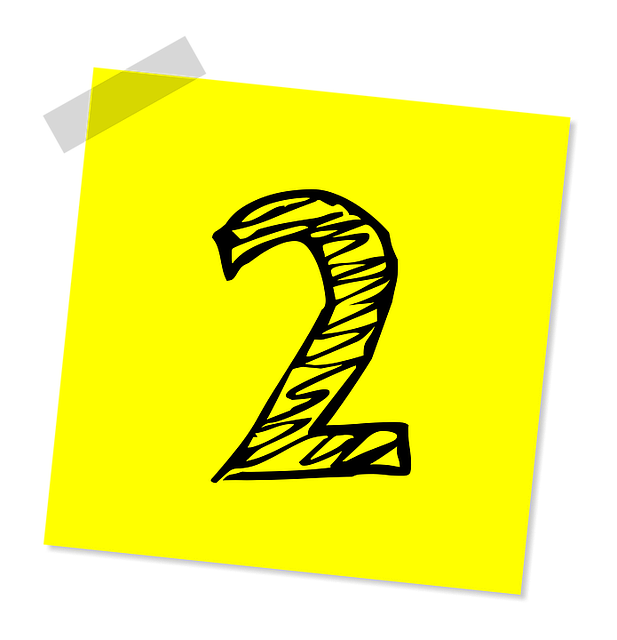 Uploading explicit content
Your account got deleted because you may be uploading malicious content on the app. It goes against Snap Inc. TOS. Therefore, such an account is deleted which bypasses Snapchat's terms of content.
So, if you are wondering why Snapchat delete your account, the answer is you uploaded spammy content.
Trying to modify Snapchat's features
You might not be able to log in because Snapchat deleted your account as you tried to change its features. According to Snapchat policy, a user cannot change a Snapchat account for no reason. You must have authority.
The app already provides tons of features to access the app. However, modifying its features is a violation of the Snapchat agreement. Also, you cannot use any third-party app for alteration. Snapchat may have deleted your account bypassing this rule.
Linking Snapchat with unauthorized apps
Snapchatters can use authorized third-party apps to enhance app's features and services.
However, Snapchat permanently delete people's accounts because you have access to its tools using an unauthorized third-party app. As laws stipulate, these apps harm the Snapchat server. Therefore, Snapchat will delete such accounts and all the data.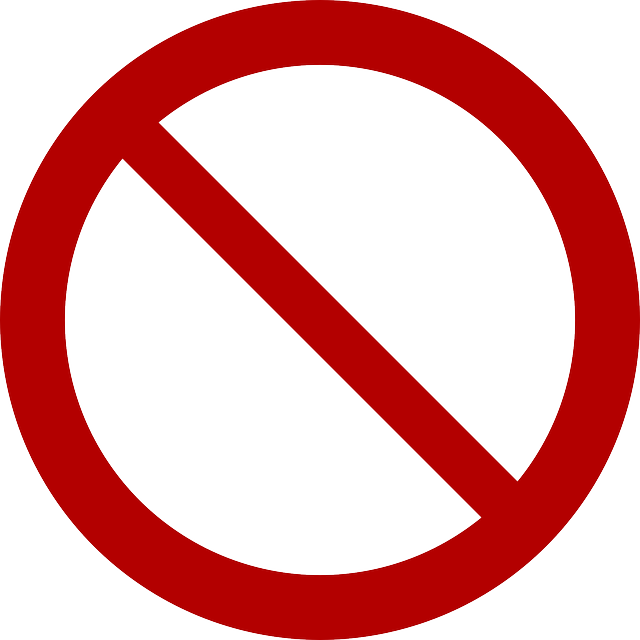 Accessing account with unauthorized third-party software
Are you trying to log in to your account using unverified third-party software?
Snapchat might delete your account if you open the app using unauthorized or unverified third-party apps. First-time offenders' account only gets temporarily locked. However, the app may delete your account forever if you repeatedly access it via third-party apps.
Inactivity
Were you inactive on the app for a very long and now you cannot access your account thinking whether "Snapchat deleted my account?"
A snapchat account is deleted if it's inactive for a long. In addition, users only get 30 days to reactivate their accounts if they delete them temporarily. Else, you cannot retrieve your other account.
So, another reason Snapchat terminates is because you have inactive accounts.
An account that seems fake
Before you think that the app deleted your account for no reason, check if you have a fake account.
Users impersonating someone by creating fake accounts is a violation of Snapchat policy. Therefore, involving in identity theft on the app can lead to deleting accounts.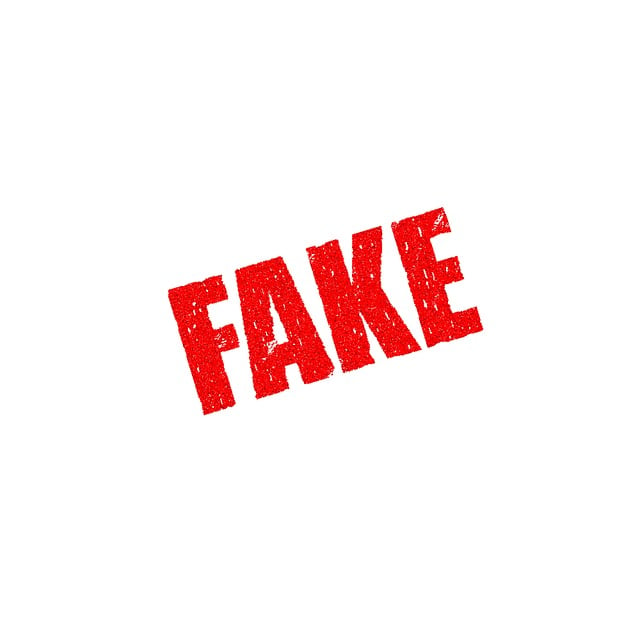 Your email and phone number are unverified
Snapchat deletes account that is not correctly verified by email and phone number. Users must link their Snapchat with active Email ID and phone number. In contrast, other users' unverified account appears doubtful and it is locked temporarily.
So, for safety purposes, Snapchat deletes an account that is not verified. Contact Snapchat support and verify your account to retrieve it back.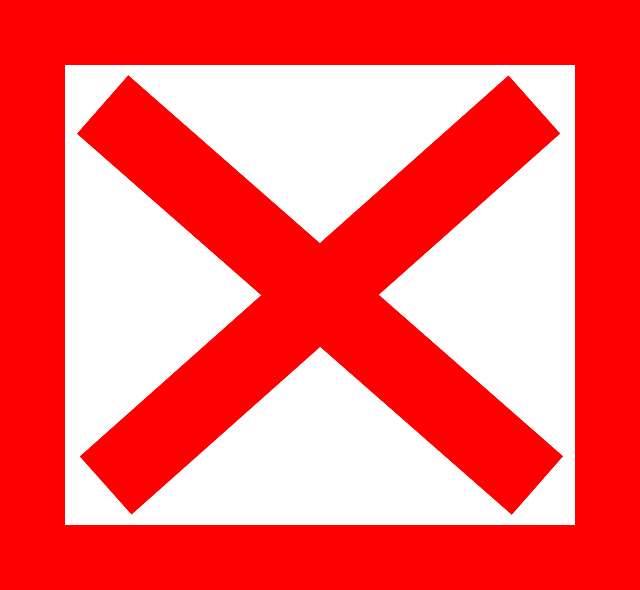 Bots Engagement
Snapchat disables users enhancing the engagement rate using automated tools or bots. It goes against Snapchat's policy.
As a result, Snapchat eventually deleted the account that seems to be using bots. Users agree to only use Snapchat's in-built features to grow their accounts.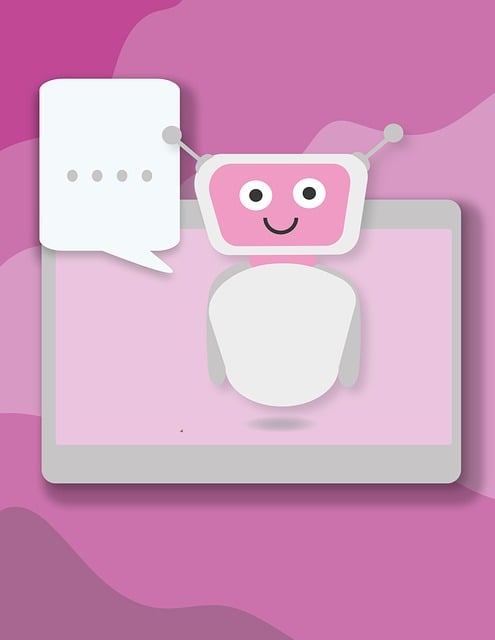 Going against community guidelines
All social media platform enables specific guidelines that all their users must follow. Violating them can lead to deleting the account from people's devices. Additionally, such an account is deleted permanently and you cannot retrieve it back.
So, remain under community guidelines to prevent risking your account.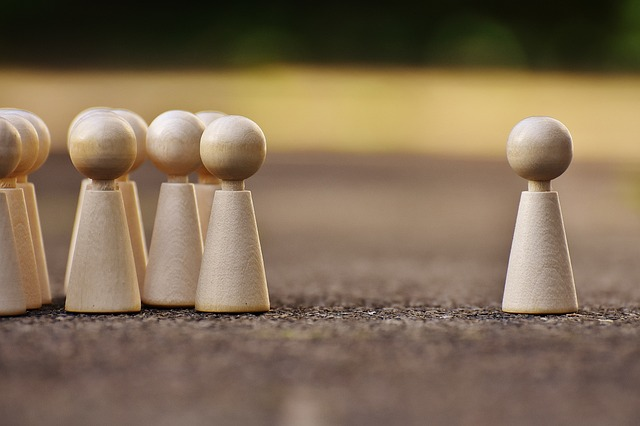 Bullying other users
The app prioritizes its user's safety. So, one Snapchat condition states that you cannot bully or harass someone. It creates an unhealthy atmosphere and leads to grave situations. Also, you cannot post someone's private posts or sensitive content such as Snaps or stories. Snapchat considers all these actions as a violation. Consequently, the app will delete your account.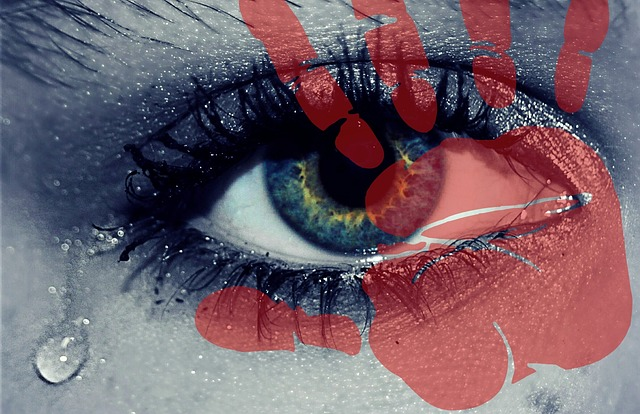 Post sexual content
Sharing a user's sexual content without consent or prior notice can cost you your Snapchat account. Also, one should not share sexually insensitive content that involves a child.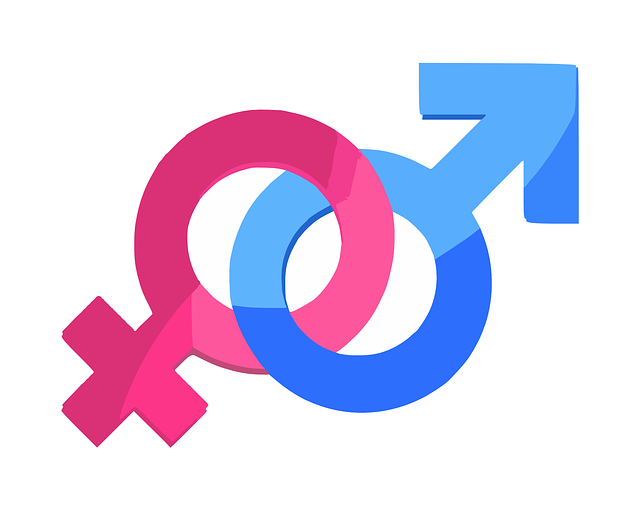 Spreading hate or violence
Snapchat deletes accounts promoting hate speech or violence through stories and posts that are offending some users. You can also report or delete comments of a person who's harrassing you.
The platform believes that violence or hate speech should not be glorified at all costs.

Using a Snapchat account for illegal activities
Snapchat will delete an account when a person participates in illegal activities or uses their user ID for such motives. These unlawful activities offend Snapchat's community guidelines. Basically, your account should not promote drugs, sexual abuse, firearms, alcohol, firearms, etc.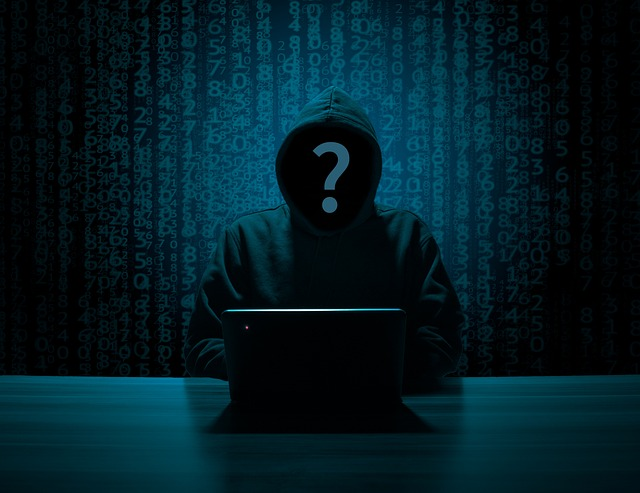 What to do with Deleted Snapchat account?
Many times, Snapchat does retrieve a deleted account. You must connect with Snapchat support if you feel your account has been deleted for no proper reason. Request the app to restore your account, which contains so many pictures and important memories. However, you only have 30 days after getting an error message. So, to get back your user ID, reach out to the help center after getting an error message.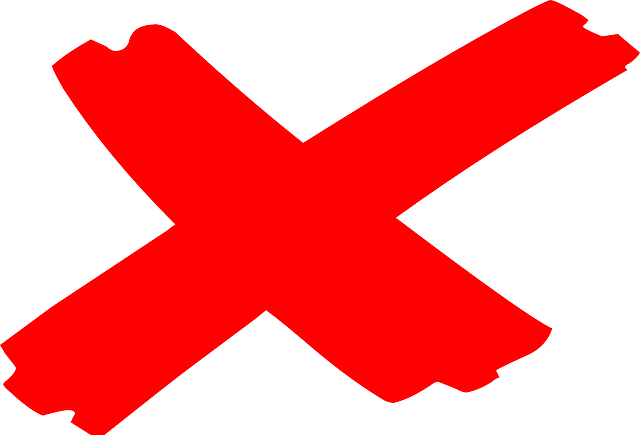 Conclusion
Remember that Snapchat never deletes an account that follows all the guidelines. A user must have violated the policy that caused the deletion. So, hope you found this article helpful and answers your question via a few ways, "Why did Snapchat delete my account?"
You can always contact a Snapchat support ticket if you feel that Snapchat deleted my account without any appropriate reason.
FAQs
Will Snapchat retrieve the permanently locked account?
Snapchat never retrieves permanently deleted accounts created on the same phone.
How my Snapchat appears to my friends once it's deleted?
Your friends cannot see your account's activities or username. Also, they cannot view your information.