Learn How to Do Front Flash on TikTok for Good Videos in Low Light Settings‍
Written by: Hrishikesh Pardeshi, Founder at Flexiple, buildd & Remote Tools.
Last updated: Jan 19, 2023
This blog provides a detailed approach on how to do front flash on TikTok.
The TikTok app is the go-to platform for many video creators. They capture and share beautiful moments spanning 15 seconds or 10 minutes.
You can start recording videos with your front or back camera with one click. However, many TikTok creators noticed that the app doesn't support a front flash.
This is taxing when creating videos in a low-light environment. However, there's a hack for a makeshift front camera flash. Read on to discover how to use it on iOS and Android phones.
TLDR
Here's how to do front flash on TikTok:
Navigate to your phone Settings

Go to Accessibility

Enable color inversion

Launch the TikTok app

Record a video

Head back to your device settings and disable color inversion

Preview your recorded video on TikTok
How to Get Front Flash on TikTok (iPhones)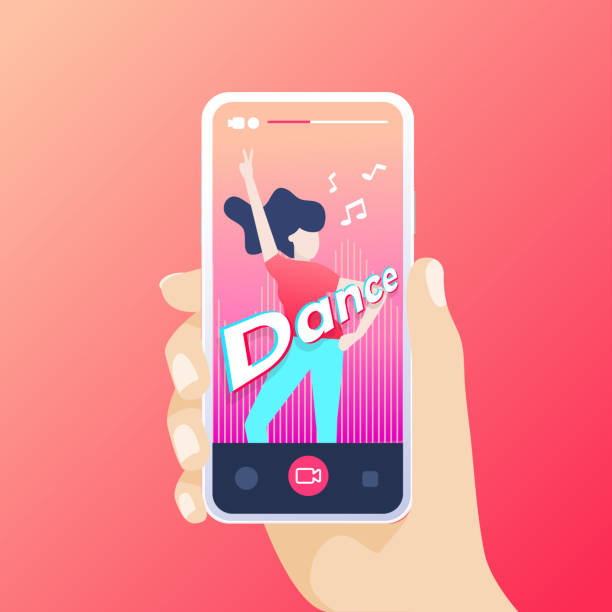 Follow these steps to get a front flash on your iPhone:
Open the Settings app

Click on Accessibility

Select Display & Text Size

Scroll down, and toggle on Classic Invert

Set your screen's brightness to the fullest

Open TikTok

Select the "+" icon at the bottom to create a video (there will be an unusual color display with high white light)

Hit the record button, capturing your video with the front camera

After recording, head back to Settings and disable Classic Invert

Head back to TikTok to preview your video
Note: although you may record the video in a dark place, it looks like you recorded it with a flash. This brightens your video, allowing viewers to see what you captured.
How to Get Front Flash on TikTok (Android)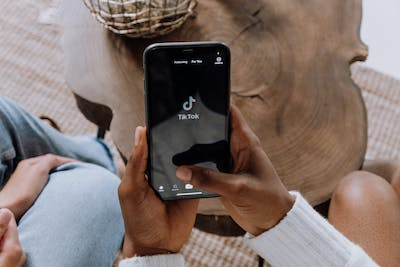 Here is how to use front flash on TikTok using an Android device:
Open the Settings app





Search for Accessibility in the search bar. OR scroll down and open Additional Settings > Accessibility Settings





Navigate to Vision and turn on Color Inversion. The feature reverses your screen to a bright display.





Launch TikTok

Record a video with your front camera

Head back to Settings and disable Color Inversion.

Go back to TikTok to preview your video
TikTok Camera Tools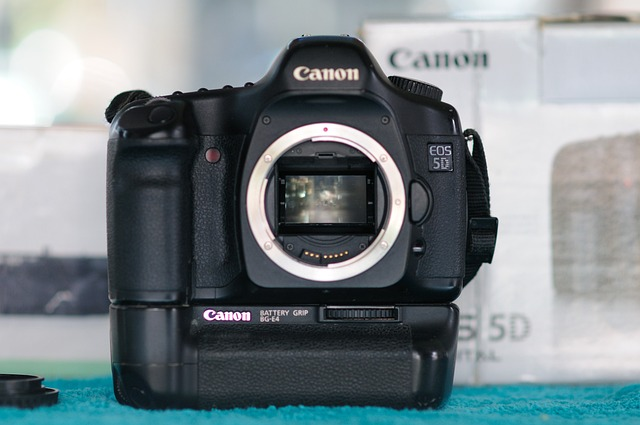 TikTok camera tools help creators make an edit, add effects, and improve their overall video quality. This includes:
Flip
This allows you to switch between front and back cameras. It's located at the top right corner.
Speed
This helps you adjust the video speed while recording. First, select the speed icon in the upper right corner. Then, pick from the speed options above the video length options and the red recording button.
Note: the standard speed is 1x. 0.3x and 0.5x are for slow mode, while 2x and 3x are for fast videos.
Video Length
You can record videos between 15s and 3 mins. Let's consider the video length options.
15s stops you from recording a video after 15s.

The 60s and 3m terminate your recording after 60s and 3m, respectively.

Click on the red button to begin and end your recording.
For video uploads on your mobile devices:
Select the + icon

Click on upload and select a video

Use the slider to crop the video to a specific timeframe

Select Next, and you can upload the video to Your Story
Timer
The timer helps you record videos within a set time limit, saving you the need to hold down the record button. Click the record button to stop recording.
The timer is available on the right side of the screen.
Flash
The flash is only available while using the back camera. Click the flash icon at the right side panel to turn it on or off.
Zoom
Here's how to use the zoom feature using pinch-to-zoom:
Place two fingers on the screen and move them apart or closer to zoom in or out, respectively.
FAQ
Here are some frequently asked questions on how to do front flash on TikTok:
Does TikTok support a front camera flash?
No, TikTok doesn't support a front camera flash. However, you can use classic invert (iPhone) and color inversion (Android) as a makeshift front flash.
Aside from the front flash, what other features does TikTok's front camera support?
TikTok front camera supports several cool features for spicing your videos with creativity. This includes effects, filters, timer, flip, and speed.
Enjoyed this article? Kindly read our other blogs on how to delete a TikTok video and how to follow people on the app.