Why Won't TikTok Let Me Like Videos? Quick Steps to Help You Resume Liking Videos On TikTok‍
Written by: Hrishikesh Pardeshi, Founder at Flexiple, buildd & Remote Tools.
Last updated: Apr 05, 2023
Have you ever wondered, "why won't TikTok let me like videos?" Find out why and how to fix it in this blog.
You show appreciation to your favorite TikTok creators by liking their videos. Sometimes, it's easy to get into a frenzy, smashing the like button on many videos within a short.
However, this can cause TikTok to break in and halt you from the "liking" spree. You may see the message "You're tapping too fast. Take a break."
Other times, your inability to like videos might be due to external factors like a poor internet connection and a bad TikTok server. But this isn't the final destination.
There are fixes to help you resume liking videos on TikTok. Dive in to learn why TikTok won't let you like videos and how to address it.
TLDR
You can't like TikTok videos if you've liked too many videos in a row. Also, a weak internet connection and full cache are other factors that can prevent you from liking TikTok videos.
Liking Multiple Videos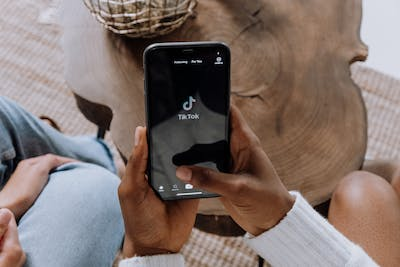 The TikTok app doesn't support spam behavior. This includes liking too many videos within a short time. The app might consider your account run by an online bot and temporarily restrict you from liking more videos.
You can fix this by waiting for about 30 minutes, 24 hours, or a few days. The waiting period depends on your account age, and older ones tend to wait for a shorter time.
In comparison, new users wait longer as they have not gained significant trust from TikTok. You should contact the app's support team if the ban hasn't been relaxed after several days.
Unstable Internet Connection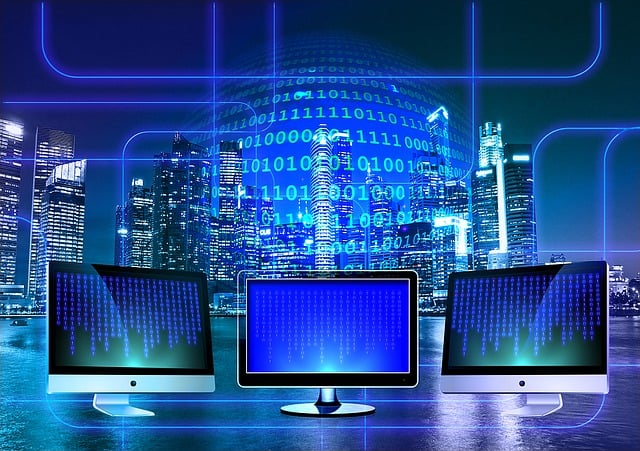 A poor internet connection might prevent you from liking TikTok videos. Also, more content won't load under the "For You" section, limiting the videos you can view.
Run an internet speed test to determine the strength of your network. Then, reboot your Wi-Fi or modem to re-establish a connection.
If you use mobile data, turn it off and on. Then, try liking a TikTok video.
Consider Watching Videos Completely
One way to avoid the "you're tapping too fast. Take a break" error message on TikTok is to watch videos completely. This allows you to allocate more time to a video, reducing the number of likes you can give them in a specific period.
TikTok Server Down
TikTok servers maintains data storage across the network. As a result, they may shut down temporarily, preventing you from using the app's features.
Unfortunately, you can't fix this from your end. Instead, you have to wait till TikTok gets its server up and running again.
Clear Cache
Cache stores app data. This includes your account details, like your email address and profile data. The cache gets full and can reduce an app's performance. You can clear the TikTok cache from the app and user settings.
Clear Cache (Phone Settings)
Here's how to clear the TikTok cache on an Android device:
Go to app Settings

Select Apps > Manage Apps

Search for TikTok

Click on Clear Data > Clear Cache
Clear Cache (TikTok)
Here's how to clear the cache on TikTok:
Launch the TikTok app

Click on the Profile icon at the bottom right corner

Click on the hamburger icon (three vertical lines) at the top right corner

Select Settings and Privacy

Scroll down and click on Free up space under cache & cellular

Click on the Clear button on the Cache tab
Note: this doesn't affect your TikTok account.
Reboot Your Phone Update/Restart the App
Long-press the power button and click on reboot to restart your device. This clears up any glitches and improves your app performance. Also, you can restart the app by closing it from the app switcher and reopening it.
Head to the app store or play store to update the TikTok app.
Make a New Account
TikTok is clamping down hard on fake accounts, making it challenging for genuine users to come out of the permanent ban. Consider creating a new account if your previous one has been permanently banned.
Contact TikTok Support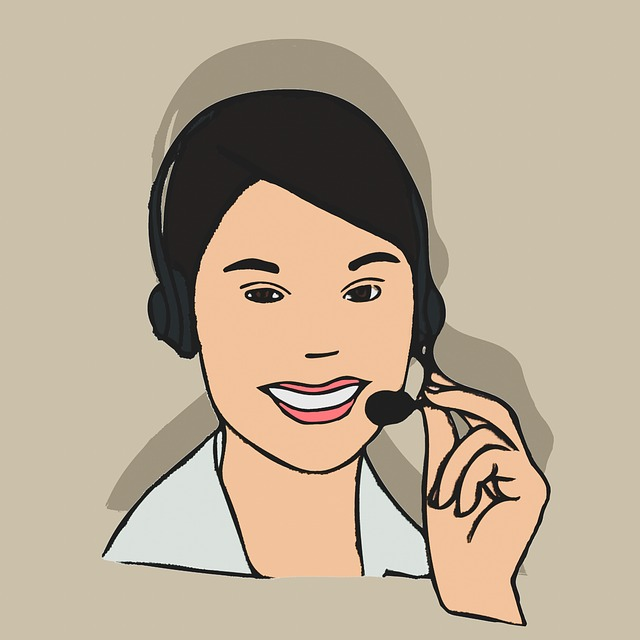 If you still can't like videos, report the issue to the TikTok team. They'd help you resolve it so you can resume enjoying cool videos on the app.
How can I Access My Liked Videos?
You can like videos with a double tap or by tapping the heart icon. This saves them on your profile. To find them:
Click on the profile icon

Tap the heart icon with an eye sign to view your liked videos
How to Make Your TikTok Video Go Viral
Do you want thousands of likes flooding your video? Then, there are some cool tips to help make your TikTok videos go viral. This includes:
Staying in touch with new trends
Consider trends relevant to your brand and audience, and make videos about them. This can help you get more views quickly.
Use Hashtags
Hashtags increase your content's exposure and encourage your audience to interact with it. Use tools to plan and track your hashtags
Post consistently
Posting videos consistently. This helps you track their performance and identify things to do to produce better videos.
Other Ways to Engage With a Video
Aside from liking TikTok videos, there are other ways to engage with videos on TikTok. This includes:
Comment
Clicking the comment icon allows you to write and share comments on a video.
Favorite
The bookmark icon allows users to add videos to their favorites on TikTok.
Share
The share icon allows users to share a TikTok video with people on other platforms.
FAQ
Let's review some frequently asked questions about users' inability to like videos on TikTok:
Why is TikTok showing the error message "you're tapping too fast"?
TikTok shows the "you're tapping too fast" message if a user likes too many videos in a burst.
How long do I have to wait before I can continue liking videos?
You may have to wait for 30 minutes, 24 hours, or some days before you can resume liking videos on TikTok. The waiting time often depends on your account age.
How many TikTok videos can I like per day?
You can like a maximum of 500 videos per day.
Is TikTok unliking videos?
No, TikTok doesn't unlike users' videos.
Can I unlike a TikTok video?
Yes, you can unlike a TikTok video. Tap the red heart button to unlike a liked video.
What if I'm not interested in a video?
Click the share button and tap on the "not interested" button. This removes the video.