If you love Atlassian products & want to seamlessly integrate...
Huge number of open source projects & an industry standard to...
The only product in the list to have a community edition and is...
A platform for remote workers and remote-first product makers to connect and engage with each other.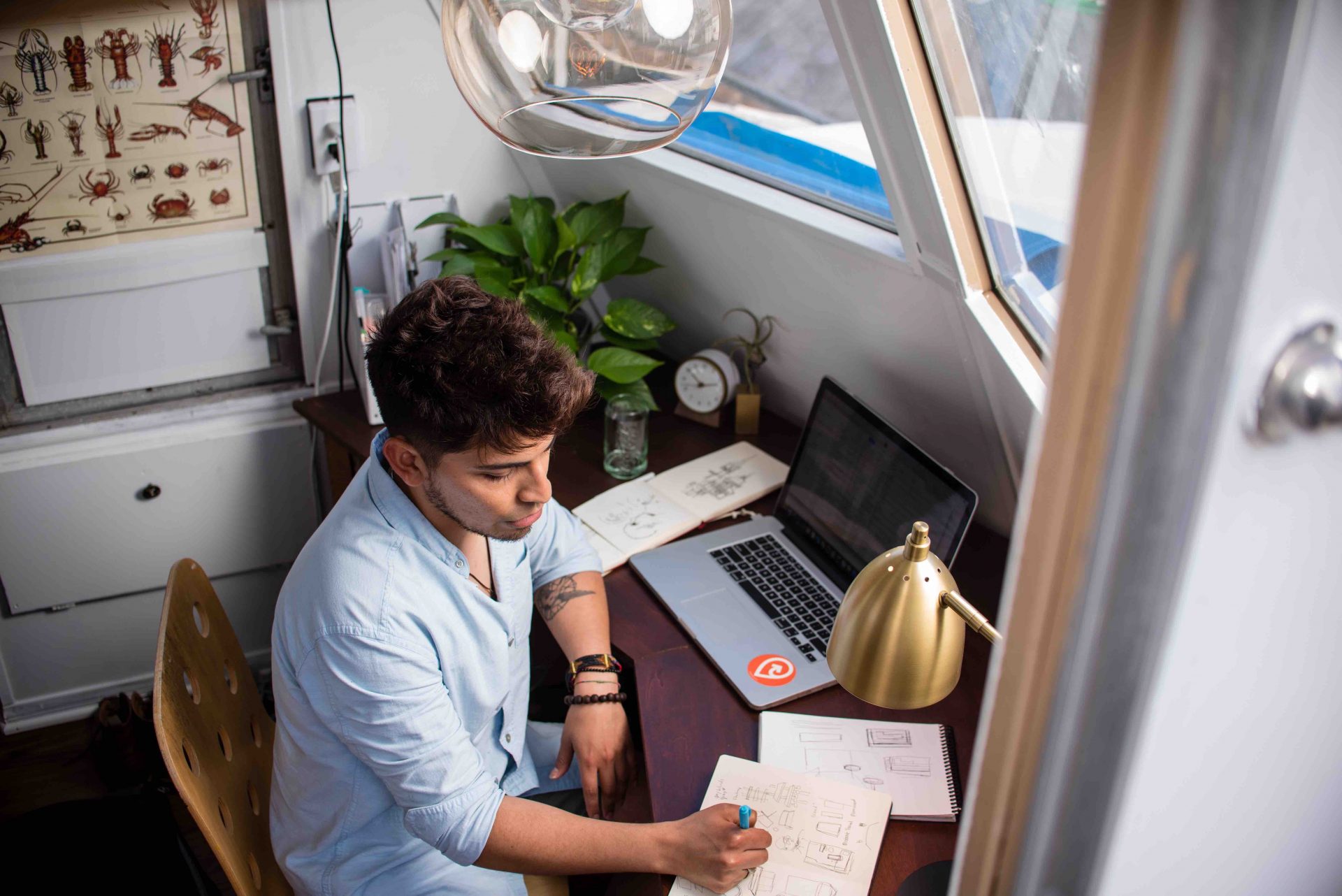 Globally distributed teams – the future of work and your company!
Get top product updates and insightful articles around remote working