Learn How to Get Discord on PS4 and Connect With Other Users in a Voice Chat‍
Written by: Hrishikesh Pardeshi, Founder at Flexiple, buildd & Remote Tools.
Last updated: Mar 03, 2023
Video gaming is fun and the internet is the world's game arcade. It connects you with friends as you team up to take down enemies.
The PlayStation is many hardcore gamers' go-to console for co-op gaming. It provides you with the Square, Triangle, and Circle for a perfect onslaught.
What's more? You can spike your PlayStation gaming experience with Discord, a text, and voice-chat-focused app. Read on to find out how to use Discord on PS4.
TLDR
Follow these steps to learn how to get Discord on PS4:
Navigate to your PS4 browser

Head to the Discord website and log into your Discord account

Join a text or channel to start a chat
How to Get Discord on PS4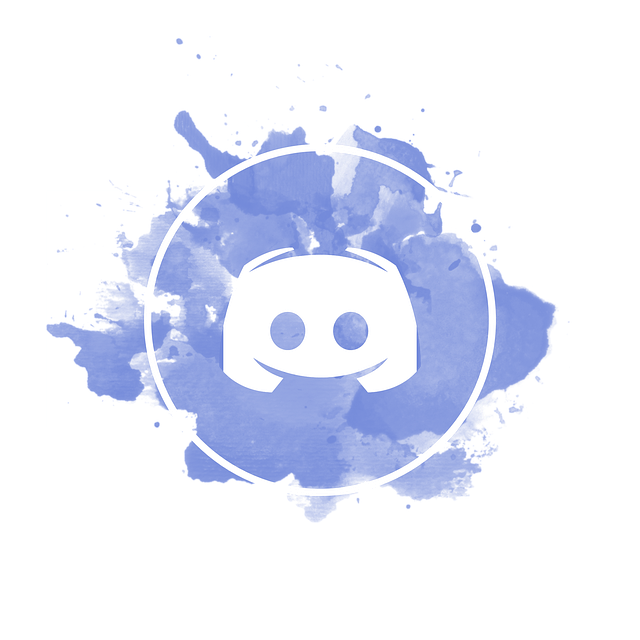 You can access your Discord account from your PlayStation console. Here's how to do it:
Power on your PS4

Head to the system menu to launch the browser

A quick tip: press R2 to access a new browser window

Go to the Discord website "www.discord.com"

Sign into your Discord account
Following the above steps, you'll be to message other Discord users on the chat app. If you want to talk to friends via Discord on PS4, you need some devices to enable audio chat.
How to Connect Audio From Discord on PS4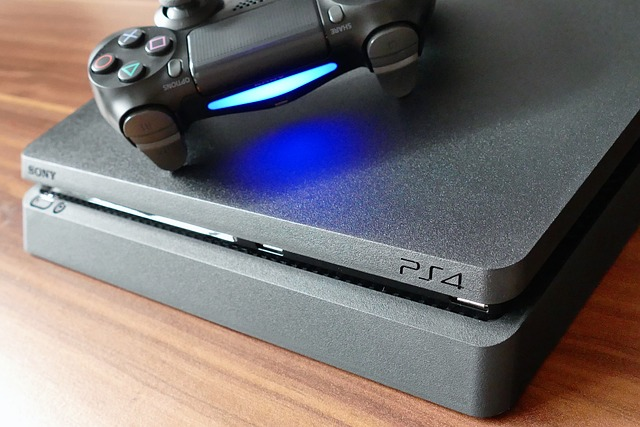 There are two ways to listen to configure your Discord and PS4 game audio. The first approach requires some hardware. This includes:
MixAmp

A ground loop noise isolator

Headphones

Optical cable

USB cable

PC
Connecting the above devices helps you pick audio from Discord and your PS4. Here's how to configure and connect them:
Power on your MixAmp and change it to console mode

Plugin the Aux cable into the MixAmp Aux port, connecting its other end to the ground noise isolator

Connect your headphone to MixAmp via the optical cable

Connect MixAmp to your PS4 via the USB cable

Set MixAmp to computer mode and connect it to your PC

Use a male-male cable (3.5mm) to connect your PC speakers to MixAmp
The hardware is all set. Here are a few audio output settings to get started:
Launch Discord

Go to User Settings by selecting the Gear Icon next to your Discord user profile (located at the bottom left of the Discord window)

Click on Voice&Video

Choose MixAmp as your Input Device and PC speakers as your Output Device
Now, you can stream Discord and PlayStation games audio. Turn the MixAmp audio wheel to adjust the sound levels from the game and Discord.
Note: The noise isolator helps cancel ground electrical noise, enabling an itch-free audio stream.
Let's consider the second method to receive Discord and PS4 audio.
How to Use PS Remote Play to Stream Discord and Game Audio
A PSN account provides a unique Sony service: the PS Remote Play. This allows you to access your PS4 games on other devices, like smartphones and PC.
Here's how PlayStation users can use remote play:
Install Discord on your PC or mobile device

Log into your PlayStation account and connect to your PS4 games

Start gaming using the Discord app to stream audio to a voice chat
How to Link PlayStation Network Account to Discord
There is a Discord integration for PlayStation fans. This allows them to connect their PS account to Discord. Here's how to do it:
Open Discord and click on the Gear Icon (at the bottom left) to access User Settings





Select Connections on the left side menu





Click on the PlayStation Network icon under Add Accounts to Your Profile





Provide your PlayStation account details to "Sign in."




Once connected successfully, you'll see two options to display your gaming activity on Discord. This includes the "Display PS Network as Status" and "Display on Profile."
The former helps Discord friends see your PS online ID, and the latter shows your gaming activity to the Discord world. What if your friends can't see the game activity on the PS4? The next sections will help you fix it.
How to Change PSN Privacy Settings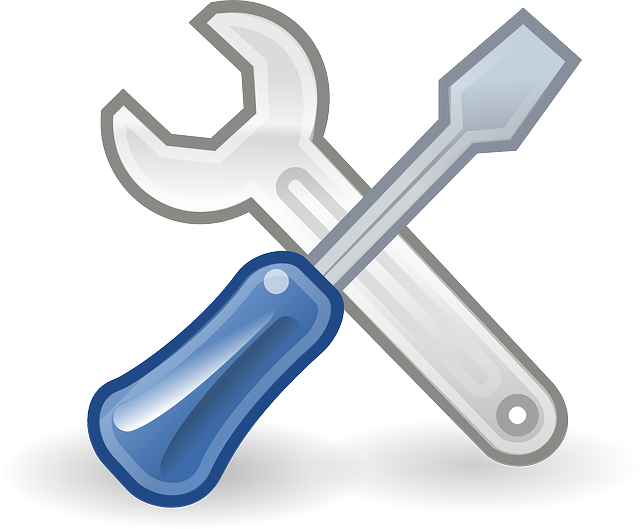 Follow these steps to modify your privacy settings:
Open your Playstation account

Navigate to Privacy Settings

Expand the Personal Information|Messaging section

Select the Edit button beside Online Status and Now Playing

Change the status from Friends Only to Anyone
Your activity is now visible to Discord users, who can check what you're playing.
How to Share PS4 Screen on Discord
A Discord voice chat allows you "Go Live," sharing your PS4 gameplay with friends in real time.
Use the PS "Remote Screen" feature to stream your gameplay to your PC. Use the Discord web or desktop app on your PC to share the video with friends and community members.
Development Between Discord and Play
The PlayStation party is a feature that allows PS fanboys to connect with friends in a voice chat. With this, you may wonder why the video game giant has integration with Discord.
This brings PlayStation to the face of Discord's massive fanbase. For instance, people can see your PS4 video game activity on Discord and decide to connect with you. Sony made this a reality via a partnership with Discord in 2021.
However, further developments are in the early stage. Also, only some specific regions receive updates on their PlayStation consoles (PS4 and PS5).
But, speculations reveal that people will be able to share their PSN ID to join voice chats on Discord servers.
Cool Discord Servers for PlayStation Gamers
While waiting for your Discord account to load up on your PS4, we found some cool servers. Check the list below:
Genshin Impact Official

Roblox Discord Server

Healthy Gamer Community

Grove Gaming

Kroten Gaming
FAQ
Let's address some frequently asked questions about accessing Discord chat and server on your PS4.
When will Discord Launch its App on PlayStation?
Currently, there's no native Discord app on the PlayStation. However, many gamers are looking forward to this.
What Discord Features can I use on PlayStation?
You can send messages on Discord from your PS4. You need the devices (mentioned in the earlier part of the article) to receive and transmit audio.
Can I Sign Into My Discord account on PS4?
Yes, you can sign into your Discord account on PS4. Use the console's browser and visit the Discord website to sign in.
What Other Gaming Integrations Does Discord Support Apart From PlayStation?
Discord supports Xbox, Battle.net, League of Legends, Epic Games, and Riot Games Integrations.