How to Make an Announcement Channel on Discord App (Desktop and Mobile)‍
Written by: Hrishikesh Pardeshi, Founder at Flexiple, buildd & Remote Tools.
Last updated: Apr 13, 2023
Learning how to make an announcement channel on Discord is essential to growing your community servers. A Discord announcement channel is an active space buzzing with relevant news updates.
With it, you can keep server members and followers in sync with upcoming events, developments, and community programs. Attention here! You need a community server to create your own announcement channel.
If you're new to Discord, you might wonder what "servers and channels" are. We break down these terms and provide simple steps to help you create an announcement channel. Tag along to find out.
TLDR
Here's how to make a Discord announcement channel in four steps:
Open Discord on a device
Select server that needs an announcement channel
Click on the "+" to create channel
Provide channel name and choose "announcement channel" under channel type
Select "Create" to finish setup
Voila! You've successfully created a channel.
---
TABLE OF CONTENTS
---
What's a Discord Community Server?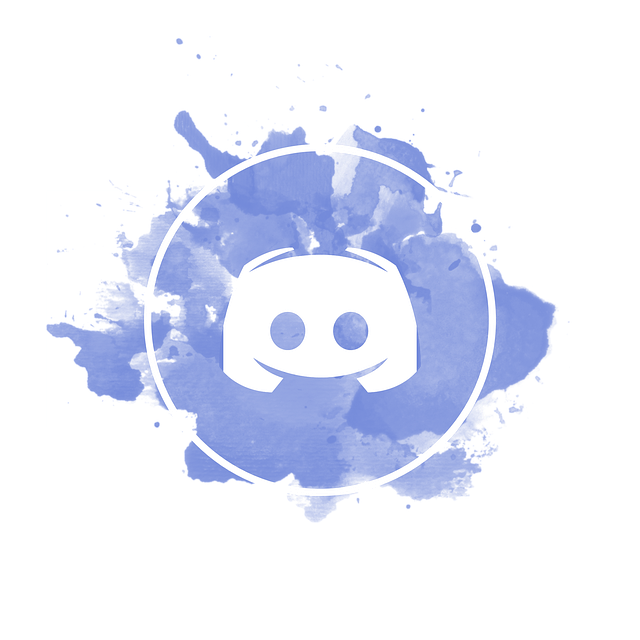 A Discord Community server (also called Guild) is an online public server dedicated to a specific topic like gaming, coding, and cryptocurrency. Here's how to make a Discord server:
Launch the Discord app and select the "+" button

Select a template to proceed. You can also build the server from scratch





Choose the "For a club or community" option under "Tell us more about your server."





Insert name, followed by an icon that represents your server





Right-click on newly created server icon and go to Server Settings > Community Settings





Enable community features to get started




Servers become community servers when they meet certain requirements. These include:
Email verification. Server members must have verified email addresses to send messages on the server. Only people with specific roles may not have to meet these requirements.

Explicit Content Filter. This keeps your community safe from explicit content, deleting any NSFW (Not Safe For Work) media files.

A server needs clearly defined rules & guidelines. This guides the conduct of your community members

An administrator (admin) or moderator (mod) channel. This channel would help mods and admins get important updates from Discord.

The server must comply with all of Discord's community guidelines.
Now, you have a community server and can create announcement channels to share vital info.
How to Create an Announcement Channel on Discord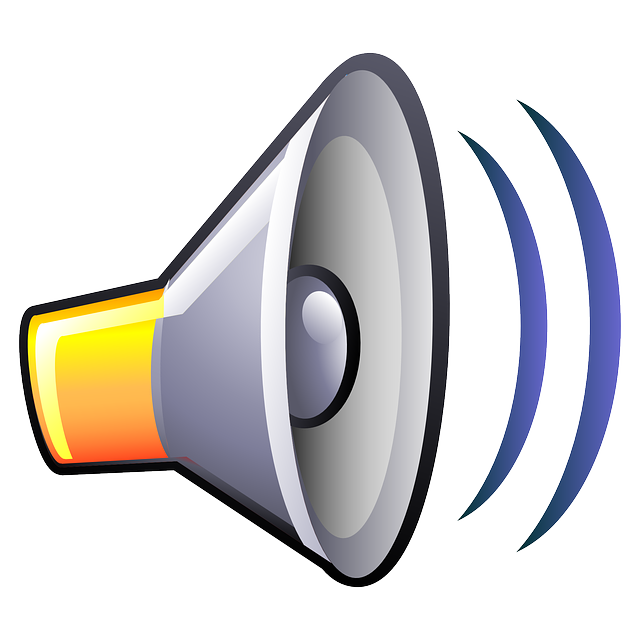 With tons of messages flying across multiple servers, members quickly get burdened with information overload on Discord. Announcement channel keeps the noise out, helping members get fresh updates about your community and from other servers.
Also, other Discord users can follow your announcement channel to receive info from it on their server. Here's how to build a new announcement channel for a PC and mobile device.
How to Create an Announcement Channel on a PC
Open Discord on a PC (a web-based or client version would work)





Select a community server to add an announcement channel





Hit the "+" button under the channel bar on the left





Choose "Announcement Channel" under the channel type





Insert a channel name that resonates with your server's purpose





Click on the "Create Channel" to finish setup




How to Create an Announcement Channel on a Mobile Device
Discord has mobile-friendly apps for Android and Apple devices. Here's how creating specific channels for announcements works:
Launch the Discord app on the mobile device

Pick the server you want to edit

Select the "+" icon next to "text channels" to create an announcement channel





Provide the name of your channel and select "announcement channel" under "channel type"




The channel you just created should be part of the regular text channel. You would see a megaphone icon before the channel name.
How to Change an Existing Channel Into an Announcement Channel
You can edit an existing channel settings to turn it into a cool space for announcements. Here's how:
Open Discord

Pick your server

Swipe to the left or click on the hamburger icon

Go to the channel name

Select the settings gear icon to enter channel settings





Switch it to announcement channel by turning on the feature





Click on Save Changes




Bingo! You can send the latest updates and publish announcements to other channels. Get your friends and other server users to hit the follow button to get fresh info from your announcement space.
Important Notes About Announcement Channels
Here are some vital info about channels and Discord server settings:
Notifications and channel regulations.
Discord provides the option to get notifications having "Mentions" only. This reduces the inflow of messages in your channel. Also, you can remove admin or mod permissions from members with the "@everyone" role. This grants only admin access to post messages on the announcement channel
Notifications to external servers.
@here, @everyone, and other mentions don't appear in other following servers. Also, a published message appears in other servers exactly how it is in yours. This includes spoiler tags, emojis, images, videos, and embeds. Messages edited on your server gets edited on all following servers. Also, messages deleted on your own server gets deleted on other servers.
"Edited" in brackets appears next to edited messages and "original message deleted" in brackets shows up when you delete selected messages.
Note that Discord only allows 10 publishers per hour. You'd receive the error message "Failed To Publish Message" when you hit the limit.
FAQs
Here are some frequently asked questions about Discord channels:
How many types of channels does Discord have?
Text and voice channels are the two major types of Discord channels. Others are the announcement and stage channel.
What is the major function of a Discord announcement channel?
A Discord announcement channel help deliver and receive updates in your community.
Do Discord servers have a limit?
Discord servers can have a maximum of 500 channels, including text and voice channels.
Can a Discord channel be deleted?
Yes, a Discord channel can be deleted. Launch Discord, then select the server with the channel you want to delete. Select the channel, click the "Gear" button to edit the channel settings. Then, click on "Delete Channel" option to delete the channel
How many members can a Discord server have?
A single Discord server can contain 500,000 members. Admins might have to contact Discord support to get more server space if more than 25,000 members are online. This is to avoid connection errors.