How to effectively use Pixar filter on IG?‍
Written by: Hrishikesh Pardeshi, Founder at Flexiple, buildd & Remote Tools.
Last updated: Jan 19, 2023
We all have grown up watching Disney movies and may also have a favorite Pixar character. So, at some point, you may have wished to look as innocent and beautiful as the Disney characters. Now, you can adorn facial expressions and look like your favorite character using Pixar's filter on Instagram.
The Disney Pixar Filter was introduced on Snapchat. So, you can explicitly use all of them on Snapchat and not on Instagram.
No worries, because we've got you covered. We'll learn how you can effectively use all Pixar Filter on Instagram and flaunt the picture in your posts and stories. But first, let's understand what are Pixar filters.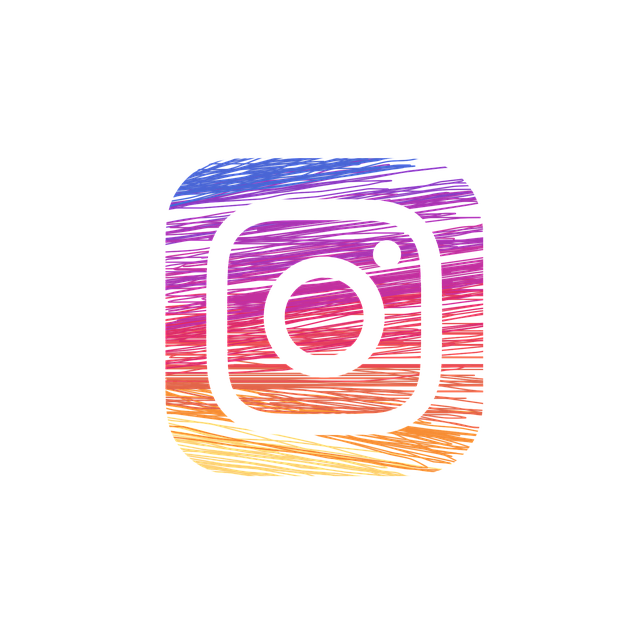 TLDR
Here are the steps to use Instagram's in-built Pixar filters:
Open the Instagram app.

Tap on the Camera icon.

Swipe the left corner and tap on Search Icon.

Type Pixar Filter on the search bar.

Choose the one you wish to use and post it on Instagram.
What is a Disney Pixar filter?
People on social media, especially Instagram users, love following trends to go viral. They take the help of viral trends for this purpose. One such much-loved viral trend is using Pixar Filter on Snapchat and Instagram.
'New Disney Pixar Filter' is a Snapchat filter that gained popularity when many Snapchatters made videos and looked if they belonged to Finding Nemo or Toy Story world.
These filters help you achieve a gorgeous Disney Pixar look without effort or makeup. You can rely on other platforms and use these Pixar character filters on your beloved Instagram app. First, let's look at the process of using the Pixar filter on Instagram.
How to use Pixar Filter effectively on Instagram?
Here is the step-by-step instruction for using Pixar Filter on Instagram stories or posts:
Step 1
Open Instagram on your phone.
Step 2
Swipe left to open Instagram Camera. Tap on the Shutter button. It allows you to browse effects. You can also click on the Plus corner and tap on 'Story.'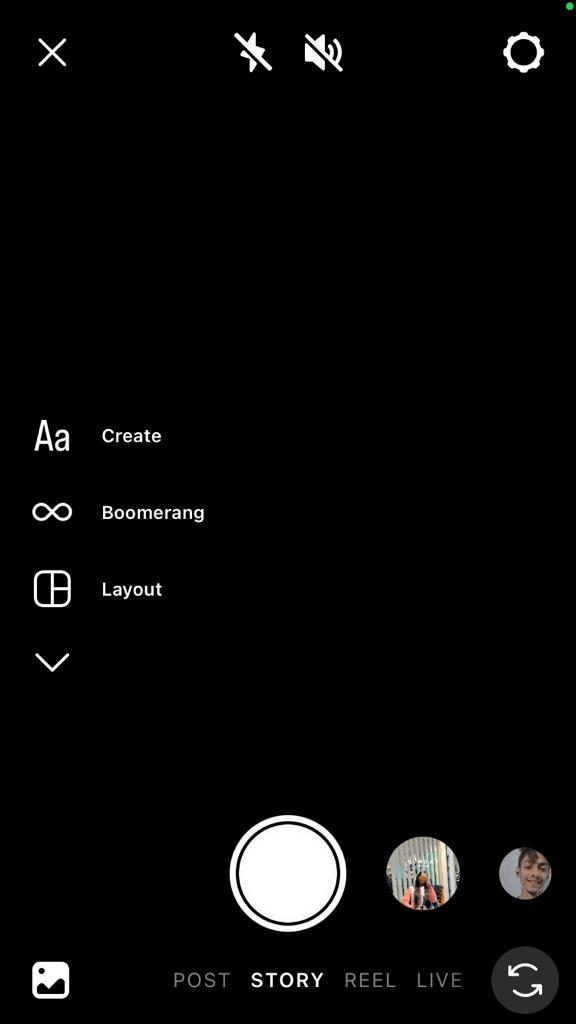 Step 3
Begin typing 'Pixar Filter' at the top left corner.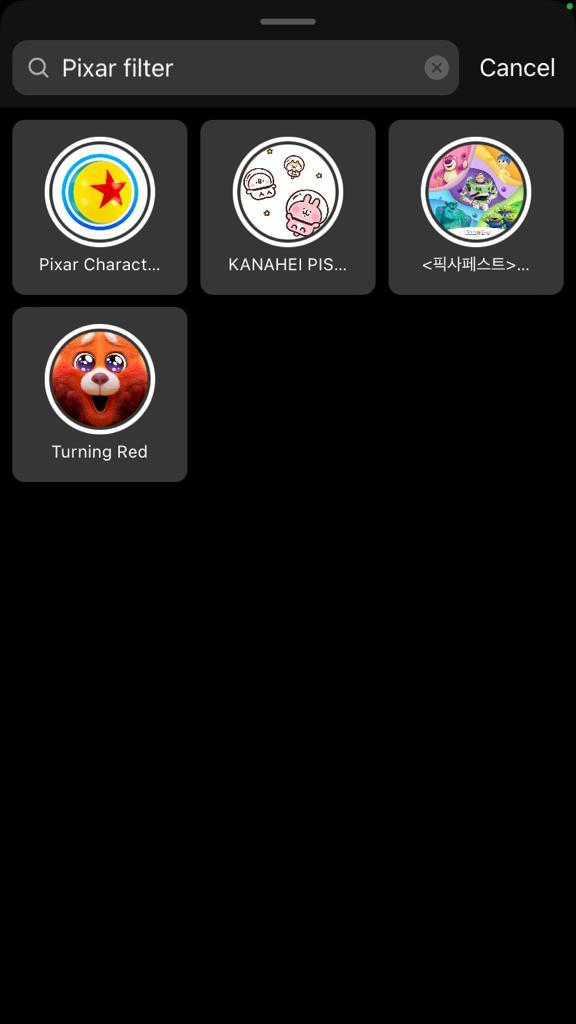 Step 4
A list of Instagram's own Pixar-related filters will appear on the screen. Pick one you want to use.
Following these simple steps enable users to look like Disney characters. However, Instagram has a limited option, unlike Snapchat app. Fortunately, other apps can help you participate in this latest trend. So, let's look at these apps and the process of using Pixar Filters effectively on Instagram.
Voila AI Artist App
This animation studio provides you Pixar-related Snapchat filter. We'll look at the steps that ensure you use these filters adequately on Instagram.
Step 1
Install and open Voila Artist.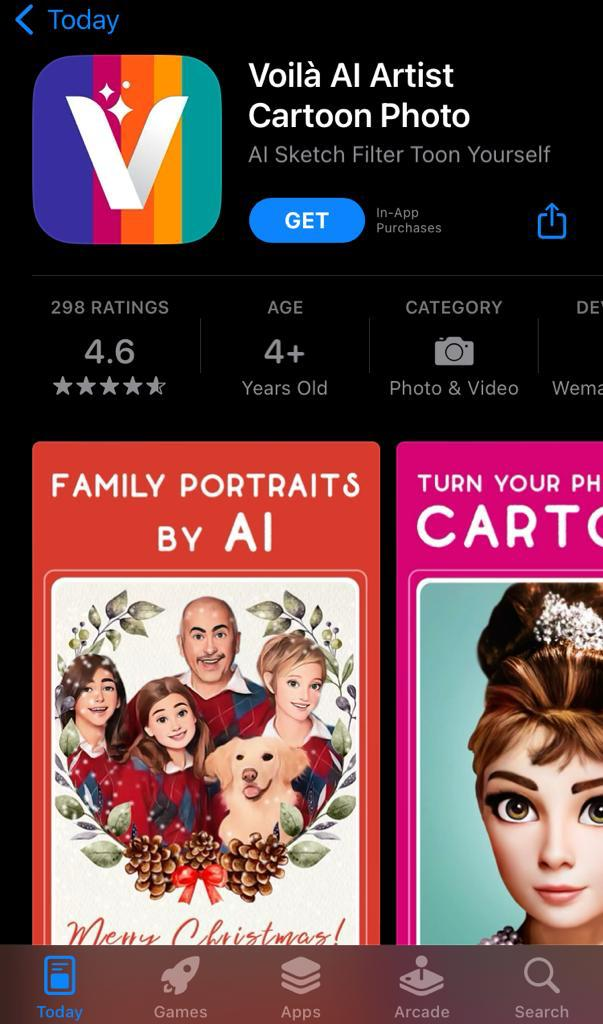 Step 2
Search Cartoon 3D style.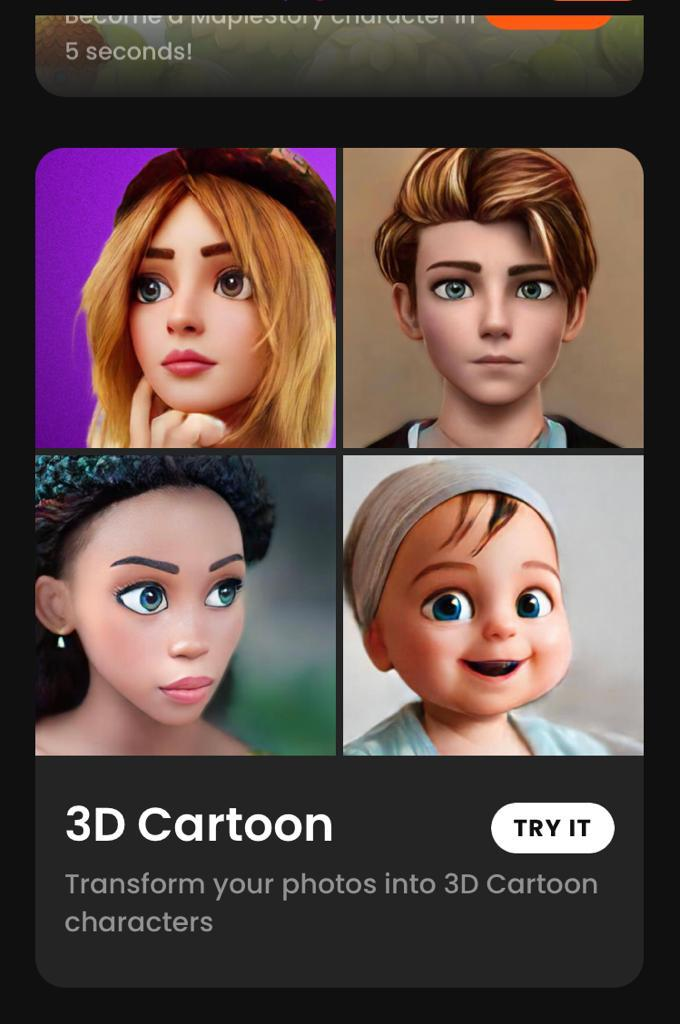 Step 3
You can upload a picture from the camera roll or click one on the spot.
Step 4
Save the video and post it on Instagram.
You can also save posts as drafts before finally posting. Learn to manage Instagram drafts.
ToonMe App
Another app that can give you Pixar Filter on Instagram is ToonMe app. It is convenient to use. Install the app on your phone and upload your picture. Wait a few seconds to allow Artificial Intelligence to do its magic. As a result, your photo will be transformed into Disney Pixar Character. Flaunt it on Instagram stories.
Create Disney Pixar-filtered images and post multiple pictures on your Instagram stories.
Snapchat app
Follow these steps to post your Pixar Images on Instagram after creating them on Snapchat:
Open Snapchat and click on Explore button.

Search Pixar to create a cartoon-like appearance.

Choose 'Cartoon 3D Style.'

Upload a picture from the gallery. Hit the Save button to save the picture locally.

Now, launch Instagram.

Upload a Pixar-filtered image or video that you created on Snapchat on Instagram stories. Click on the smiley button to add more filters from Instagram.
Using Pixar Filter to participate in the new trend is seamless. Your post will appear on the Instagram profile to others, and they can comment on your post. Instagram also allows you to delete comments that you don't like.
Get started with the Pixar filter on Instagram app
Disney Pixar Filter undoubtedly gives you nostalgia. You appear straight from a Disney Pixar movie when you use a cartoon filter. It gives enlarged eyes, a bubbly face, and a cartoon structure on your face. The filter makes you look gorgeous.
Take more cues to ace Pixar Filters from Pixar's Onward Instagram page. The page contains recent Pixar movie updates. So, you can browse effects and create similar posts with a Disney filter.
FAQs
How to upload a saved image from a gallery on Instagram?
Click on the '+' icon. Now, Instagram's camera screen will appear on the screen. Tap the bottom right corner as it allows you to choose the saved picture from the gallery.
What's the best third-party app to apply Disney Pixar's filter
Snapchat among third-party apps is the best to apply Pixar filters.