How to hide post from someone on Instagram?‍
Written by: Hrishikesh Pardeshi, Founder at Flexiple, buildd & Remote Tools.
Last updated: Jan 19, 2023
No matter if you are interested in food, fashion, cosmetics, or fitness, Instagram is the perfect social media platform for everyone's taste. Therefore, Instagram's reach has exceeded compared with other social media platforms. You can share stories, photos, reels, and videos with your followers.
However, sometimes you want to hide a particular post from someone on Instagram, especially stalkers. Further, you may also wish to hide future posts from someone, but not really by blocking them.
For this, you can create a close friends list to only share your personal life updates with some selected people of your choice.
In this article, we'll discuss how you can hide posts or stories from someone on Instagram without blocking.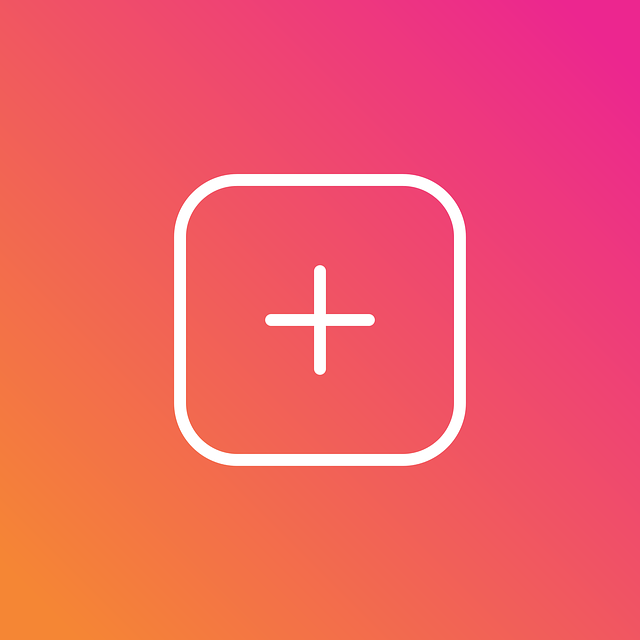 TLDR;
four Ways to hide your Instagram posts from someone:
Users can keep their Instagram account private.

You can archive the posts on Instagram you don't want to appear in your feed.

Create a close friends list to hide your posts on your Instagram story.

Strictly hide your posts from someone on Instagram by blocking them.
---
Table of Contents
---
What are Instagram posts?
We should know what is an Instagram post before understanding how to hide post from someone on Instagram.
Instagram is a well-known social media platform where people share their photos and videos with followers. So, you post your traveling pictures or reels, throwback images, and fun videos.
Additionally, you can upload a stunning profile picture. The followers count increases on Instagram when you post regularly on the feed. You can keep a check on your followers list for the same.
Now, you have the option to either keep your private account or public account. So, let's understand more about it.
What are Private and Public Accounts?
Public account
All your posts and stories are visible to other Instagram users if your account is public. Hence, anyone can like, comment, and share your posts, and your story appears to everyone. Additionally, other users can use your reel's music for their own reels.
For this purpose, your reels should be working. Fix your issue if your Instagram reels don't work.
Any specific user can follow you if you have a public account. When they follow you, your profile appears in their follower's list. Therefore, there is a risk in opening an account because harmful bots can follow and message such a person. Also, bots can steal your posts, and thus, your safety is compromised.
Fortunately, it is not the case with private ones because your non-followers cannot see your posts.
However, you cannot hide posts from your Instagram profile even if your account is a public and not private one.
Private account
Some Instagram users generally don't like everyone to invade their social life. Any user who believes that social media gives a glimpse into their private life should opt for a private account. Hence, Instagram allows people to keep private accounts.
As a result, only people you follow can see activities on your Instagram profile. You can control sharing your story and post with the people you want.
Also, coming back to our main topic, one excellent way to hide Instagram posts from certain followers is by keeping a private account.
So, let's understand how you can make your account private and hide all posts from someone.
How to keep your account private?
Here are the steps to hide Instagram posts from someone by keeping a private account:
Tap on the profile. Come to your Instagram page at the bottom right corner.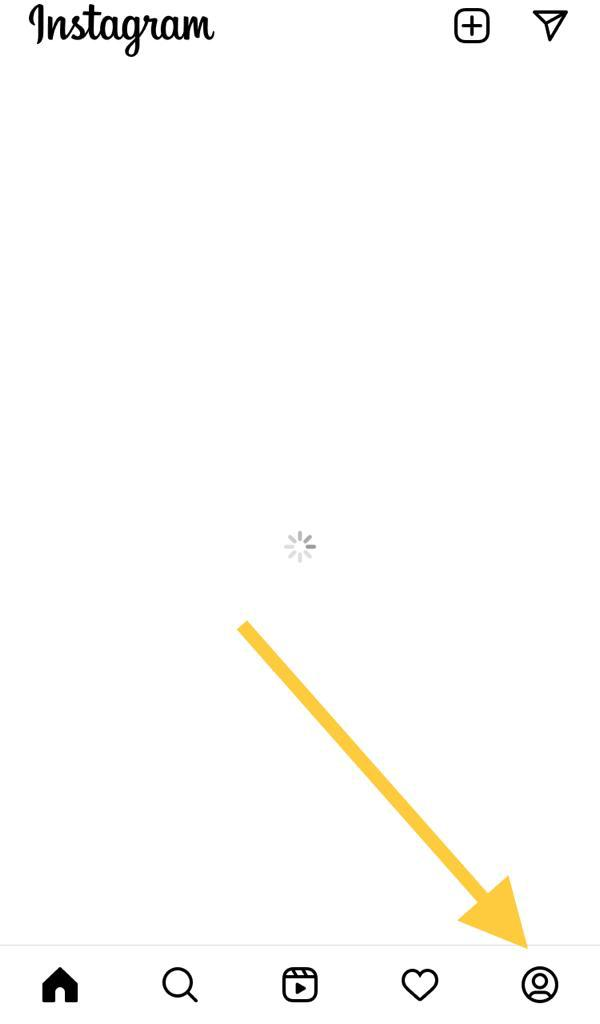 Tap on the three-dotted icon at the top right corner.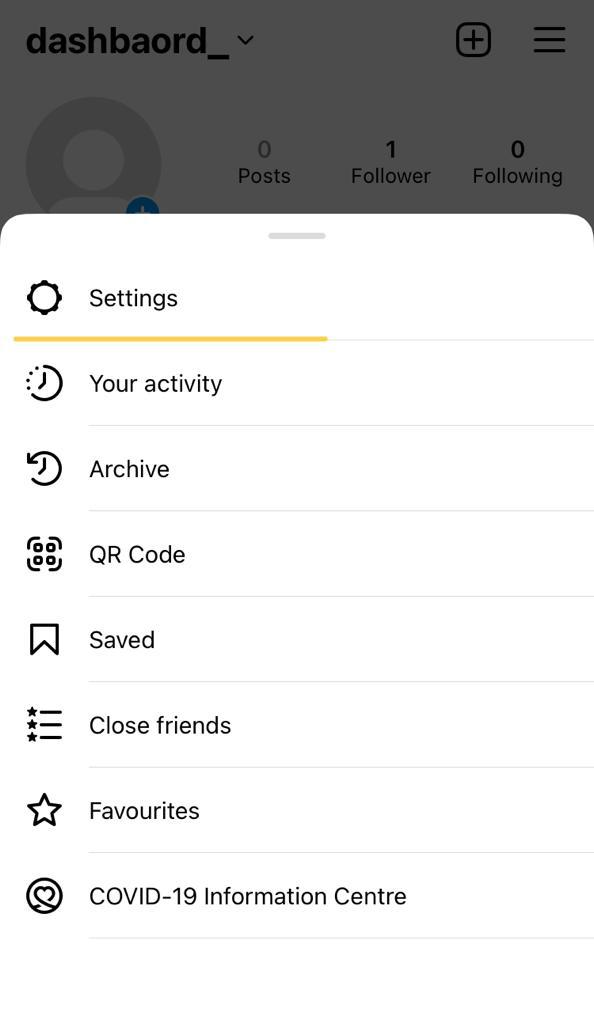 Tap the settings option and click on Account Privacy.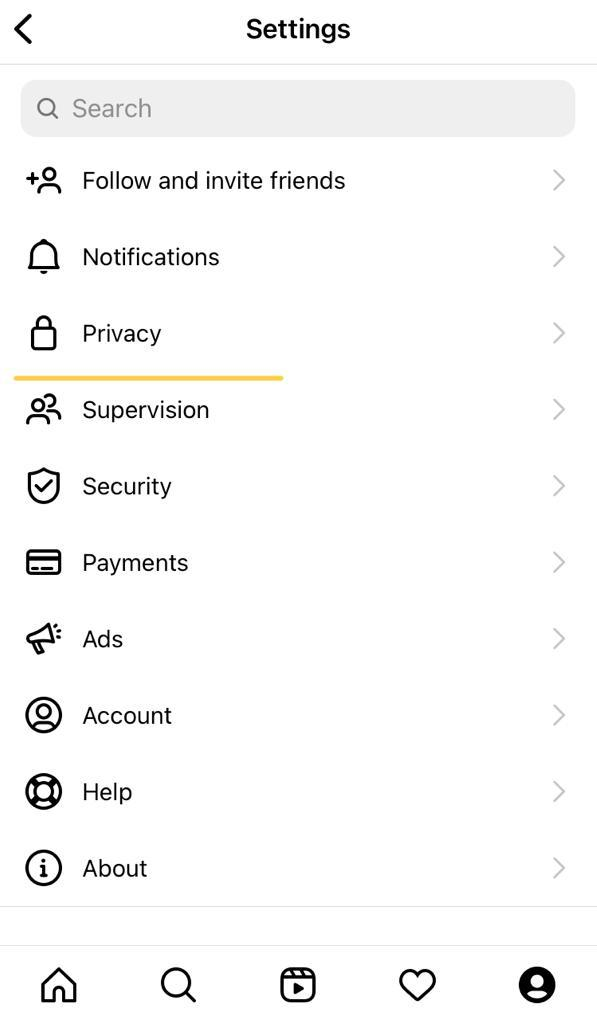 Turn on the toggle button against the Private account option.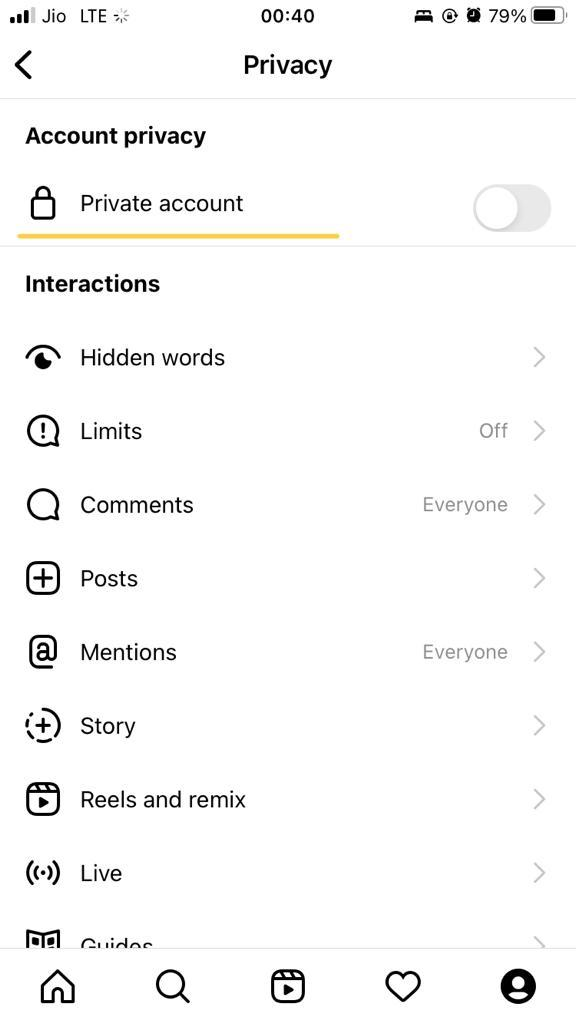 You have successfully enabled a private account for your Instagram followers.
Now only certain followers, i.e., from your followers list, whom you have accepted, can view your posts on Instagram. You can hide your Instagram from people who don't follow you.
Other people must request you to follow and see your posts. Only the people from whom you accept requests can see your updates.
Now, let's take it a step further and learn how to hide Instagram posts from your own follower list.
How to hide Instagram posts?
We upload several Instagram posts regularly and keep our close friends and followers updated. Sometimes, you do add those Instagram posts and then later, regret posting them.
Maybe, you don't like such posts and don't want to delete them. Also, people want to hide an Instagram post to suit their future posts or aesthetics.
Deleting posts is a tough choice because you don't want to lose all the likes, comments, and witty captions.
Gladly, there is a way to hide Instagram posts from certain followers.
For this, the Instagram app introduced the Archive feature.
You can archive to hide posts from your followers. So, you don't need to delete your posts and can still hide posts from someone.
The following steps will help you make certain settings and Archive posts:
Open the Instagram app

Tap your profile page and click on the picture you want to hide.

You can see the three dots button on the top right corner. Tap on it.

Now, a list will appear on the screen - tap on the 'Archive' option.

It removes your post from the Instagram feed.
You don't need to delete your Instagram posts if you want to hide them from your followers because you can Archive them in a few settings. You can later on access these posts on the archive.
Now, we will look at the steps to hide stories.
How to hide Instagram stories from particular followers?
You can exclude a person while sharing stories and post from someone. You can also share Instagram stories with specific followers, i.e., your close friends, for which you need to create a Close Friends list.
Here are the steps to create a close friend list and hide story from other followers.
First, tap on your Instagram profile icon from the bottom right corner.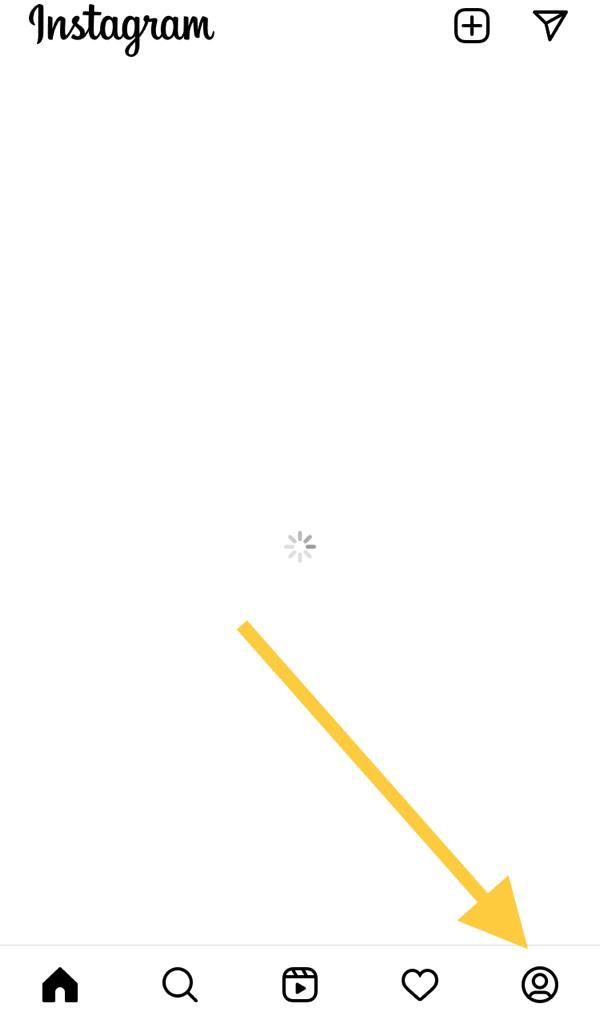 Tap on three lines present at the top right corner. Finally, tap on the Close Friend option.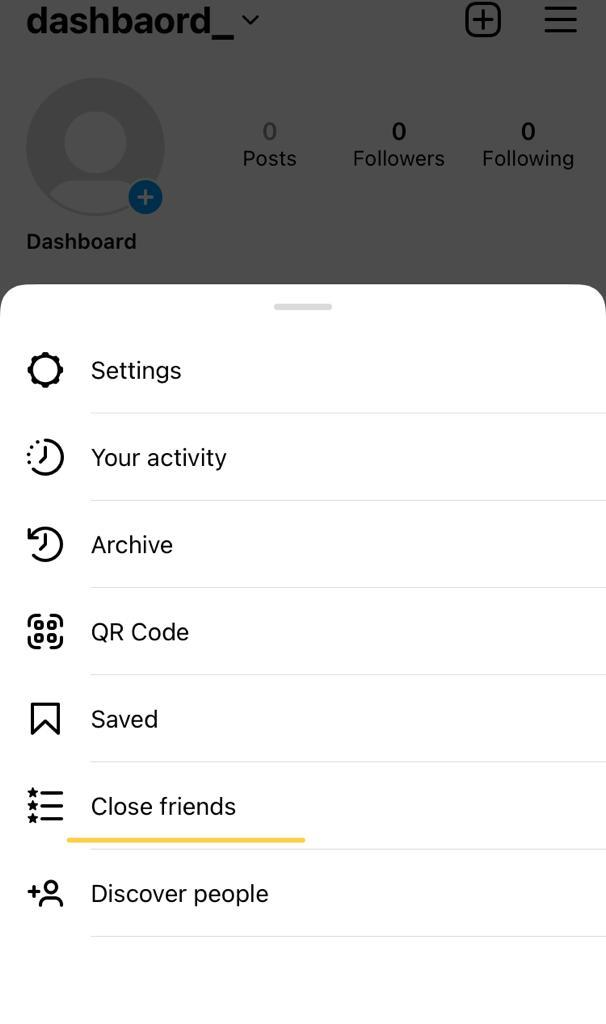 Take your time and see your follower list you want to hide your posts (stories). Search your friends' usernames in the search bar and include them in the list. You can change close friend settings anytime you want.
A person excluded from your CFS list cannot see or reply to the story you post on Instagram. So, it is a great way to conceal stories on Instagram without blocking anyone.
Let's learn how to block someone on Instagram.
How to block a person's profile?
The last option to hide your post from someone on Instagram is by blocking them. After all, certain followers don't deserve to be your follower and may be creating a nuisance for your mental health.
Moreover, these followers from your follower list can be offenders, stalkers, or bots.
So, we'll look at steps to block someone on Instagram.
Open Instagram and search for the account that you want to block.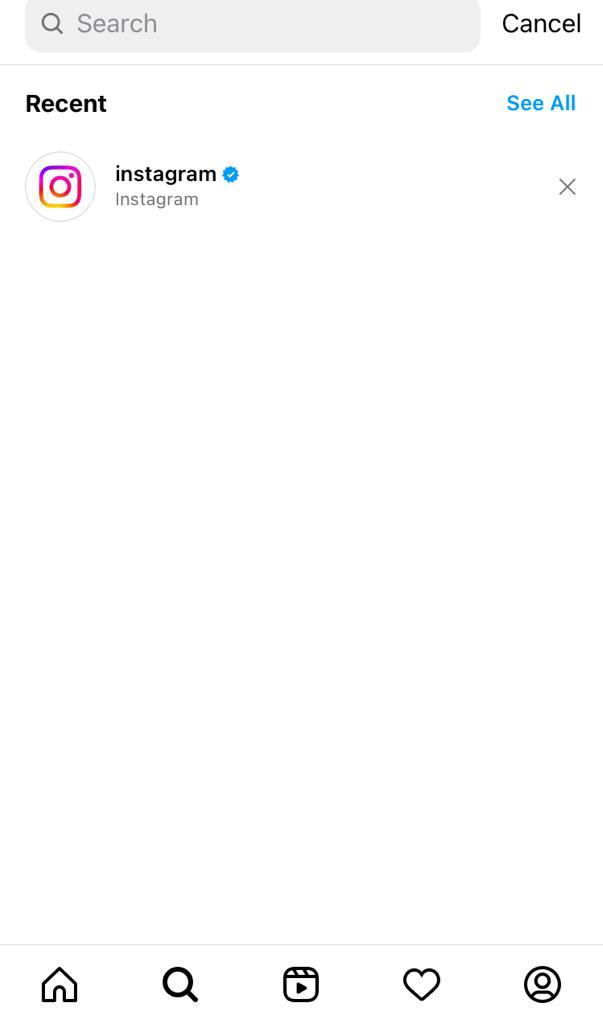 Tap the username of an account you want to block.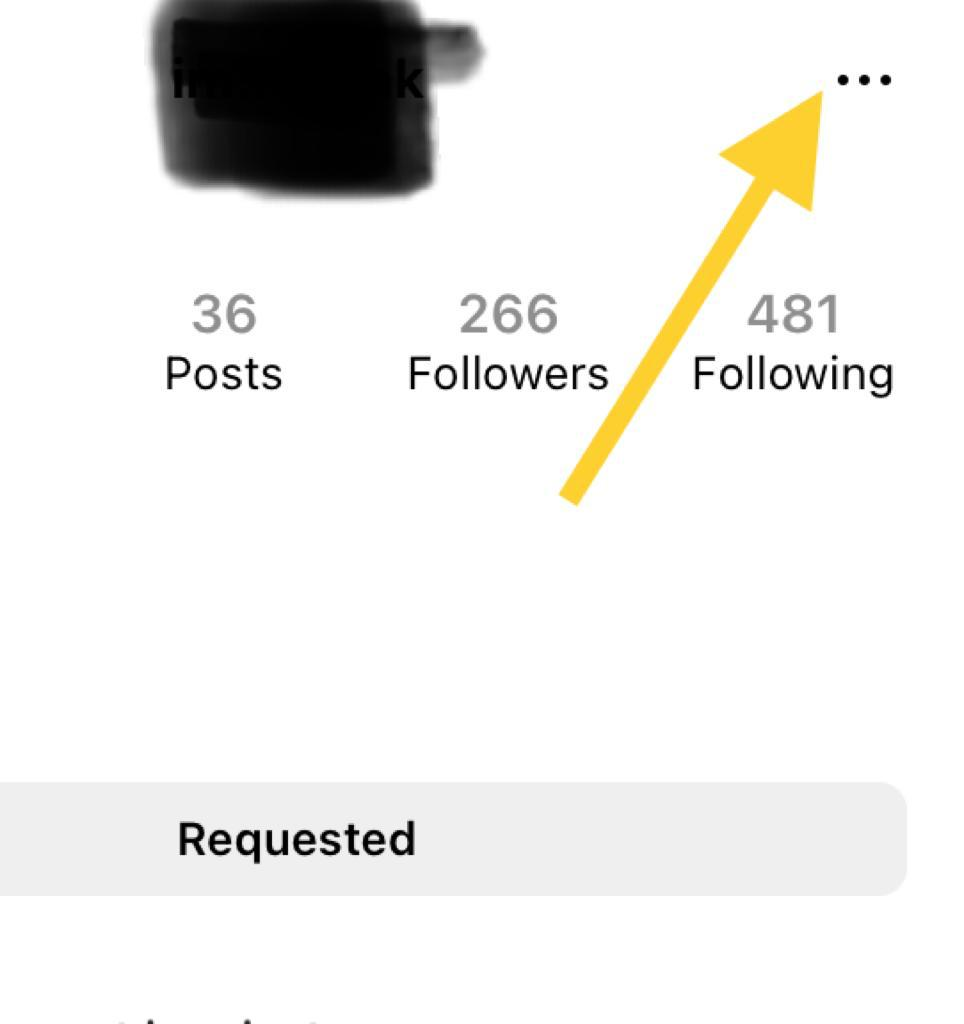 Tap on the three-dotted icon. Click on the block button from the menu.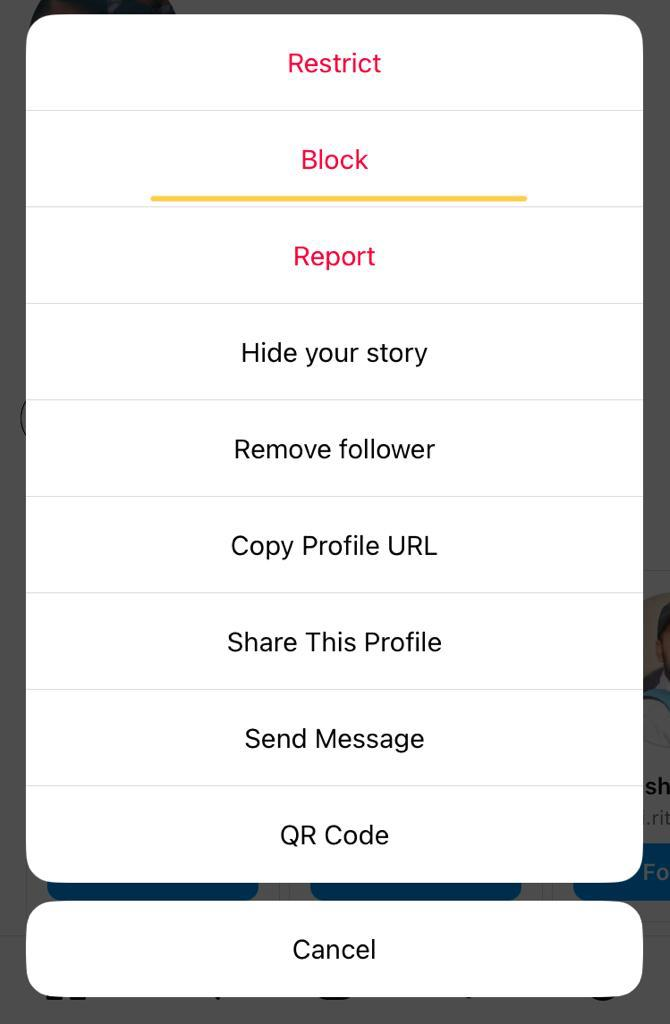 Confirm to block the user.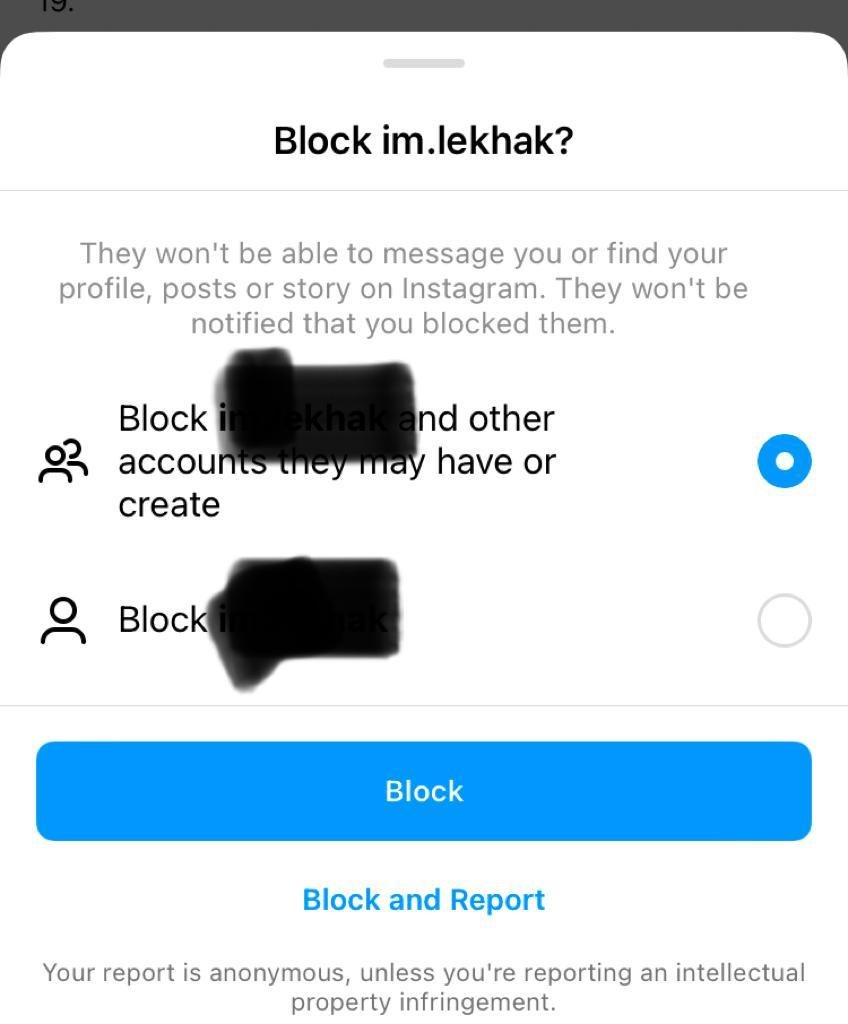 These users cannot see your story or post on Instagram. The same privacy settings will help you unblock the blocked accounts as well.
Stay safe and secure by hiding posts from someone on the Instagram app
Instagram is a safe photo-sharing platform where millions of people share their pictures and videos. However, some people can frustrate you on Instagram, but you may also not want to choose a profile that is a private one.
You can follow the alternatives discussed in this article to conceal posts from someone on Instagram.
Remember these steps if you are annoyed by one follower and want to keep your posts hidden. You can make a private account, archive posts, create CFS, and even block.
FAQs
Will someone check my private Instagram account?
No one can check your private account on Instagram except your followers from whom you accepted follow request. Another person can only view your bio and profile picture.
Learn more about how private Instagram account work.
Is blocking someone on Instagram good?
You can block a person who is harming you in any way on Instagram. Such a person sends abusive messages or comments. You can conveniently delete their harmful comments as well.
Blocking someone you know in person can be uneasy, but not wrong if that person troubles you.