What does NFS mean on Instagram?‍
Written by: Hrishikesh Pardeshi, Founder at Flexiple, buildd & Remote Tools.
Last updated: Dec 15, 2022
Instagram is the perfect platform for adults and teenagers to connect (or hide from each other), and hence, a lot of generation clashing and trend formation takes place. Apart from personal use, many active Instagram users create content and earn money by making use of this app's unique user base and culture.
But how does one separate themselves from the sea of content creators on Instagram? What if you share some product and people start asking you its price when it's clearly not for sale?
You can post stories and pictures with your friends and use an acronym in the captions highlighting the separation. One such acronym is NFS or not-for-sale or not-for-sharing. But it has many other meanings too.
Let's understand the NFS meaning in this blog with its various context.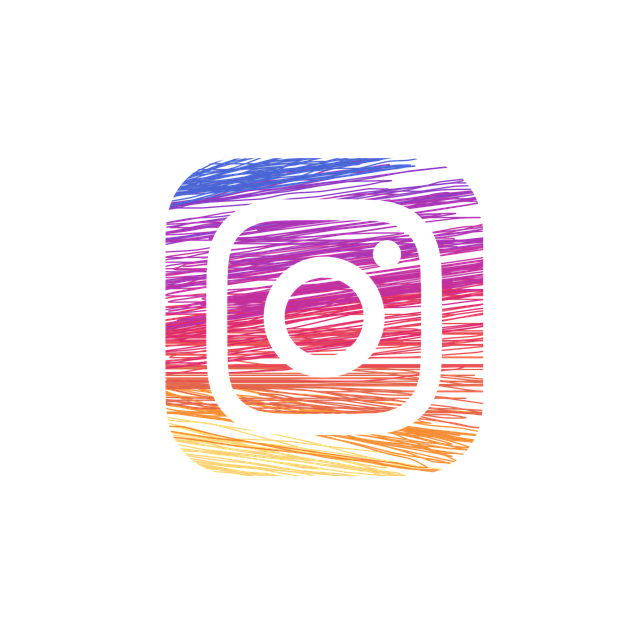 TLDR
NFS means 'Not For Sale' on Instagram. Influencers or content creators use this term with the product they are promoting.
Another friendship term for NFS is 'Not For Sharing.' Users also tag their friends and give NFS in their caption, which means 'No Filter Squad.'
---
Table of Contents
---
What does NFS mean?
Nowadays, we are getting more comfortable using acronyms on Social Media as it's fun and ensures speed typing. Also, you can write abbreviations and save typing space. But not everyone is familiar with these terms.
One such common term is NFS. So, let's decode all the meanings of NFS on Instagram or Internet.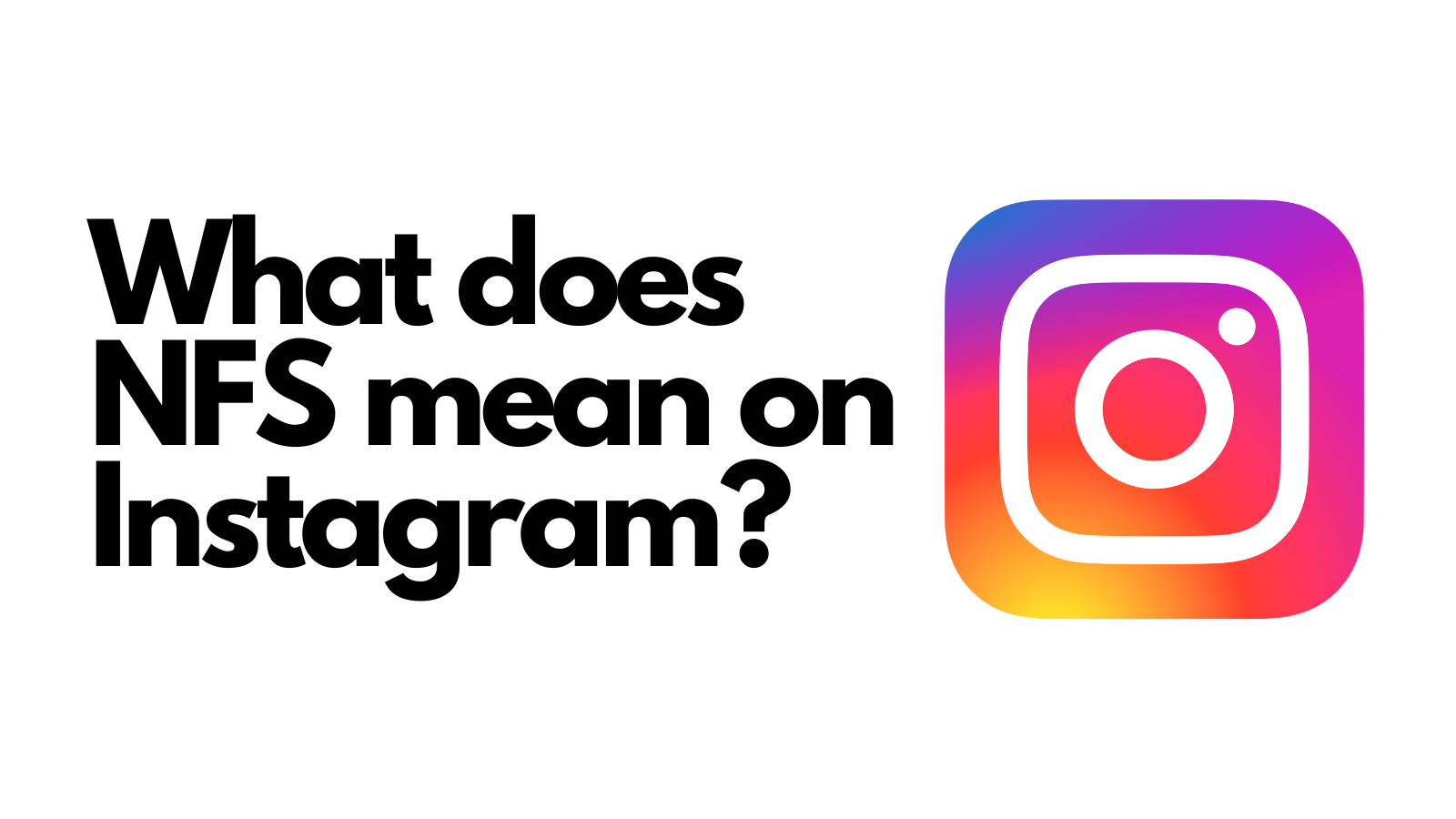 NFS stands for New friends
Users right NFS meaning New Friends while posting a picture and showing their new friendship. They write NFS with a hashtag.
Recommended read - Fix your Instagram posting issues here.
Not For Sale
Influencers and content creators dominate most of Instagram and create content for interested people.
Therefore, people write NFS while sharing artistic works or non-promotional content. It basically means that the content users share is not for selling.
For example, you can follow a food blogger if you are a food enthusiast.
No Funny Stuff
A favorite acronym among Gen Z individuals for NFS meaning is - 'No Funny Stuff.' People use this term to clarify that they are uninterested in unnecessary drama and dating pages or posts.
No Filter Squad
The most popular full form for NFS stands for No Filter Squad. This population of people writes #NFS as they want other users to assume that they don't require filters to look beautiful. They are honest with their appearance and use #nofiltersquad.
No Filter Story
The definition of No Filter Story is similar to the No Filter Squad. However, No Filter Story is commonly used in Instagram stories only.
Recommended read - Know if Instagram notifies you when someone clicks a screenshot here.
No Filter Sunday
Sundays meant having fun by going outdoors, meeting friends, and sharing a picture on Instagram. So, people write No Filter Sunday to explain they haven't used any filters in the post they are uploading on Sundays.
Not Feeling Sober
A person might use NFS to mean Not Feeling Sober when he or she is too much drunk and not in the senses - For example, if you're partying all night, then you can use #notfeelingsober anymore in your posts.
Not Feeling Social
Another honest Gen Z or millennial term for NFS means Not Feeling Social. It's basically any individual who is not in the mood to socialize via direct messaging or any other mode. So, they throw a hint to their followers saying it's good for them to give some privacy or alone time.
Other meanings of NFS
We'll look at what NFS means on the Internet or in a post beyond social media -
Network file system
The acronym NFS means Network file system refers to files or URL sharing between computers. We can use it for gaming or on other social media pages.
National Food and Safety
A popular term used for NFS mean in the food industry is National Food and Safety. It suggests that the restaurant follows all the adequate regulations for that country.
Use NFS with care
Now you understand what NFS mean on an Instagram post or other social media page. You can figure out the meaning of NFS with the page or post context, or the conversation you're a part of.
So, speed up your thought process and instantly decipher NFS meaning on Instagram posts. It's better to clarify what the other individual means when they use NFS so that there is no confusion in the interpretation of the discussion.
Further reading - learn how to fix Instagram app issues.
FAQs
What is Throwback Thursday on Instagram?
Throwback Thursday is a trend where a user posts nostalgic old pictures and puts a tag called #TBT.

Can I use NFS on Facebook?
You can use the hashtag NFS on Facebook and many acronyms with proper post context.