What is 'FYE' meaning on Instagram?‍
Written by: Hrishikesh Pardeshi, Founder at Flexiple, buildd & Remote Tools.
Last updated: Jan 19, 2023
Instagram app is not only a social networking platform where you can direct messages to your friends. The app also allows us to share information, documentation, and entertaining content with people.
Most users on Instagram are millennials and the younger generation, who always believe in using short forms or abbreviations while chatting.
While scrolling through Instagram or watching reels, you may have seen a new acronym, 'FYE', and wondered what it means. Most people Google every acronym they have seen or either looked for its definition or meaning.
On searching for the meaning for this abbreviation, some may include big definitions as other meanings. In this article, we focus on casual meaning of 'FYE' and where you can use the same word across context.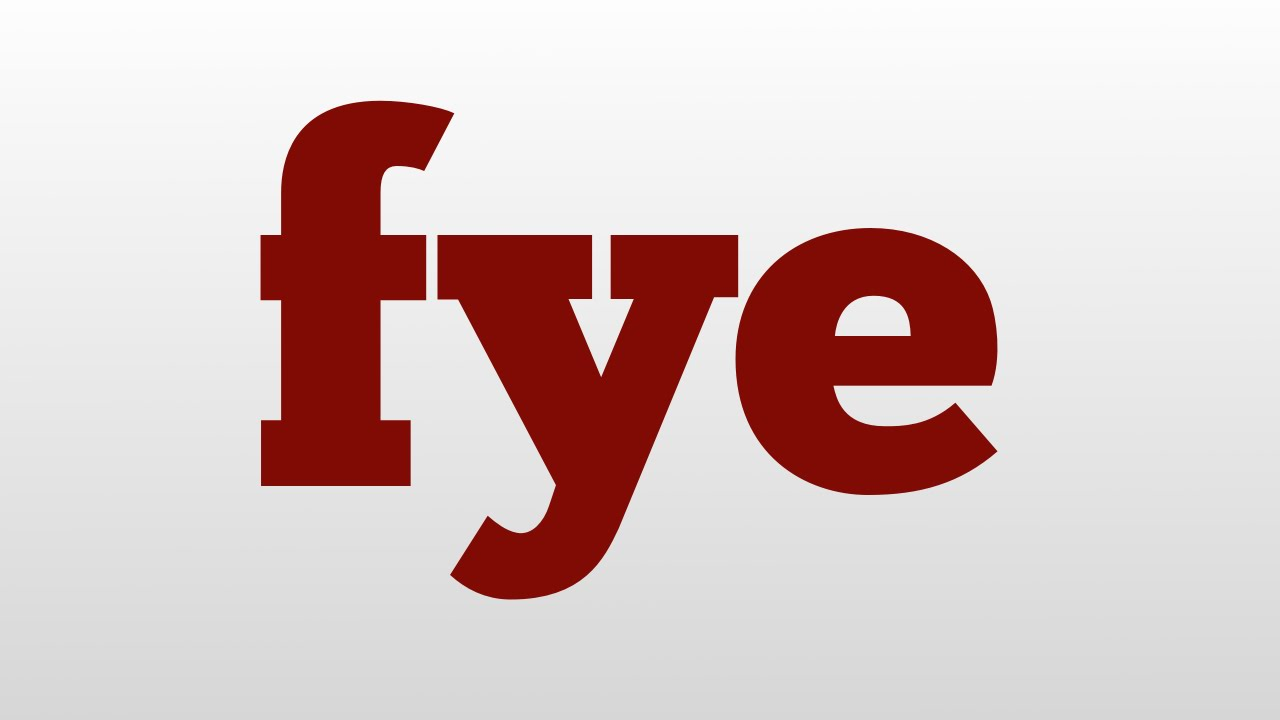 Image source: Youtube
TLDR
FYE is a slang term that represents excitement for anything or is used to compliment something or someone on Instagram. This abbreviation means "For your entertainment". You can use the same in Instagram comments, posts, reels, or even while texting.
FYE abbreviation is used for many words and meanings, which people use as they see a good fit.
What is 'FYE' on Instagram?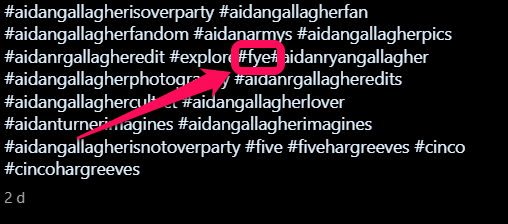 'FYE' represent the sentence - 'For your entertainment' on Instagram. It's a slang term that an Instagrammer uses to describe excitement and denotes a higher level of excellence.
What is FYE Ass?
'FYE' is often clubbed with 'ass' to indicate more intensity of the emotion behind the term.
For example, "check out this fye ass movie." You can use this in hashtags or captions.
Usage of the acronym 'FYE' is the best way to appreciate something and denote excellence in a casual manner.
How to use 'FYE' on Instagram?
'FYE' is used on Instagram for every type of content, from videos, images, and text, even a reel. Using 'FYE' is a casual way of telling others that something or someone is excellent, entertaining, or exciting and showing enjoyment depending on their content/context.
The word 'FYE' represents your excitement level or finding something that is very thrilling. You can use the same word in the comment section, text, or while complementing their post/content.
When can we use 'FYE' slang term on Instagram?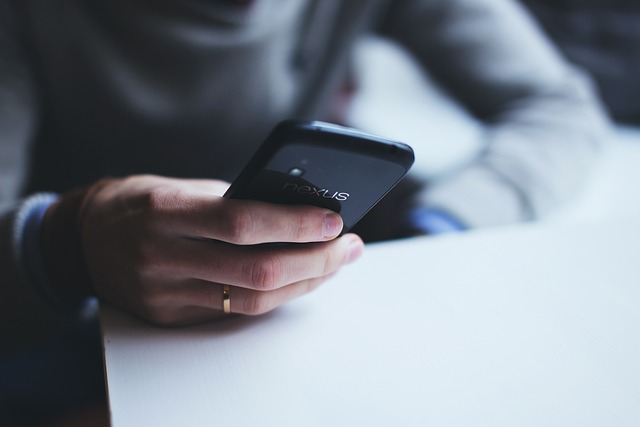 Frank: Dude! Did u listen to the new release yet?
Henry: Ugh, no! I fell asleep! That math homework killed me. How is it?
Frank: 'FYE' AF, dude, you gotta listen to it ASAP!
Henry: Sick; I'm gonna go for a drive and listen as soon as I finish this homework. Hit me back soon!
You can use "FYE" in any conversation context to show your excitement as fire, or you can also replace some of the slang terms in
Complimenting anything

Thrilling

Slang expression for fire and lit.
What are other meanings of 'FYE'?
'FYE' stand for various examples which are long or can fit in the abbreviation. The most typical meaning of this slang is "Fiscal year end".
'FYE' stand for various words:
First year experience

Full year estimate

For your eyes, according to (CSD-TV magazine)

Funding your education

For your enlightenment
How to reply to Instagram content?
When you receive, see, or are tagged on any Instagram content with 'FYE', you can either reply or ignore it. For replies, you can use an emoji (e.g., the fire emoji to agree that someone or something is lit), a comment, or like.
FAQs
What does 'FYE' mean in Urban Dictionary?
The meaning of 'FYE' is the same as for Instagram. It's a slang way of expressing excitement.
Can we use the 'FYE' abbreviation professionally?
No, it's a slang term and is used for casual conversations.