Discord Stuck on Connecting - Causes and how to fix it‍
Written by: Hrishikesh Pardeshi, Founder at Flexiple, buildd & Remote Tools.
Last updated: May 22, 2023
Discord is widely used by gamers and other users across the globe for hours on end. The app promises a smooth VoIP calling experience while gaming. And, it delivers. This is something that makes Discord among the most popular gaming chat applications out there. However, as it goes with most applications, the occasional glitch does occur.
One major issue that Discord users face is that Discord gets stuck when you are connecting, particularly to voice calls. Discord getting stuck on connecting can entirely spoil your gaming experience and lead to frustration. However, this issue is easily solvable, and by applying the right solution, you should soon be able to have a smooth call with your gaming buddies.
Source: Reddit
Below, we have elaborated on the many reasons due to which your Discord app could be stuck on connecting and the ways in which you can solve them.
Why does Discord get stuck on connecting?
The reason due to which Discord gets stuck on connecting varies from person to person, and it isn't possible to give a one-size-fits-all answer to that question. However, the reasons for the issue are limited.
Reasons for Discord getting stuck on connecting:
Internet/ Router issue

: Internet issues or problems with your router are very common issues that could be temporarily blocking the connection.

DNS/ Firewall

: Your network, DNS, or Firewall settings also may cause problems with a smooth connection. At times, it may even be a temporary glitch that can be fixed by simply restarting the app.

Virus/ Malware

: Do note that serious issues such as viruses or malware in your system are also capable of causing this error.

Date & Time settings

: Another issue we've noticed due to which Discord can get stuck on connecting is a mismatch in the date and time settings on your computer.

Other open apps

: Conflicting apps like Twitch may also cause a disturbance in the smooth functioning of Discord.
Now that we know what the reasons are, in the below section, find the exact ways in which you can solve these.
How to fix the Discord stuck on connecting error?
Restart your system, router, and modem
Yes, it's that simple at times. If Discord has been stuck for you on connecting to voice calls or otherwise, try closing the app, close all other applications, and shut down your computer. Also, switch off your modem and router and switch them back on. After around a couple of minutes when your router is on again, restart your computer and open the Discord application. If the issue was with your router, then you should be able to connect smoothly now.
There might be cases when your wifi isn't working properly due to a problem at the wifi provider's end, though. Verify this by checking other applications you use. If you aren't able to connect to the internet at all, then it's probably time to contact your wifi provider about the issue.
Change your Network connection settings
If you connect to the internet via a proxy server, this could lead to issues with Discord and cause it to get stuck while connecting. However, fixing this is fairly easy, and you simply need to follow the below steps.
On a Windows PC, go to Windows Settings by pressing the Windows key or clicking on the Windows icon at the bottom right of the page. Go to settings by pressing the gear icon. Here, go to the 'Proxy' settings shown on the left-hand panel. Under the 'Manual proxy setup' section, if the 'Use a proxy server' setting has been enabled, toggle it off.
On a Mac, go to 'System Preferences' → 'Network'. Here, go to the 'Advanced' settings, → 'Proxies'. Check if you have any proxies enabled. If yes, disable the proxy.
Modify DNS Settings to fix Discord stuck on connecting
At times, your DNS settings can prevent Discord from establishing a secure connection with the server. You can modify this to ensure a secure connection.
For this, go to the 'Run' application by holding down the Windows key + R. In the Run dialog box, input 'ncpa.cpl' to access a list of the internet connections. Here, right-click on the one you are using and select 'Properties'.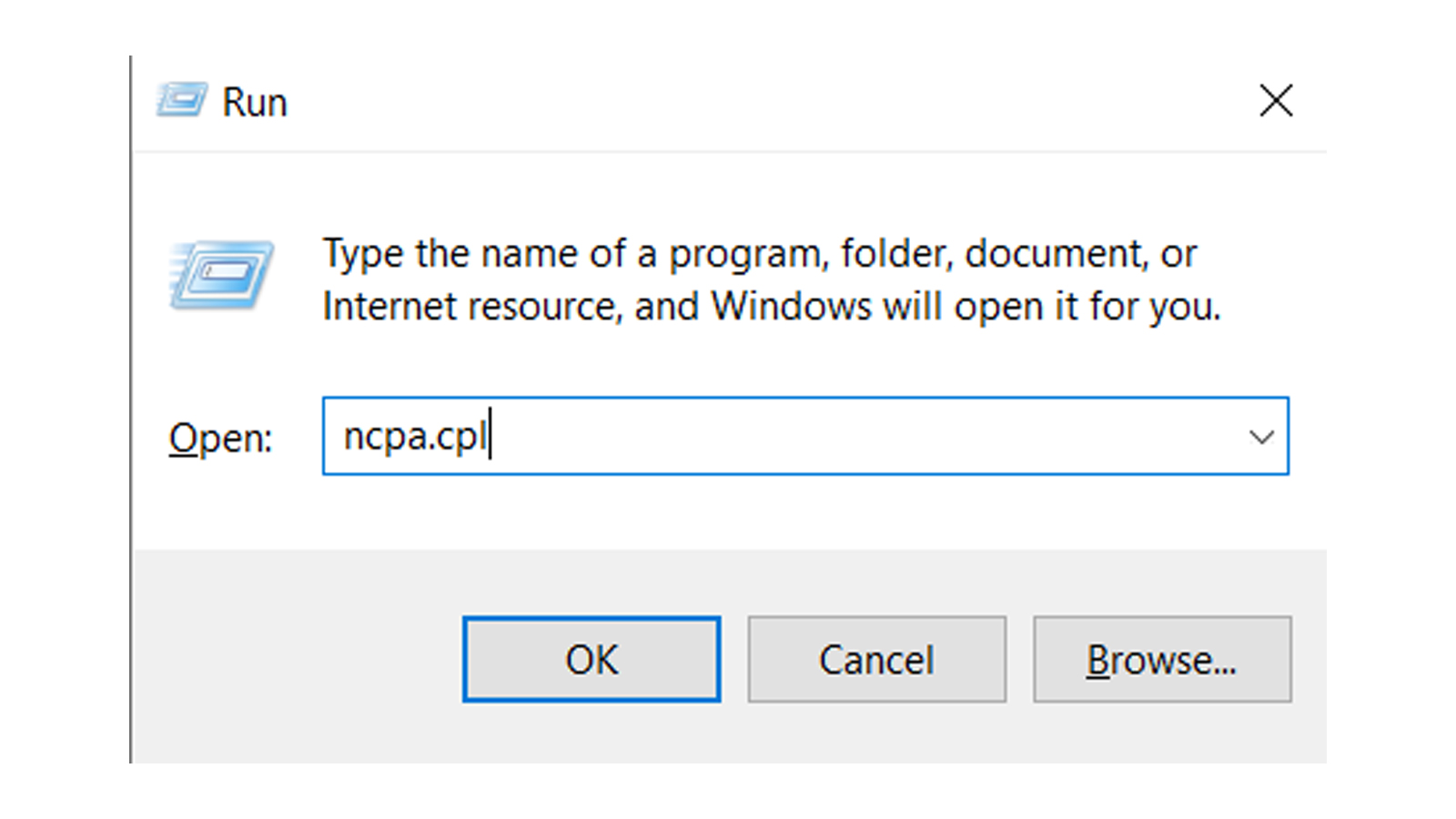 Next, from the list shown, double click on 'Internet Protocol Version 4 (TCP/IPV4)' option, and under the 'General' tab, check the radio button beside the 'Use the following DNS server addresses' option.
In the 'Preferred DNS Server; option, enter the value '8.8.8.8' and in the 'Alternate DNS Server', enter '8.8.4.4'. Now press 'OK'.
Open your Discord app and see whether the issue has been resolved. If the error is still showing up, you can check out this link to fix it in other ways.
Make sure that your firewall allows Discord
Windows Firewall or any third-party antivirus software that you use can sometimes block Discord from smoothly connecting to the server. To fix the 'Discord stuck on connecting' error caused due to Firewall, do the following:
Open 'Control Panel' by searching for it in the Windows Search bar - obtained on pressing the magnifying glass next to the Windows icon at the bottom left of your screen.
Now, go to 'Systems and Security' → 'Windows Defender Firewall'.
Click on 'Allow an app or feature through Windows Defender Firewall' on the left panel, and you will see a list of all the apps along with the status of whether they are allowed access or not by Windows Defender Firewall.
Click on the 'Change settings' button shown at the top of this list, and in the list now shown, if Discord isn't present, click on 'Allow another app' and add Discord from its source folder. Make sure both the 'Private' and 'Public' options are checked. Click 'OK'.
If you use third-party antivirus software such as McAfee or Kaspersky to protect your computer, modify the application settings to make sure that Discord isn't blocked by it.
Now open Discord and check if the problem still persists. If so, try out the below solutions.
Correct the date and time on your computer
If your date and time settings are improper, this could create a block in smoothly connecting the Discord application to the internet. Hover over the time shown on your screen to check if it's accurate. If not, go to the settings and modify it.
In Windows, press the Windows Key and then on the gear icon shown access your computer's settings. Now, go to the 'Time & Language' setting and toggle on the 'Set time automatically' option.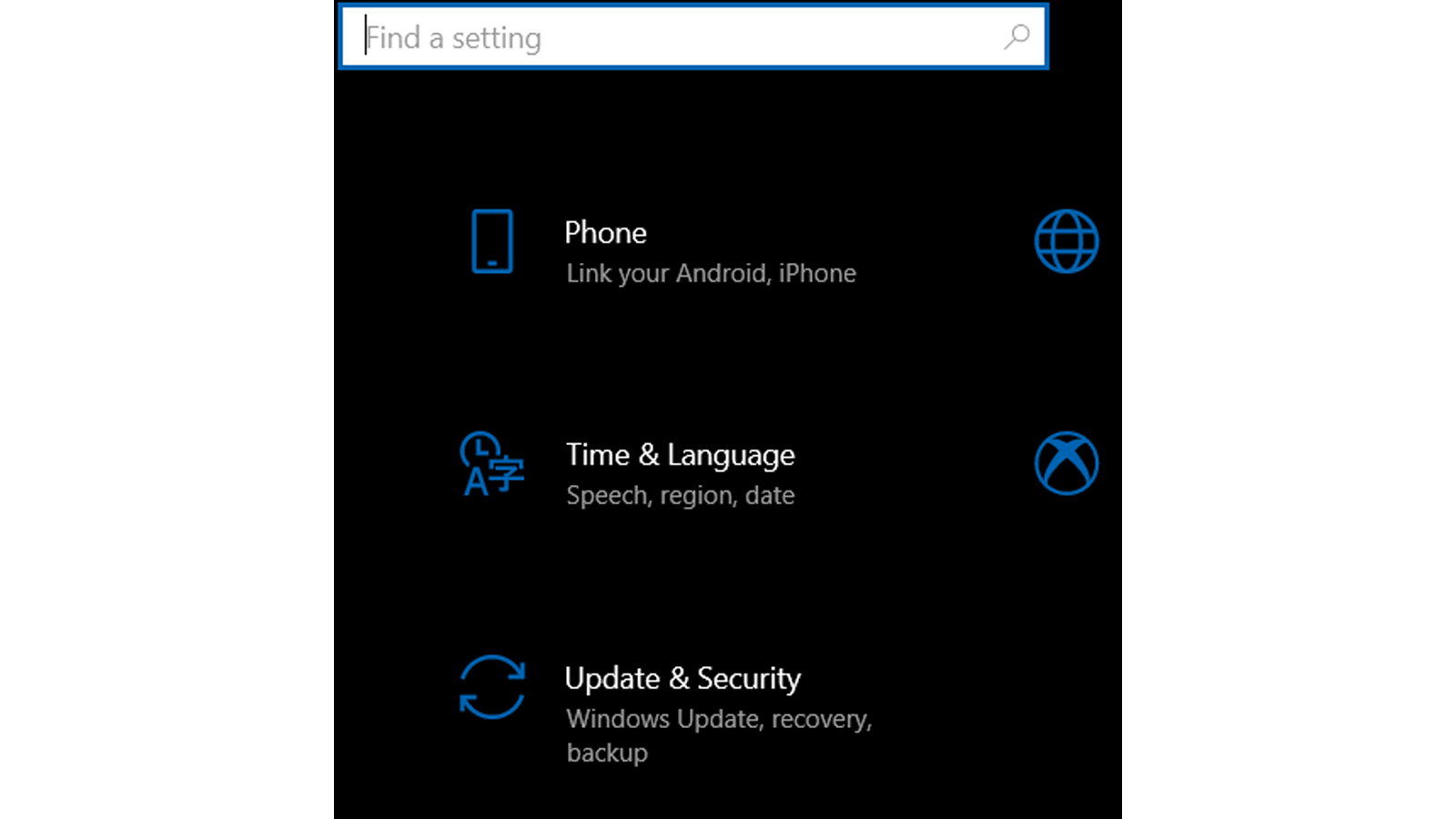 Check for malware on your computer
If you have good antivirus software, then your computer probably is safe and does not have a virus. If not, however, you can check using the free Malwarebytes software.
Install the Malwarebytes software on your computer and select the 'Scan' option to run a scan. Once the scan is finished, if any malware was found, quarantine it and restart your PC.
If you do have a paid antivirus, make sure to run regular scans to check for threats.
Disable conflicting apps
Certain apps, such as Twitch, can cause problems in the smooth functioning of Discord. These apps that interfere with other apps are called conflicting apps.
To check if there is any such conflicting app that causes Discord to get stuck on connecting, press the 'Ctrl + Shift + Esc' key on Windows to access the 'Task Manager'. Pressing these keys also ends all the background processes. With this itself, your Discord application should be able to connect.
You can similarly end all background processes on Mac by pressing the 'Command + Option + Escape' keys together.
Related Articles
---
Trending Articles
---